So Chloë Grace Moretz was living every girl's dream when she showed up on the carpet with her hands in her pockets.
But everyone really wanted to know what she was hiding in that perfect pocket dress.
Maybe it was one of the coveted LEGO Oscars from the "Everything Is Awesome" performance.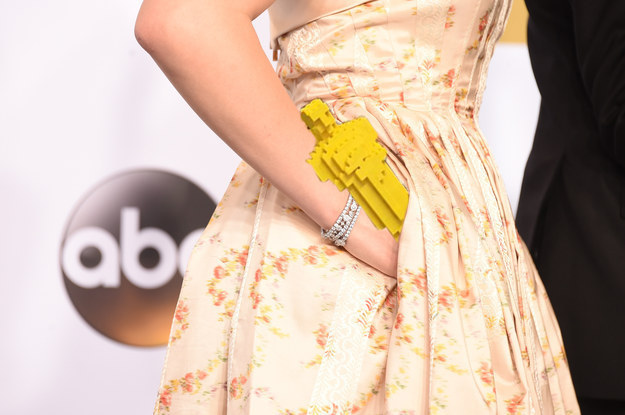 Some people believed she was using her pockets to shelter tiny animals.
Pretty possible, tbh.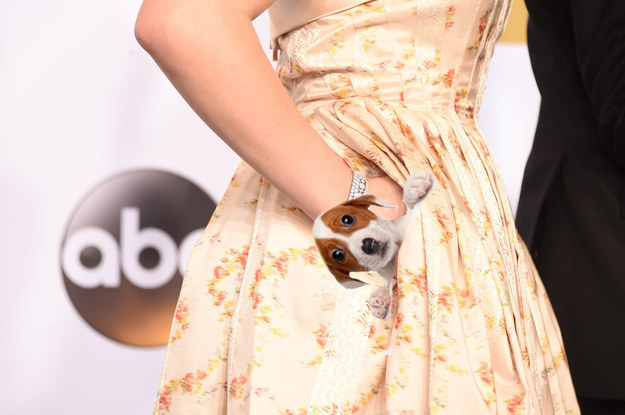 Some speculated the Moretz was keeping a little snack in there.
I mean, this year's Oscars WERE missing pizza.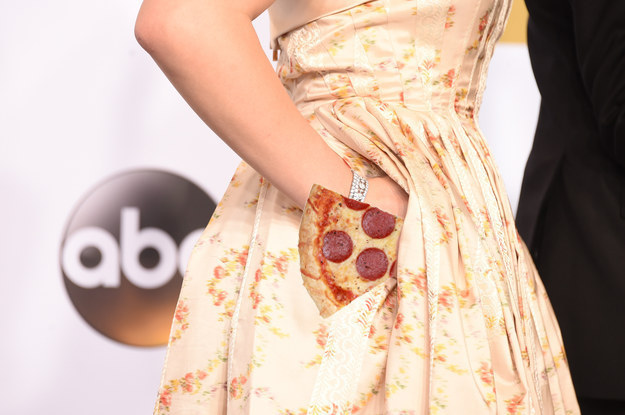 Maybe we will never know what she was hiding in there.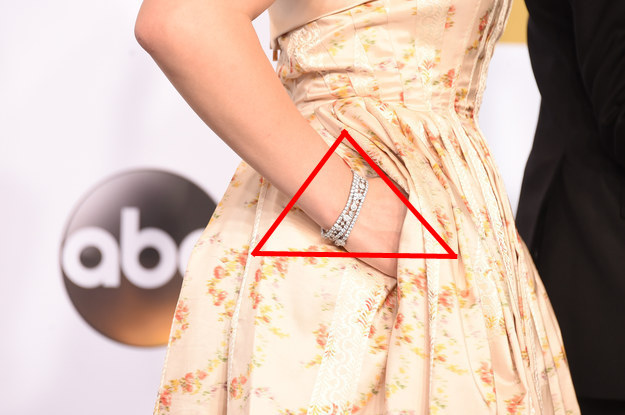 But one thing is for sure: Chloe knows how to rock the red carpet.