So food is pretty important to most of us.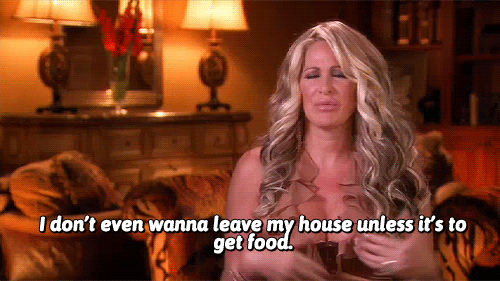 And Boston has some pretty amazing eats.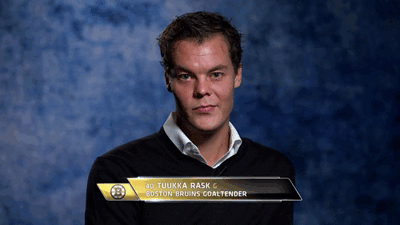 Whether it's a slice of delicious pizza from Regina Pizzeria...
We're down for it all.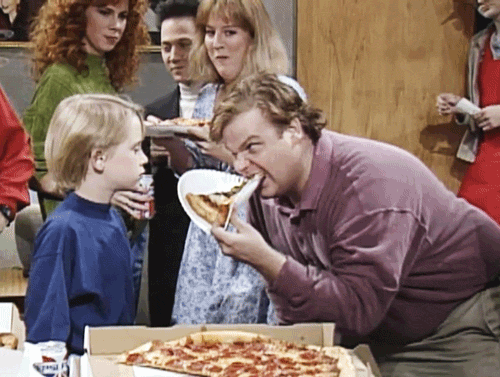 However, Boston also has a lot of broke college kids.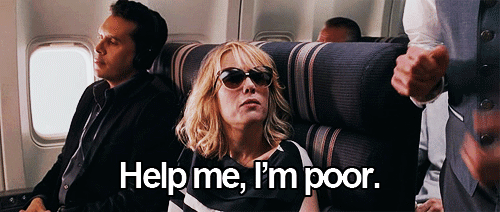 Tell us your go-to picks in the comments below and you might be featured in a future BuzzFeed Food post!