On this brand new episode of Worth It: One Stop, the group heads to Japan to try a $1,600 bento box!
You can now watch this episode ad-free, exclusively on Amazon. Check it out now here!
On their way to Nikko, Japan, Steven and Andrew grab an ekiben, which is a bento box you can buy at train stations.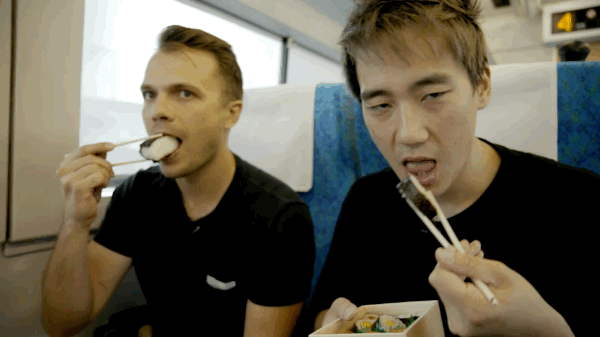 In Nikko, they head to Nikko Masuzushi Honpo to try the "Nikko Buried Treasure Bento" which costs 180,000 yen or $1,600 USD.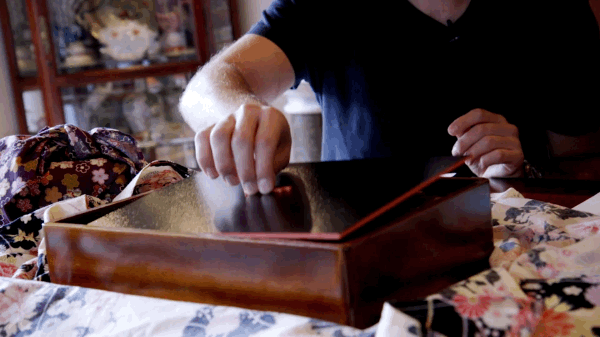 But before they dug in, it was sake time!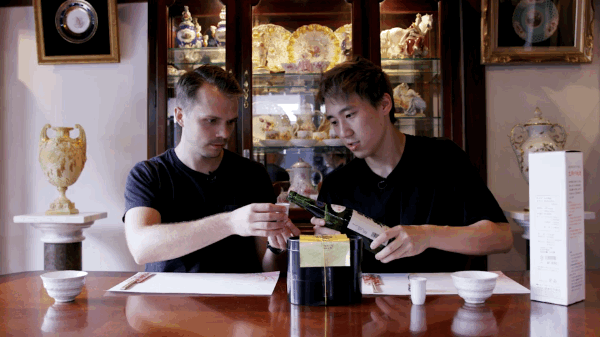 The box comes with delectable ingredients like perfectly cooked prime Japanese beef filet.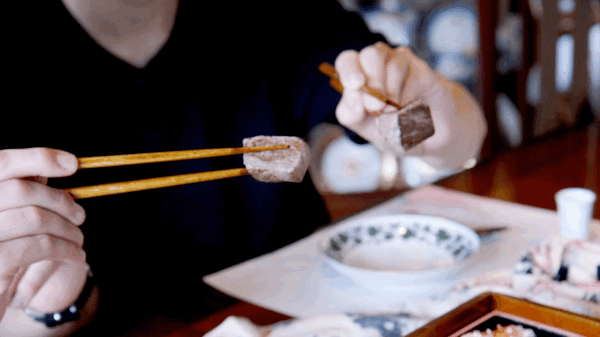 Tofu skin topped with an entire jar of caviar and real gold flakes.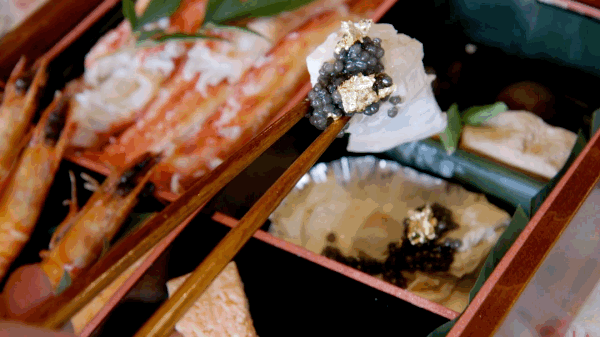 Giant (and we mean giant ) steamed king crab.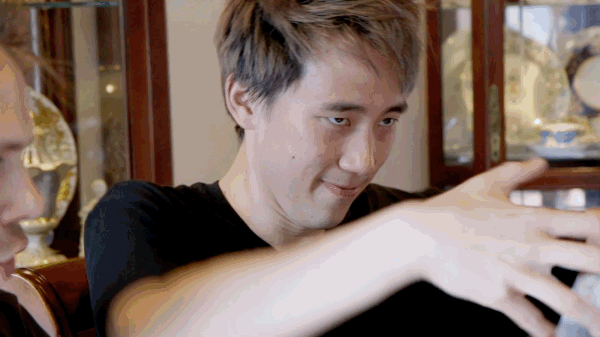 And last but not least, the chef's speciality: Masuzushi.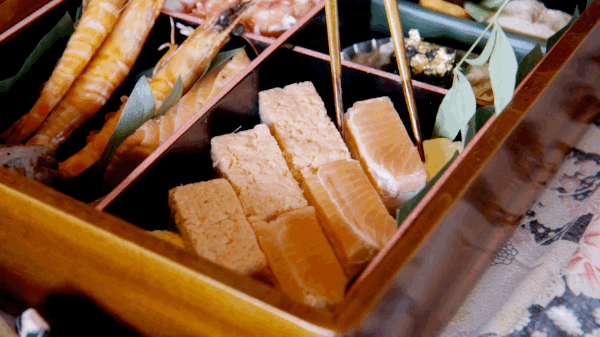 Can't forget dessert! The box came with a few options, including a sunflower cake that made Steven flop into a coma.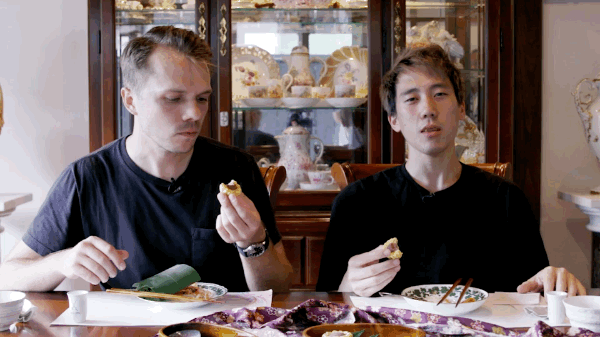 Well, I guess I'll just go eat some $1 instant ramen noodles and rewatch this video a few times!