This is the Nijigen no Mori amusement park in Hyogo Prefectural Awajishima Park, Japan, and — like almost everything in Japan — it's unbelievably cool.
But the park's newest attraction might be its coolest ever: a Godzilla-themed expansion!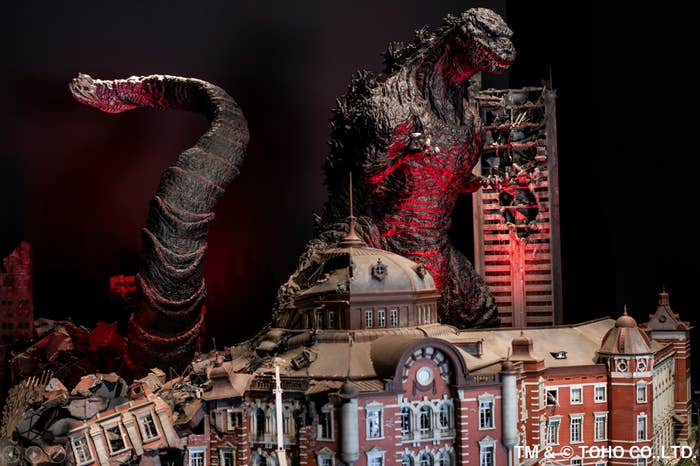 The full attraction isn't quite ready yet, but the park has decided to open parts of it to the public for this month only.
This includes a themed museum that will display giant (in true Godzilla fashion) dioramas, movie props, and replicas of the many monsters our favorite green lizard has fought over the years.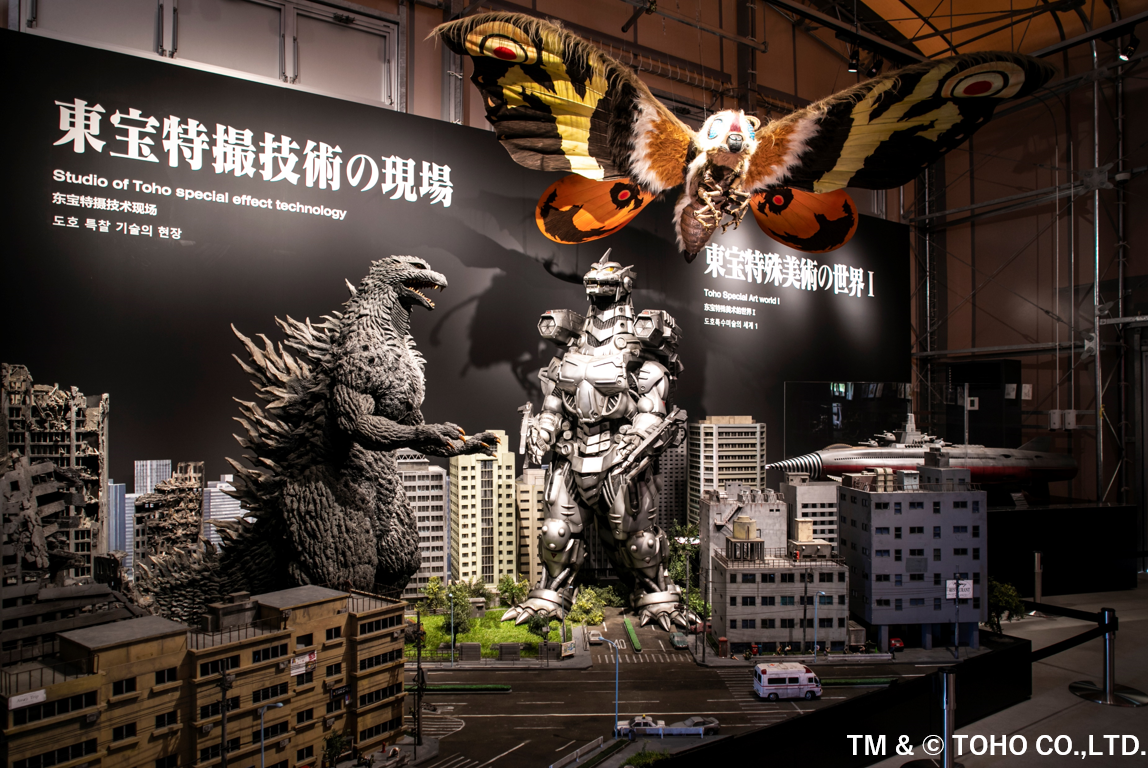 There's also a restaurant that will serve Godzilla-themed food, which looks way cuter than the monster himself, if we're being honest.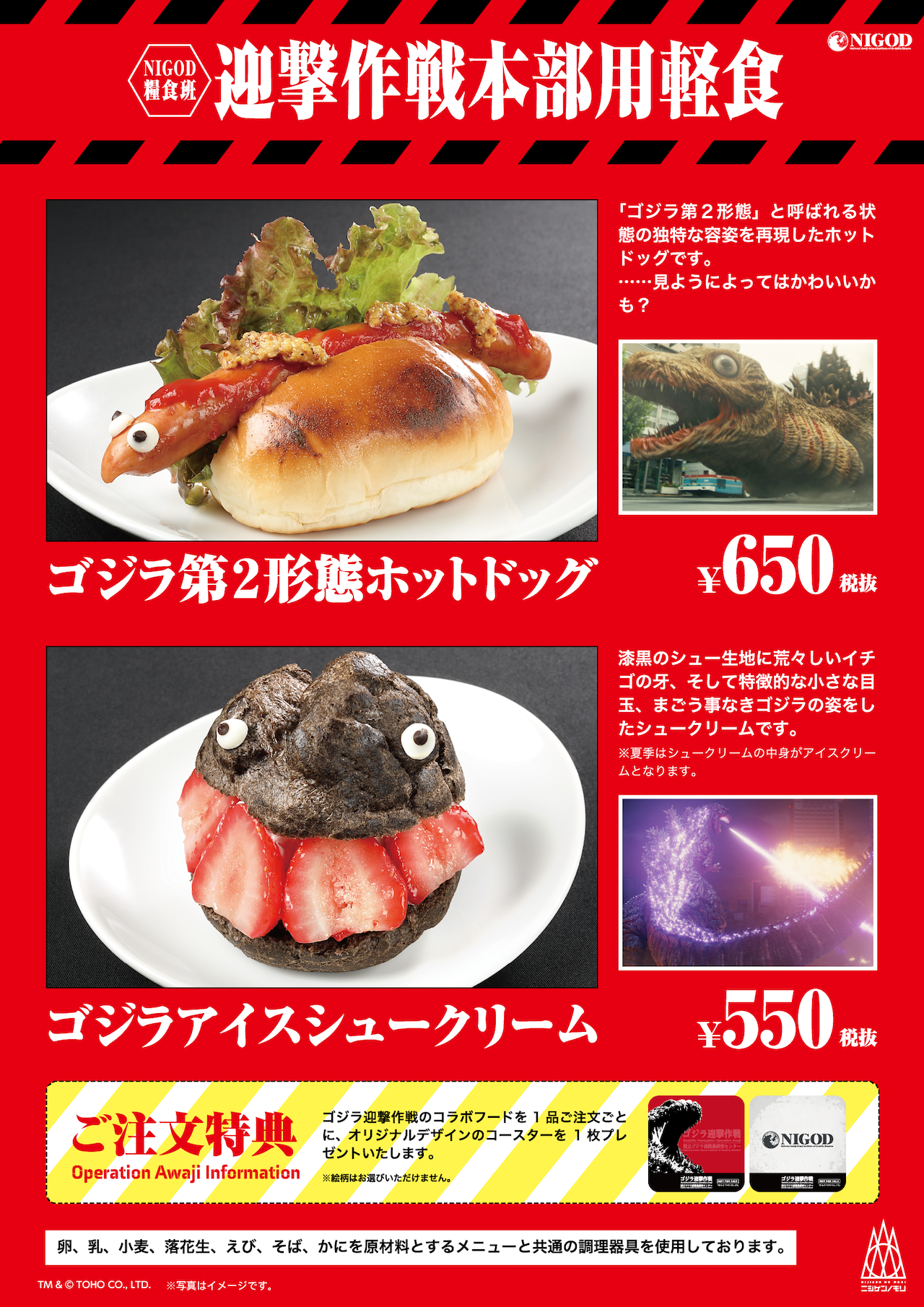 And of course, no theme park would be complete without a gift shop.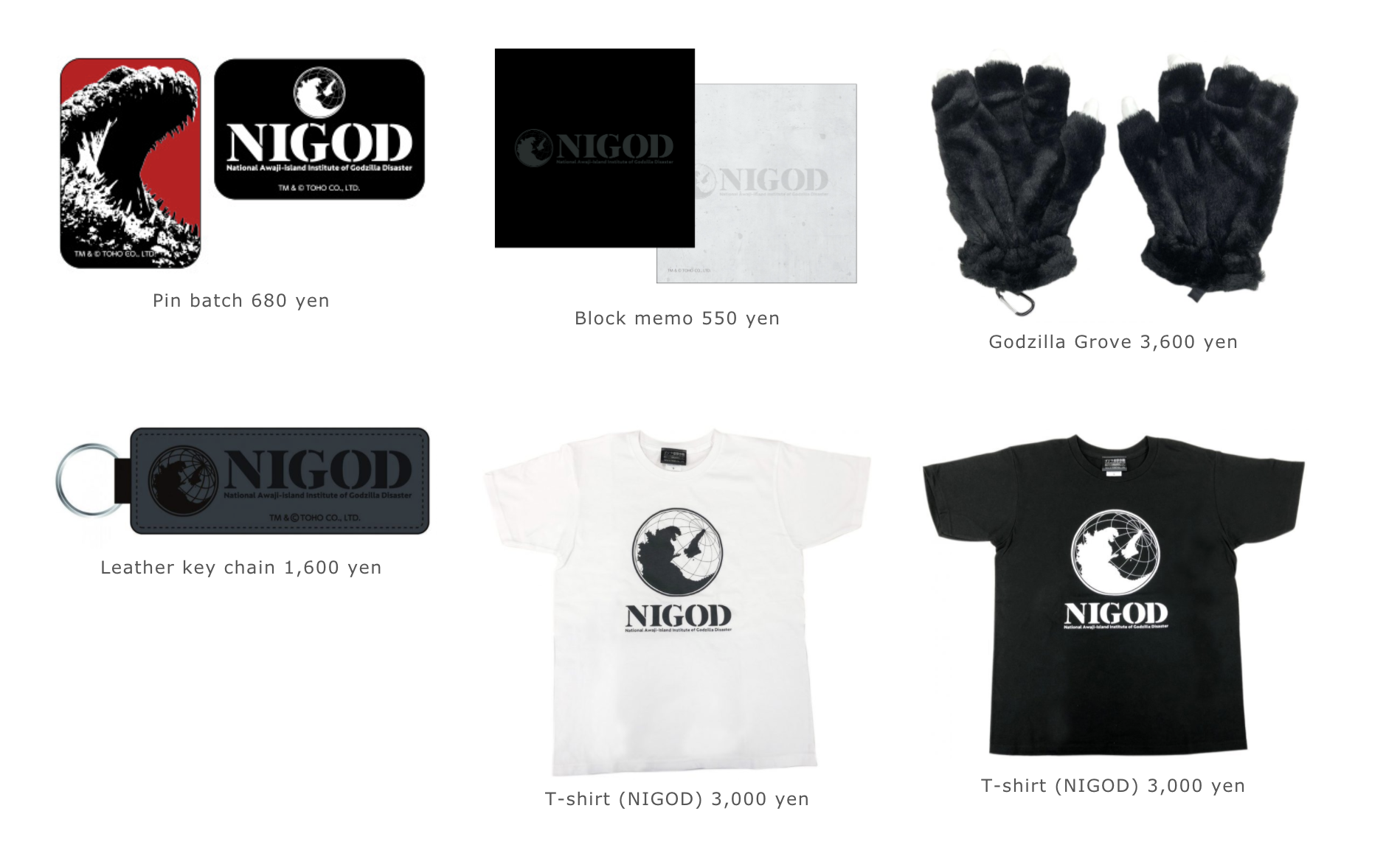 But the best part of the expansion has only been teased, and likely won't be open until the rest of the attraction is done: a Godzilla-themed zipline.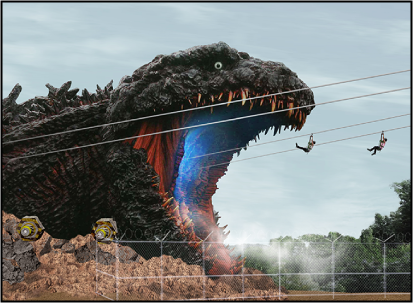 And people on Twitter are very excited.
Basically, just another reason why we're excited for 2020 to be over. Japan, we hope to see you (and Godzilla) next year!