Will Smith Just Listed The "Fresh Prince" Mansion On Airbnb And My Quarantine Just Got Turned Upside Down
Me to Airbnb: YOU DID WHAT!?
In case you haven't heard, there's going to be a reboot of The Fresh Prince of Bel Air, and, as if that weren't exciting enough, Will Smith just teamed up with Airbnb to celebrate the show's 30th anniversary.
The house has had some modern updates, but still maintains its signature charm from the show. You'll have an entire wing of the mansion to yourself, including Will's bedroom and bathroom.
But the best part is the "Fresh Prince"–style amenities that make this Airbnb listing totally unique.
Like the basketball hoop in the bedroom and an array of Jordans to choose from before you hit the court.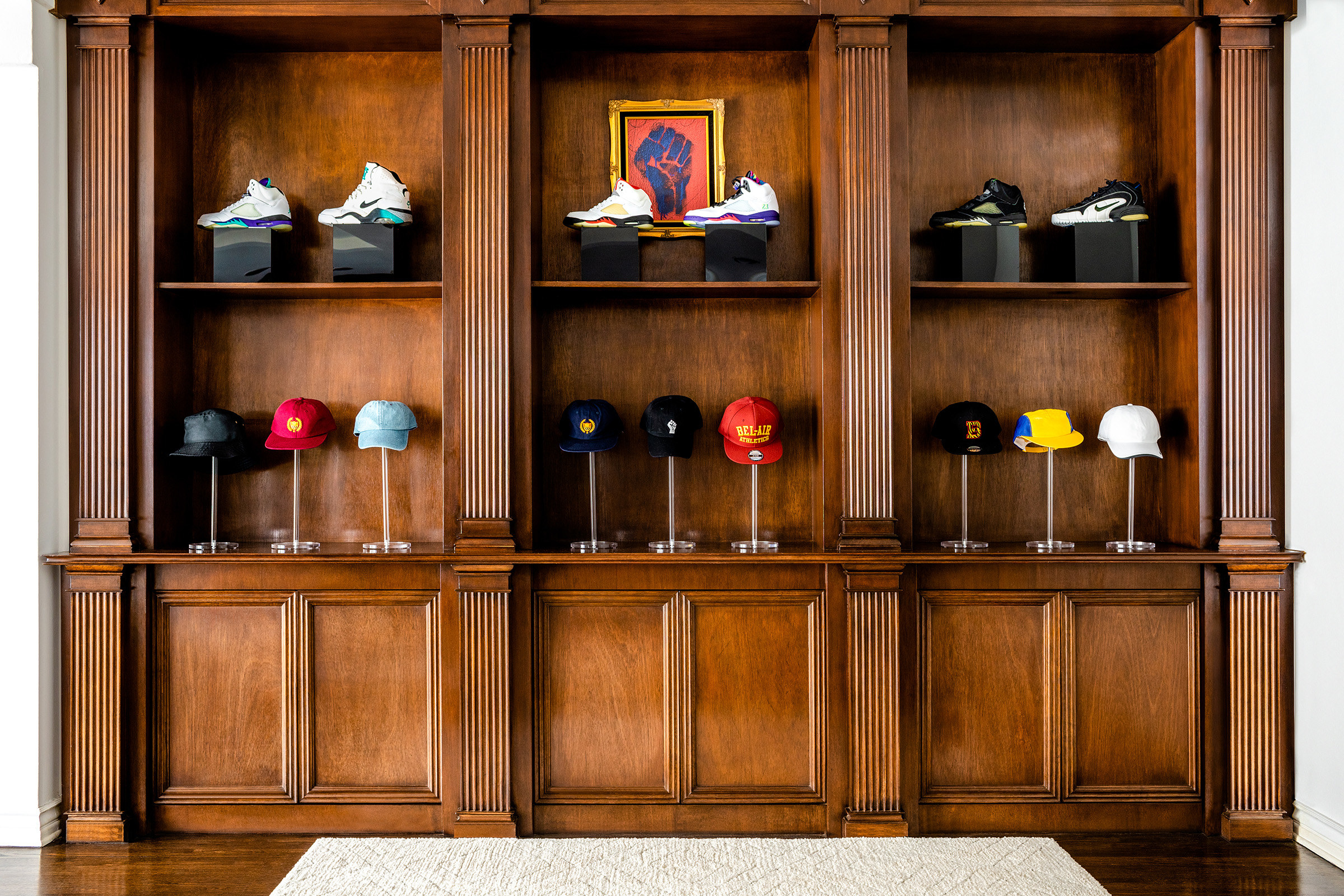 You'll also get full access to the closet, which is sure to include some fly '90s lewks.
There's a place to spin all your favorite throwback jams on DJ Jazzy Jeff's turntables.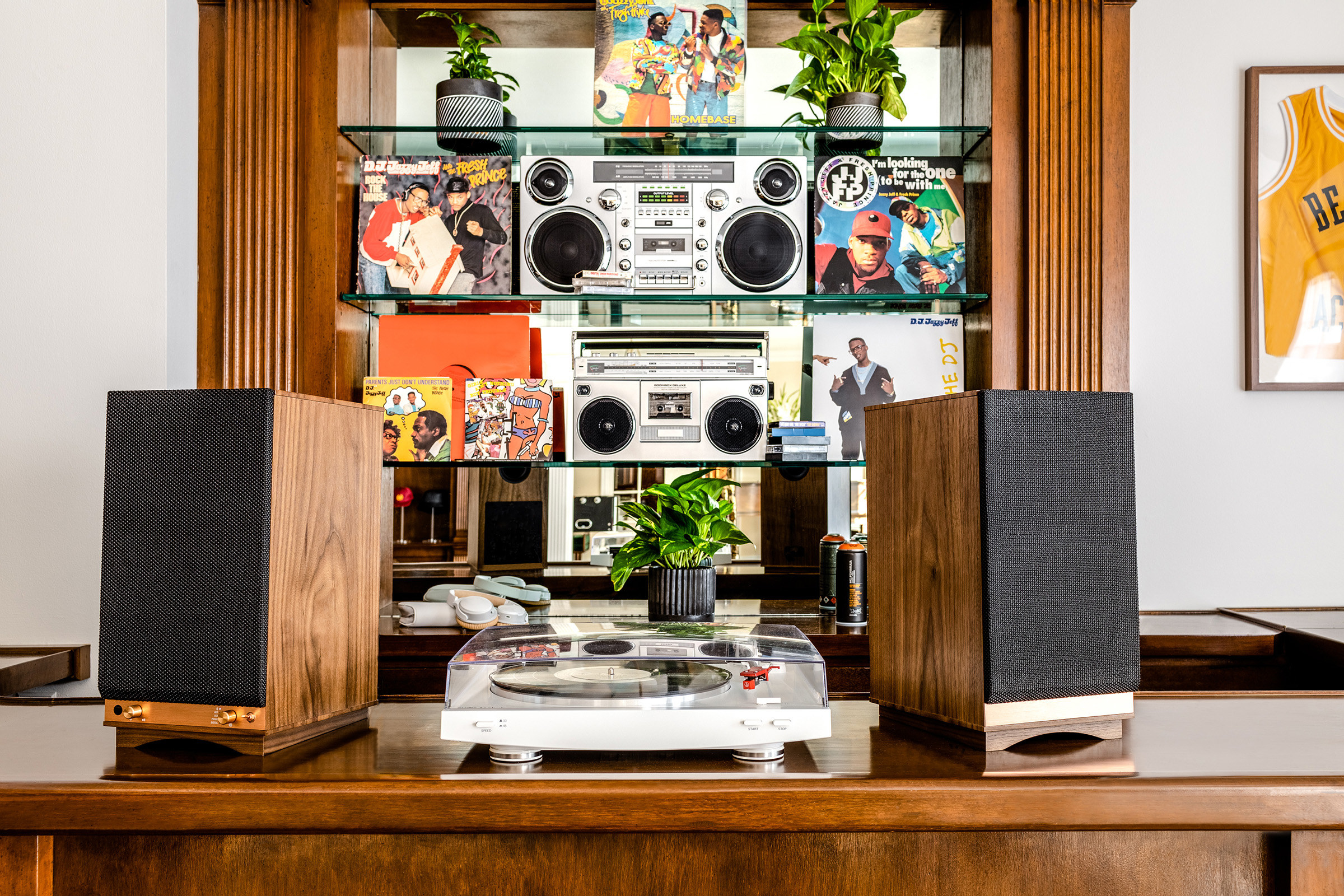 And don't even think about cooking — all your meals will be delivered on a silver platter à la our favorite butler, Geoffrey.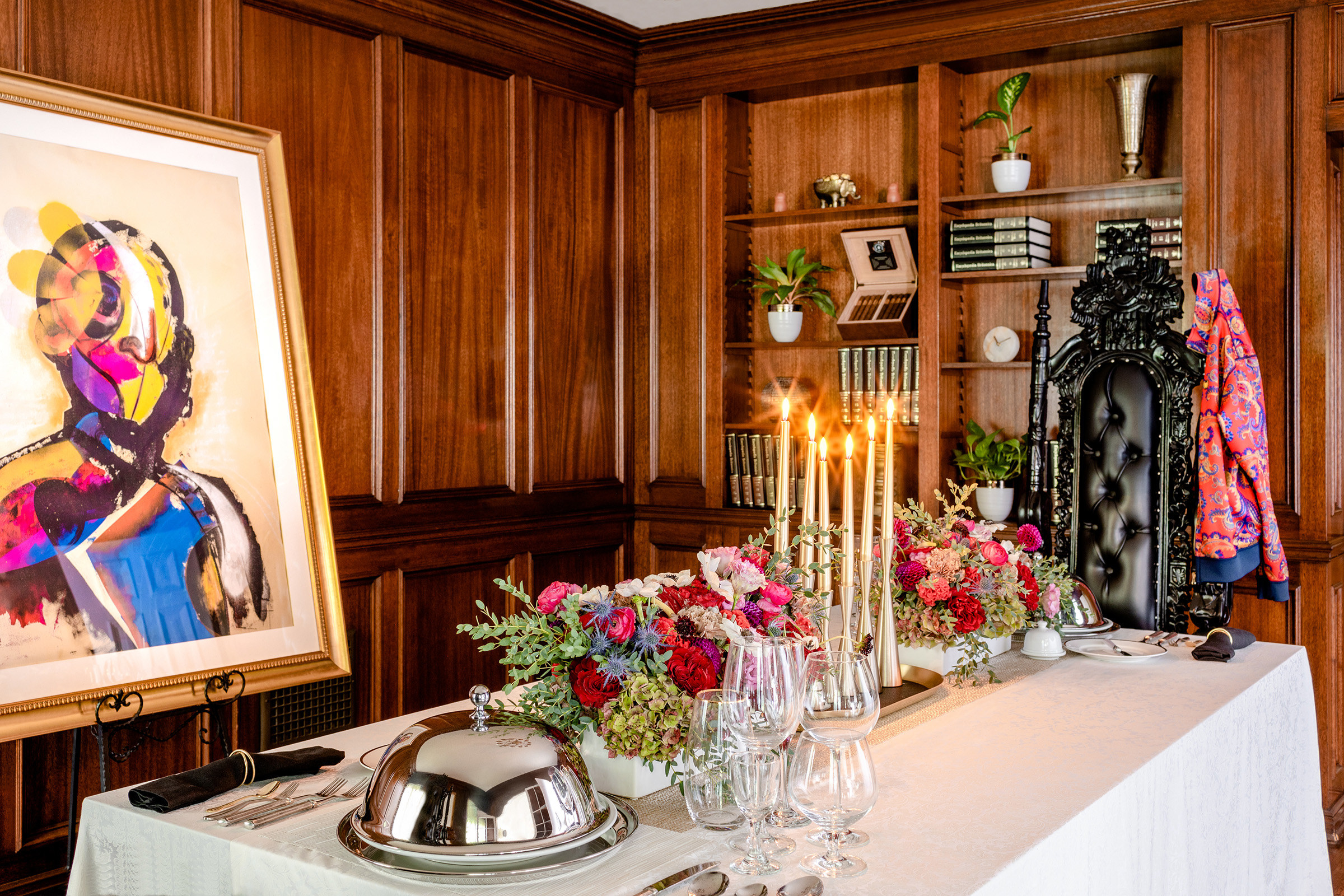 Don't forget to snack on a cheesesteak as you lounge by the private pool, Bel Air style.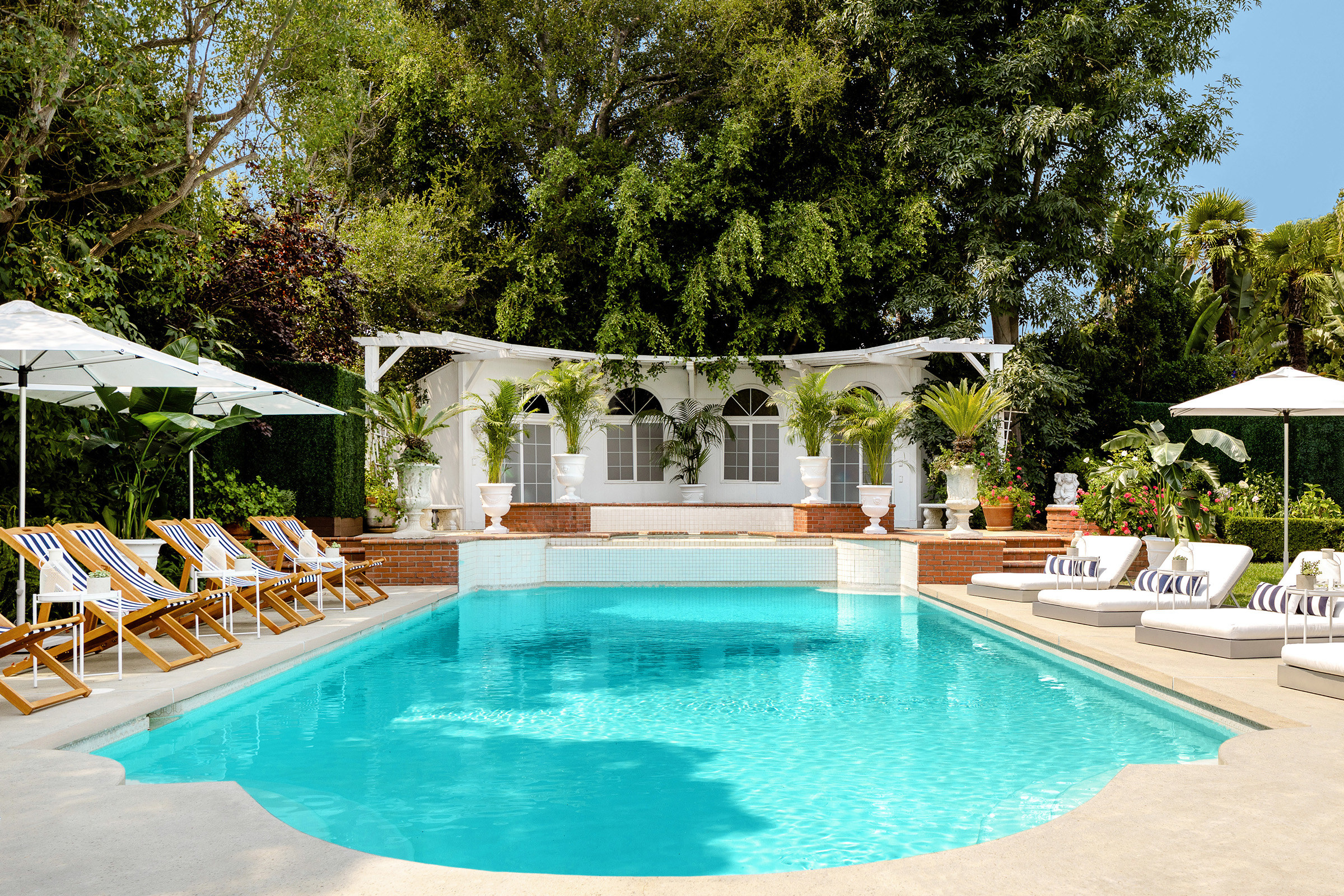 The house will be available to book for $30/night starting Sept. 29 at 11 a.m. PT for only five available slots. The room fits up to two and is only available to LA county residents — the perfect staycation!
It's available Oct. 2, Oct. 5, Oct. 8, Oct. 11 and Oct. 14.