Just to refresh your memory, the trailer — created and directed by filmmaker Morgan Cooper — was a modern, dramatic reimagining of the classic '90s sitcom.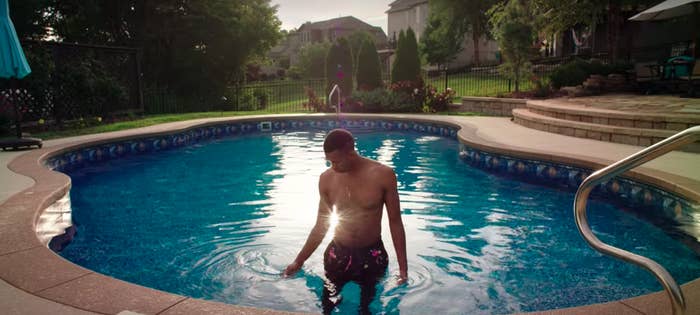 It got more than 5 million views on YouTube, not to mention countless others on social media. Even one of the OG stars of the show, Tatyana Ali, praised it.
The whole internet was hype and wanted (desperately needed) to know two things: 1) What did Will Smith think of the fan-made trailer? and 2) When was it going to be made into a real show????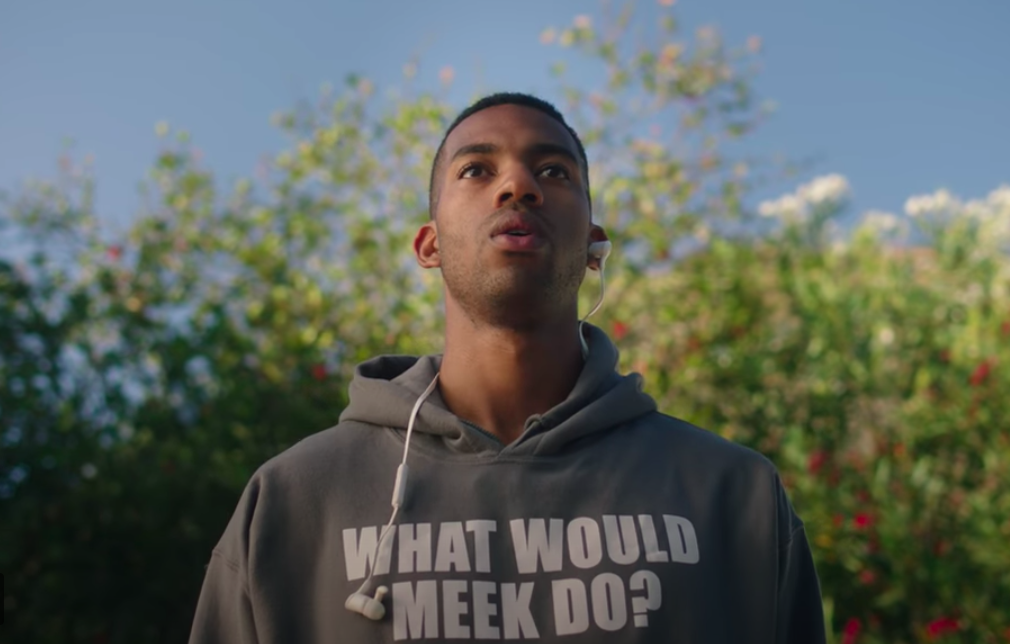 Well, a year later, we've finally got the answer to both things! According to the Hollywood Reporter, a TV series based on the 2019 trailer has been in the works for more than a year and is "currently being shopped to streamers."
About a month after the trailer went viral, Morgan Cooper actually met up with Will Smith in Miami, where they chatted about the project, which Will shared in a YouTube video, "How I Really Feel About That BEL-AIR Trailer."
"I saw the trailer that Morgan Cooper hooked up and it's called, Bel-Air...this was the first time that I heard something and was like, 'Yo, that's an idea that is brilliant.'"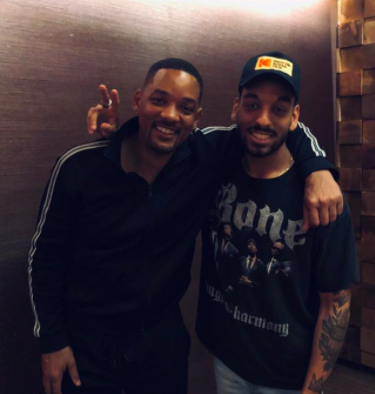 "As funny as the episodes are [of Fresh Prince of Bel-Air], there was a whole other layer that you couldn't do," the 51-year-old said. "Like, in a one-hour drama, you can do eight-episode arcs!"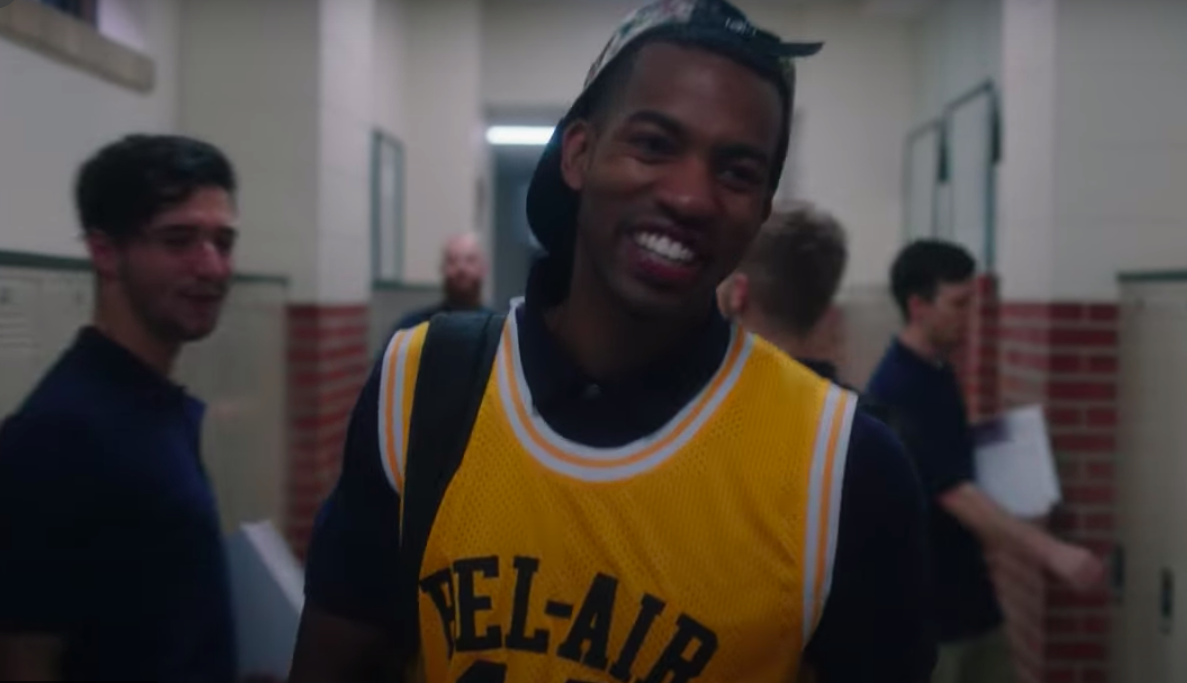 "The dramatic version of these ideas means that you can use existing storylines, but it's not going to seem like you're redoing an episode because the storyline's going to be brand-new, from the dramatic perspective," Will concluded.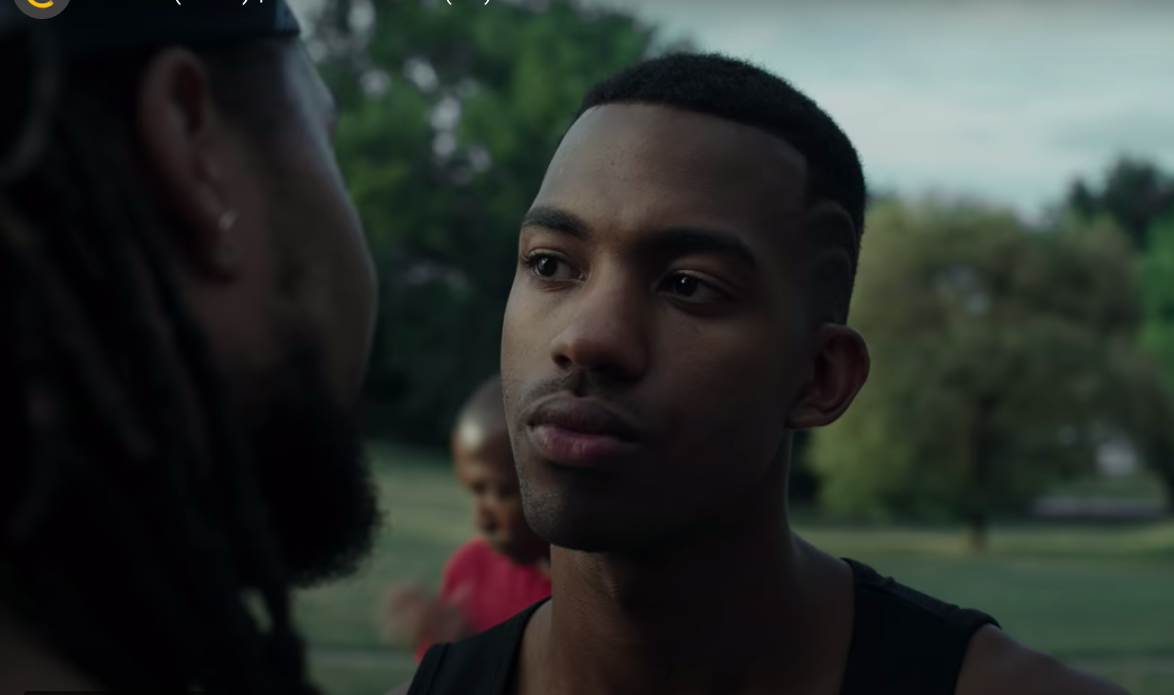 Morgan will reportedly co-write the script, direct and executive produce, alongside the original series producers and creators, who will serve as EPs. Chris Collins — known for his work on The Man in the High Castle, Crash, and Sons of Anarchy — will be the showrunner and executive produce and co-write the script with Morgan.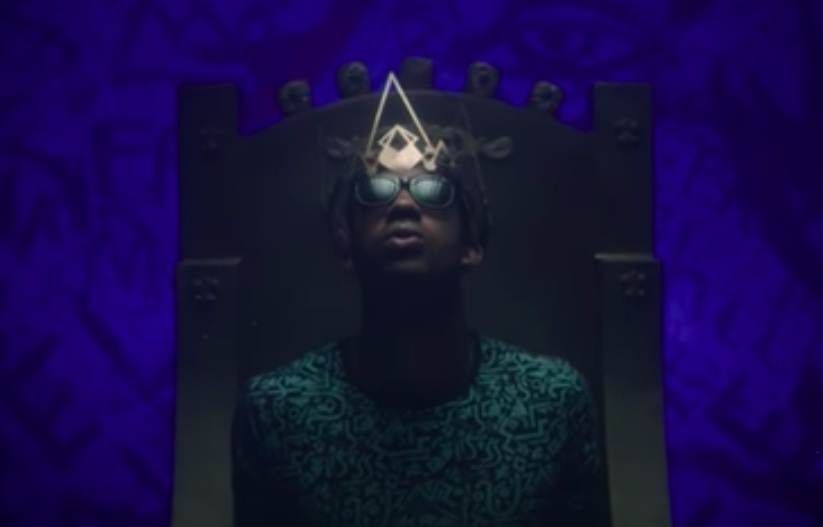 It's still early stages, so no word on if any of the actors from the trailer will be involved or a possible release date, but we do know one thing — it's coming!!