TV reboots are a tricky thing, especially if the original show was already perfect as is. But this brilliant fan-made trailer for an imagined Fresh Prince of Bel-Air remake has got me questioning my stance on allll of that:
Just like the show's iconic theme song, the video opens with Will (played by Jerry Madison) shooting some b-ball in West Philadelphia. That's when things start getting a bit heavier than the original storyline...
Will gets into a fight with a couple of guys (who were presumably up to no good) and is arrested on a gun possession...
..all of which prompts Will's mother to send him out to Bel-Air, Los Angeles, CA to stay with his Uncle Phil's family.
What follows next is a montage of beautiful, complex snapshots showcasing Will's life as he adjusts to his bougie surroundings and settles into his newfound family and friend circles.
"Like most 90's kids, I grew up watching Fresh Prince. Even as a kid, I always thought there was more to the story...so I decided to make this," tweeted the director/writer/cinematographer Morgan Cooper.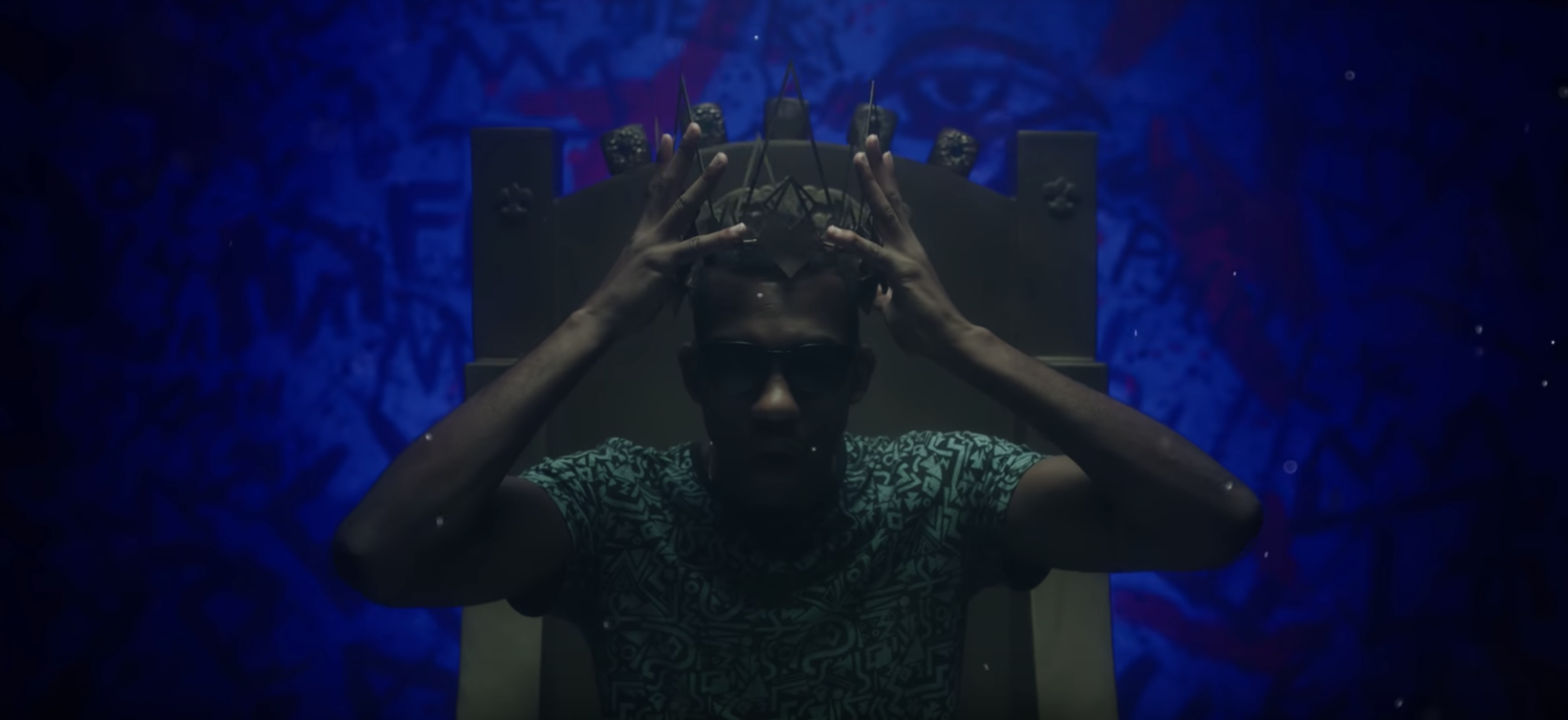 I'm sure you can guess how Twitter responded to this unexpected gift...
There were tears:
Goosebumps:
And cries for a Netflix pick-up: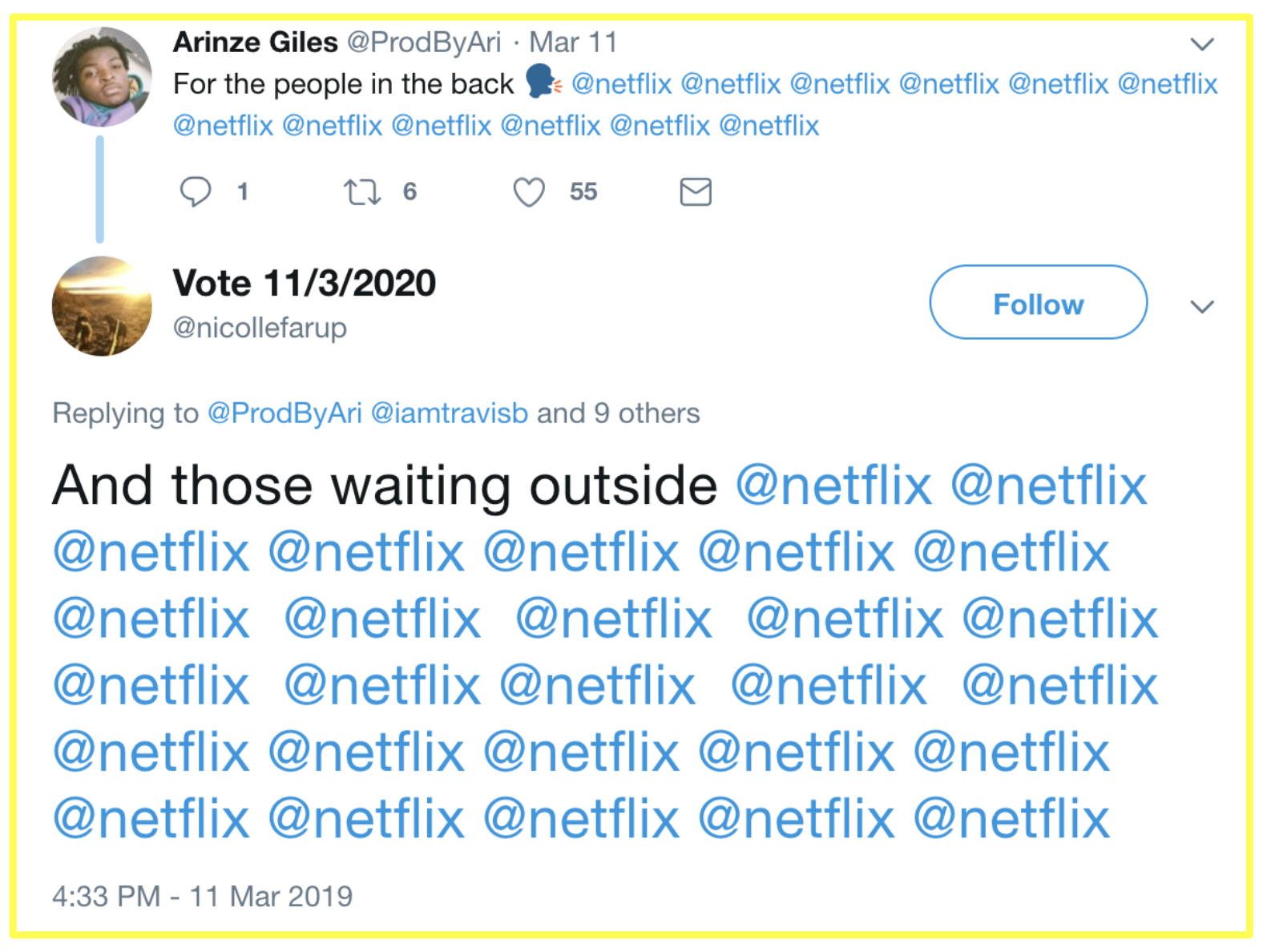 Or any streaming platform/network/politician (???), for that matter:
The trailer even put Tatyana Ali AKA the iconic Ashley Banks in her feelings.
Overall, folks just wanna know 1) when the full feature film or series will be dropping and, most importantly, 2) HAS WILL SMITH SEEN THIS YET?!
DEAR TEAM BEL-AIR, Y'ALL DID THE DAMN THING!!! SINCERELY, A VERY HAPPY 90's KID.