This is the Henry Cavill of 2016. Smart, handsome.... and smooth.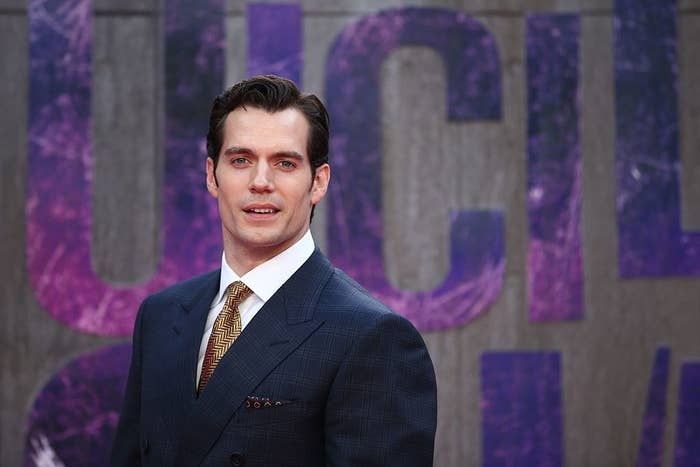 1.
But we're not here to talk about the Henry of 2016. We're here to enjoy the Henry of 2017.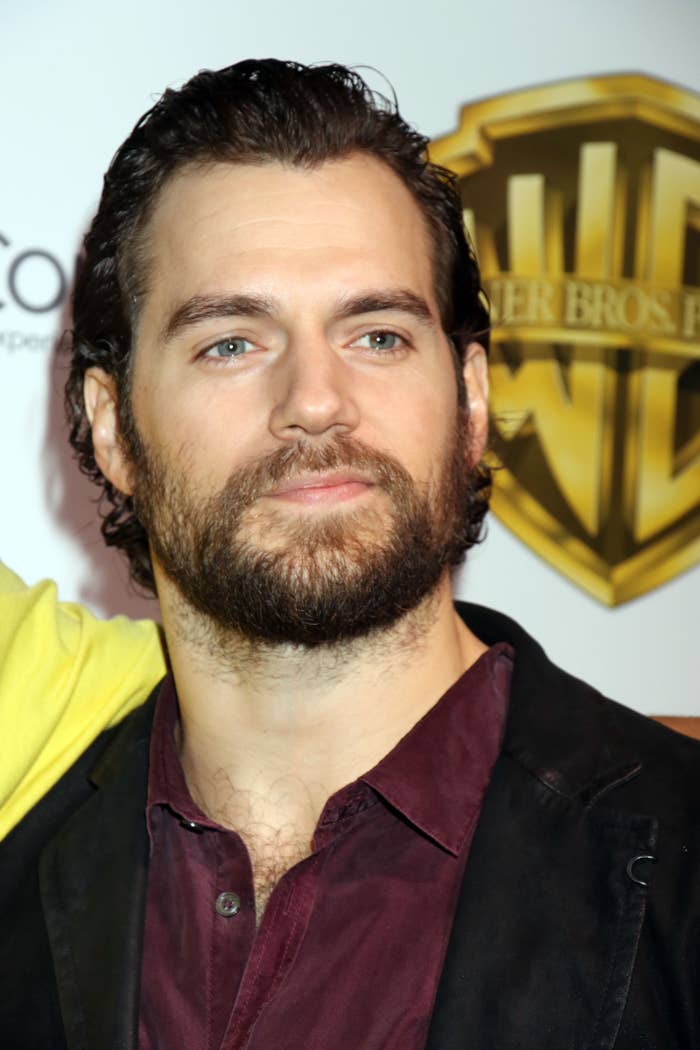 2.
Because it's been the year of the Cavill moustache.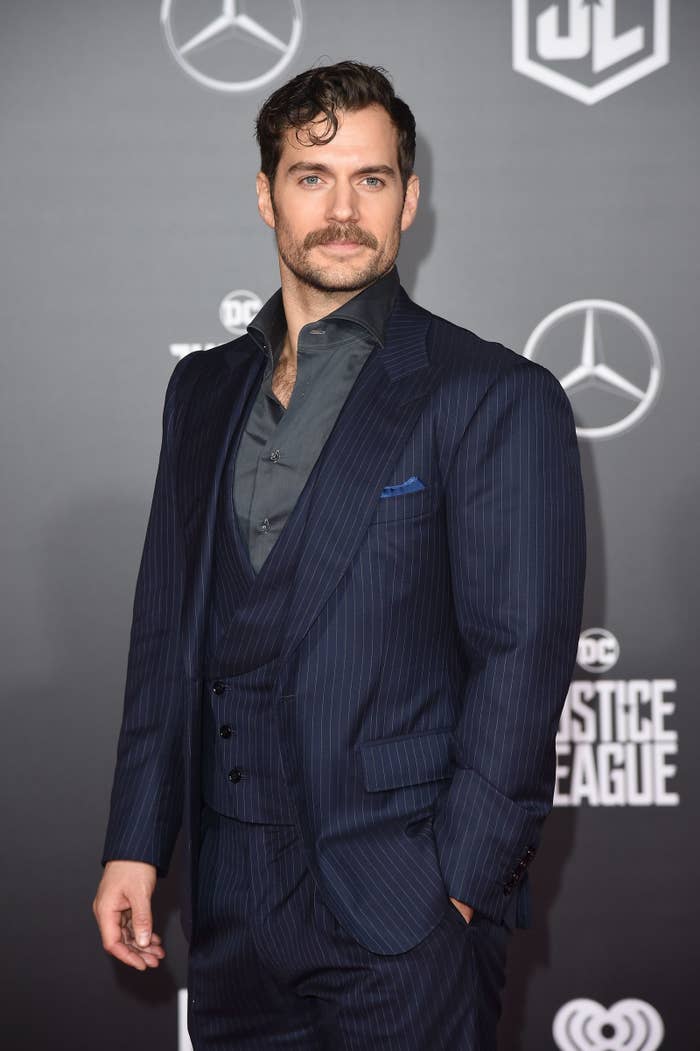 3.
And therefore the greatest year of them all.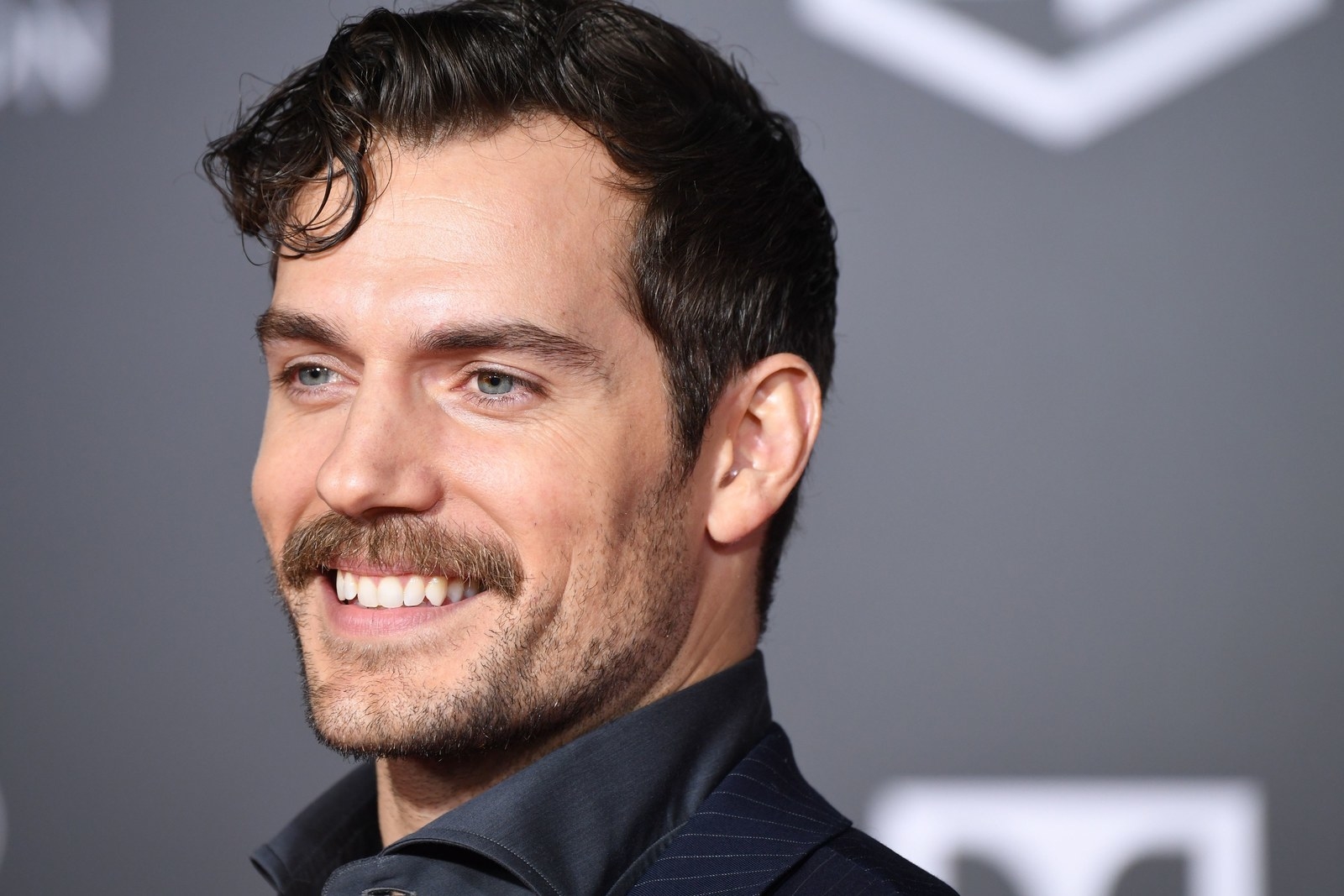 4.
Here it is in side profile.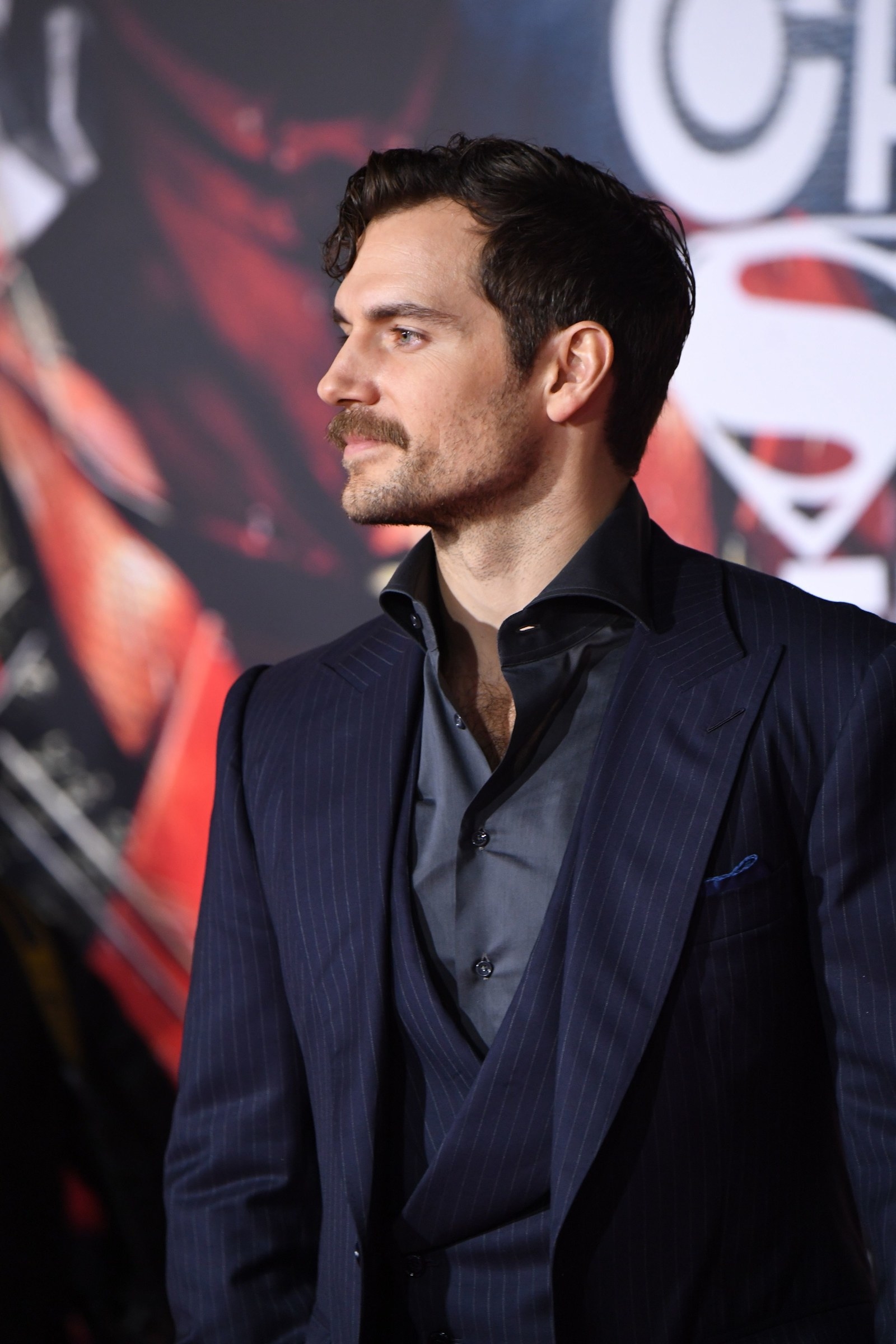 5.
Here it is with a roll neck jumper.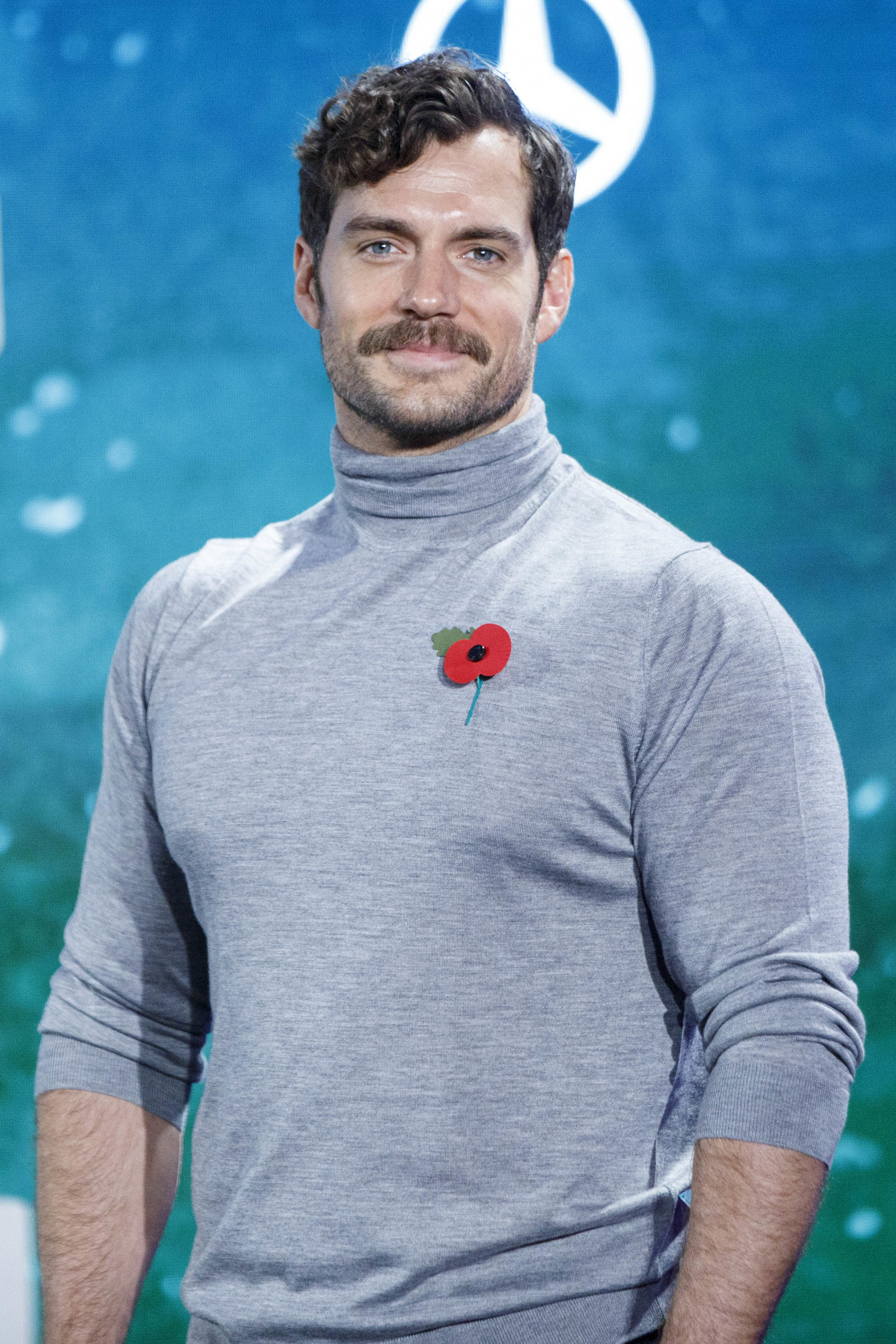 6.
It's quite a sight to behold, we think you'll agree.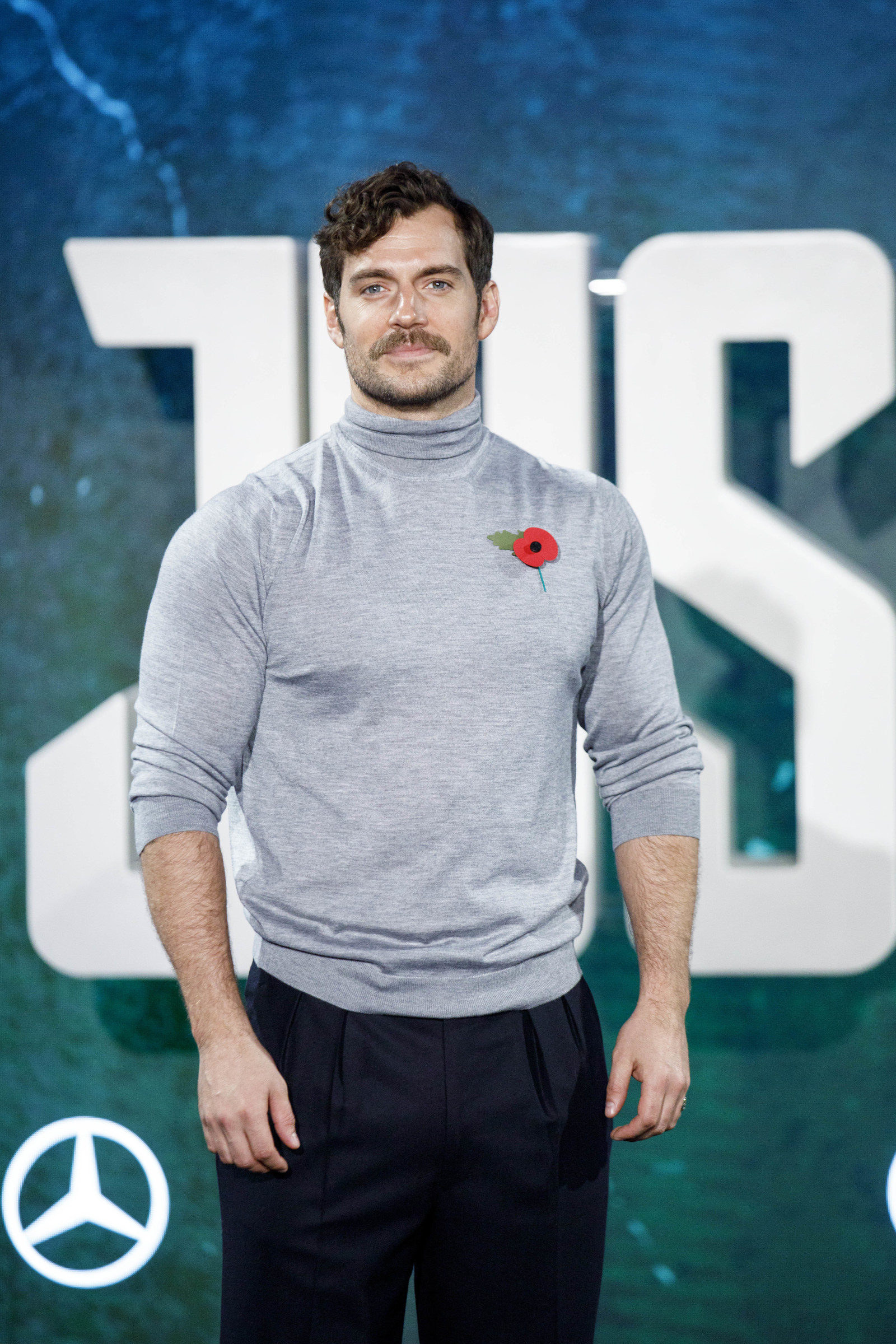 7.
He started the year with a beard.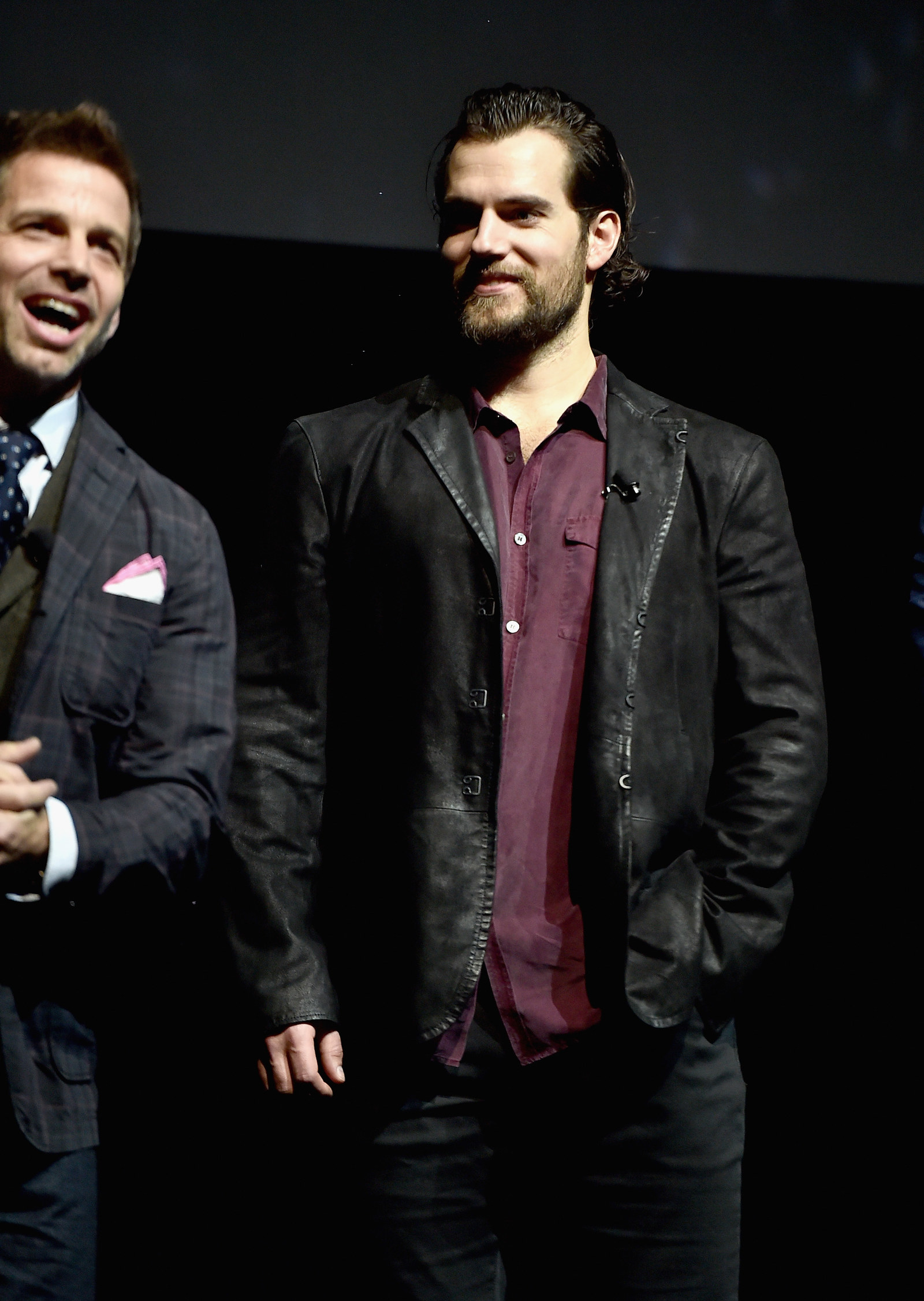 8.
But it wasn't long before he went in full 'tache mode.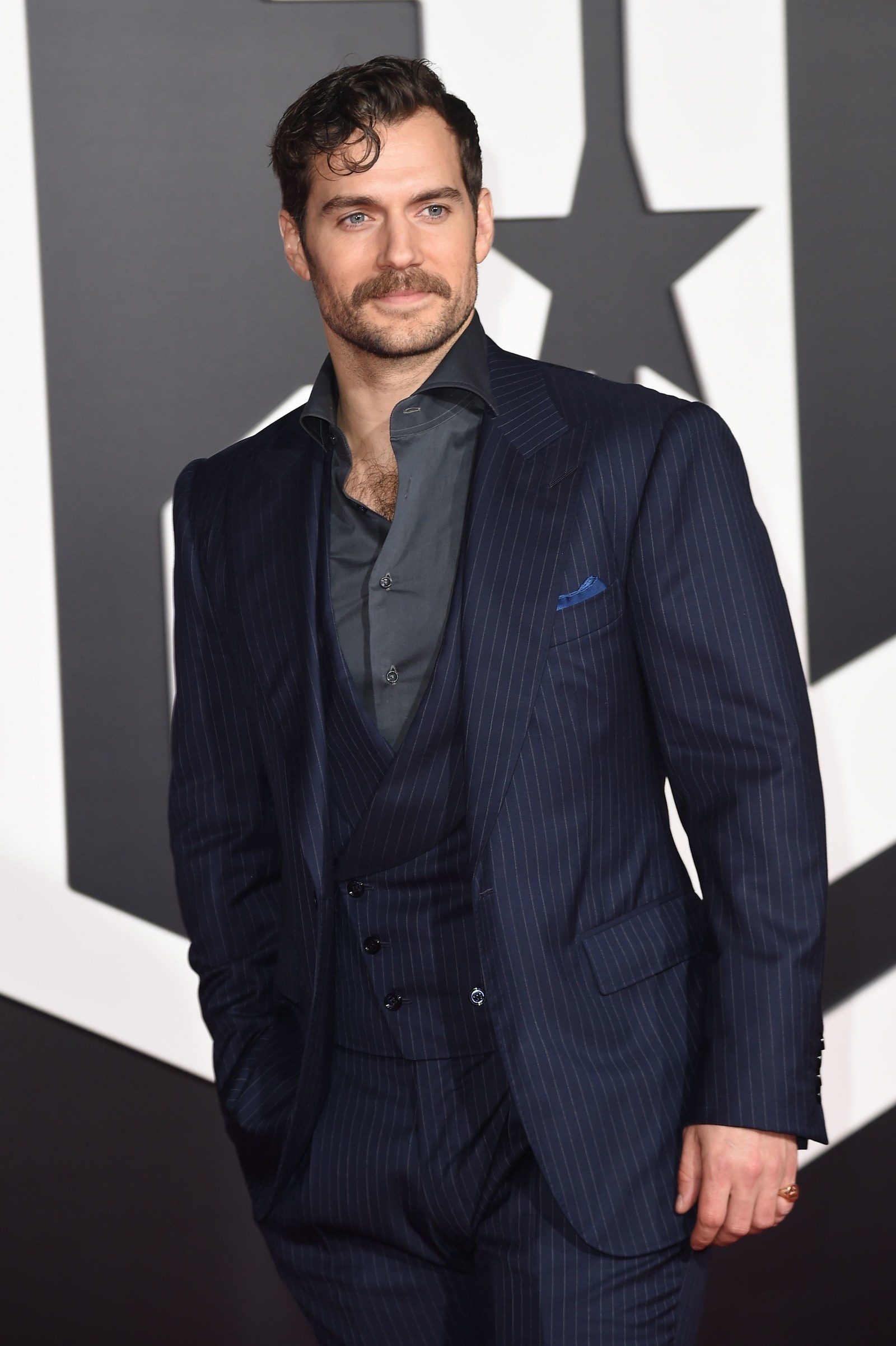 9.
It's been delightful to see.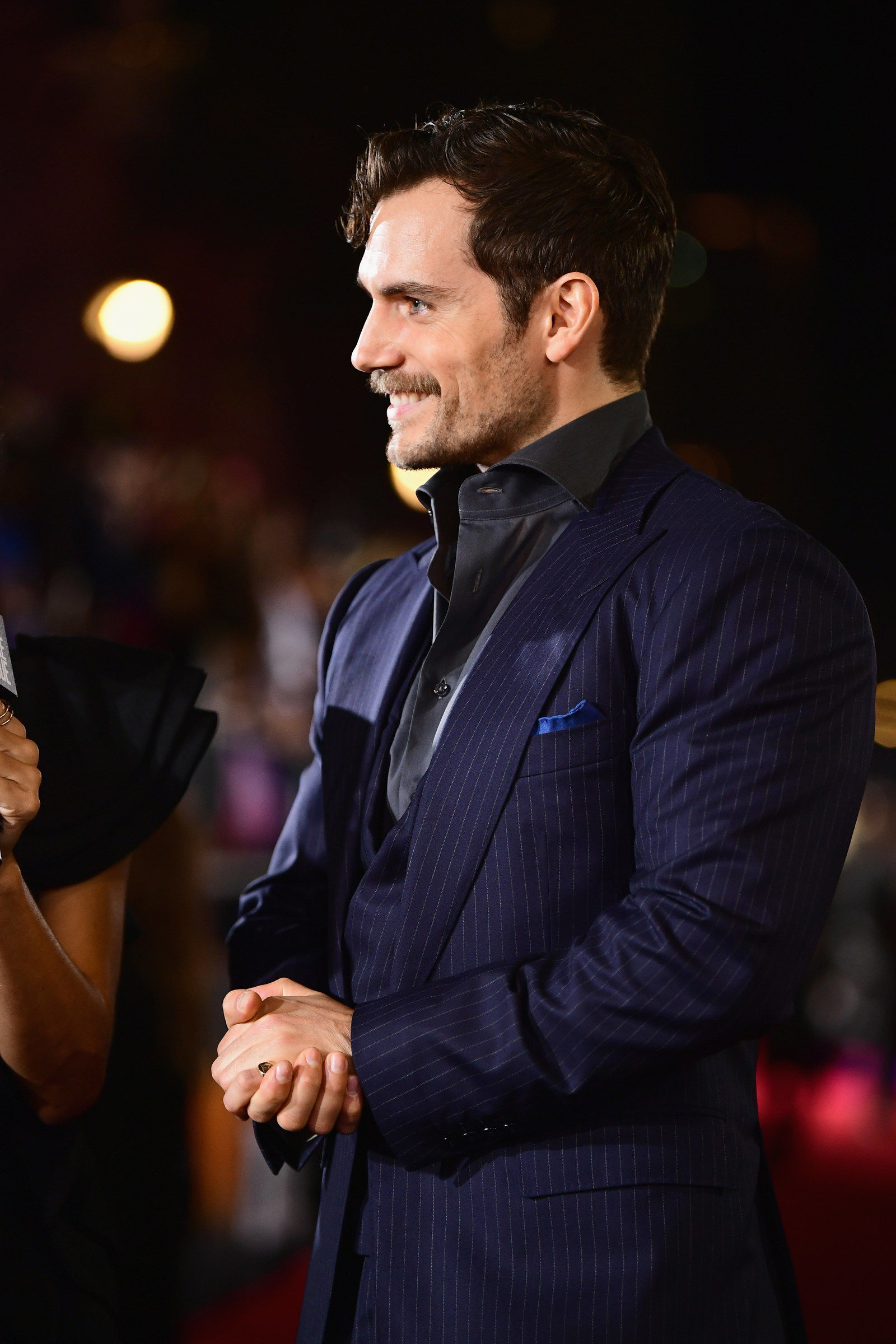 10.
Some lucky fans got to see his facial hair in person.
11.
Some other lucky human beings got to see lots of Cavill hair.
12.
And we're here to celebrate it in all its glory.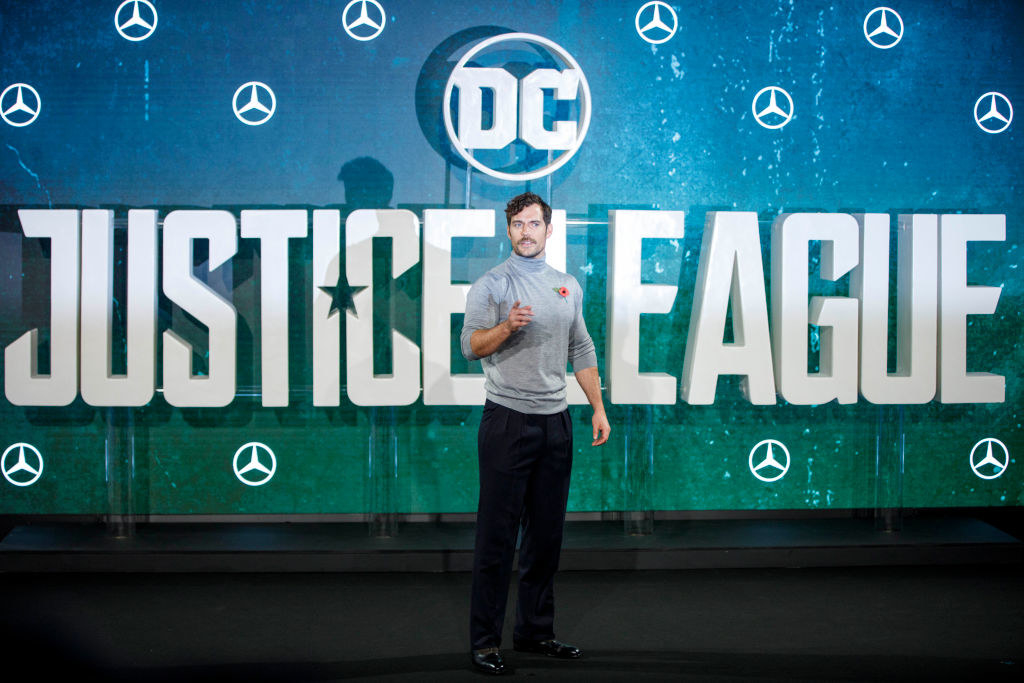 13.
It's clear to see how much Henry has been enjoying his ~look~ this year.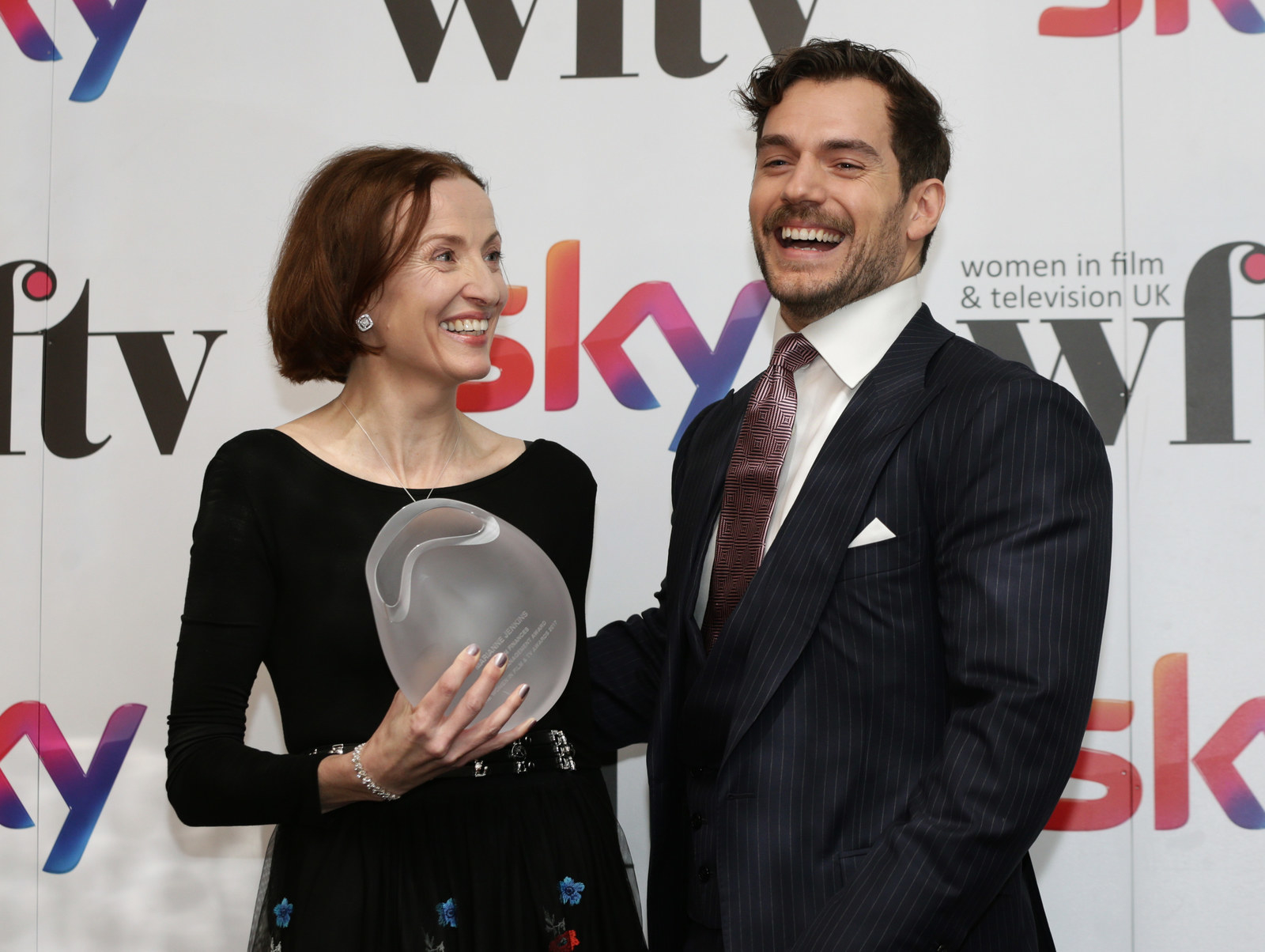 14.
As he should. From awards shows...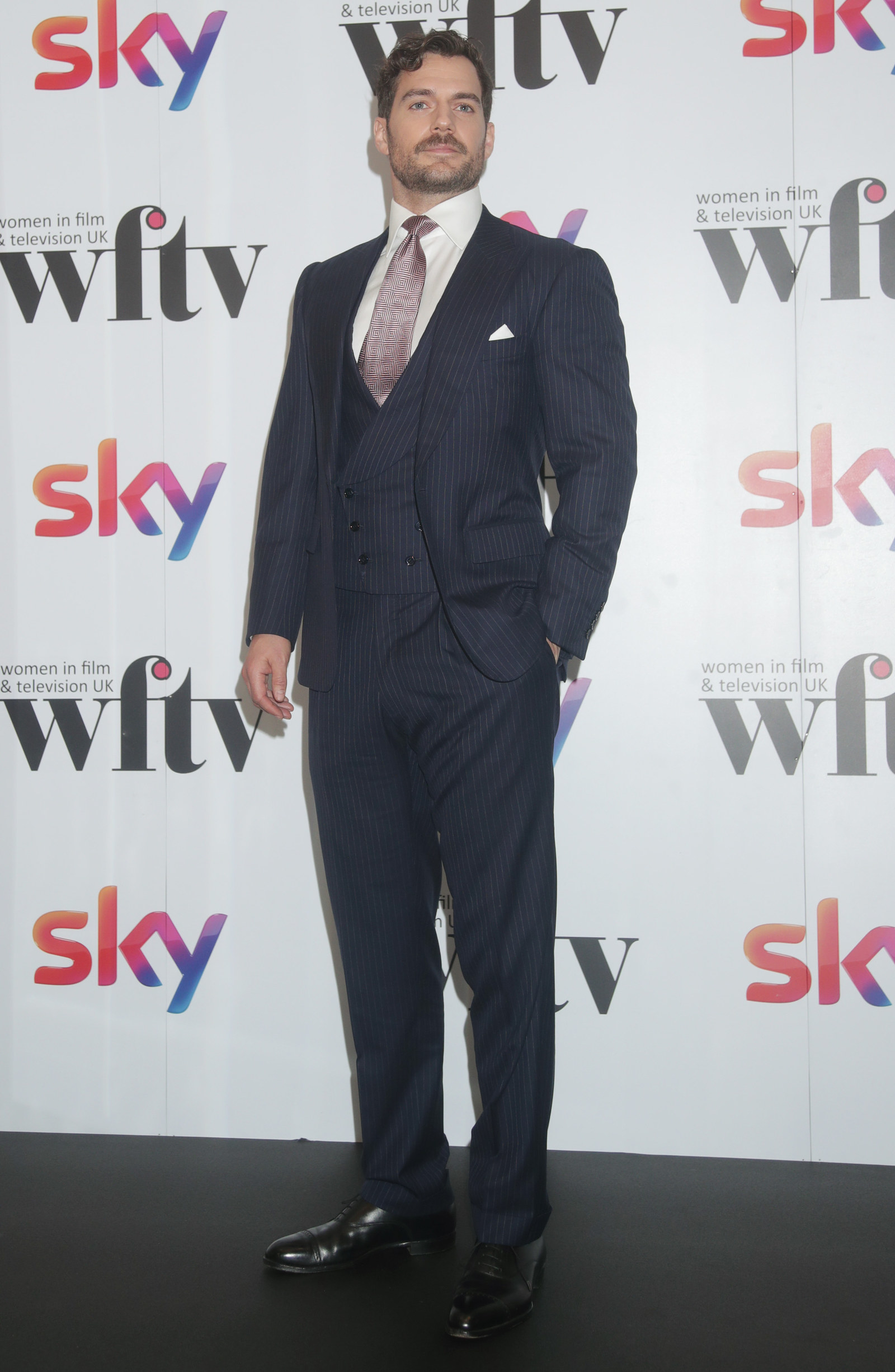 15.
to stops on his promo tours...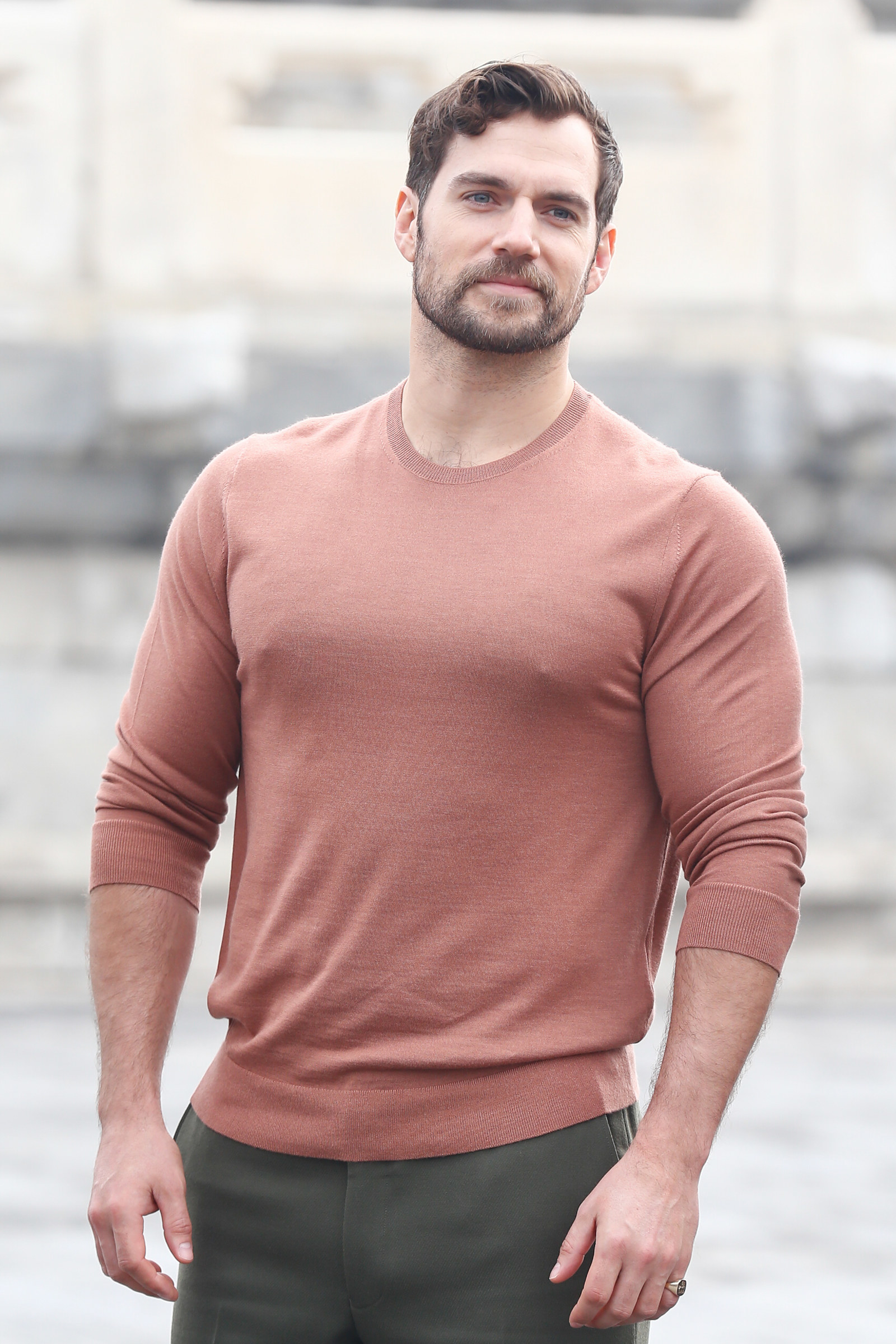 16.
In suits...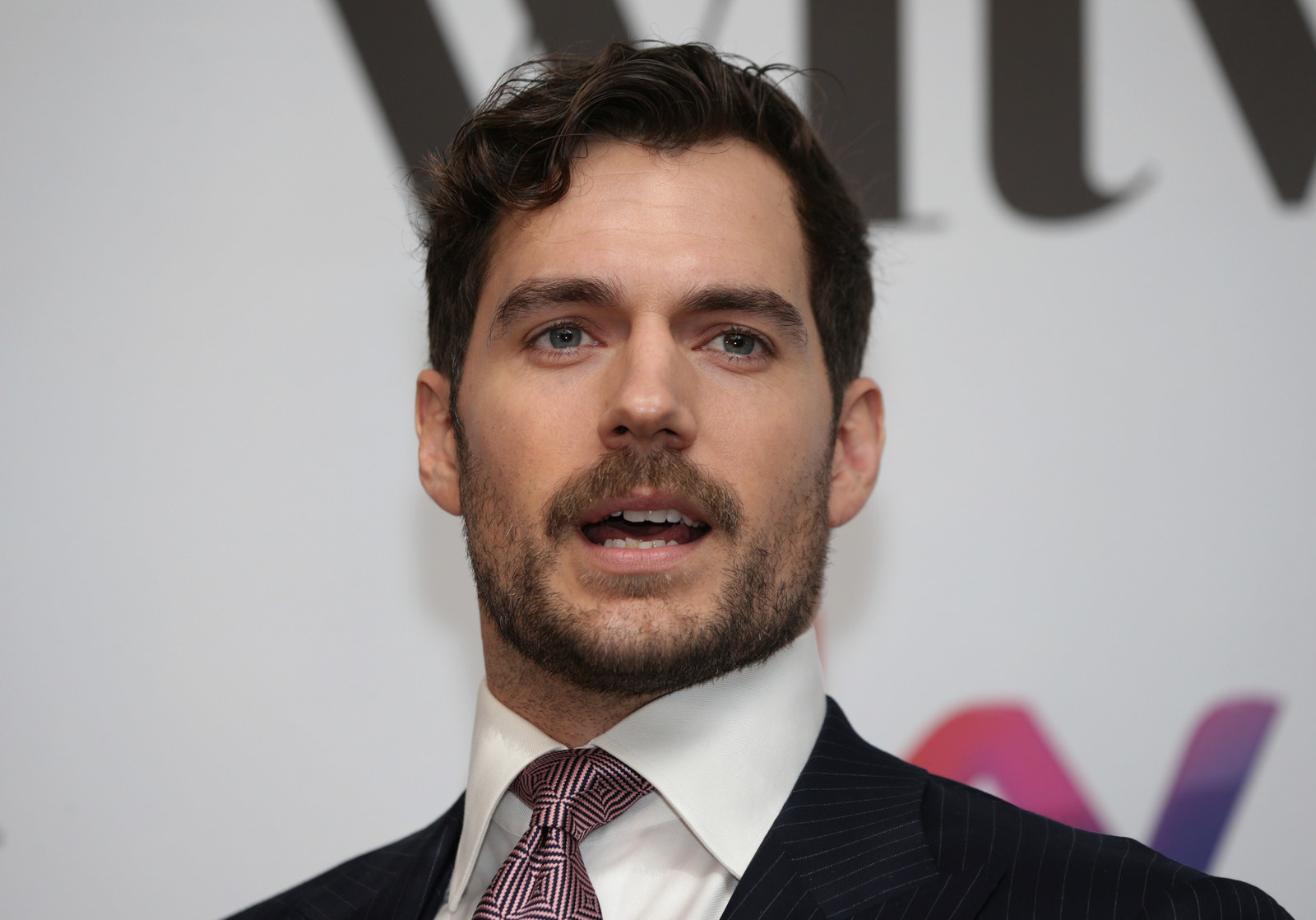 18.
He's been rocking it everywhere.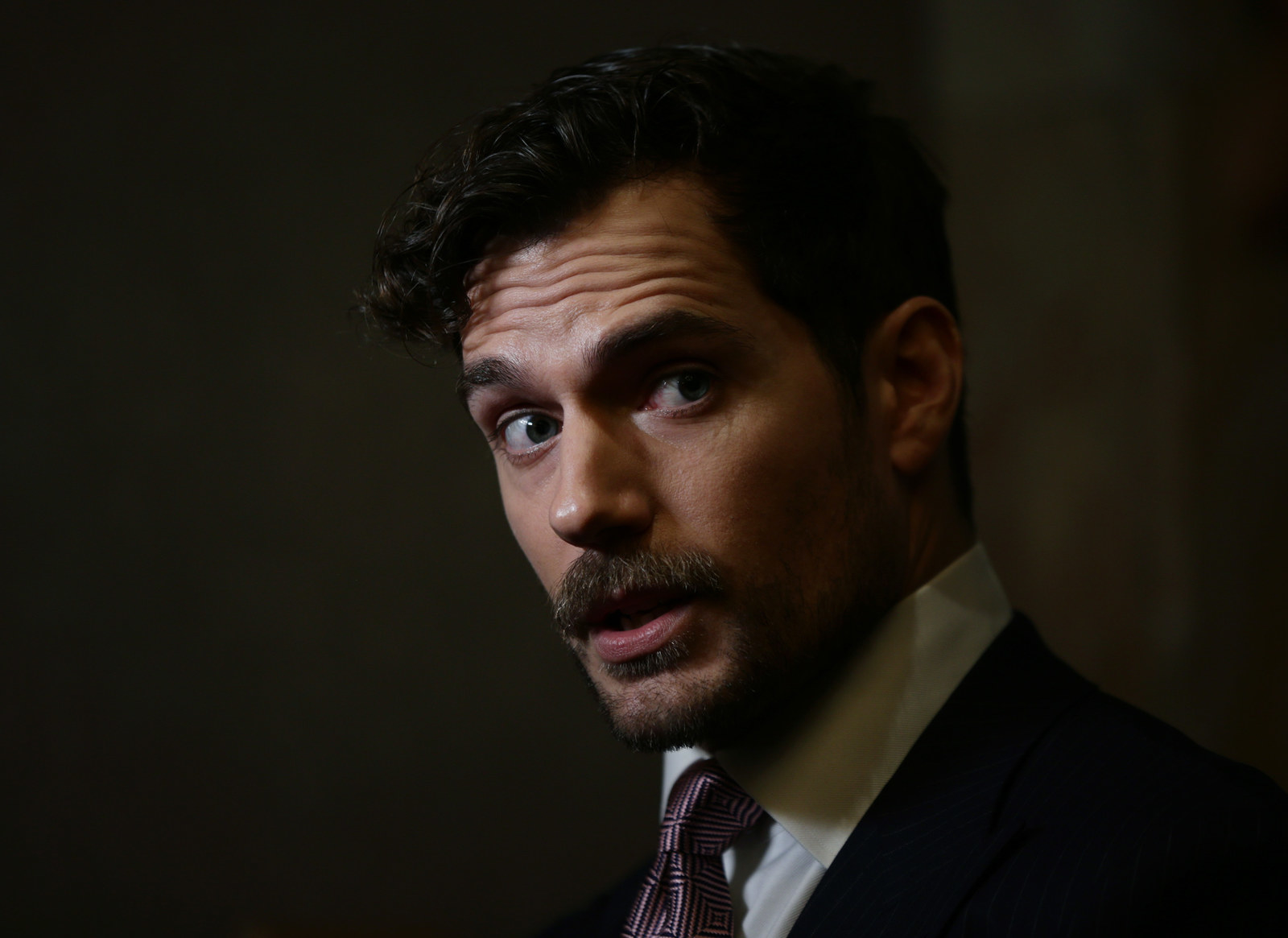 21.
He's been having the time of his life this year, let's be honest.
23.
The Cavill beard has been hanging out with some superstar friends.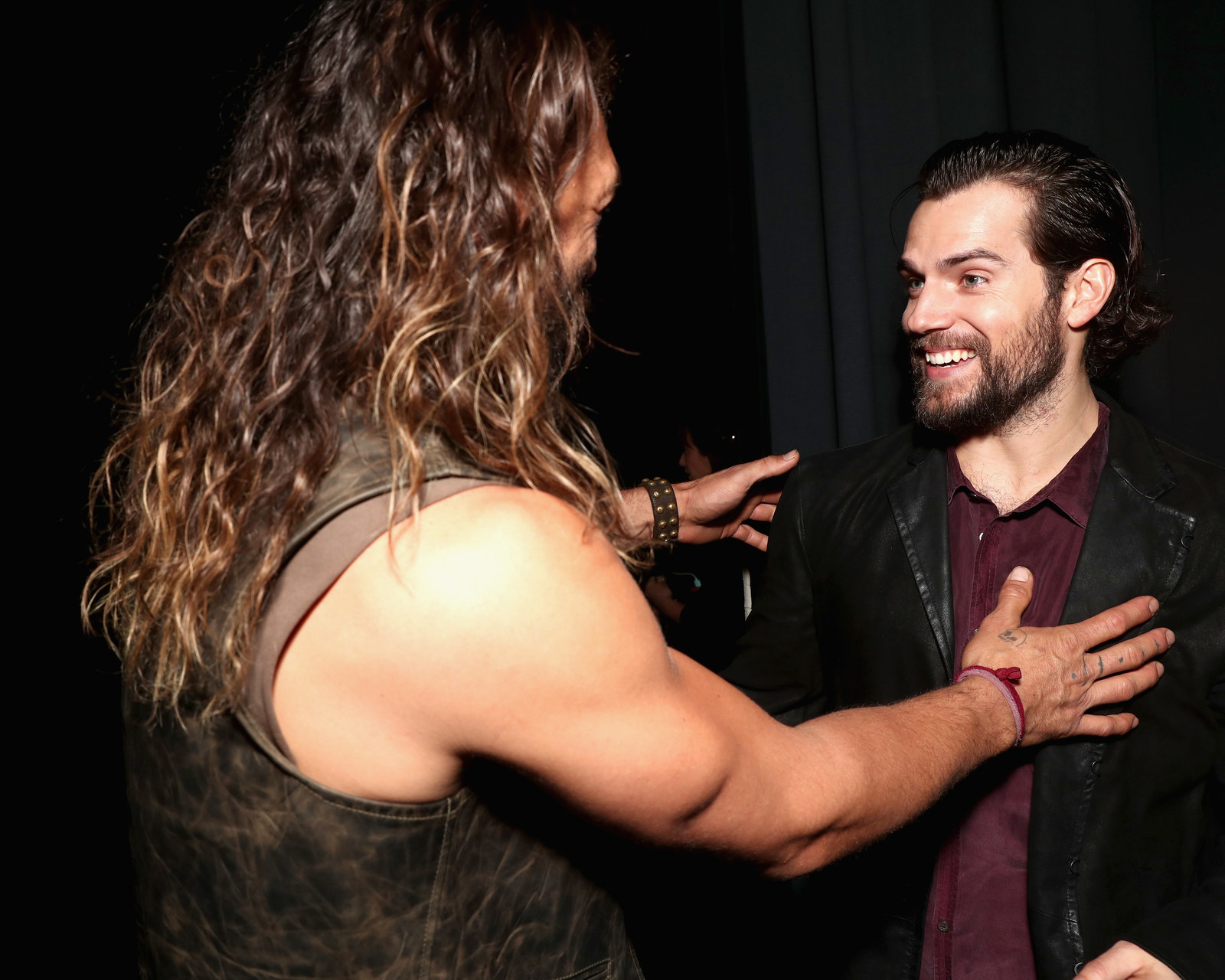 25.
Look how good it looks with a hat.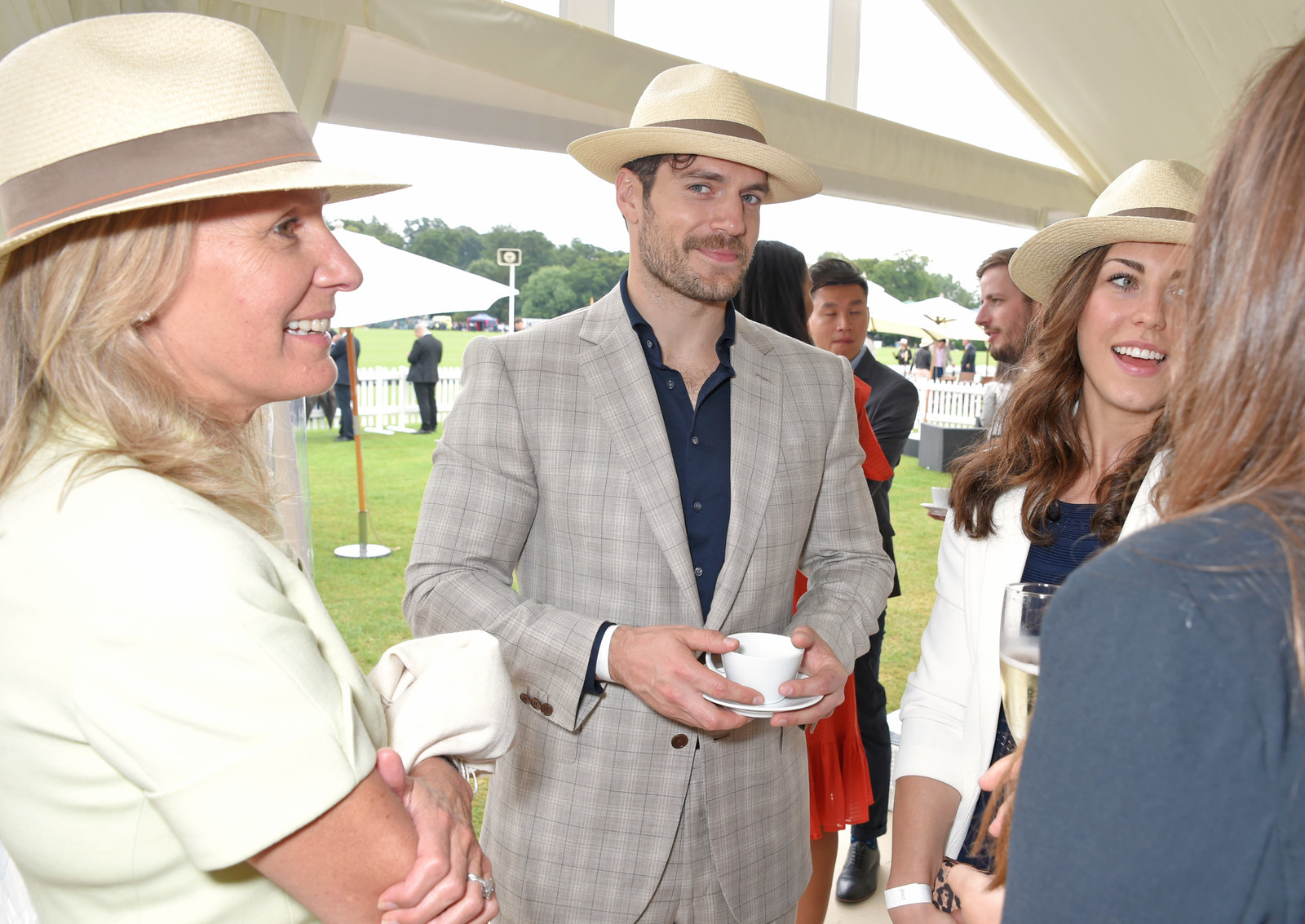 26.
He rocks it when he's in serious mode.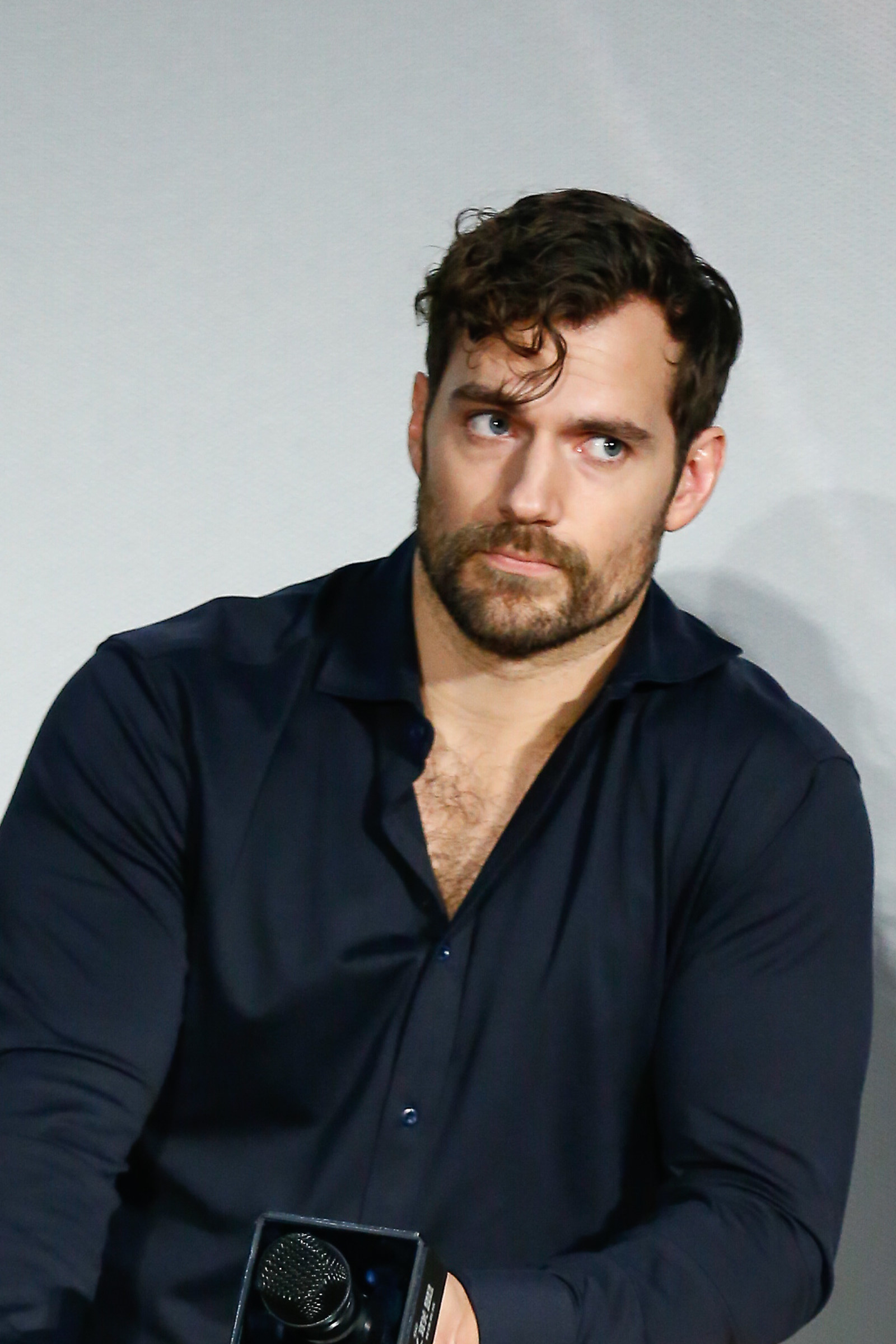 27.
And smiley mode.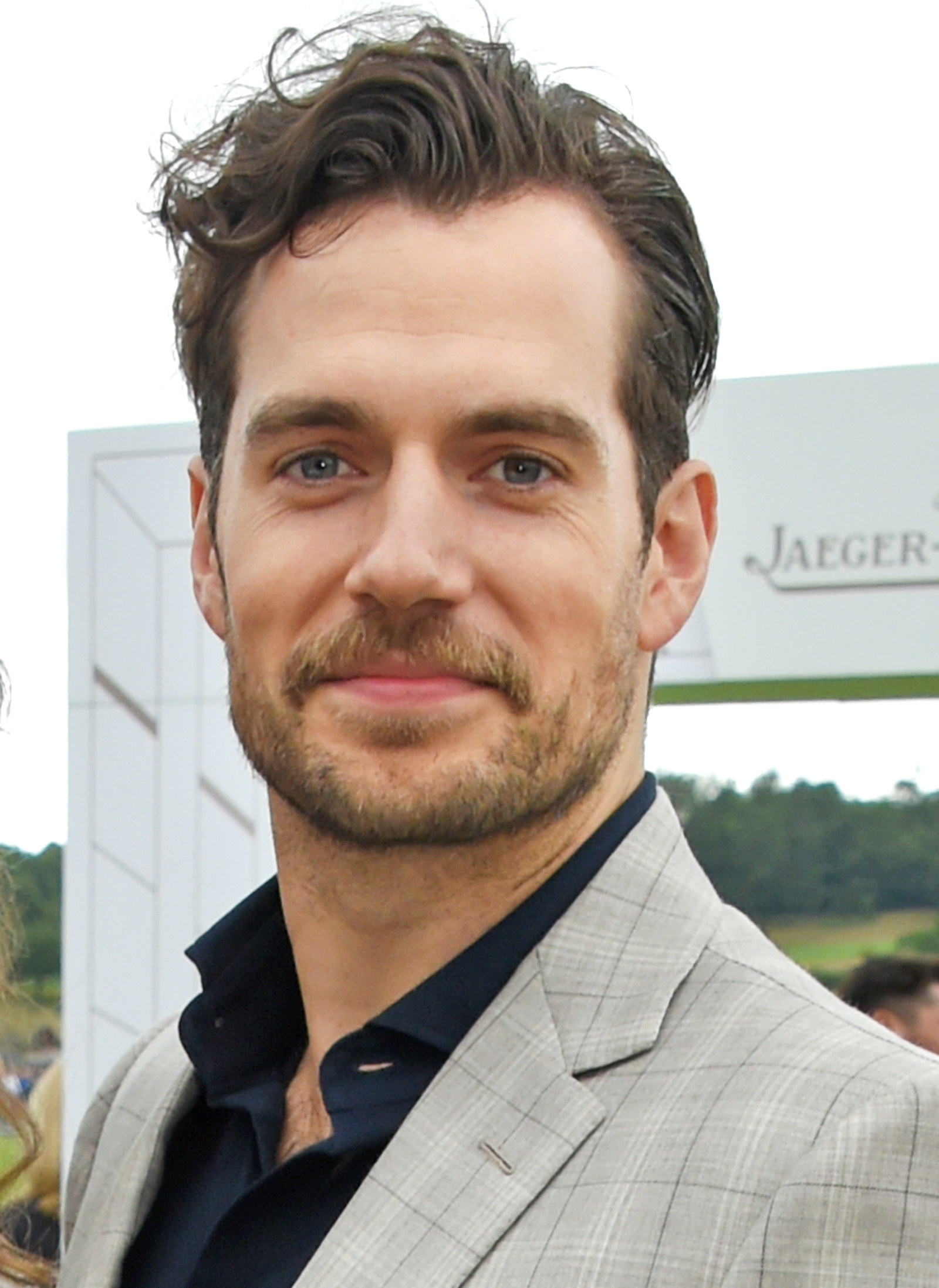 28.
And dashingly handsome mode.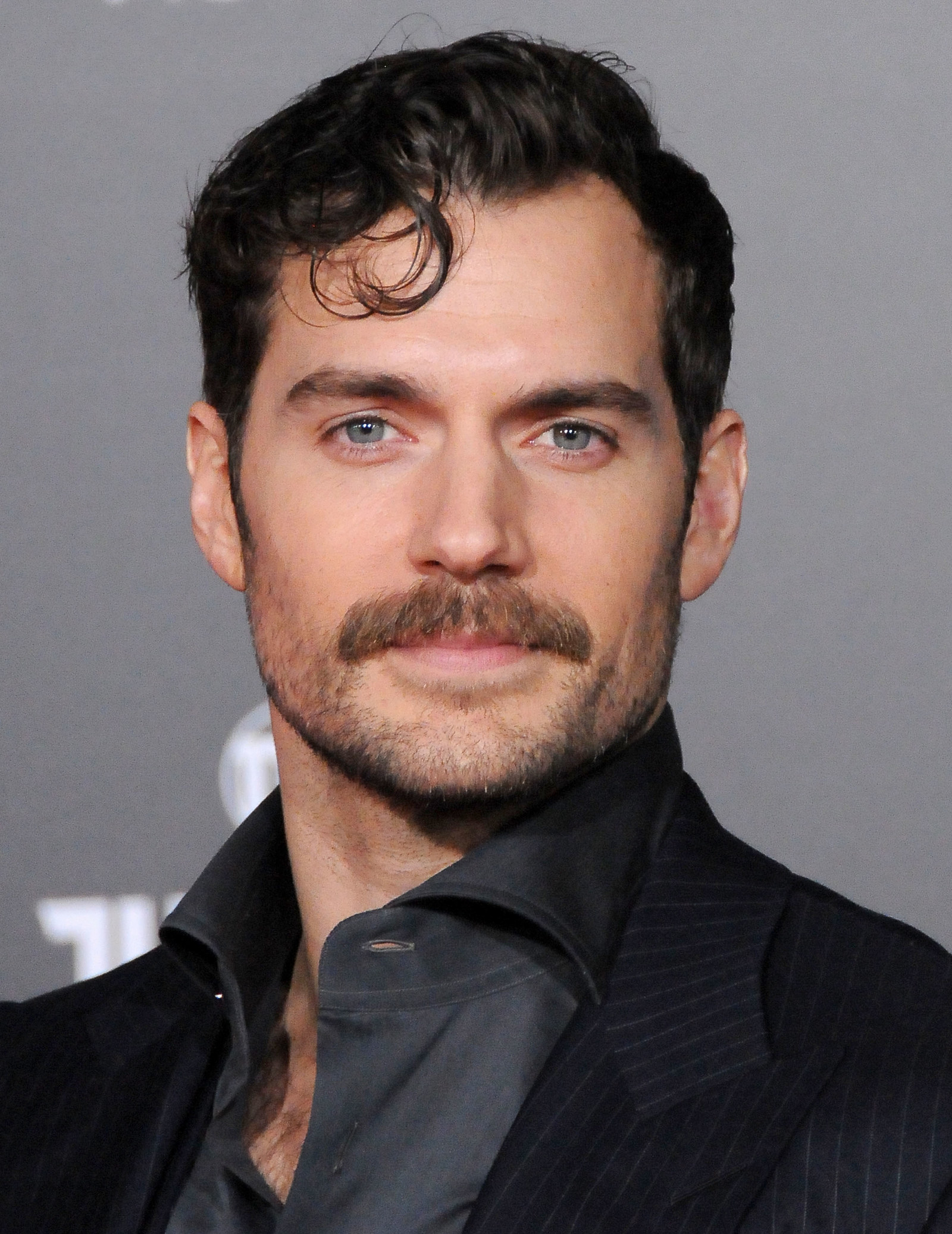 29.
We've been enjoying every moment of it.
30.
So no wonder it's been so talked about.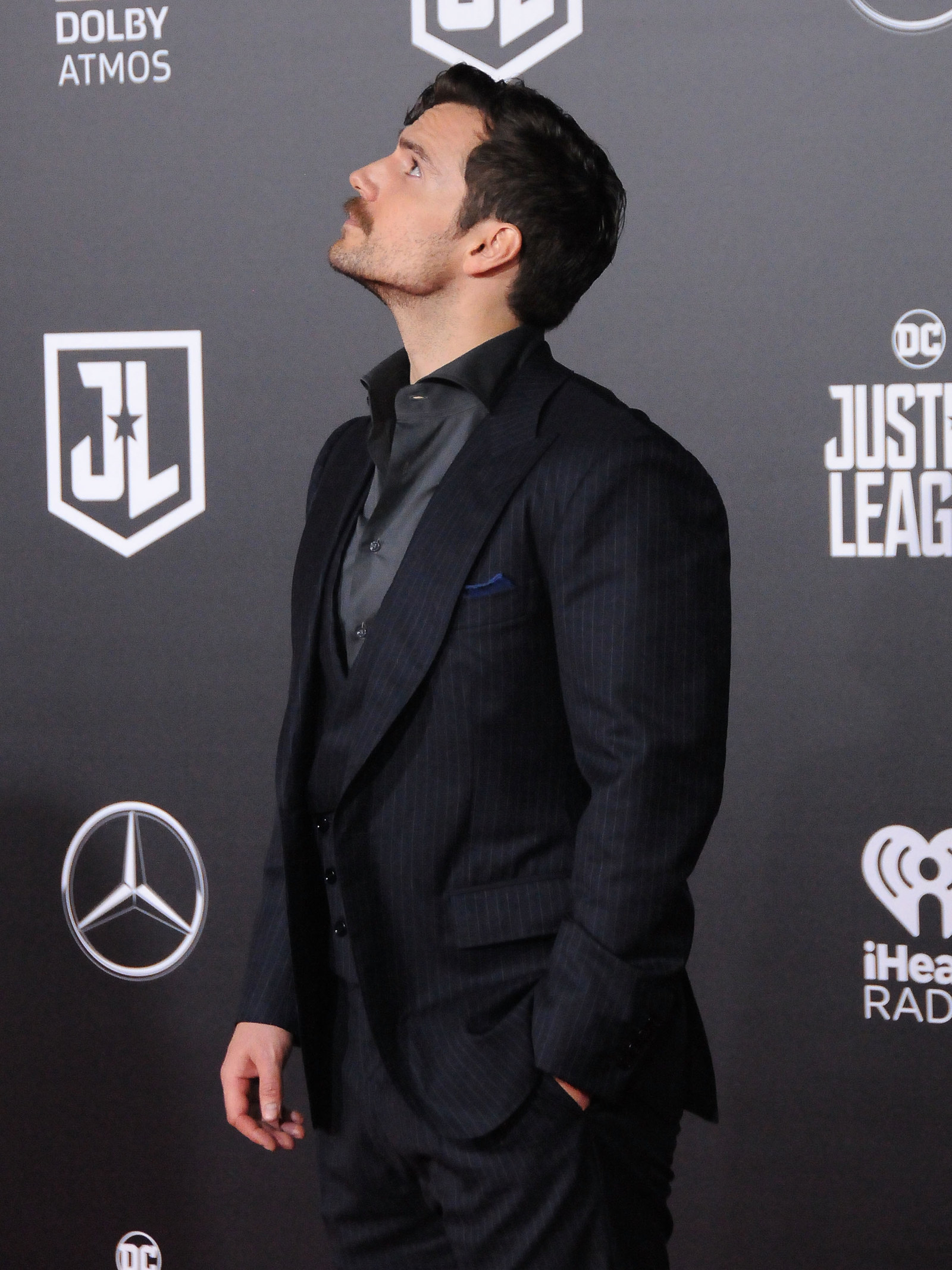 31.
And we can't go through this post without mentioning this...
32.
Say no more: