NBC

NBC

NBC

Or advertise an STD clinic?

NBC

NBC

Have your fake tan look like this

NBC

NBC

Or have to massage a friend who makes sex noises?

NBC

NBC

Run away from your own wedding

NBC

NBC

Or accidentally say the wrong name at the altar?

NBC

NBC

Put your head in an actual turkey

NBC

NBC

Or give birth to triplets then give them to your brother?

NBC

NBC

Get stung by a jellyfish and need someone to pee on you

NBC

NBC

Or be the one to do the peeing?

NBC

NBC

Get drunk and marry your ex in Vegas

NBC

NBC

Or have to show off your fake foreskin made out of Silly Putty?

NBC

NBC

NBC

NBC

NBC

NBC

NBC

NBC

NBC

NBC

Catch your partner watching shark porn

NBC

NBC

Or get caught in a wedding dress by the ex who dumped you?

NBC
Which "Friends" Character Are You Based On These "Would You Rather" Questions?
You get yourself into plenty of funny situations, but that's never a bad thing because it means life is always interesting. You're caring, fun and a pretty awesome friend. And mainly you just have great hair.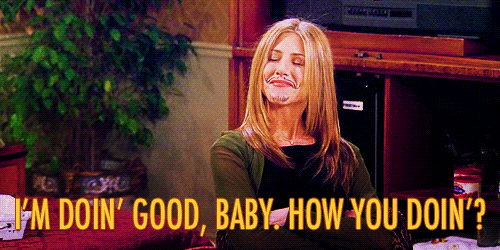 You're super competitive and can sometimes be a bit uptight to be around. But you're loyal, smart, and popular. Who wouldn't want to be Monica?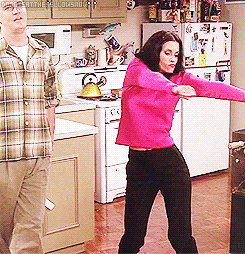 You're truly one of a kind. But that's good because who wants to be the same as everyone else? You like to show off your creative side and you never take life too seriously.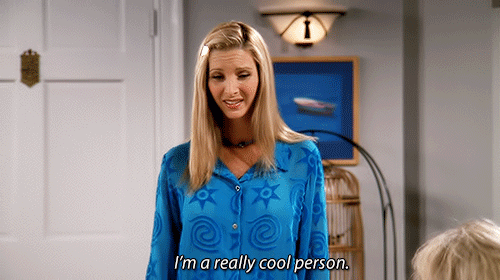 You've got yourself in plenty of sticky situations in your time, but it makes people love you all the more. You're pretty damn intelligent, which can sometimes bore others, but you never let that bother you. Just be careful who you speak to as you might end up marrying them.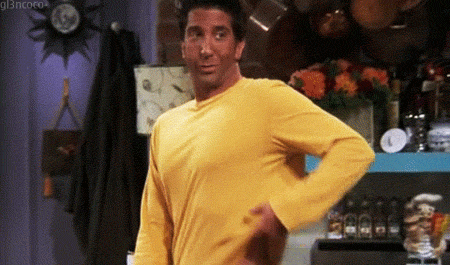 How you doin'? You're a charmer, incredibly likable and while you sometimes say dumb things you're still super popular. Life is always good when pizza is around.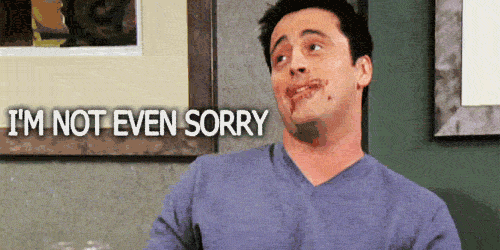 You're the funniest person around so you're always a pleasure in a group, even when you can't stop with the sarcasm. No one knows what your job is but you're happy and comfortable, so who cares?