Tom Hardy is currently on the promotional trail for his new film, Legend, in which he plays gangster twins the Kray brothers.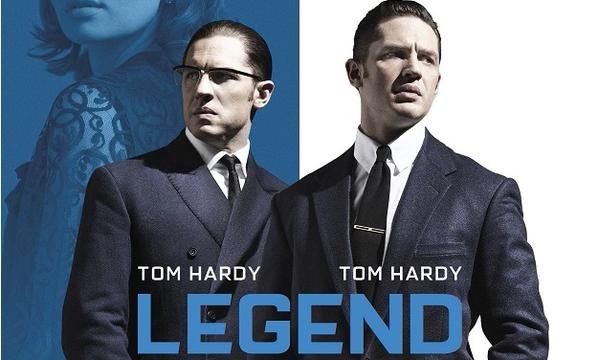 During one press conference for the film this weekend a reporter decided to ask Tom about his sexuality.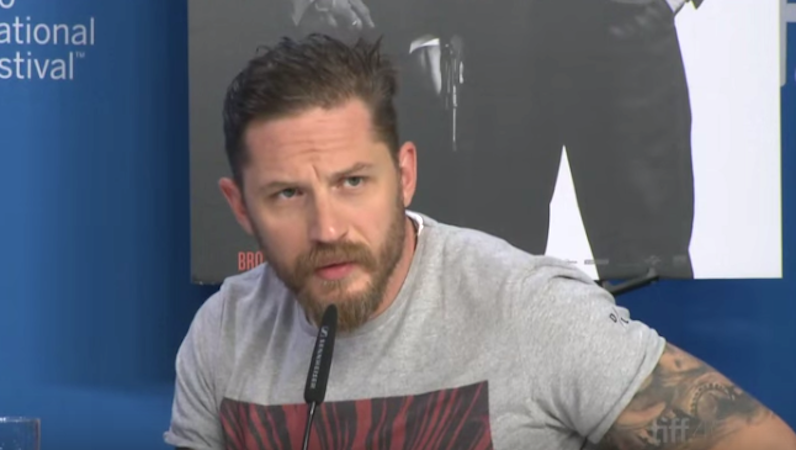 But Tom, quite frankly, wasn't having any of it.
This is what Tom Hardy looks like when he's unimpressed, fyi.