Today is the day. The United Kingdom is heading to the polls to vote after prime minister Theresa May called a snap election on 18 April.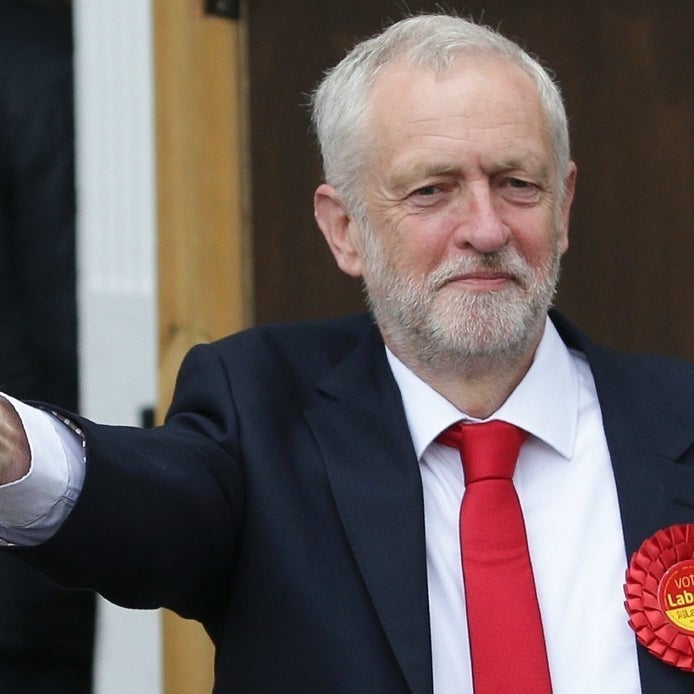 And these celebrities are urging you to have your voice heard and make sure you go out and vote by 10pm tonight.
Including Harry Potter star Matthew Lewis, aka Neville Longbottom.
Game of Thrones' Grey Worm also wants you to vote wisely.
In fact, a whole host of TV stars have flooded social media urging their fans to head to the polling stations.
Like Doctor Who's Pearl Mackie.
And Outlander's Sam Heughan.
The stars of Great British Bake Off also want you to use your right to vote.
But it's not only TV stars. Celebrities from the world of music are spreading messages of how important it is too.
As well as YouTubers.
And some stars have this message for those who don't vote by the end of the day.
And it's not only British stars spreading the message.