The 22 Most '90s Pictures Of Kate Moss Ever Taken
In celebration of her 40th birthday today.
1.
Union Jack Kate.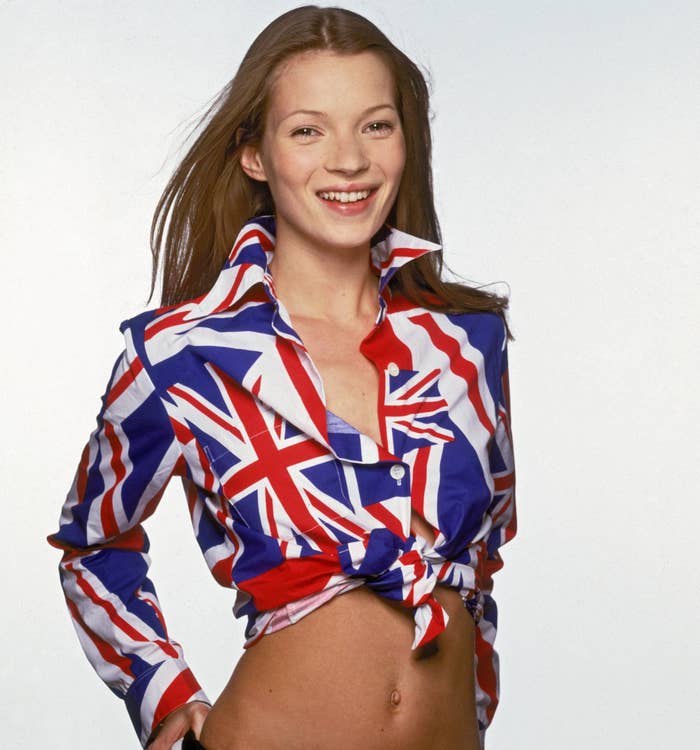 2.
Young model Kate.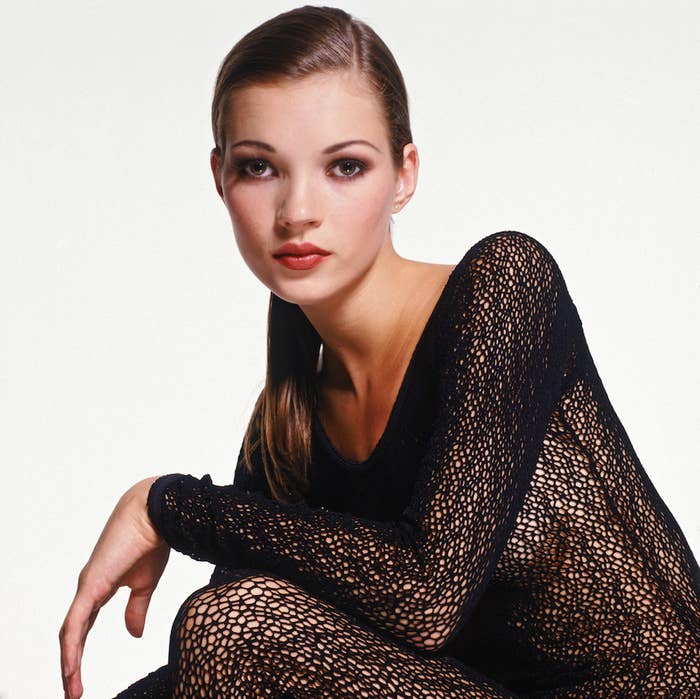 3.
The Kate that would happily go out pretty much naked and somehow manage to not look trashy.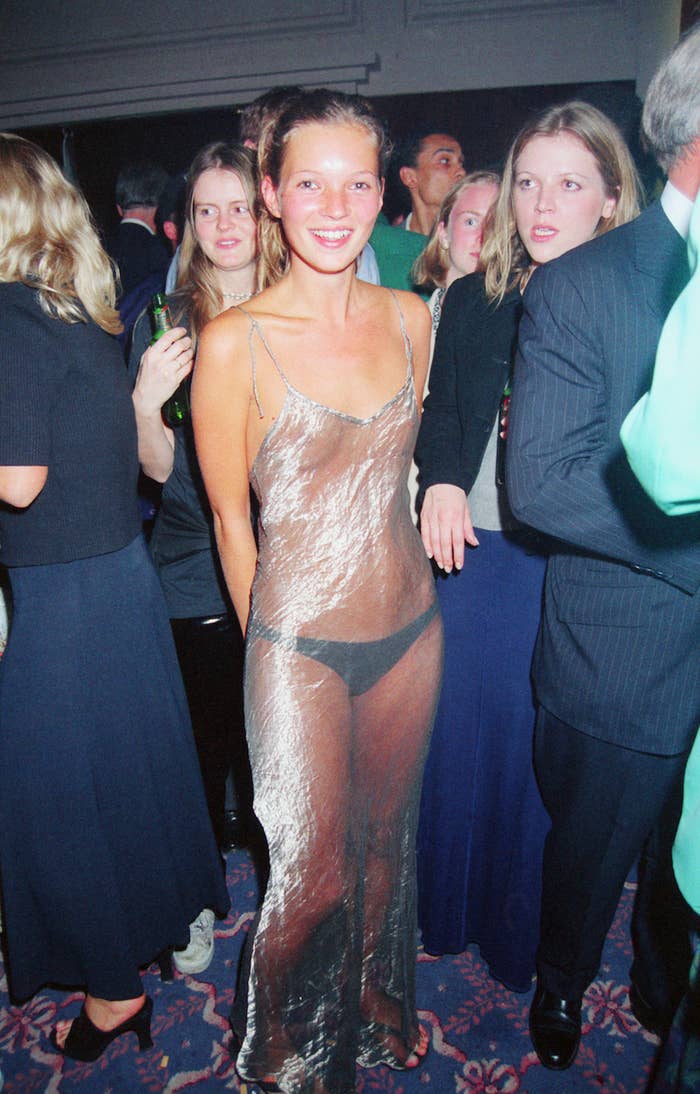 4.
The times she hung out with Noel Gallagher.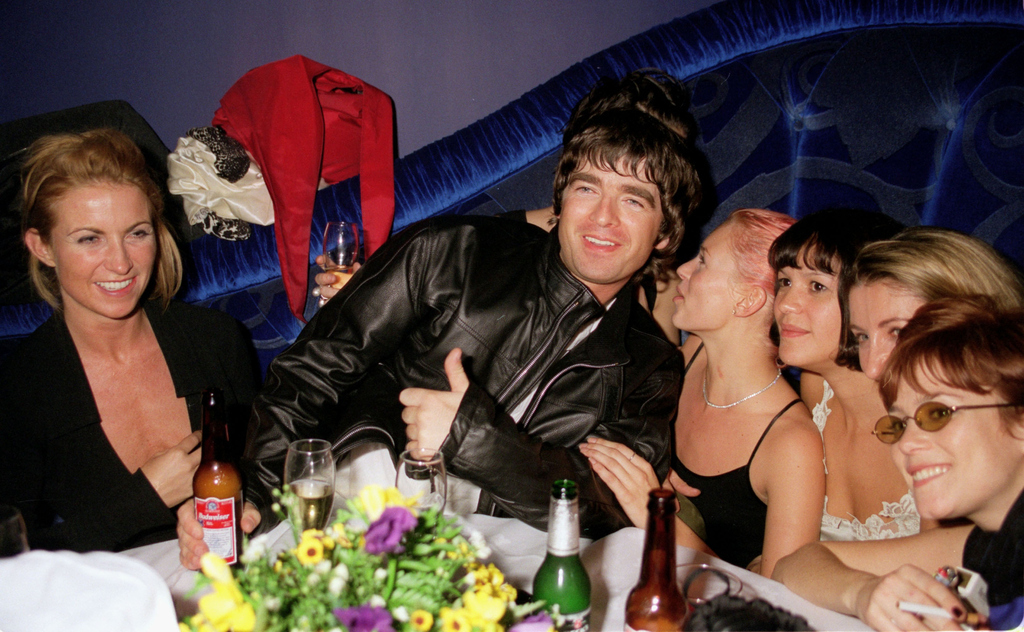 5.
As well as Gwyneth Paltrow and Liv Tyler.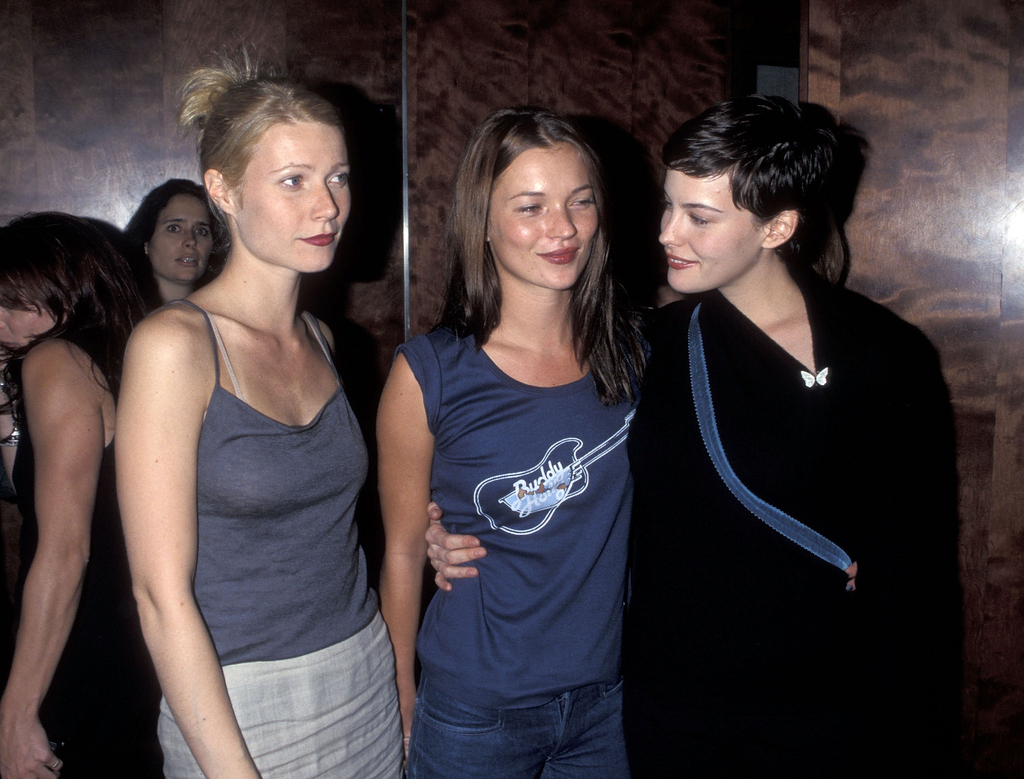 6.
She even met Princess Diana (two months before her death).
7.
And dated Johnny Depp.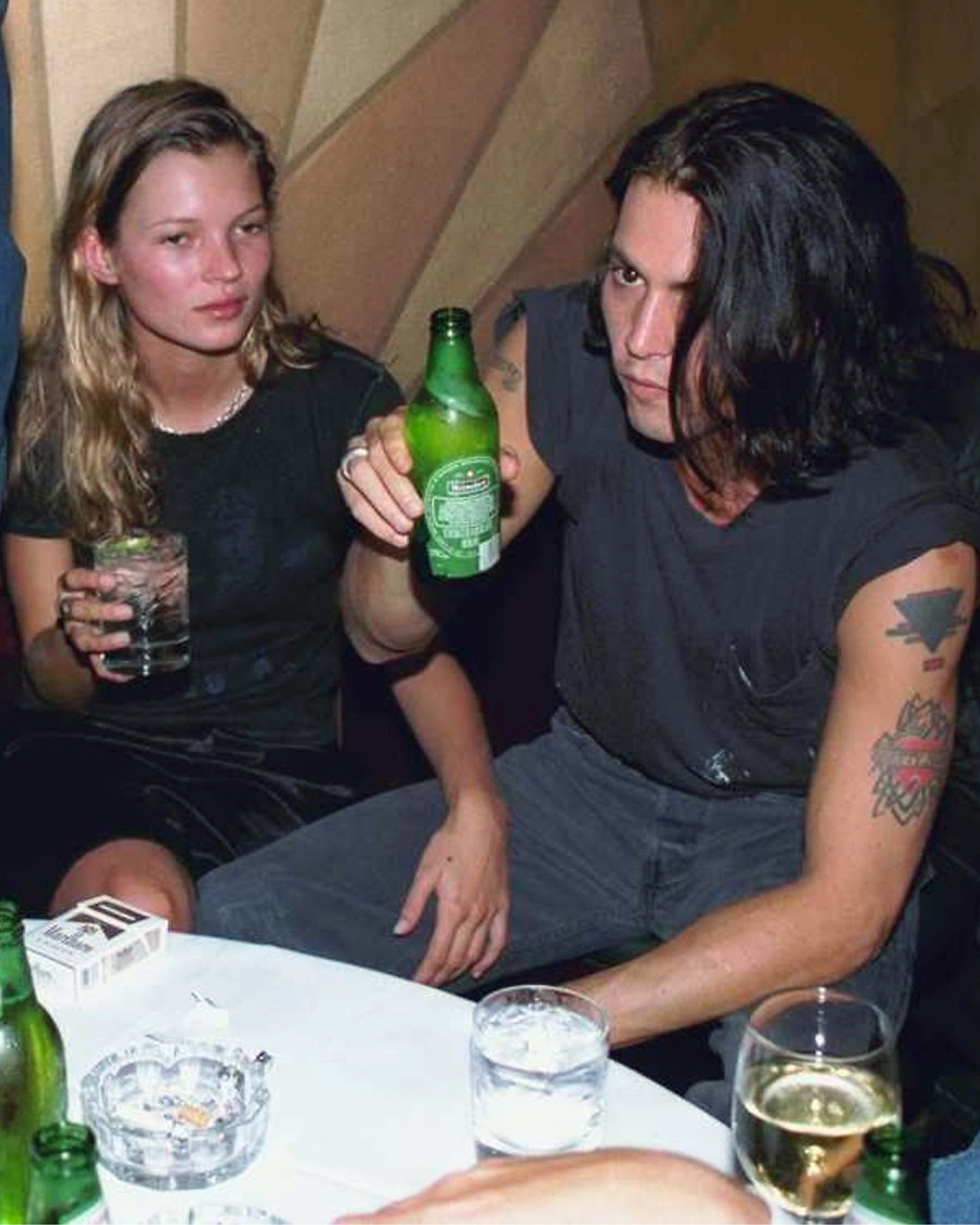 8.
They were the power couple of the 1990s.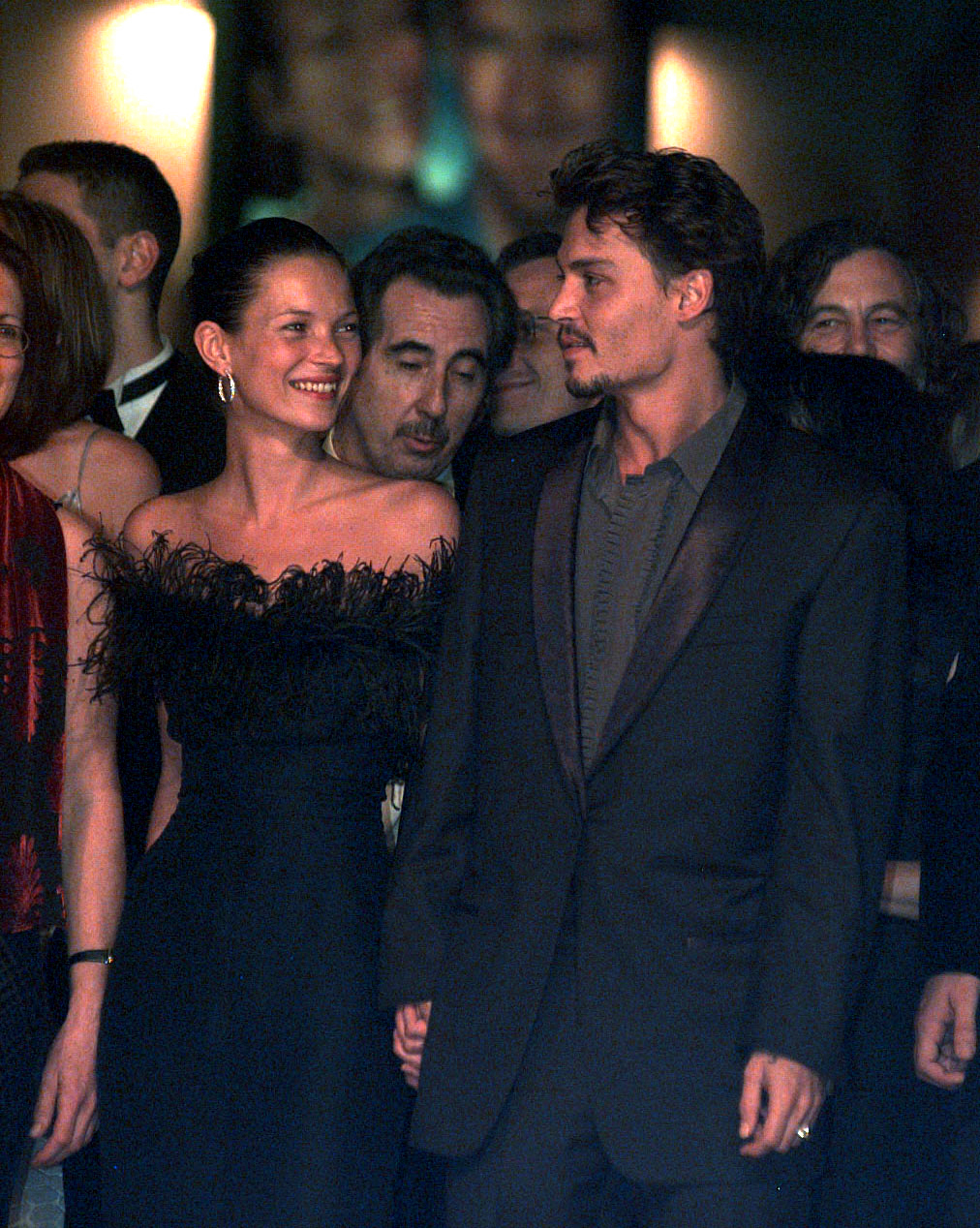 9.
She also honed her love for partying.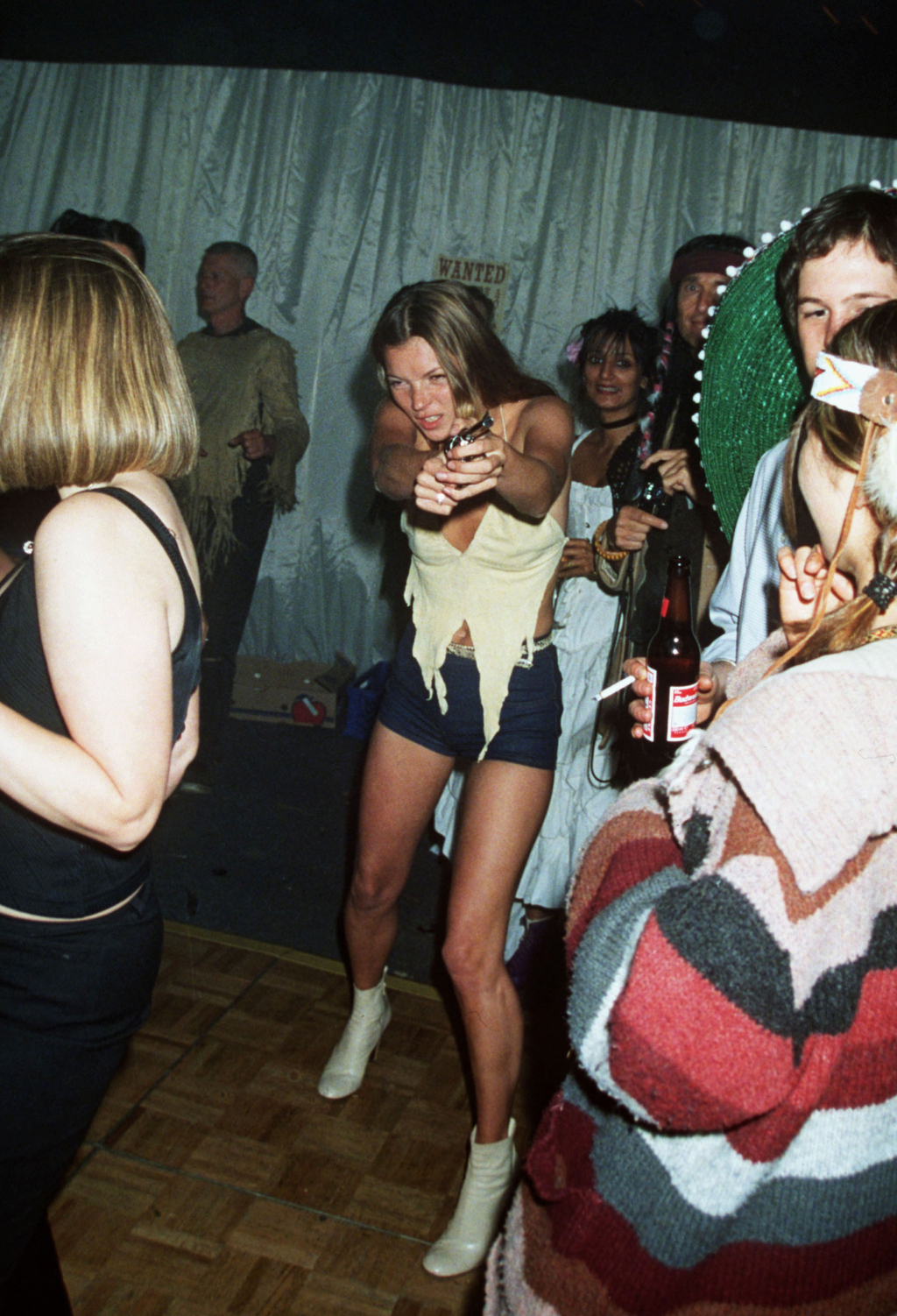 10.
Even at Ronnie Woods' 50th birthday party (16 years ago).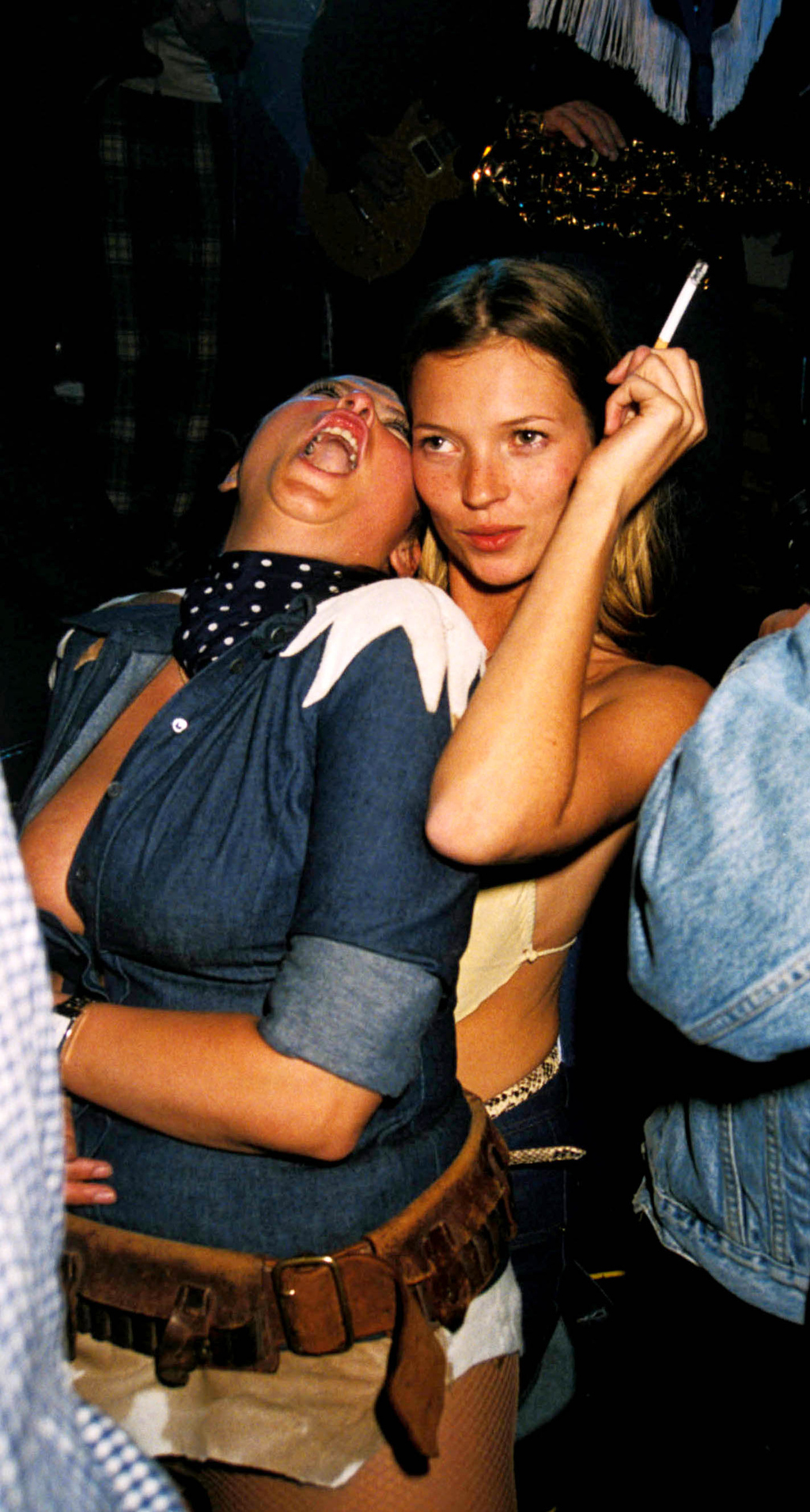 11.
She had a gaggle of supermodel friends.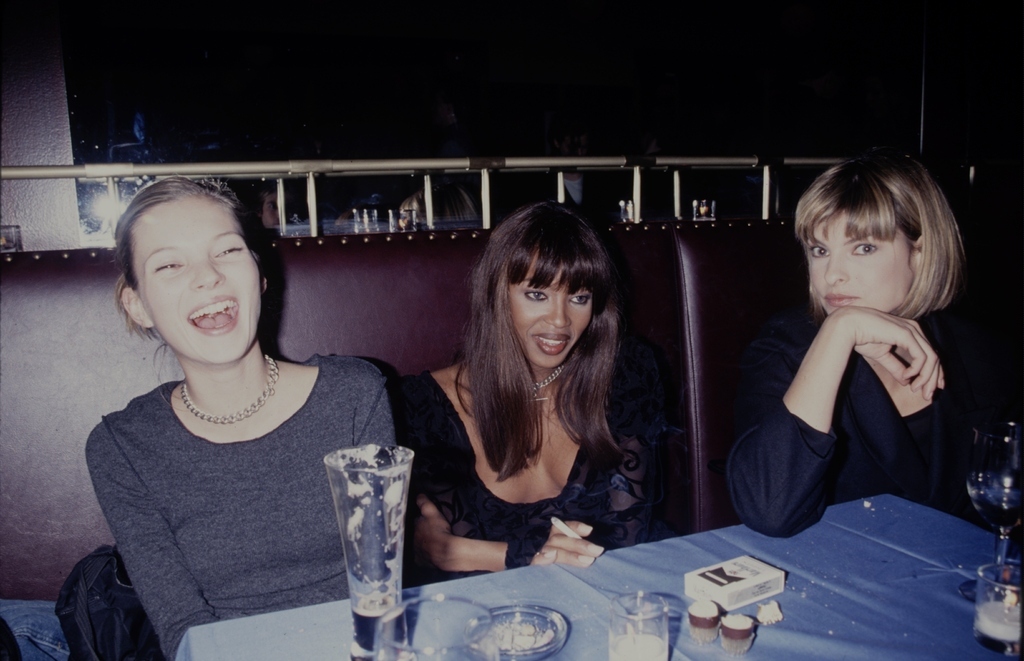 12.
And was best mates with Naomi Campbell.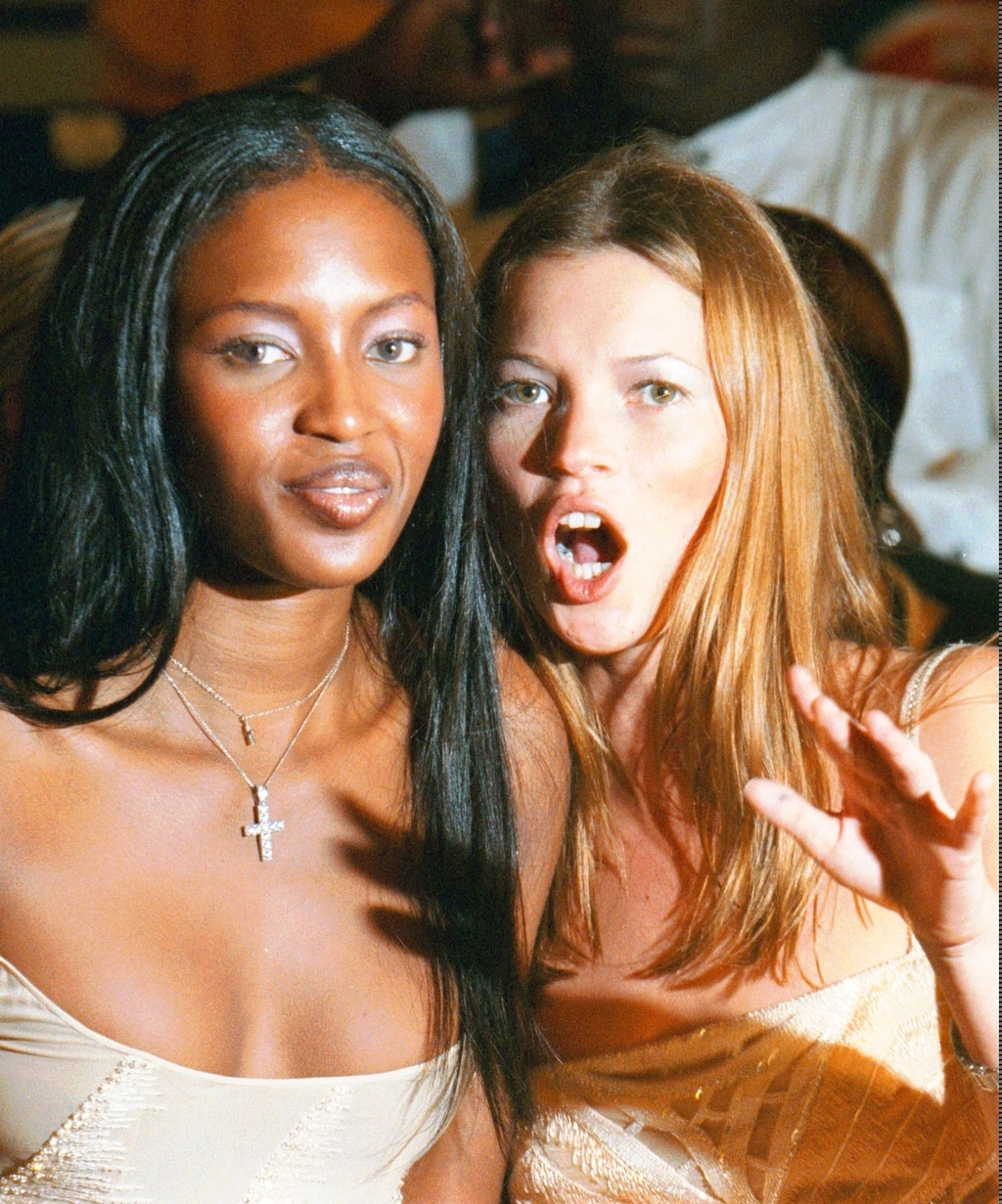 13.
She even hung out with P.Diddy.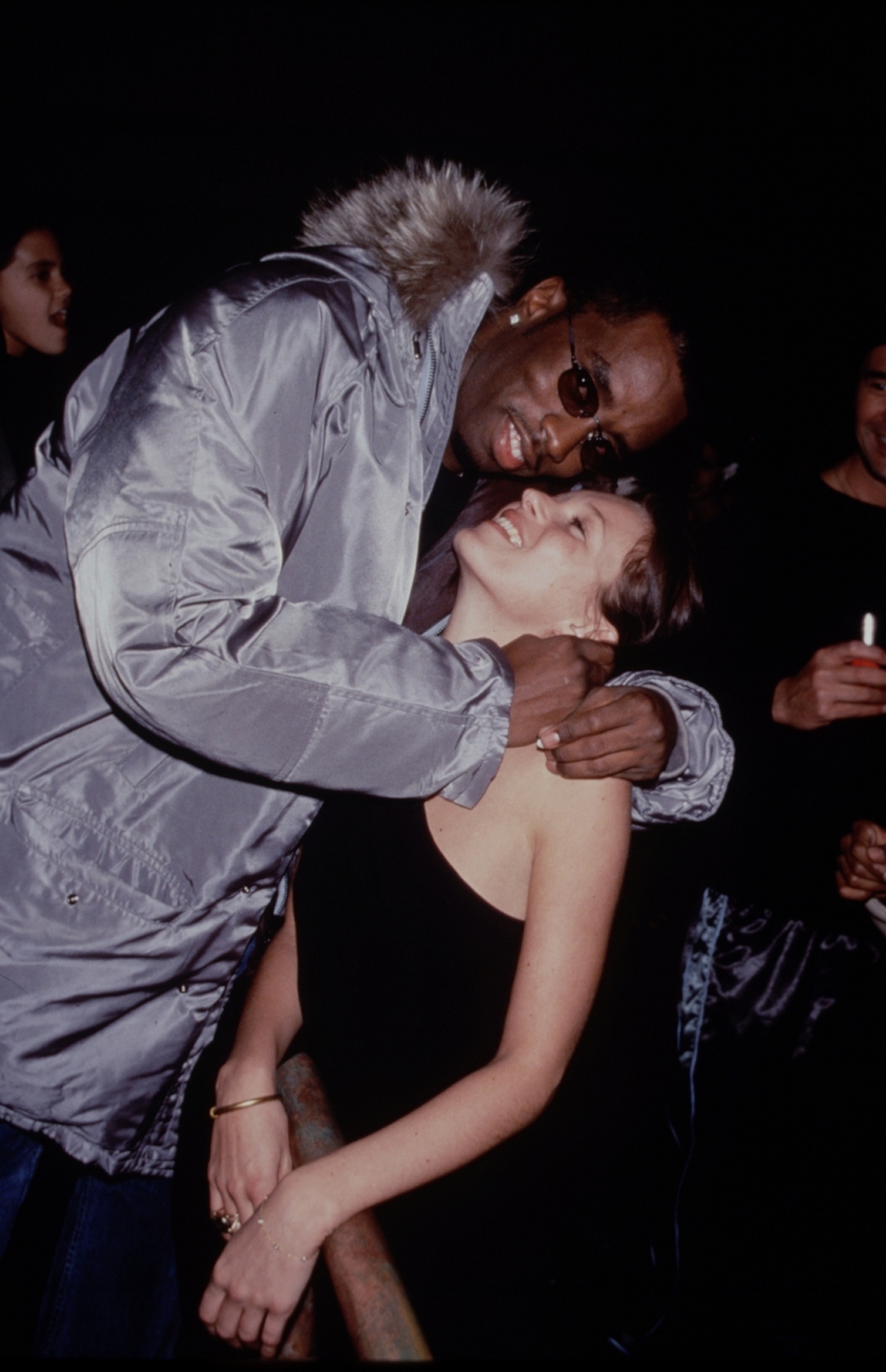 14.
And Mark Wahlberg when he was Marky Mark.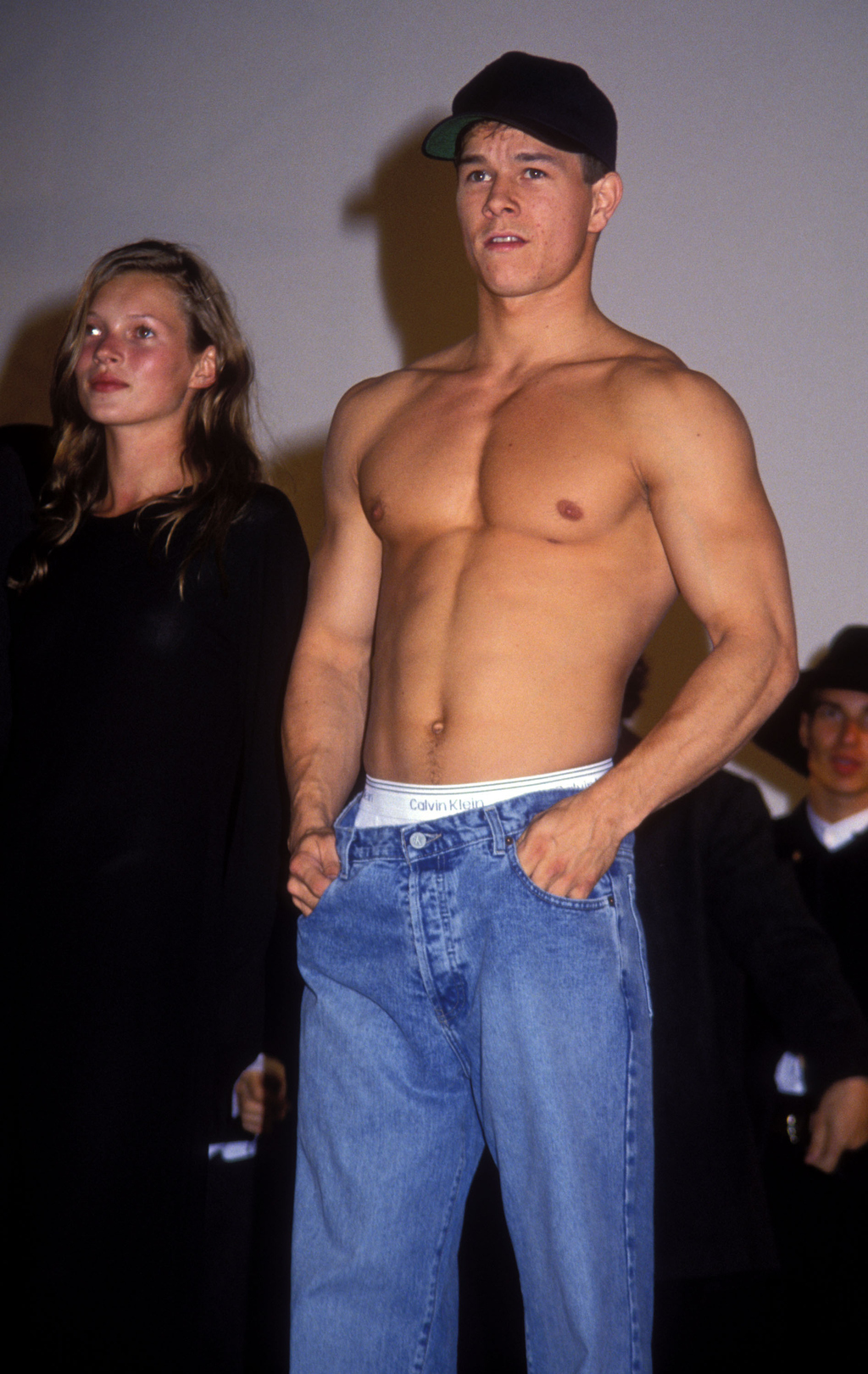 15.
She modelled '90s fashion expertly.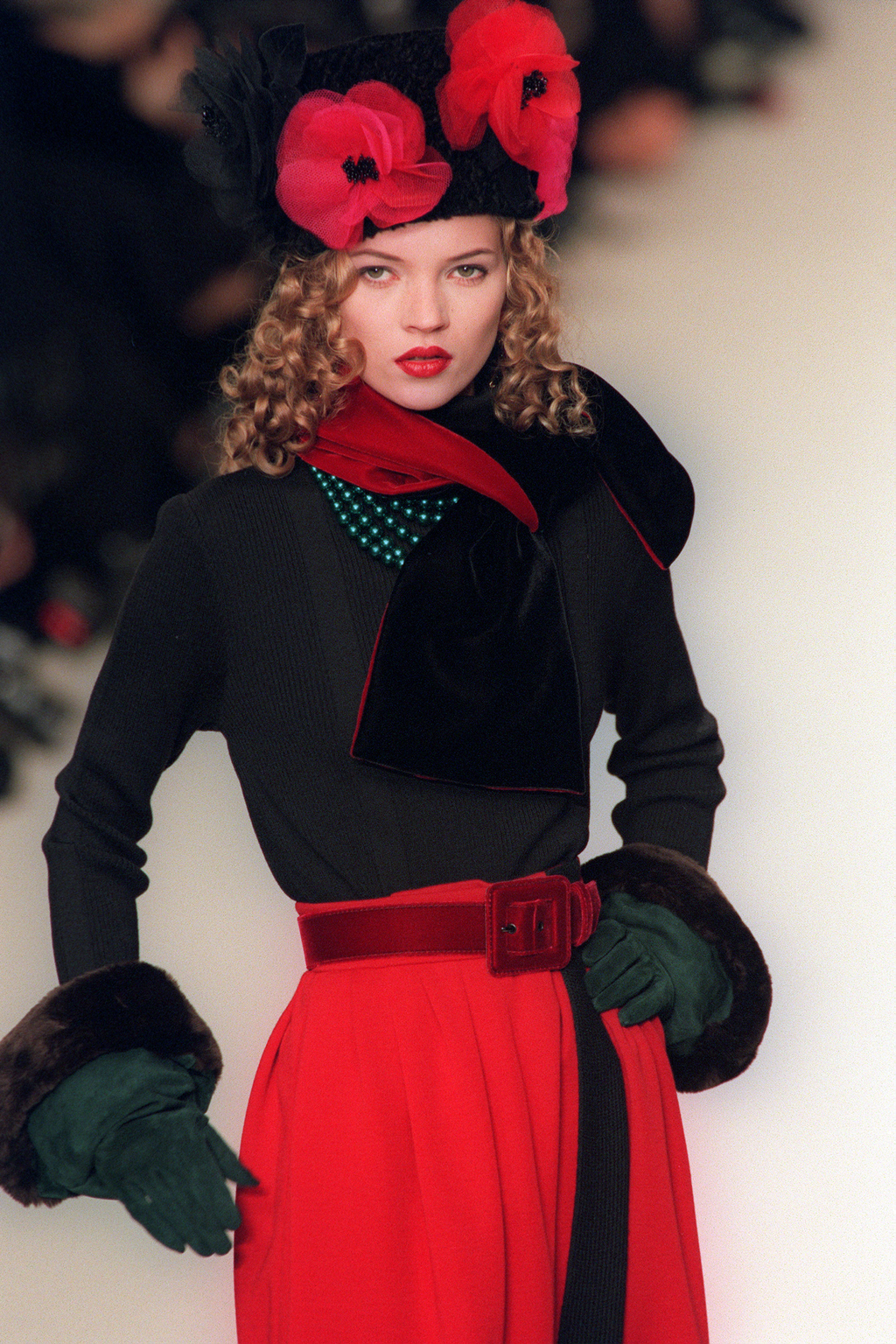 16.
On and off the catwalk. Remember when satin was in?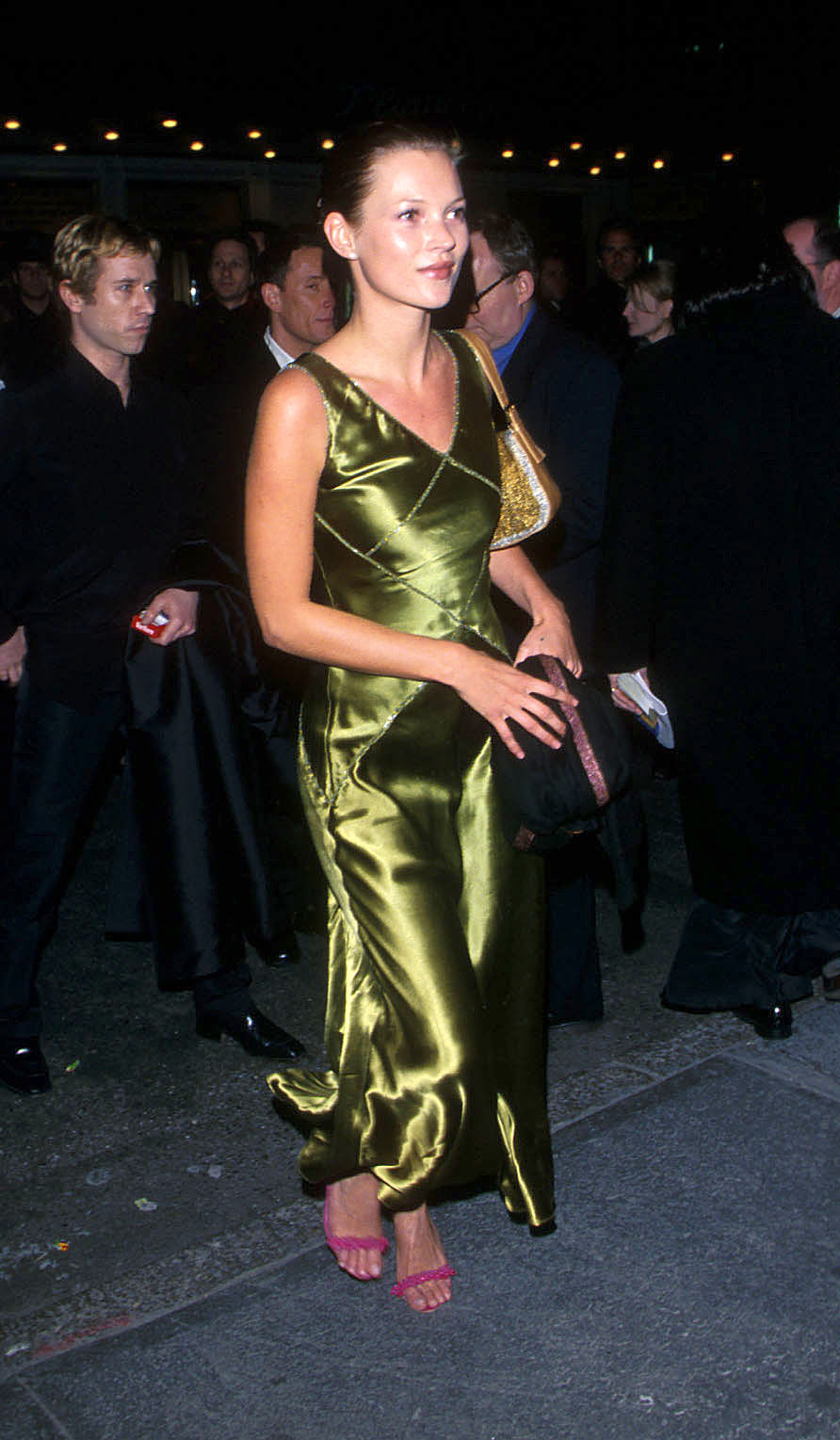 17.
She was a fresh faced beauty.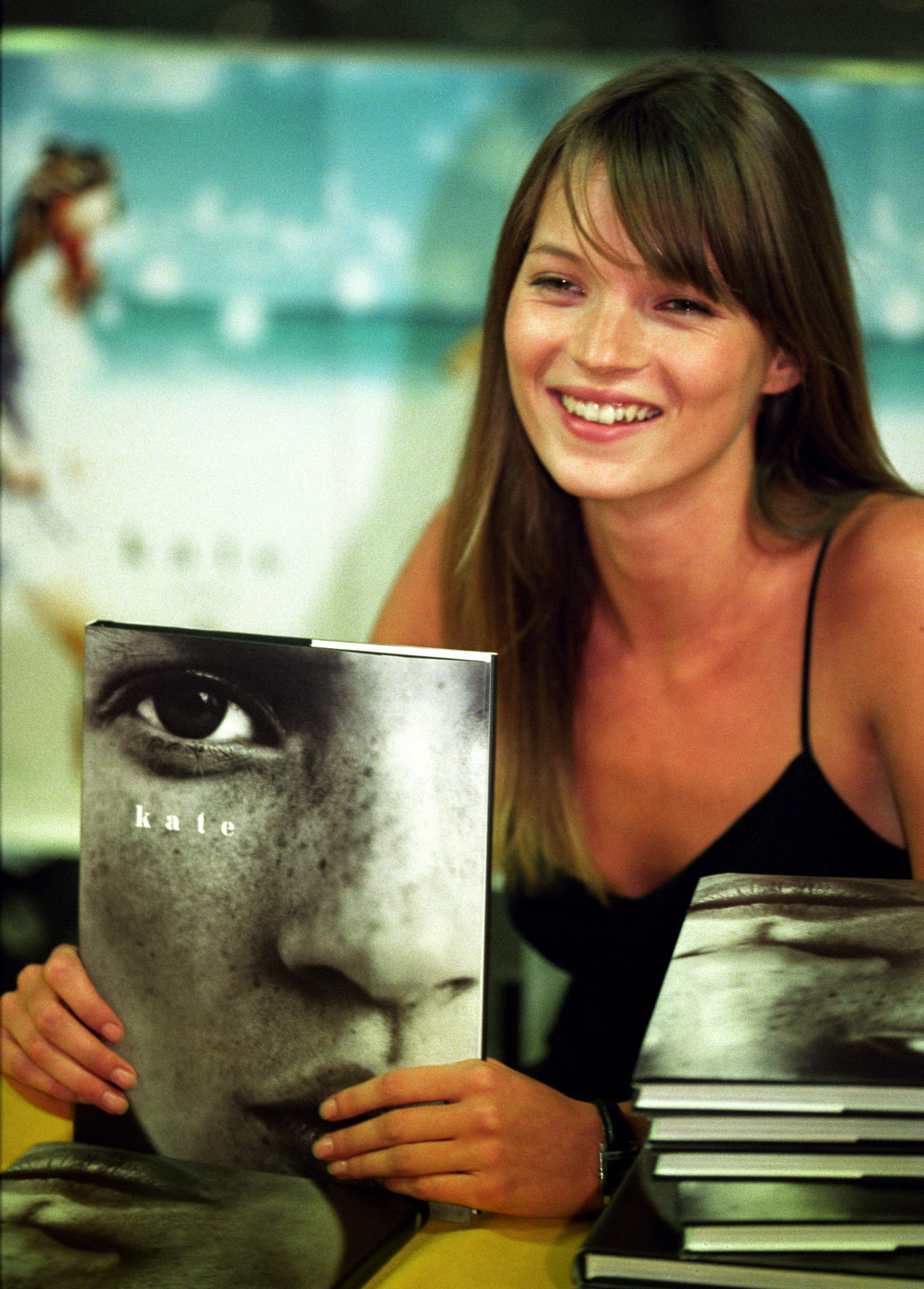 18.
In the midst of the '90s Britpop era.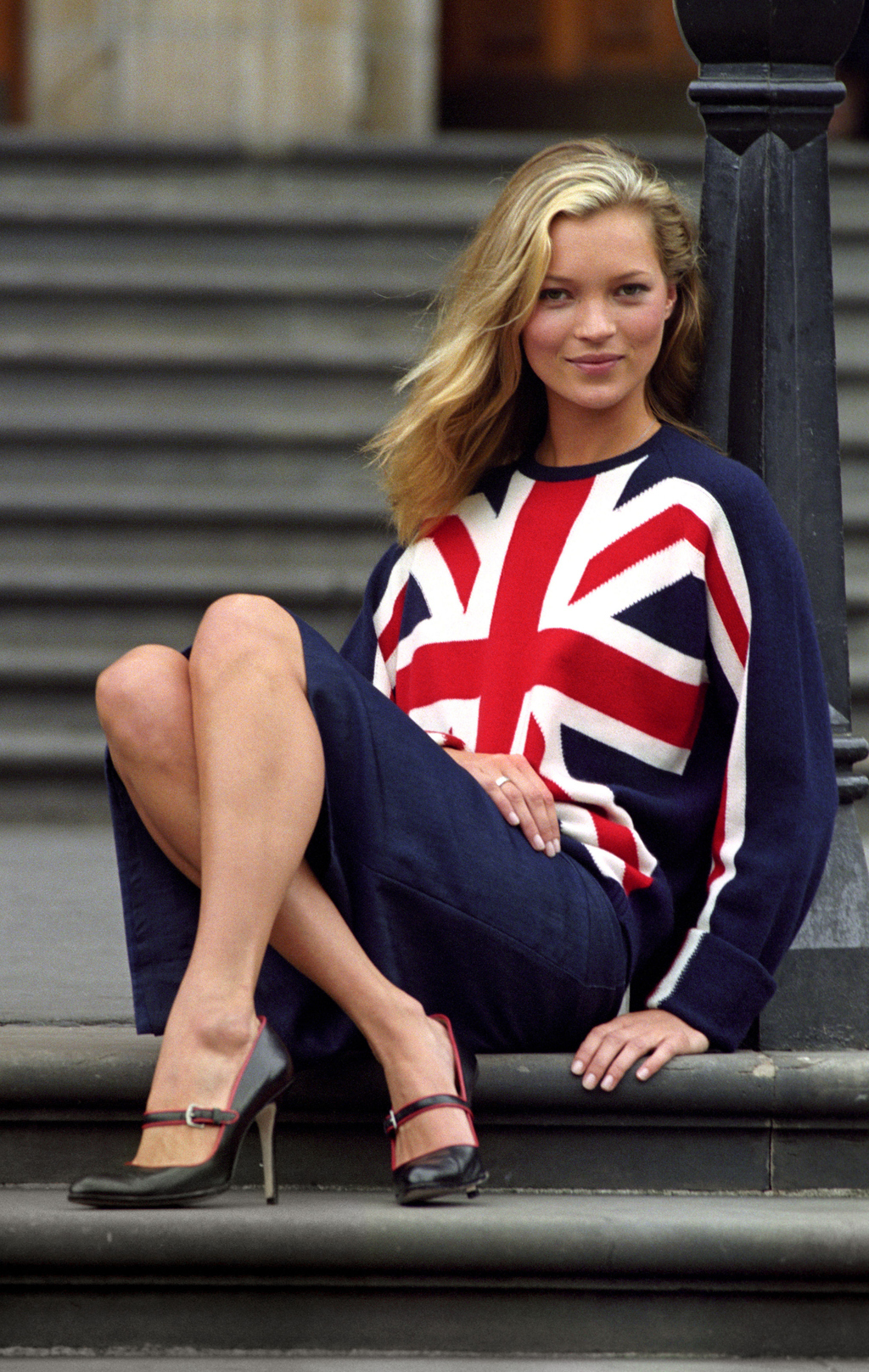 19.
And experimented with bright pink hair.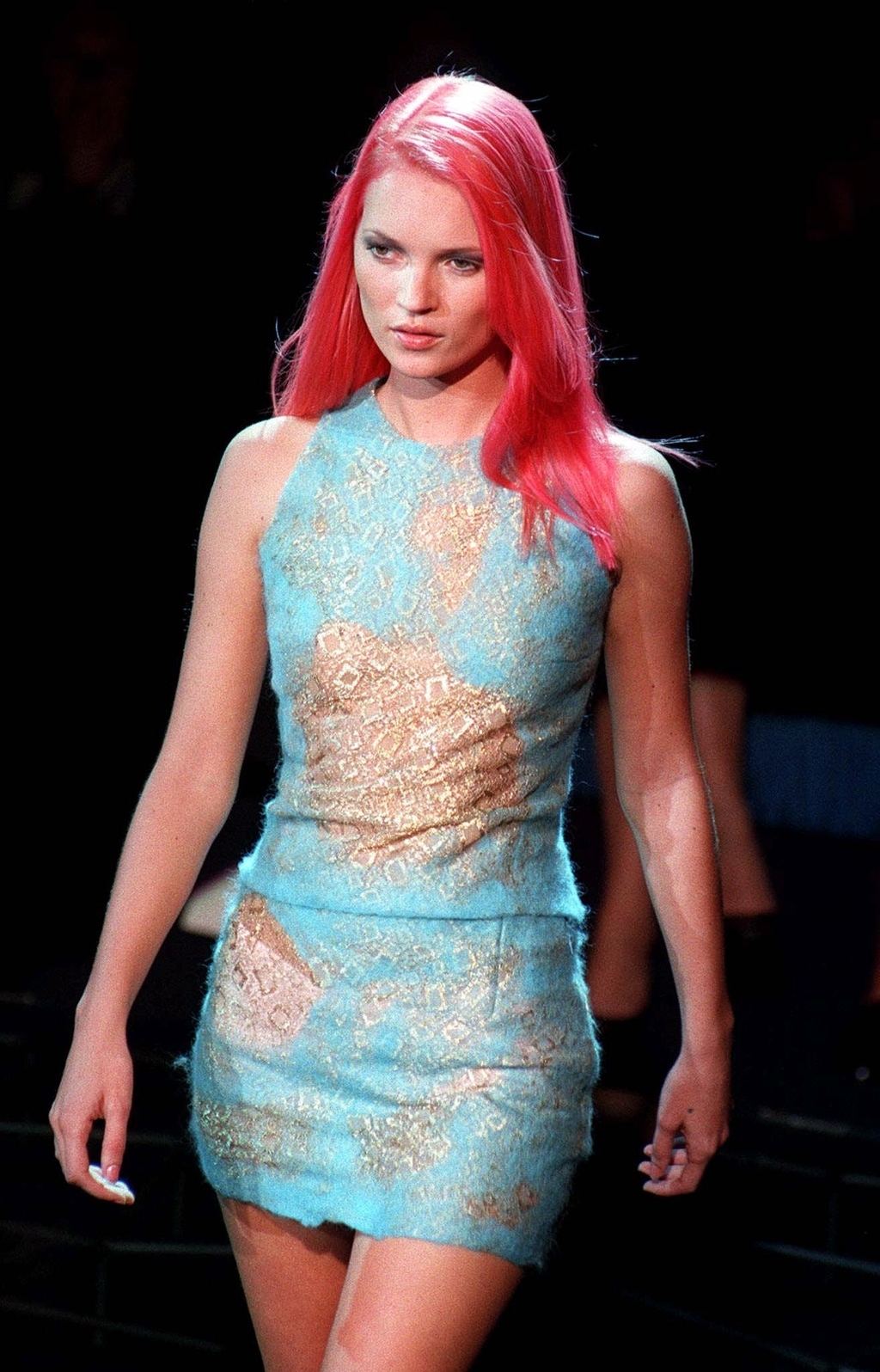 20.
She was kooky.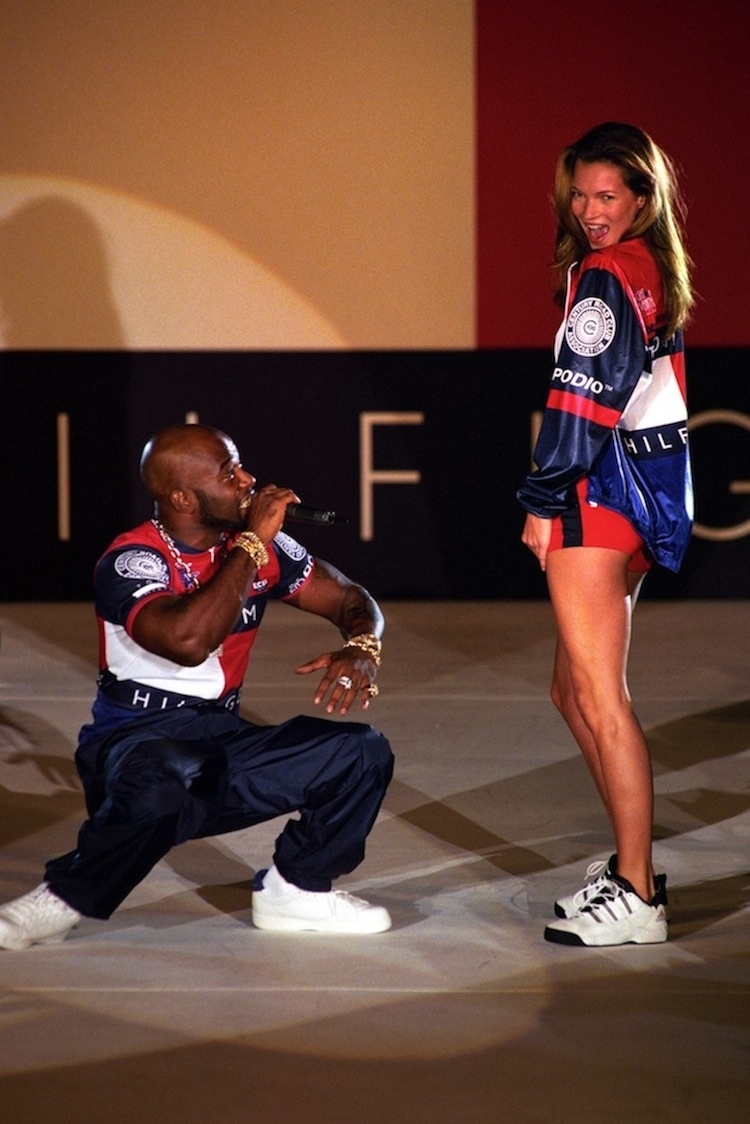 21.
And stylish.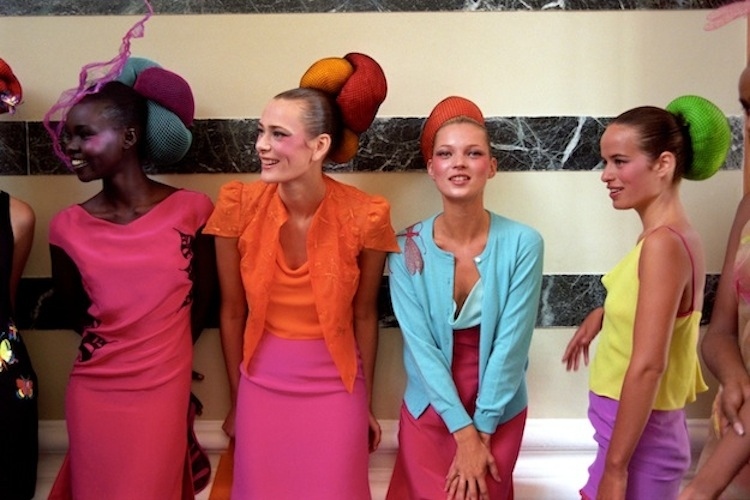 22.
And even the original twerking queen.