In the past, Dash has made it known that she doesn't believe there should be a Black History Month, because "we're all Americans. Period."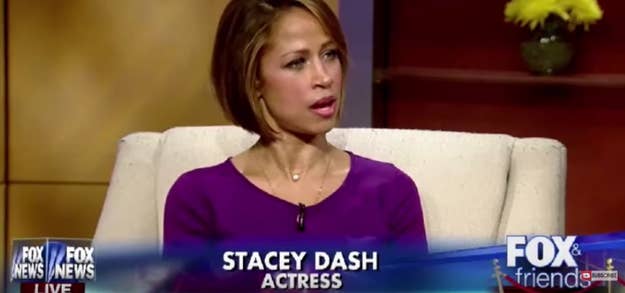 But the cameo proved so awkward, this is how Chrissy Teigen reacted.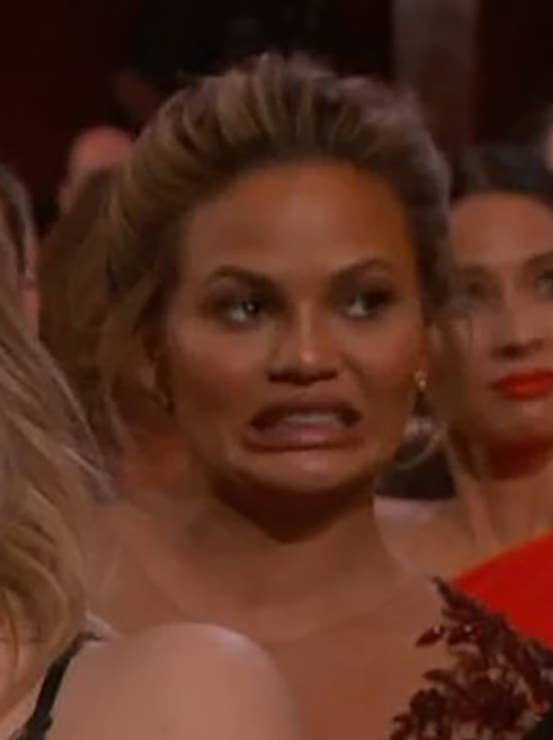 After reading numerous mean tweets about her moment, Dash decided to defend herself by recording a video backstage at the Oscars. And she used it to show the backlash she's since been facing.
She said to the camera: "So I just walked off stage where I got no applause, no boos, nothing. People were, I think, awestruck, which was a little disappointing. But, you know, I did it because I wanted to."
The Clueless star then insisted that she should be head of diversity at the Oscars because she thinks she's the right person for it. But then went on to reveal the mean tweets so people can get an idea of what she's been facing.
Dash then finished the video by standing by her beliefs.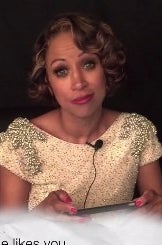 She said:
There are a lot of people that don't agree with me and have a lot of very mean things to say, which I will never live down and a lot of people in my life will use against me for the rest of my life. But here's the thing: I do what I do because I want to do it and because I believe in it. And it has nothing to do with race and I wish you would stop saying that. Everything I do is because I believe in it and I believe we are all equal. OK? I don't feel inferior, nor do I feel superior. You should stop feeling that way too. That's my suggestion. And I'm very happy about what I did and I'm proud of it.