Before the dog had even been given a name she had met more celebrities than we ever will in a lifetime.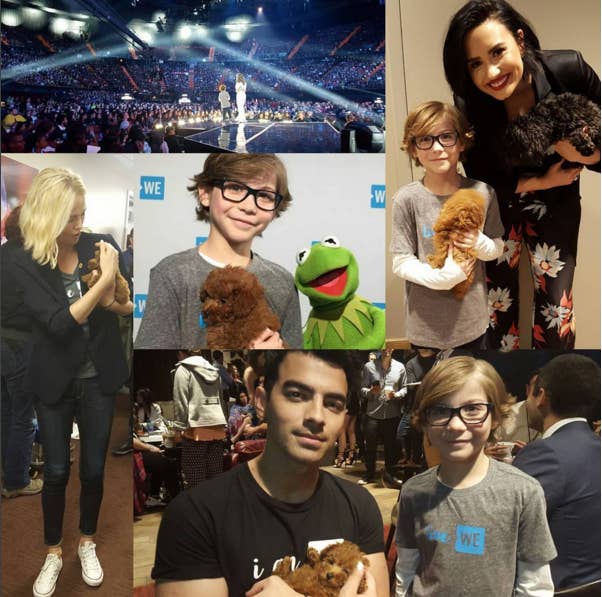 Then he decided to ask his fans for suggestions about what to call his cute pet.
And now he's finally decided...everyone say hello to Rey Tremblay, named after the Star Wars character of the same name.
He posted the adorable photo next to a Lego version of the All Terrain Armored Transport (AT-AT).

It seems Jacob's a particular fan of actress Daisy Ridley, who plays Rey in the franchise, as he was previously considering the name Daisy.
And as he's such a huge Star Wars fan it seems very fitting!