Jacob Tremblay, the star of Room who stole everyone's heart during awards season, is back at it again with his adorableness.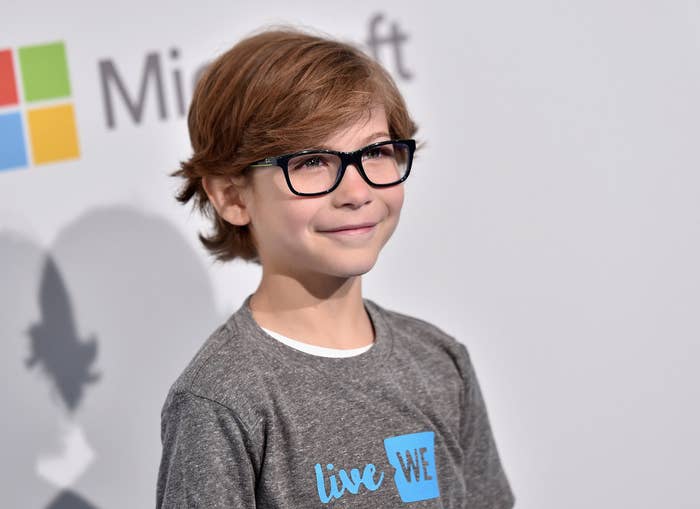 And this time, he's got a puppy.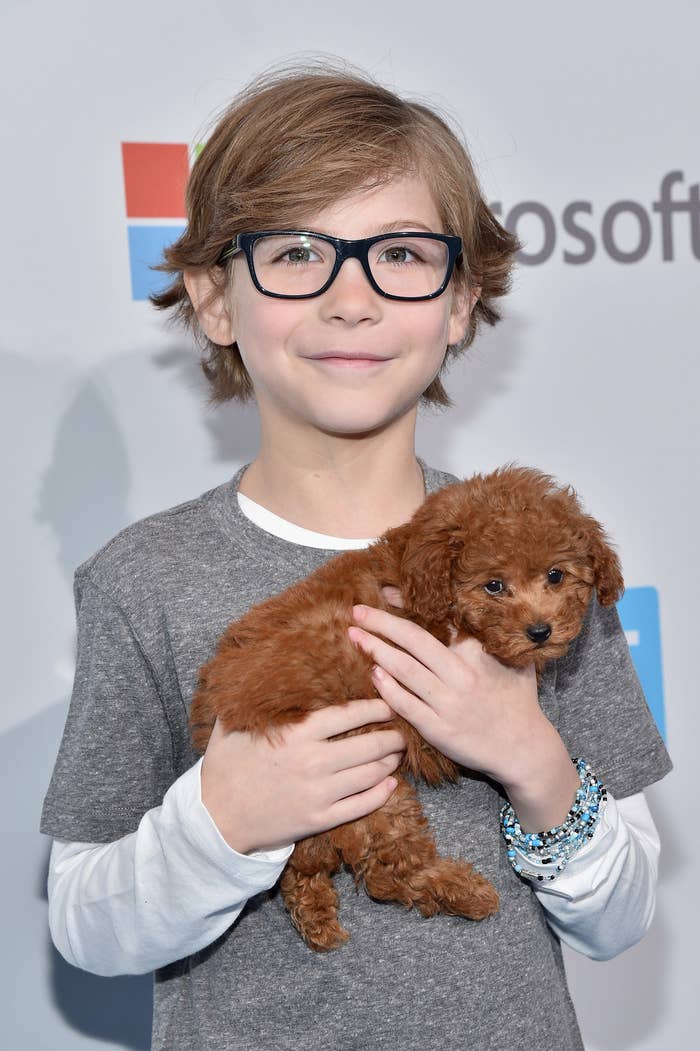 Would you look at this wittle babes???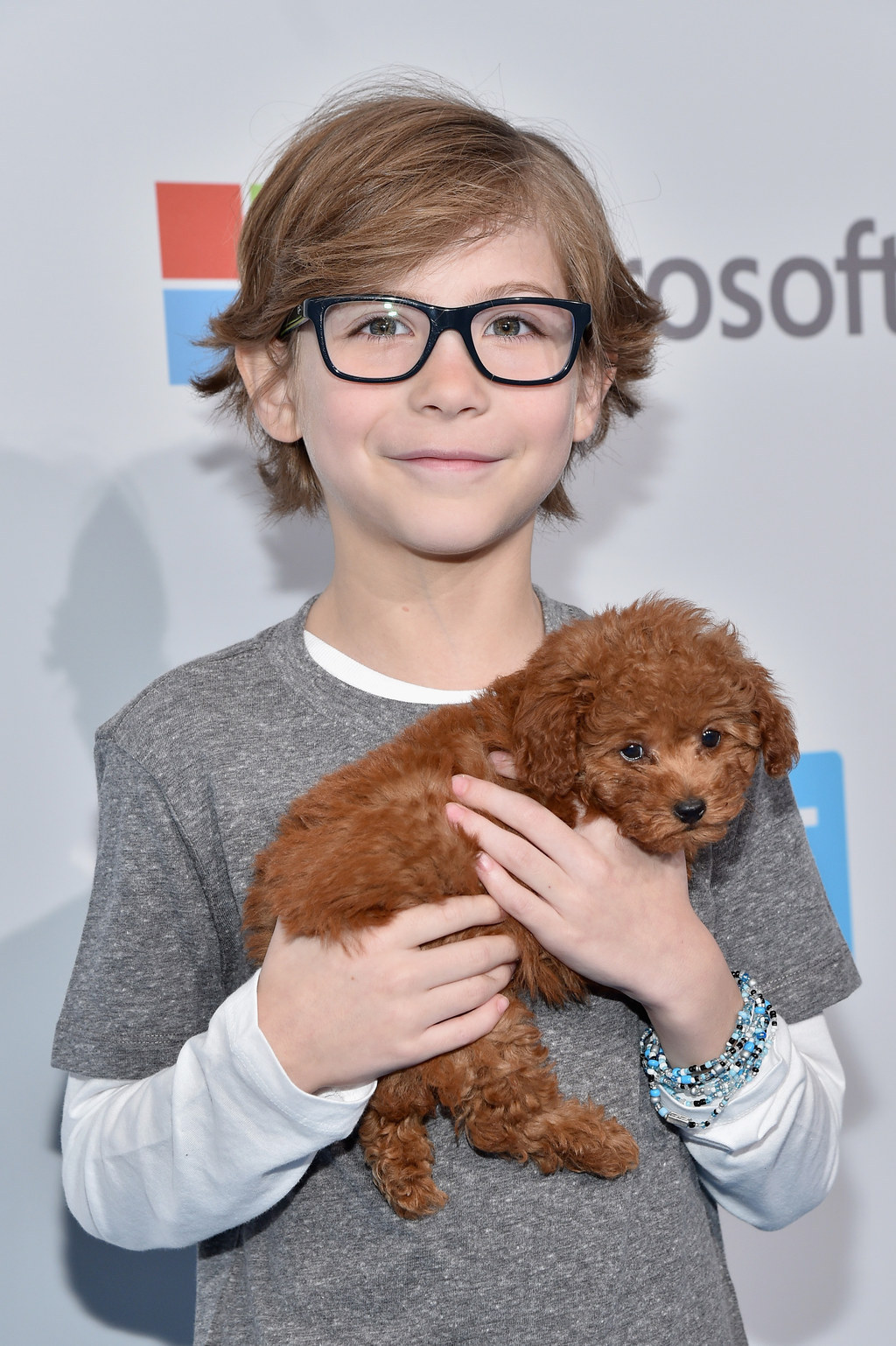 Not only did she get to walk the carpet, but the pup also met a bunch of celebs including Charlize Theron, Demi Lovato, Joe Jonas, and Kermit the Frog.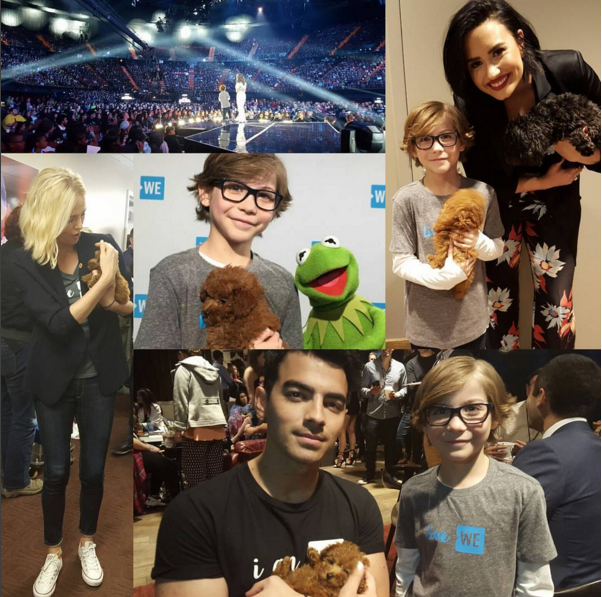 Jacob and his family are still deciding on a name for the puppy. He told People, "We're sort of going for names like Daisy, that's one of them, Ginger is one of them, Izzy is one of them …"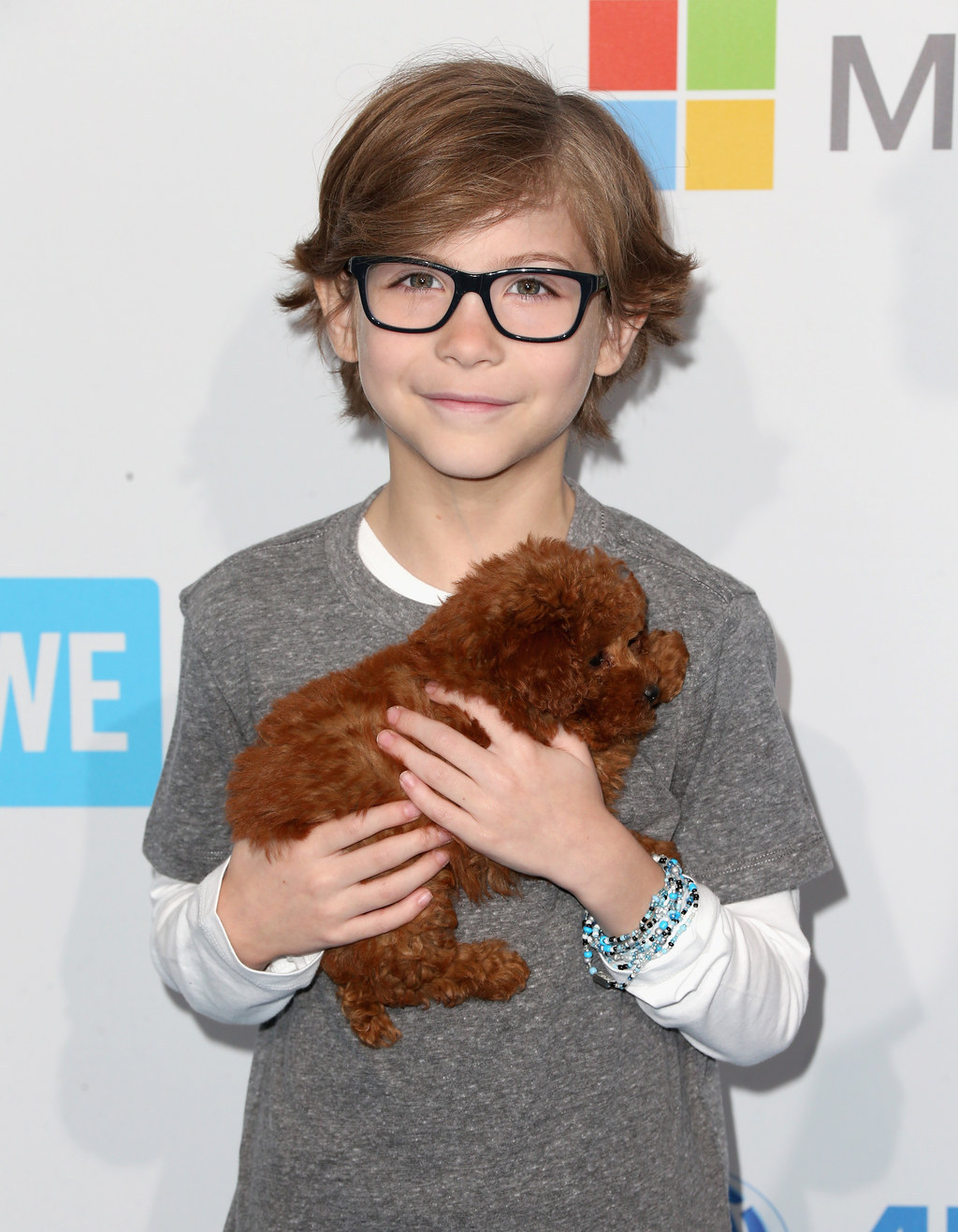 Looks like he's open to suggestions!
Best of luck with your new pupper!