Victoria Beckham Just Shared The Cutest Video Of Cruz Beckham's Amazing Singing Voice
Seriously.
As we all know, Victoria Beckham, aka Posh Spice, made her name by singing with the Spice Girls.
But we now also know her for her fashion designs, AND for her lovely family.
And middle son Romeo.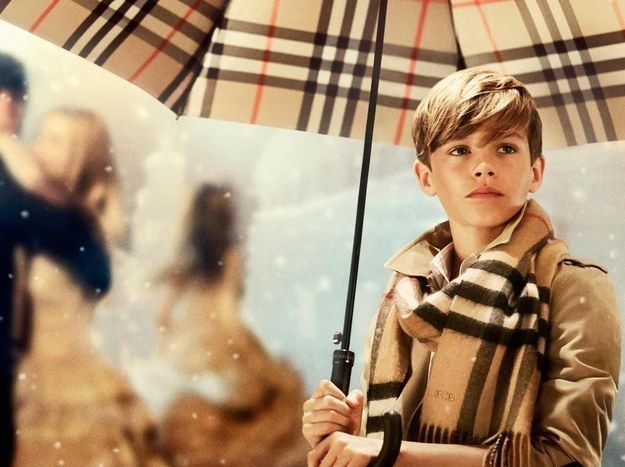 But today we want to talk about their youngest son Cruz Beckham, because it turns out he has an amazing and ridiculously cute talent.
Victoria shared this video of the 11-year-old singing on her Instagram page and you'll be blown away by how good he is. Plus it's possibly the cutest video ever, too.
And everyone's pretty damn amazed.
In fact, pretty much everyone is comparing him to Justin Bieber.
Could we one day see another Beckham pop star?!