One Direction kicked off the North American leg of their world tour on Thursday night in San Diego, their first American show since the departure of Zayn Malik.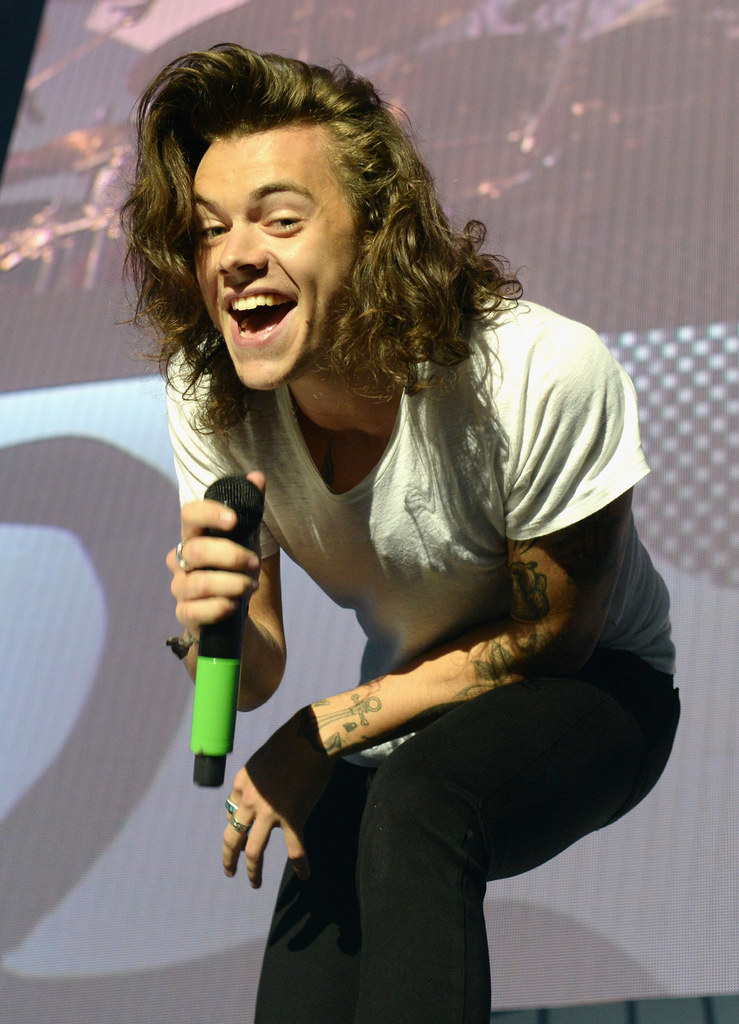 And one person who really got into it was Harry Styles... until he made this epic fall.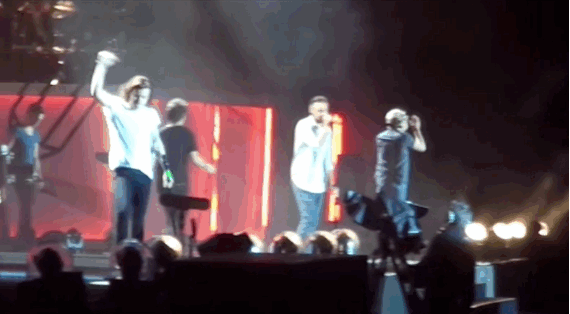 And his embarrassed reaction was pretty damn adorable.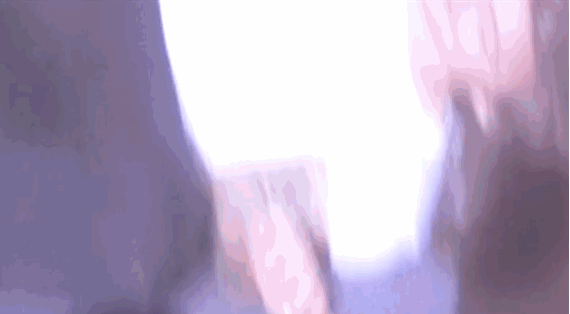 So of course his fans reacted by immediately turning it into a meme and by getting #OhNoHarry trending worldwide.