Louis Tomlinson Has Confirmed He's Going To Be A Father: "I'm Buzzing"
This interview is adorably awkward.
It's been three weeks to the day since reports emerged that One Direction's Louis Tomlinson is going to be a father.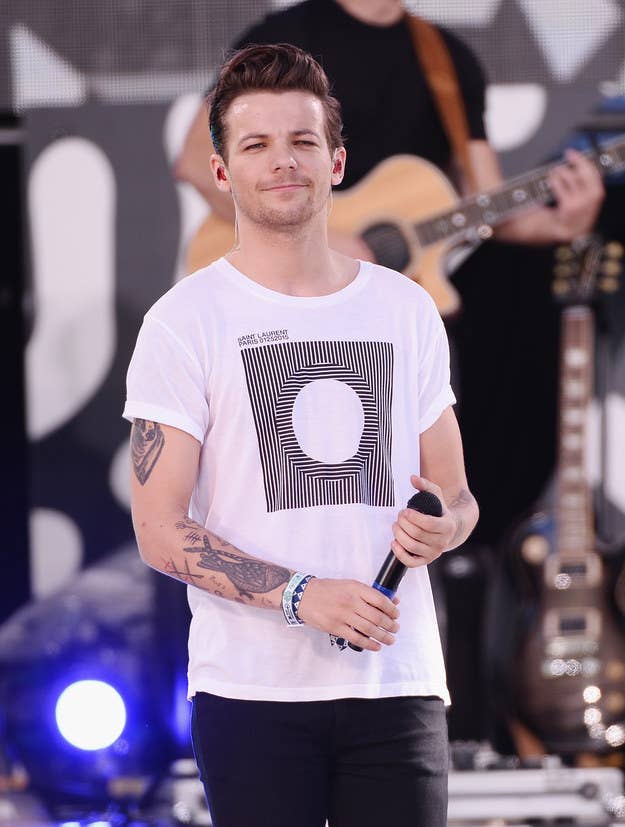 Up until now he has kept quiet about the rumours that stylist Briana Jungwirth is expecting his baby.
But he has now finally confirmed the news. During an interview with Good Morning America on Tuesday, Louis was asked how he felt about his impending fatherhood.
And the fans of course went into immediate meltdown.