Dean-Charles Chapman (Tommen Baratheon) and Nell Tiger Free (Myrcella Baratheon) play brother and sister on Game of Thrones.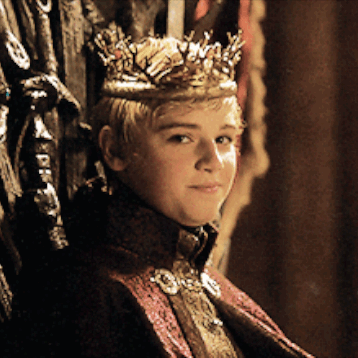 Now we can't ~confirm~ for sure but they seem to be more than friends IRL if their pictures and Twitter exchanges are anything to go by.
Which is ironic as their characters' mother had a thing with her brother.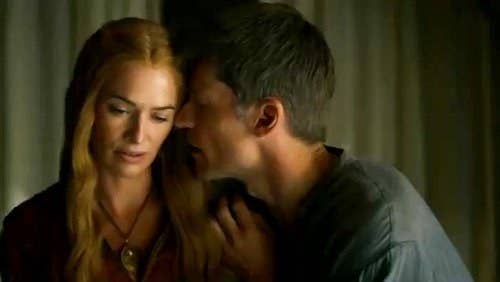 Their social media photos show that they're pretty damn close.
Not only are they best friends with Bran Stark (Isaac Hempstead Wright).
But they also spend all of their free time together, even though Myrcella is no longer in the show.
Like this week, for example, when they all went on a camping trip together.
Myrcella also calls Tommen "my boy" on Twitter.
They tell each other how much they miss each other when they're not hanging out.
❤️‍💋‍❤️‍💋‍❤️‍💋‍❤️‍💋‍❤️‍💋‍❤️‍💋‍
And it seems Nell's got Dean pretty well trained already.
They've even flown somewhere together this week.