Jennifer Lawrence Congratulates Taylor Swift For Being A Total Badass
These two are just ruling the world.
Jennifer Lawrence and Taylor Swift are currently the queens of Hollywood and music respectively.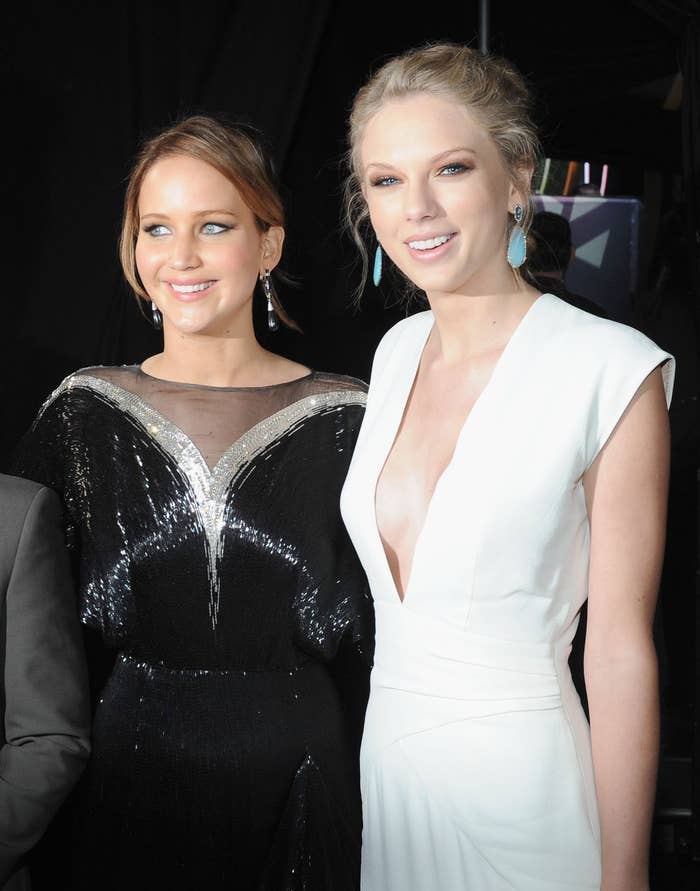 They're also close friends.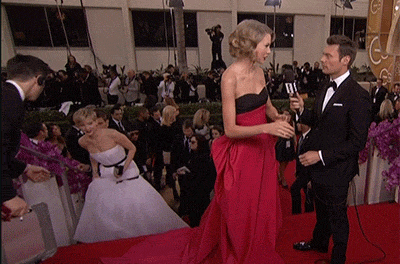 And they've got something in common – they're both single-handedly changing the future of their industries for the better.
It recently emerged that Lawrence got paid less than her male co-stars in 2013 movie American Hustle, but she's now managed to overcome the gender wage gap battle by being paid almost double what co-star Chris Pratt is getting in their upcoming movie, Passengers.
And Swift made waves in the music industry last month when she wrote an open letter to Apple complaining about its failure to pay artists during customers' three-month trials of its new streaming service. The firm then changed its policy as a result.
So when Lawrence was asked about Taylor Swift at Comic-Con in San Diego this week, it was no surprise that she called the pop star a "total badass".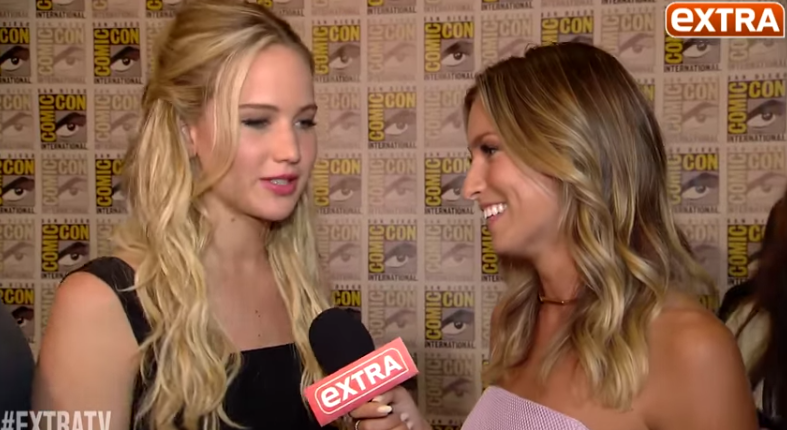 And revealed that she even texted Swift calling her a "badass bitch" when she saw the open letter and its results.
She told Extra:
Taylor Swift is a badass. That letter that she wrote about Apple, I texted her and was like, 'You is a badass bitch.' She's awesome.
This is how we imagine it went down.