Florence and The Machine headlined Glastonbury on Friday night after stepping in for the Foo Fighters following Dave Grohl's broken leg.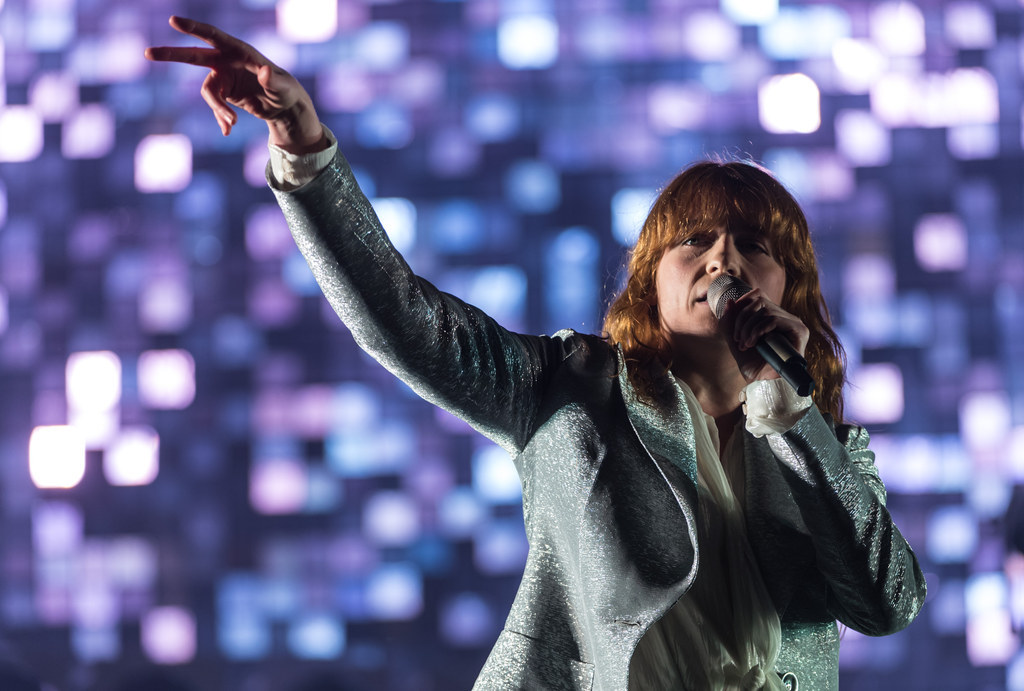 And frontwoman Florence Welch certainly made an impact – she decided to end her set by streaking the stage.
The singer started her encore by telling the massive crowd to take their shirts, wellies and hats off.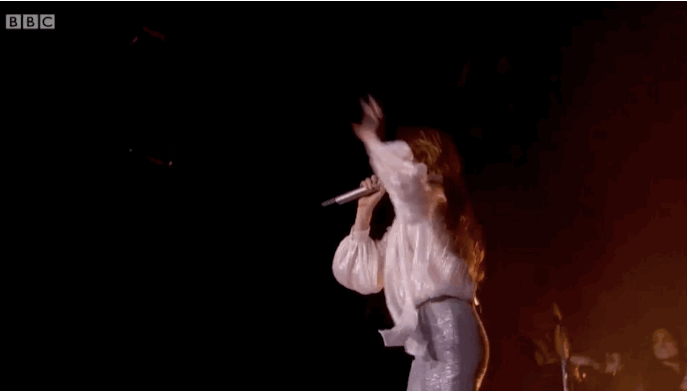 But then she surprised them by stripping to her bra herself and enthusiastically ran around the Pyramid Stage like the legend she is.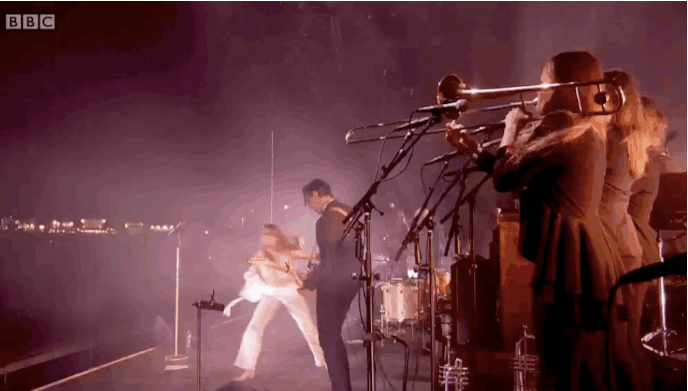 Watch this small video clip of it and enjoy the awesome moment for yourselves. 🙌