Glastonbury 2015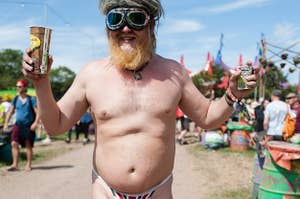 All the highlights, from Lionel Richie-mania to Kanye West calling himself the "greatest living rock star on the planet".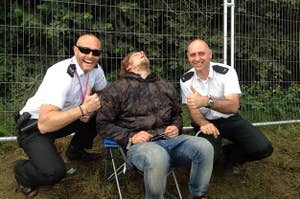 Glastonbury's six-week clean-up begins as 177,000 revellers begin heading home.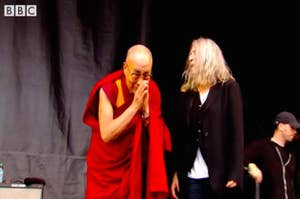 "Carry the message of love and tolerance and forgiveness."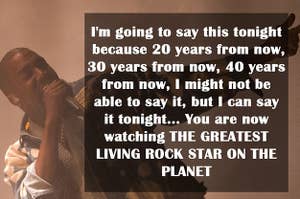 There was drama until the last moment of Glastonbury 2015.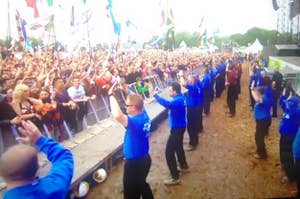 Hello, is it glee you're looking for?
Just what exactly did they get up to?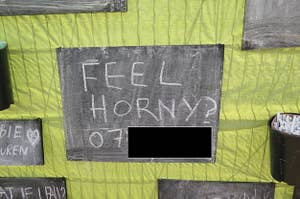 Here's a snapshot of what it was like to be at the festival.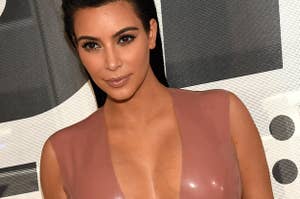 We didn't expect anything less tbh.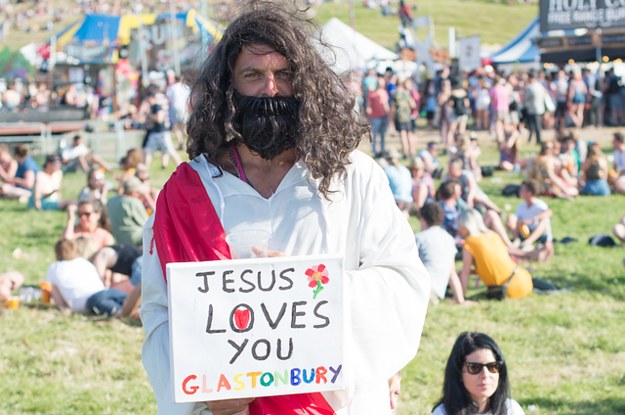 "To all you liggas you cabinet handle."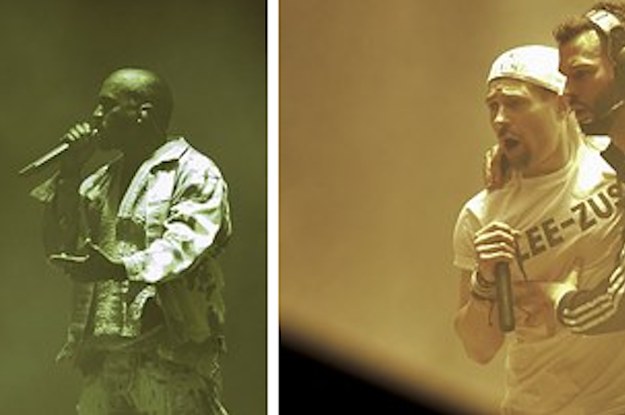 Imma let you finish... but get the hell off this stage.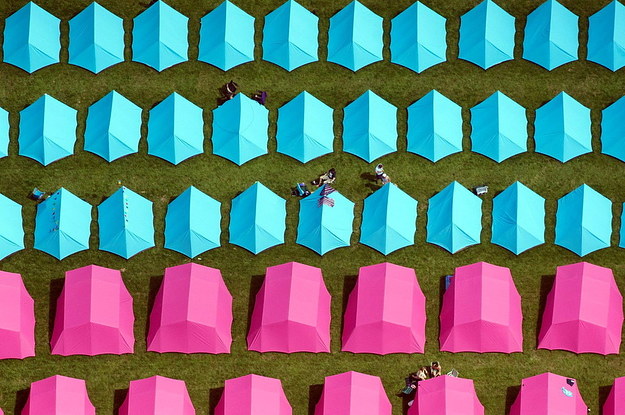 It's never looked so pretty.
Well, that's one way to end your set.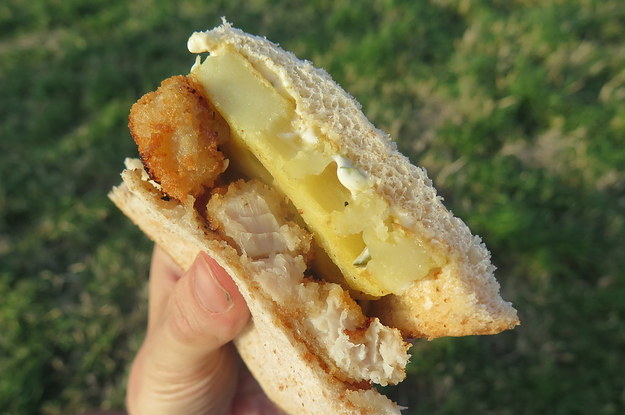 Glast-nom-bury more like.