1.
Let's just get straight in there with this one, There's Something About Mary is turning 20 this year. And if that doesn't make you feel old immediately, I don't know what will.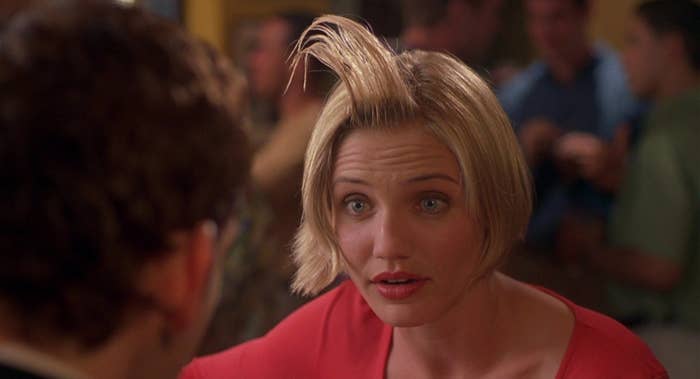 3.
It's also now been 20 years since Titanic won 11 Oscars at the 70th Academy Awards.
4.
The Sixth Sense boy will be 30 IRL this year!
5.
As will all of these Harry Potter stars. THIRTY.
6.
Speaking of Harry Potter, this year it would have been 20 years since we were treated to the release of Harry Potter and the Chamber of Secrets, the second novel in the world-famous series.
7.
We've now had 20 years of Britney Spears. She released her first iconic song all the way back in September 1998.
8.
Which means Elle Fanning and Ariel Winter have never lived in a world without "...Baby One More Time." Elle was born on 9 April 1998, while Ariel was born on 28 Jan 1998.
9.
It's been two whole decades since the Spice Girls were dominating the charts. In 1998 we enjoyed singles of theirs, including "Stop", "Viva Forever", and "Goodbye".
10.
And it's now been 20 years since Geri Halliwell left the band.
11.
But that's not the only music-based fact to make you feel old AF... It's been 20 years since Brandy and Monica released this banger.
12.
And two decades since we got "Jiggy Wit' It."
13.
In fact, the music was pretty damn good 20 years ago. Cher came out with the classic "Believe."
14.
And these tracks were topping the charts: Madonna's "Ray of Light", Issac Hayes' "Chocolate Salty Balls", Pras' "Ghetto Supastar (That Is What You Are)", and B*Witched's "C'est la Vie", among others.
15.
But it's not only things from 20 years ago that will make you feel old. Later on in 2018, Beyoncé's album I Am… Sasha Fierce will be turning 10.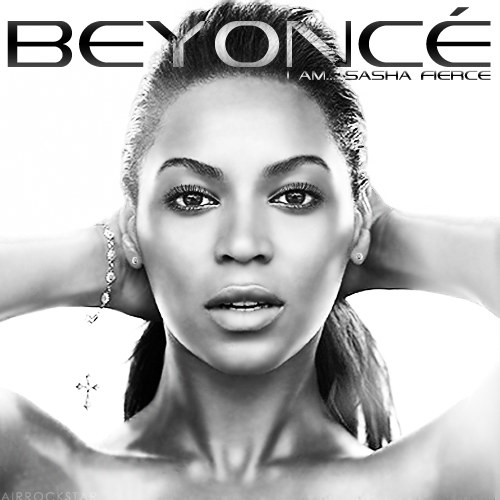 16.
It will be a decade since Kings of Leon's "Sex on Fire" was released.
17.
And it's now been 10 years since Katy Perry "Kissed A Girl" and liked it.
18.
In other pop culture news, The Inbetweeners didn't exist 10 years ago. The first episode debuted in May 2008, changing our vocabulary forever.
19.
Twenty years ago our lives were changed forever when a number of TV shows became our obsessions. Will & Grace, Dawson's Creek, and Sex and the City all debuted in 1998.
20.
In May it will have been 20 years since Seinfeld's final episode.
21.
Also...Kylie Jenner will be turning 21 this year.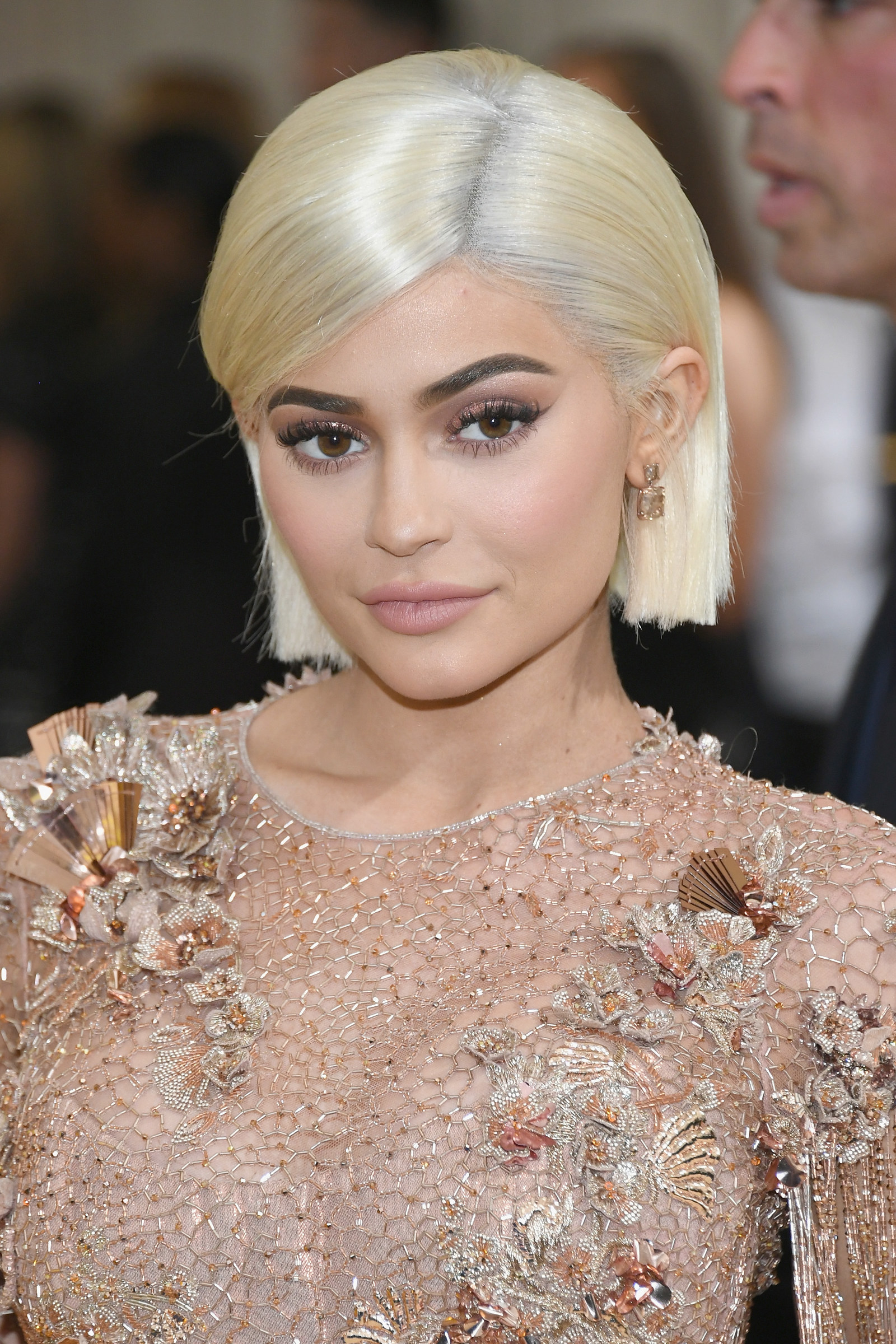 22.
Kick-Ass's Chloë Grace Moretz and Game of Thrones' Maisie Williams will also be celebrating their 21st birthdays.
23.
Later this year it will have been a whole 10 years since Barack Obama made history. He became the first black US president when he was elected in November 2008. Just a few weeks later, in January 2009, he became the 44th president of the United States of America.
24.
And it's been two decades since the Bill Clinton-Monica Lewinsky sex scandal came to light.
25.
It's also been 20 years since these couples were the hottest thing of the year.
26.
There will soon be 20-year-olds who have never lived in a world without Google. It was founded in 1998.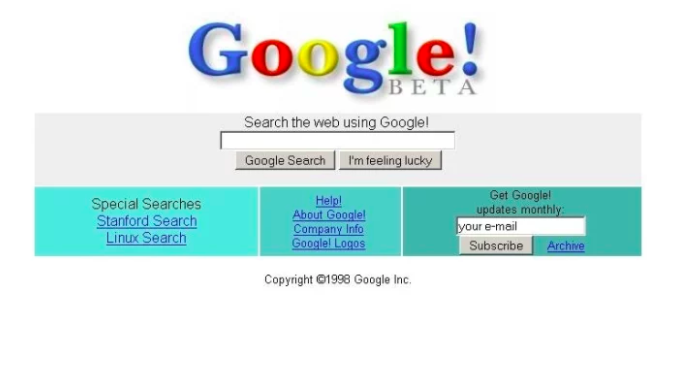 27.
1998 was also the year that Europeans agreed on a single currency: the euro.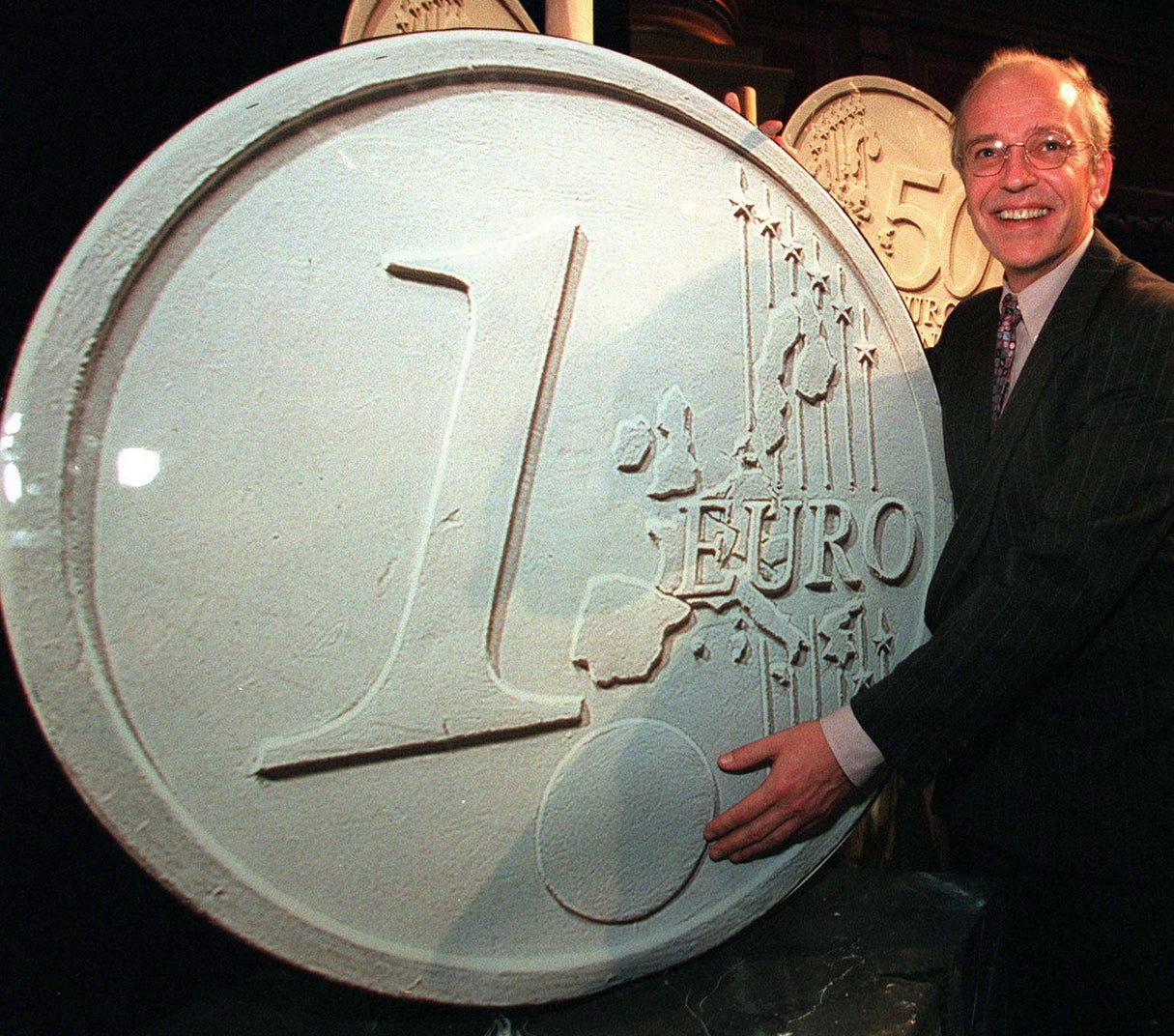 28.
Back then phones looked like this.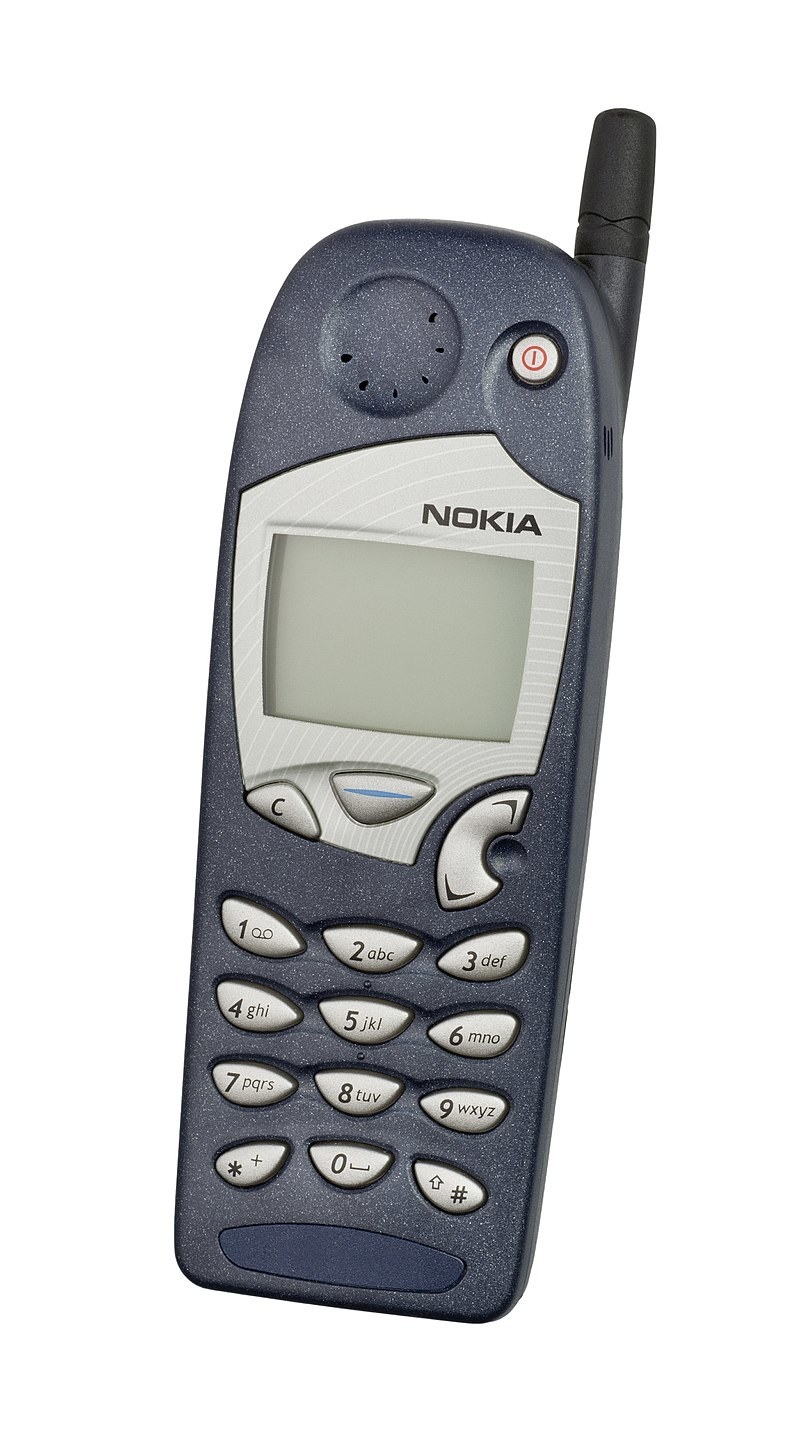 29.
And the first Apple iMac was introduced.
30.
It was also the year David Beckham got a red card in the England game against Argentina, which we lost.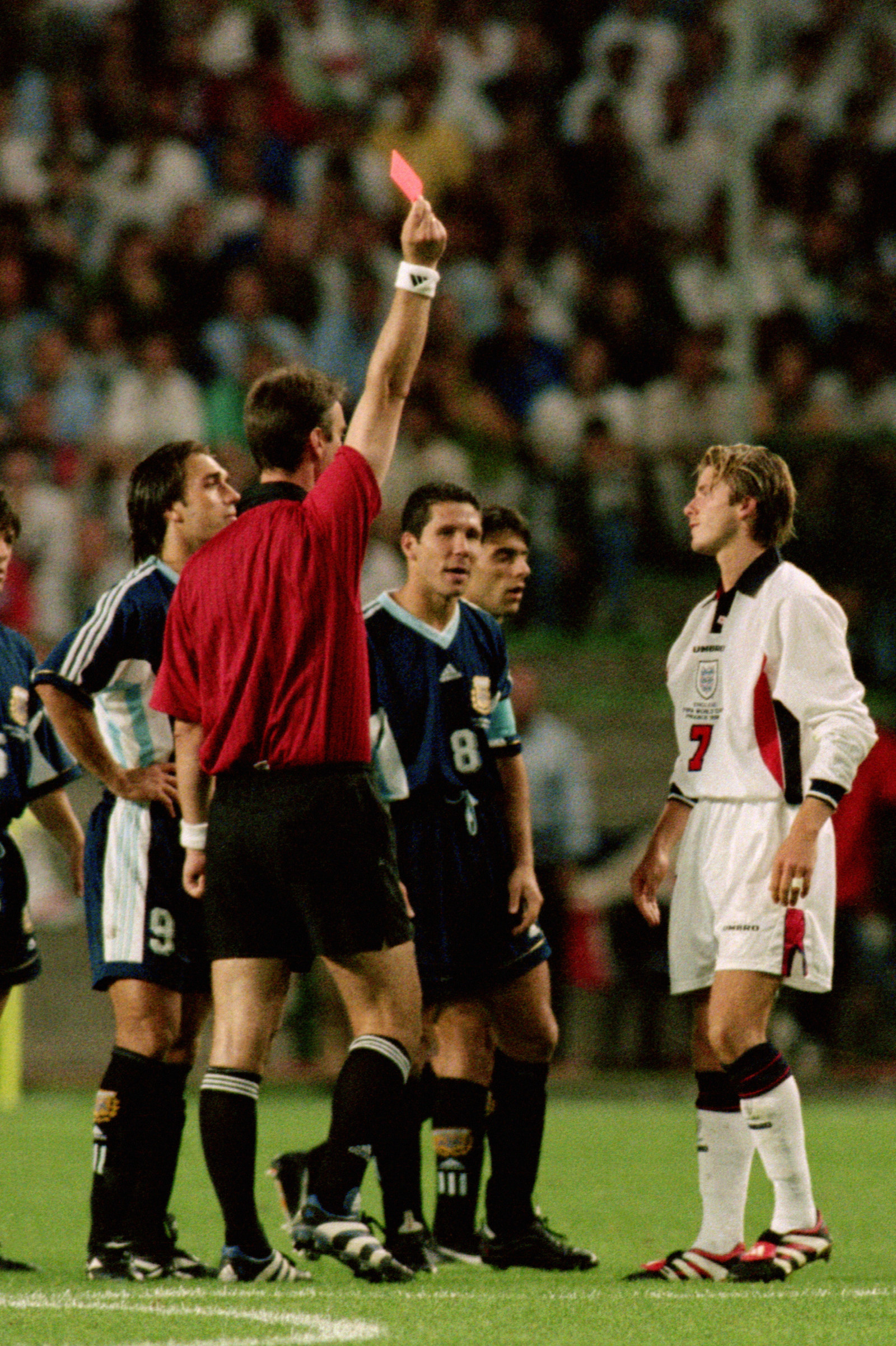 31.
And one little ditty that will for sure make you feel old AF in 2018...people born in 2000 are all turning 18 this year!
Happy 2018, everyone!! 😱 🎊 🎉