Benedict Cumberbatch Tells Theatre Audience "Fuck The Politicians" After "Hamlet" Performance
The actor stunned theatregoers with a foul-mouthed speech about the refugee crisis.
Benedict Cumberbatch reportedly stunned theatregoers on Tuesday night by giving an expletive-laden speech about the refugee crisis after he finished a performance of Hamlet.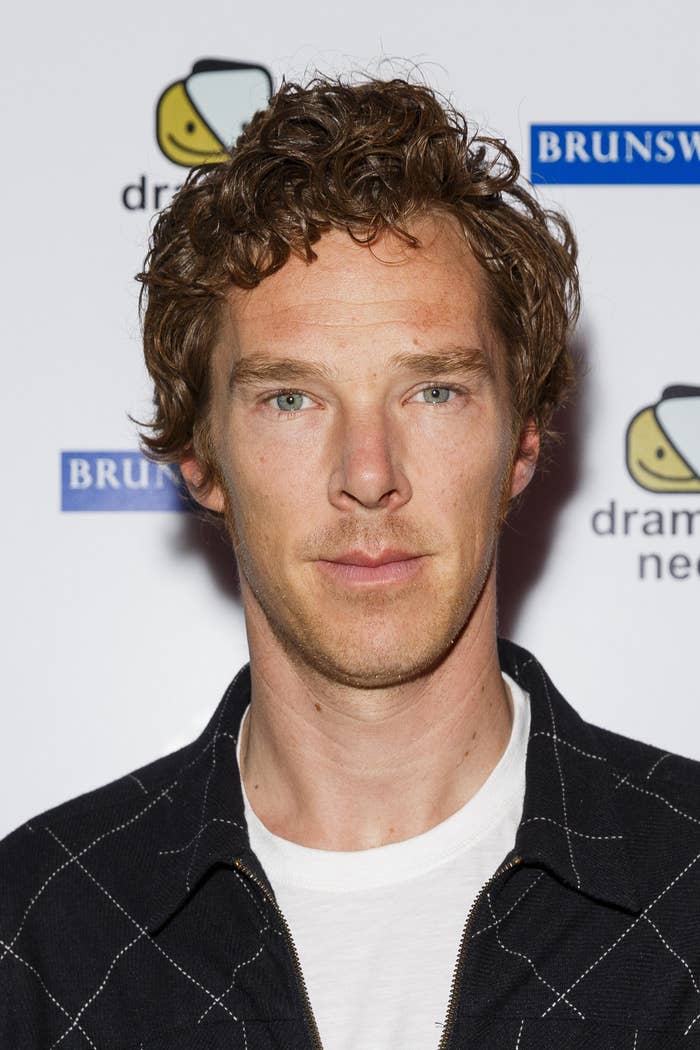 At the end of the show, at the Barbican theatre, Cumberbatch reportedly took aim at the UK government and told the audience: "Fuck the politicians."
The actor has been reading the poem "Home" by Warsan Shire each night and asking for donations to help the Syrian crisis. According to The Guardian, he has already helped raise £150,000 for Save the Children from the audience collections.
The poem includes the words: "No one puts children in a boat unless the water is safer than the land."
But this week he then also aired his frustrations about the "utter disgrace of the British government" and its response to the situation.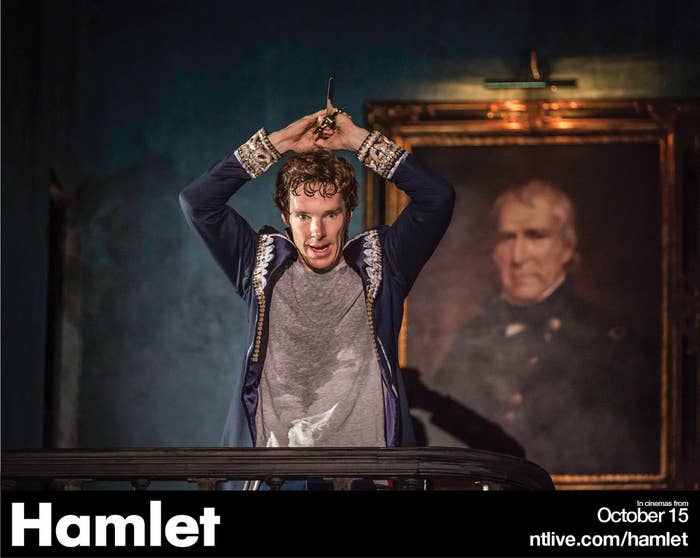 A source told the Daily Mail:
He began by reading out a poem called Home by (Somali poet) Warsan Shire. He then spoke about a friend who had come back from the Greek island of Lesbos a few months ago, where there were 5,000 people arriving a day, and how the (British) government was allowing just 20,000 refugees into the country over the next five years. Then, out of nowhere came this 'Fuck the politicians' remark.
Some theatregoers tweeted about the moment and supported his words.
And revealed that former Lib Dem leader Shirley Williams was in the audience at the time.
Earlier this month Cumberbatch said he wanted to discuss the crisis with home secretary Theresa May because he feels the UK isn't doing enough.
Speaking at the London Film Festival while promoting his movie Black Mass, he said:
No, government is not doing enough and I'm quite happy to say that. I'd like to sit down with Theresa May and get a full understanding of how her political economic model works of structuring an argument that there is virtually a zero degree of financial benefit from an immigrant population.