Tonight it was the 2017 Brit Awards in London. And as part of the ceremony some late music stars we have sadly lost recently were paid tribute to, including David Bowie and Prince.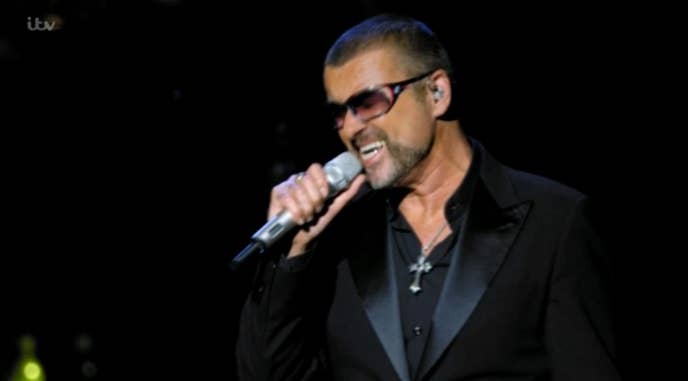 But an extra special tribute was made for George Michael, who passed away on Christmas Day. His Wham! bandmate Andrew Ridgeley came on stage to make an emotional speech about his friend.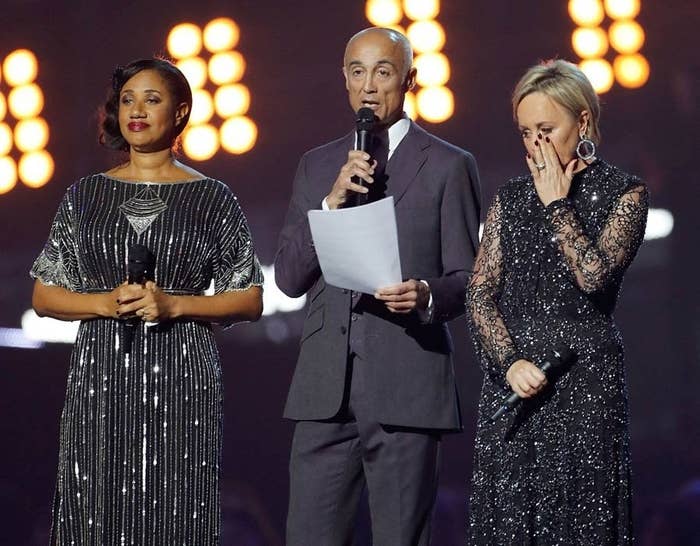 Standing alongside former Wham! backing dancers Pepsi and Shirlie, Ridgeley told the audience:
On Christmas Day 2016, the greatest singer-songwriter of his generation, an icon of his era, and my beloved friend, George Michael, was lost.

A supernova in a firmament of shining stars had been extinguished and it felt like the sky had fallen in. It started out ordinarily enough. In 1975 we were two boys who happened to share a mutual sense of humor, a love of life-affirming music, the artists and record it gave birth to, and a shared sense that we understood it... We larked around and laughed a lot, we were the best of friends.

George's contribution to the great archive of contemporary music rests alongside the immortals. George has left for us in his songs, in the transcendental beauty of his voice, and poetic expression of his soul, the very best of himself. I loved him and in return, we, you, have been loved.
A tearful Shirley also spoke about the late singer.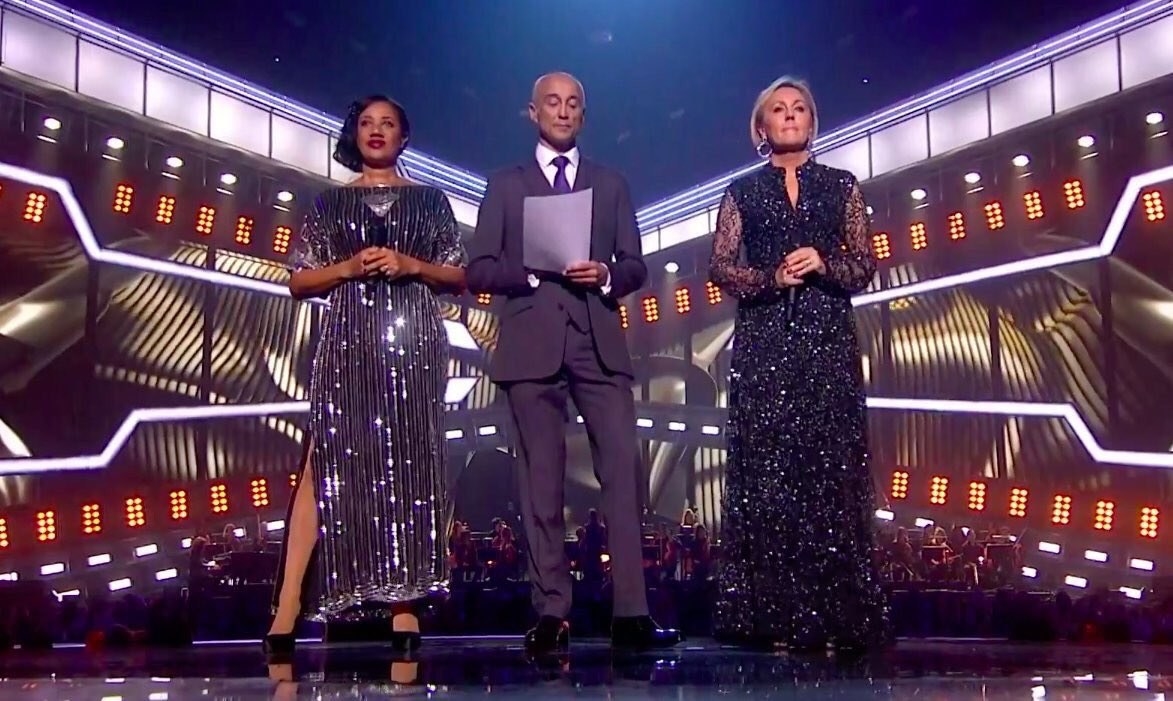 And following the emotional speeches, Chris Martin then came on to give a surprise performance dedicated to George Michael. A screen showing George singing alongside the Coldplay star played throughout.