Kanye West headlined Glastonbury on Saturday night.
And it seems he got a small taste of his own medicine when comedian Lee Nelson decided to try and storm the stage, just a few songs in.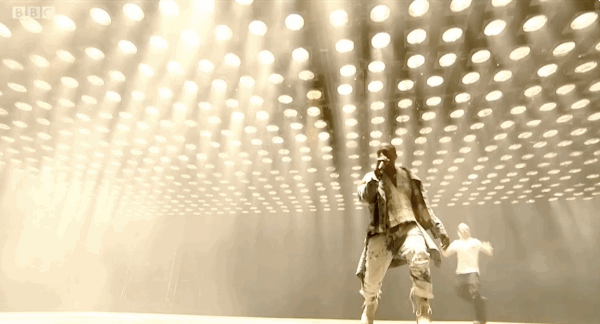 Nelson ran on stage with a microphone, only to be immediately carried off stage when Kanye noticed him.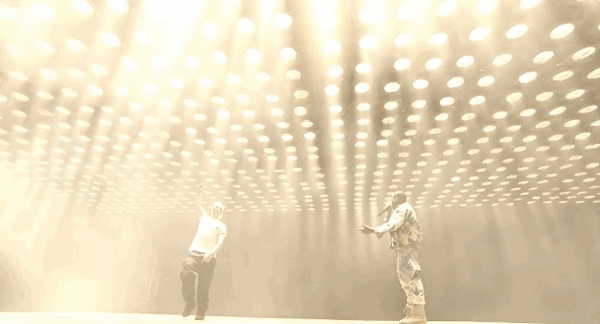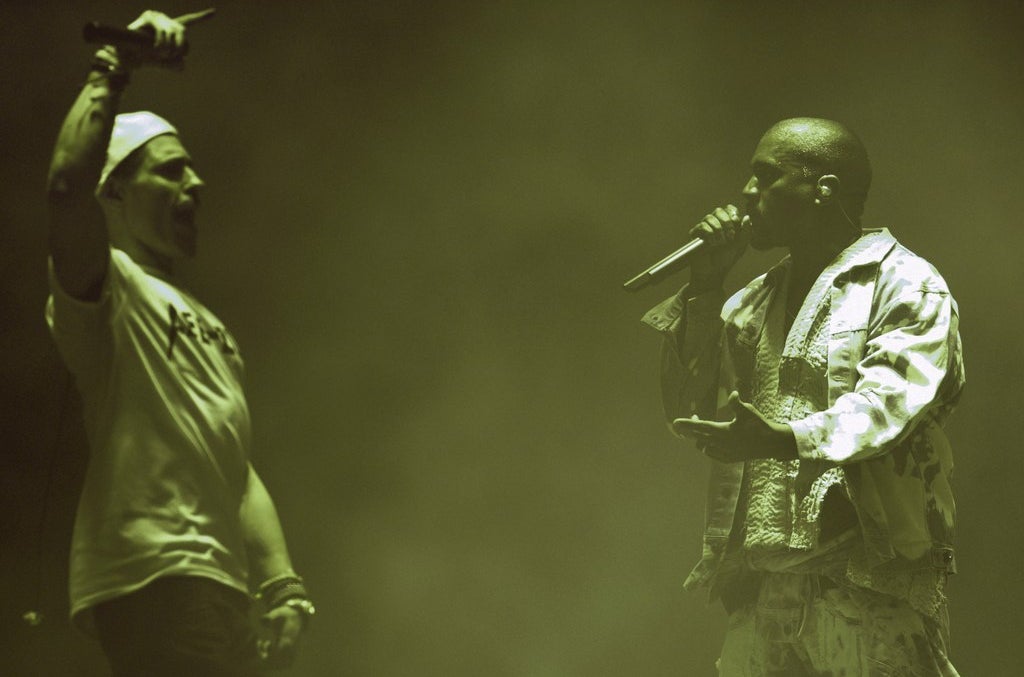 And this is what he posted on Twitter shortly before his prank.
Handled like a pro, Yeezy.