If you're like me, you probably spent a solid chunk of your pre-teen/teenage years obsessing over One Direction.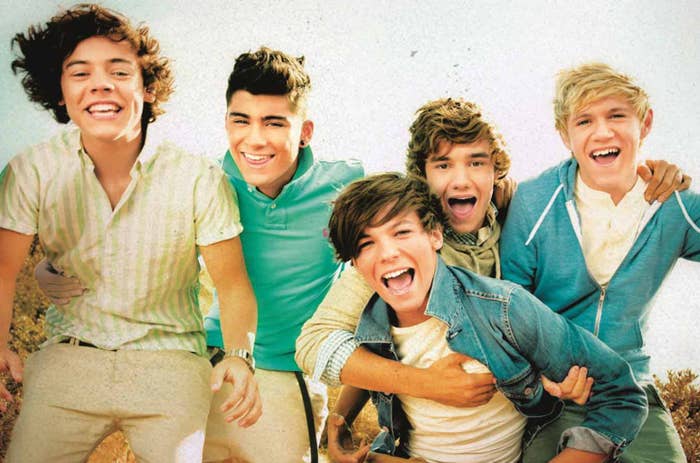 And, as a Directioner, you were probably heartbroken when Zayn Malik left the band.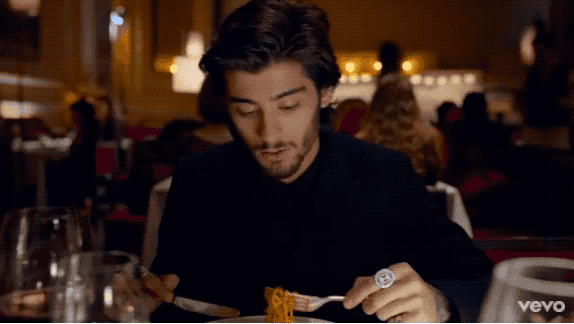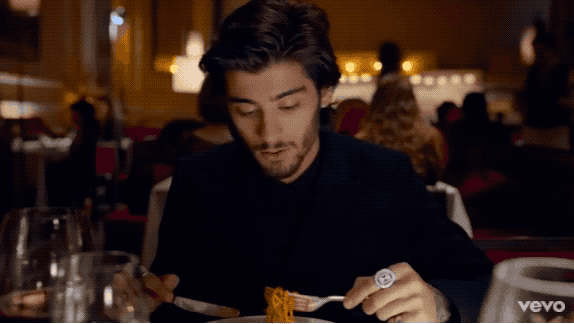 Well, I've got some good news and bad news for you. Good news: In a recent interview with Us Weekly, Zayn said that he's been "in touch" with his former bandmates post-break up.
"We're in touch. Everything is on a civil level. It's not the way it used to be, obviously, because we were spending 24 hours a day in the band and now we're growing as individual men, but we still check in."
Bad news: When he was asked about his relationship with Harry Styles, he basically said it was nonexistent. EVEN WHILE HE WAS IN THE BAND.
"To be honest, I never really spoke to Harry even when I was in the band. So I didn't really expect that much of a relationship with him."
EXCUSE ME, WHAT? WHAT DO YOU MEAN YOU "NEVER REALLY SPOKE"? WHAT DOES THAT EVEN MEAN???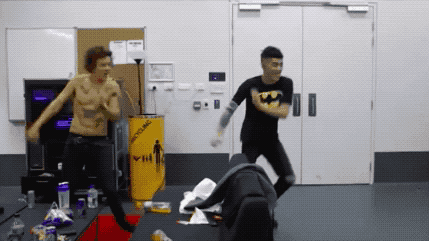 ARE WE GOING TO PRETEND THIS NEVER HAPPENED?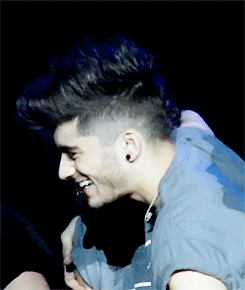 OR THAT I IMAGINED THIS GLORIOUS MOMENT?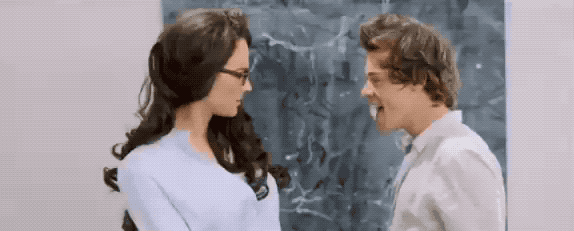 OR THAT ANY PART OF THE "KISS YOU" MUSIC VIDEO DOESN'T EXIST IRL????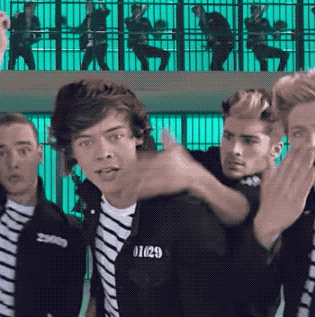 Seriously, I don't know how to process this. I'm honestly still screaming. THIS IS TOO CUTE TO BE FAKE.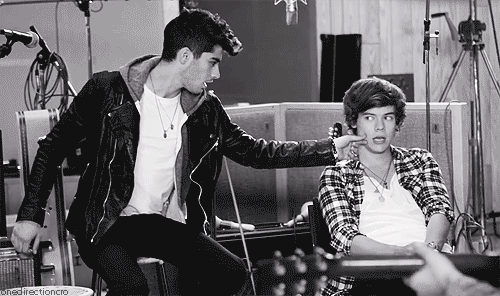 I mean, I don't believe you. But whatever you say, Zayn. ¯\_(ツ)_/¯