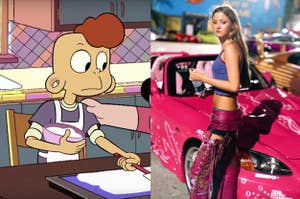 "I didn't realize how much I was aching to have that kind of representation until I saw it."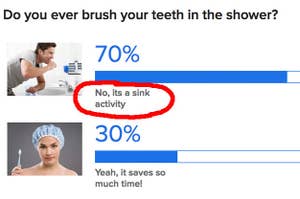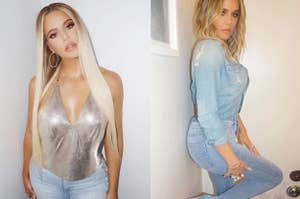 Serving looks since 1984.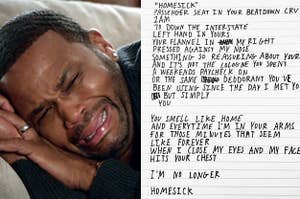 I'm not crying, you're crying.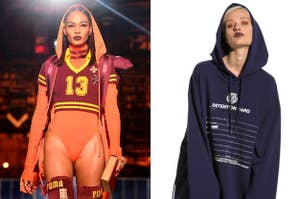 For all the ~bad gals~ out there.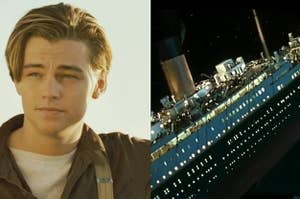 Near, far, wherever you are. You will stay on my board and we'll float back to New York safely.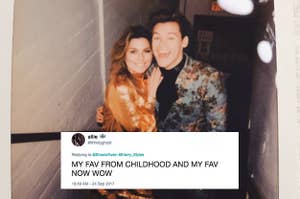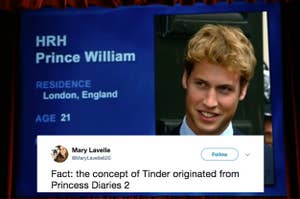 Who WOULDN'T swipe right on Prince William?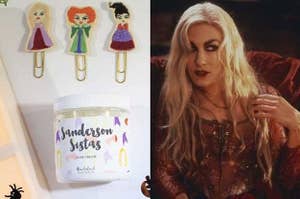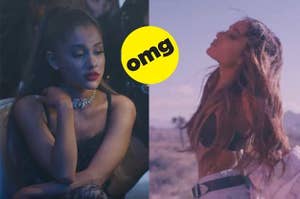 At this point, I'll probably never be over it.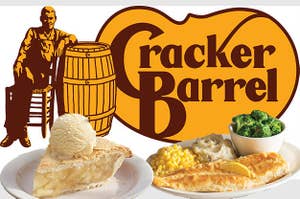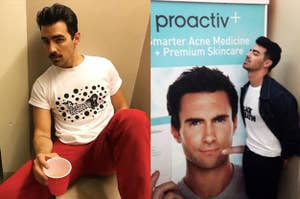 He can leave a toothbrush at my place ANY DAY.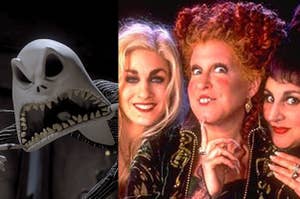 "It's just a bunch of hocus pocus."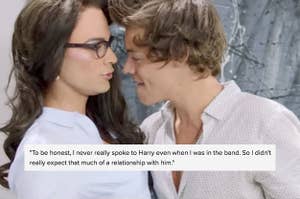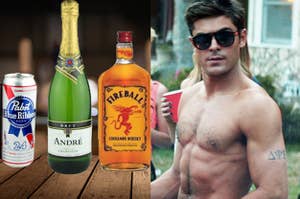 "I wanna go to college for the rest of my life."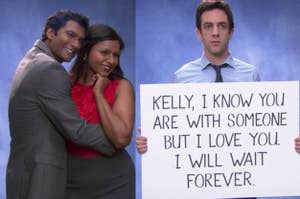 "Yeah, I have a lot of questions. Number one: How dare you?"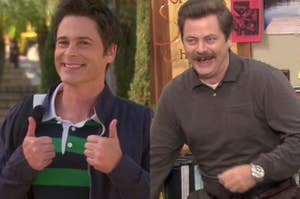 "The only thing I'll be waving is your decapitated head on a stick in front of your weeping mother!"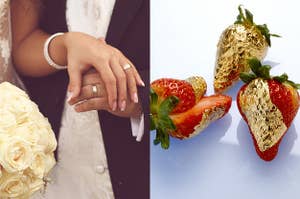 "Hey baby, I think I wanna marry you."