Friends, the time has come. We're finally nearing the beginning of October, and you know what that means...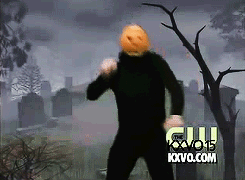 Now, if you're kind of a basic witch like me, you're probably just as obsessed with skincare as you are with the Halloween classic, Hocus Pocus. BUT WHAT IF I TOLD YOU THERE'S A WAY TO ENJOY BOTH AT THE SAME DAMN TIME?!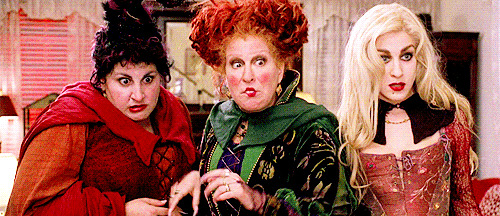 Well, thanks to Wonderland Magic Bath Co., you can get your spooky and sexy on.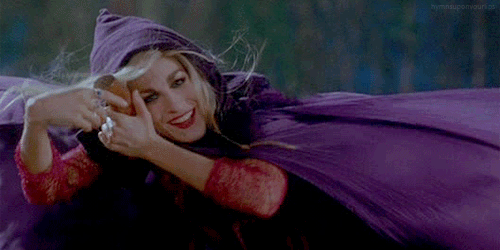 According to the site, the scent "It's Just A Bunch Of Hocus Pocus" smells like "the apple cider Allison offered Max and Dani at her parents Halloween party, but in donut form" and "crisp, juicy apples blended with warm cake and hints of cinnamon and caramel."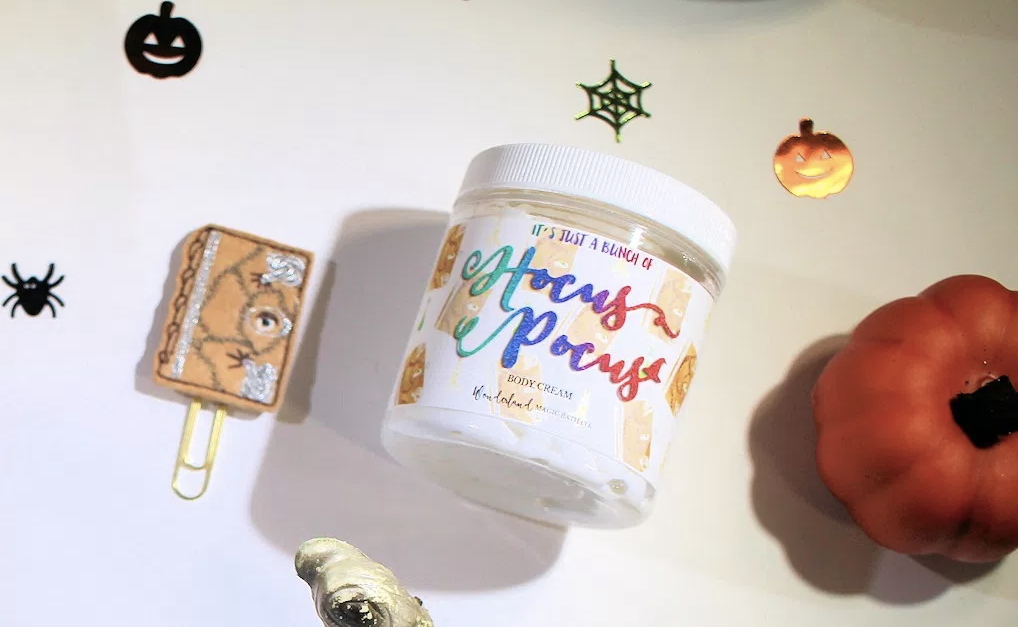 And "Sanderson Sistas" smells like cranberry, apple, and pumpkin!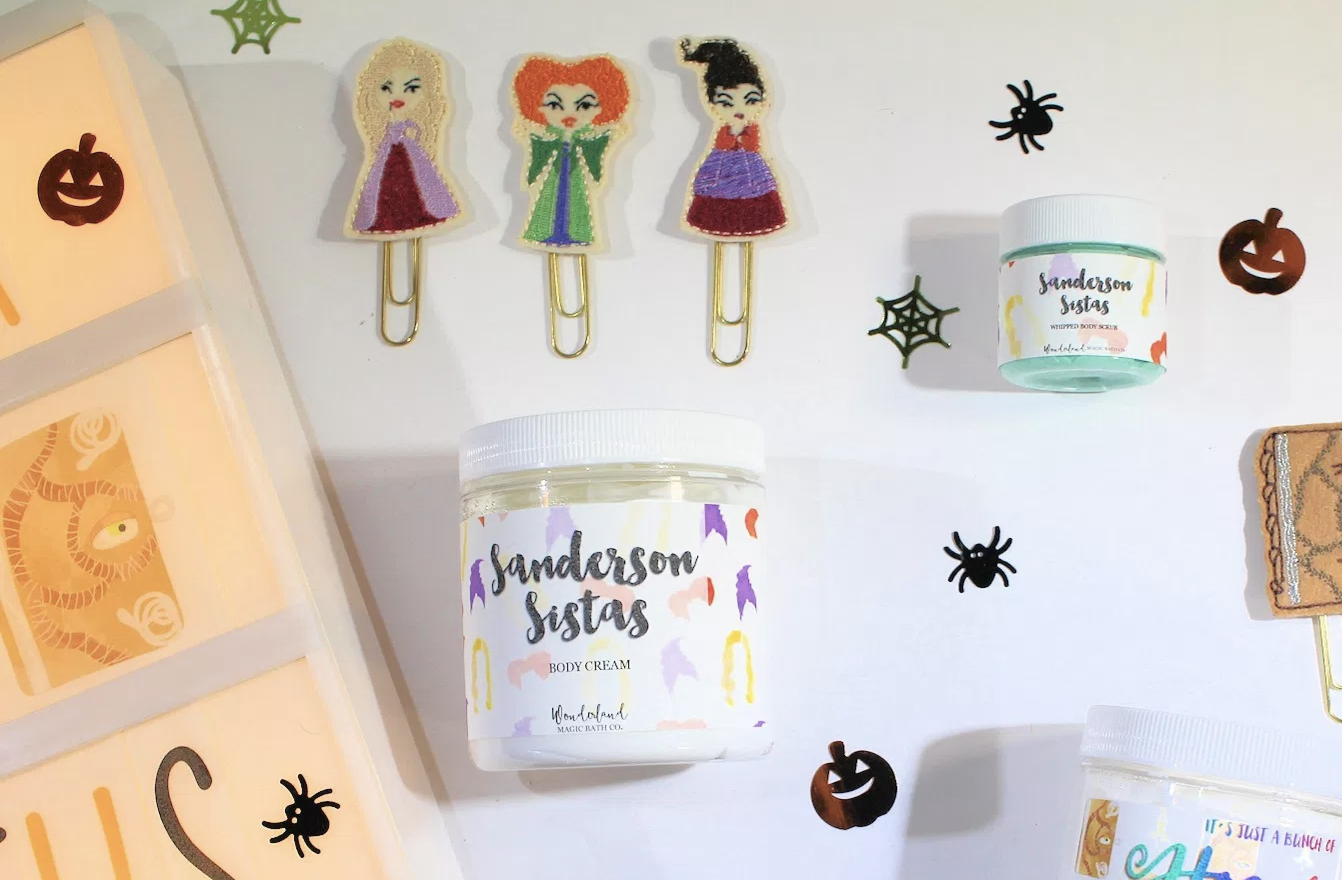 Now, if you'll excuse me, I'm gonna go dust off my broomstick and get ready to celebrate appropriately (without draining the life from any children).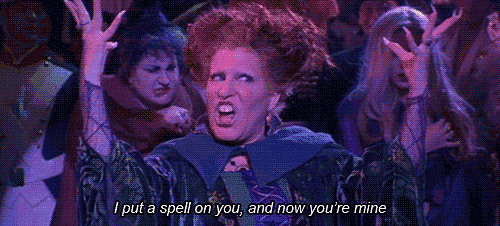 Witches everywhere, rejoice!