Fam, we need to talk about the eighth wonder of the world, Matt Adlard aka the "Topless Baker."
The 26 year old is a food-blogger-turned-baking-vlogger, and, after taking one look at his videos, it's safe to say I've never been more turned on by confectioners sugar in my life.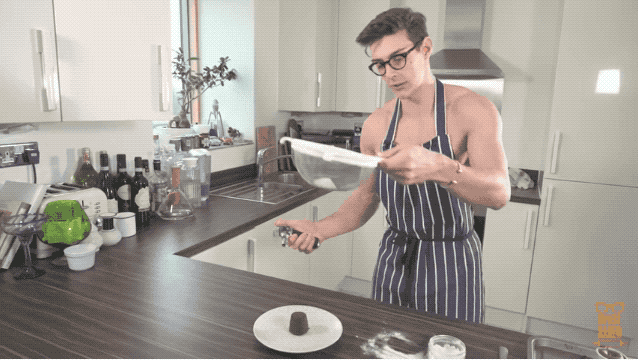 An attractive, shirtless man who can bake? This is literally my honest-to-god dream come true.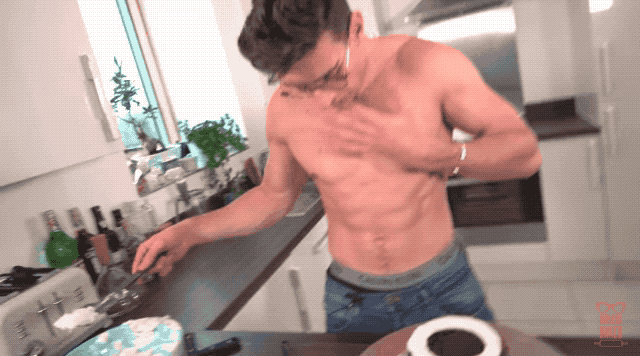 I mean, come on, just look at his Instagram. There's dessert and also DESSERT.
Like, what's more delicious? These Gold Forest Gâteau Macarons?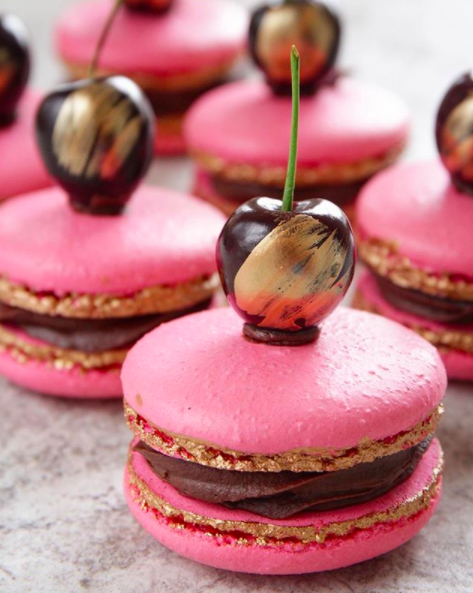 OR THE MAN WHO IS MAKING THEM?
And yeah, these popsicles definitely look lickable...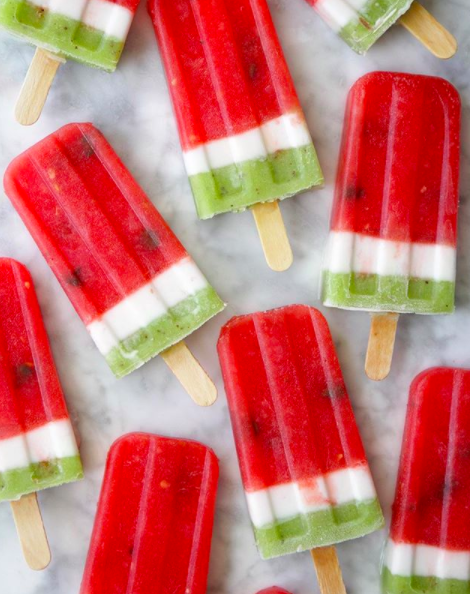 BUT I WISH I COULD LICK *HIS* POPSICLE.
Oh, and this Torta Caprese sure satisfies my sweet tooth...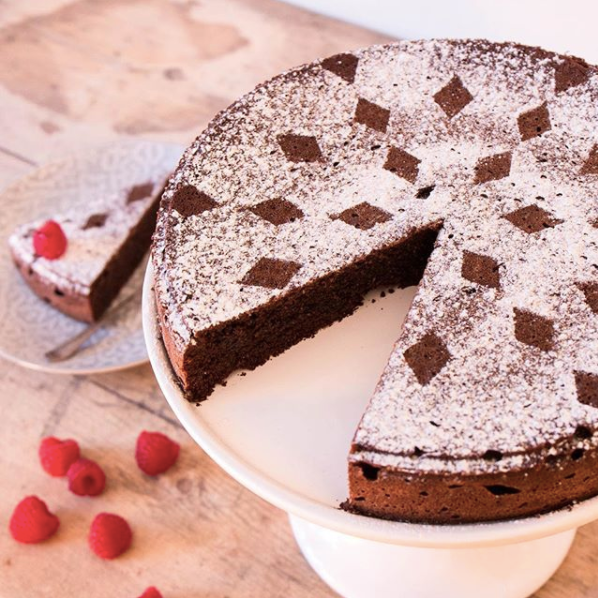 ALMOST AS MUCH AS LOOKING AT HIS BEAUTIFUL, MUSCULAR ARMS DOES.
Literally, come on, is this not the most sexual thing you've ever seen?!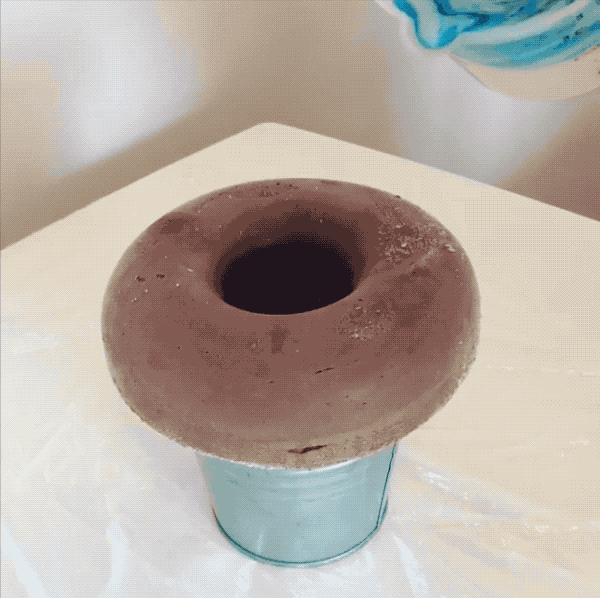 While we're here, we should probably also talk about how he perfectly frosted this NAKED DRIP CAKE while HE WAS BASICALLY ALMOST NAKED!!!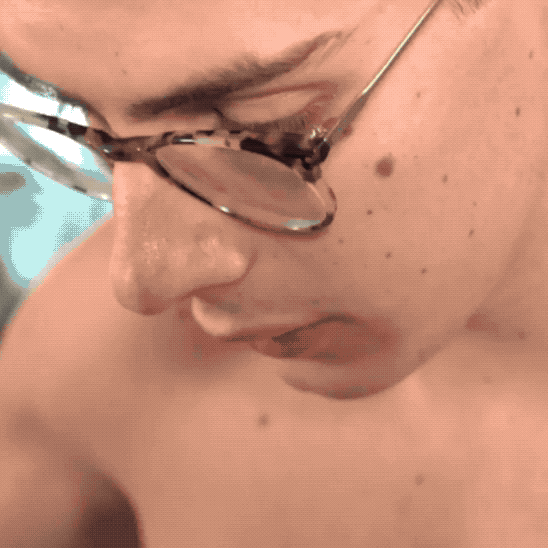 I'm dying inside.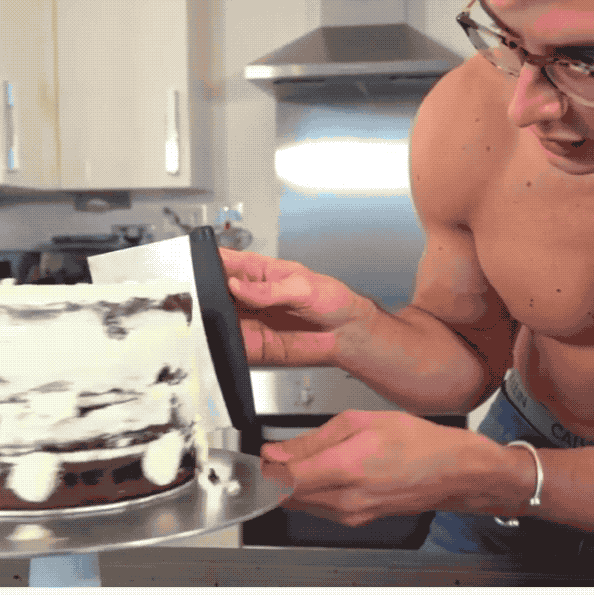 And just for reference, I should probably mention that he looks just as good outside of the kitchen as he does inside.
In conclusion, SALT BAE? WHO TF NEEDS SALT BAE? I HAVE SPRINKLE BAE.
Looks like there are no comments yet.
Be the first to comment!