If you grew up in the early 2000s — or watched the Disney Channel for even two minutes — you probably remember The Princess Diaries and its sequel, The Princess Diaries 2: The Royal Engagement.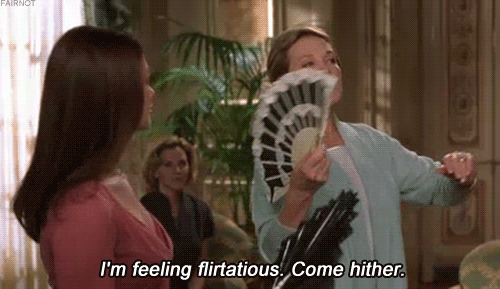 You might also remember that our girl Mia faced a rather huge dilemma in the second movie: She had to get married within a month to keep her crown.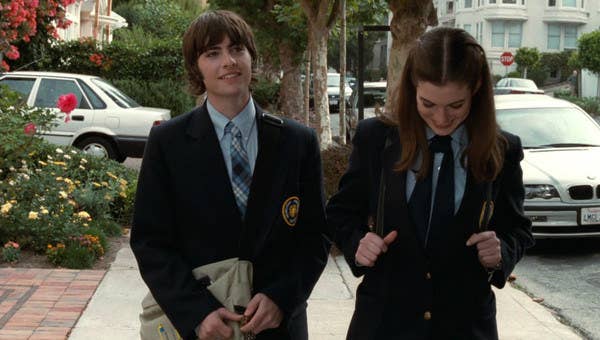 So she did what any of us in that situation would do, and she began looking for a bae. And, if you really think about it — just like Twitter user Mary Lavelle did — Princess Diaries 2 basically invented pre-Tinder...and I am SHOOK.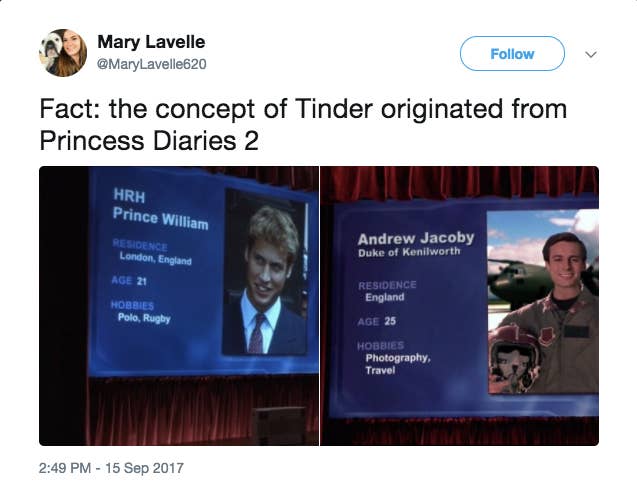 BRUH. MIA THERMOPOLIS INVENTED TINDER.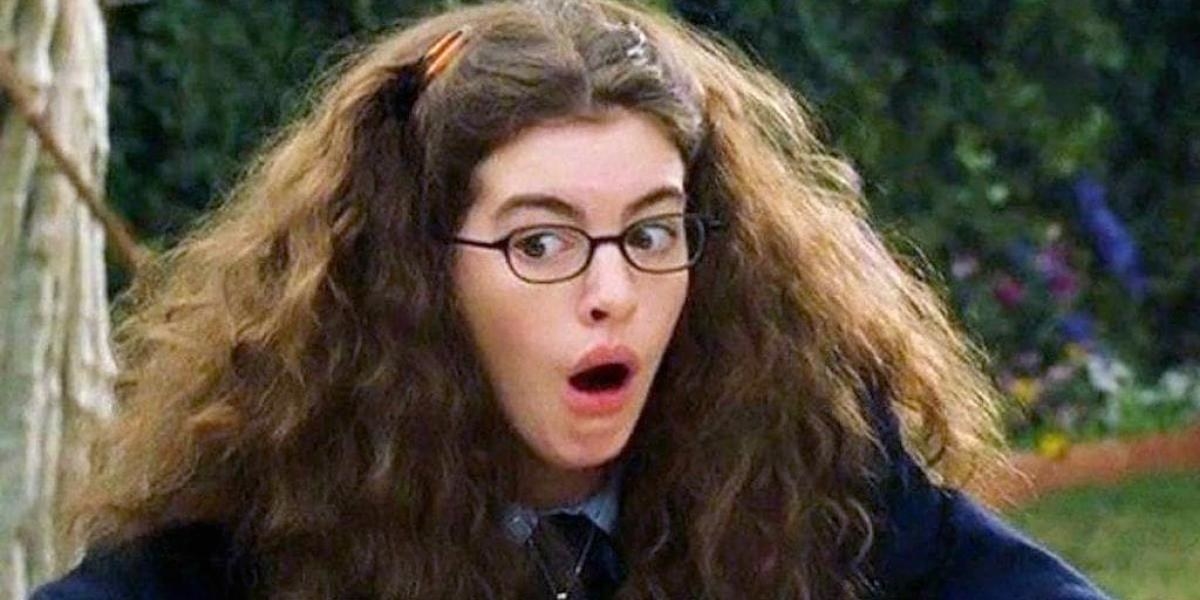 There's the guy that's too old to be in your selected age range: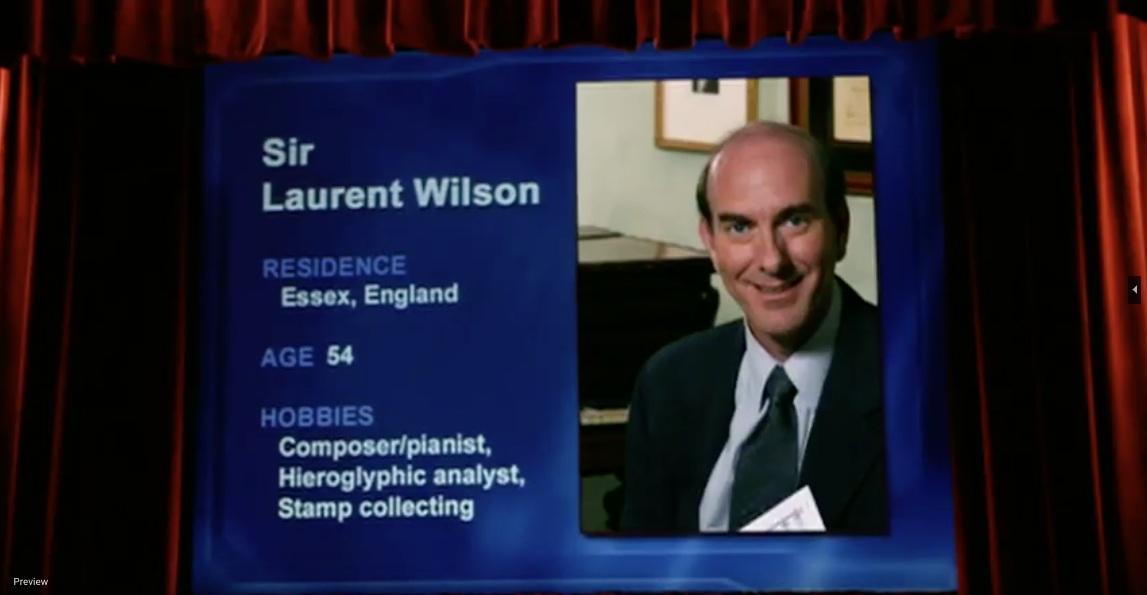 Then the guy who can't even go out to the bars yet: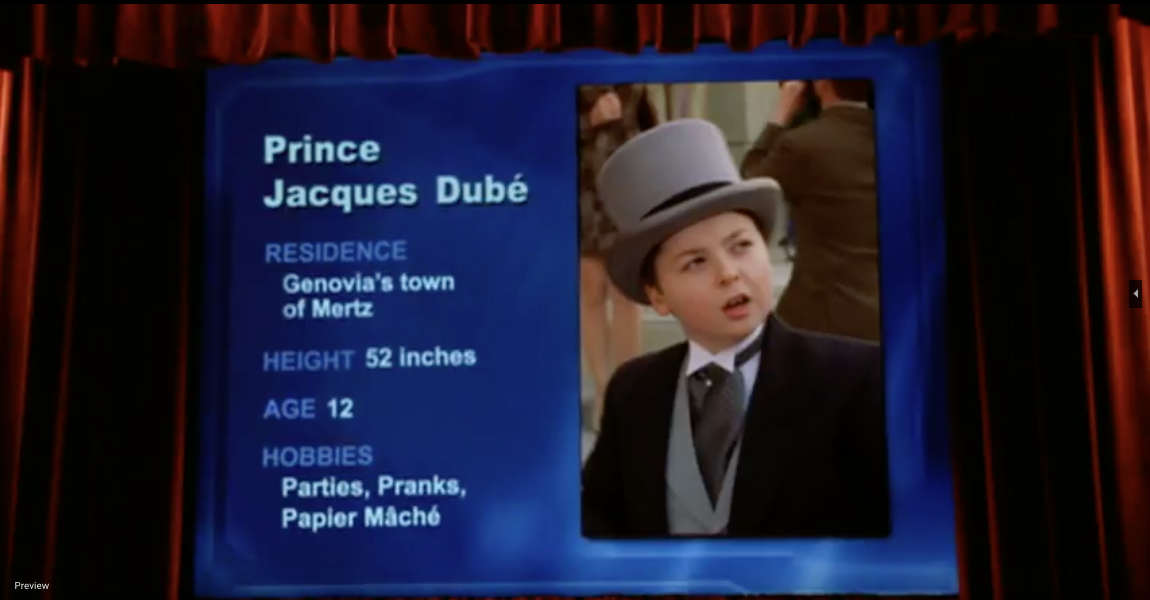 The dream man who you swipe right on within five seconds of seeing his profile: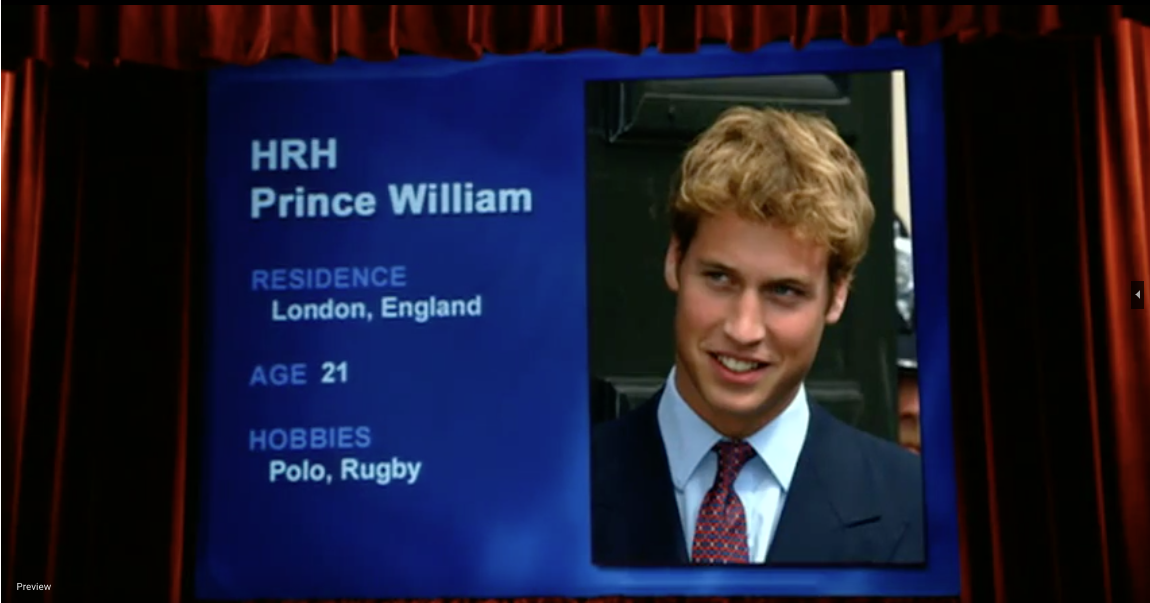 And finally, the guy who might actually be worth a legitimate date: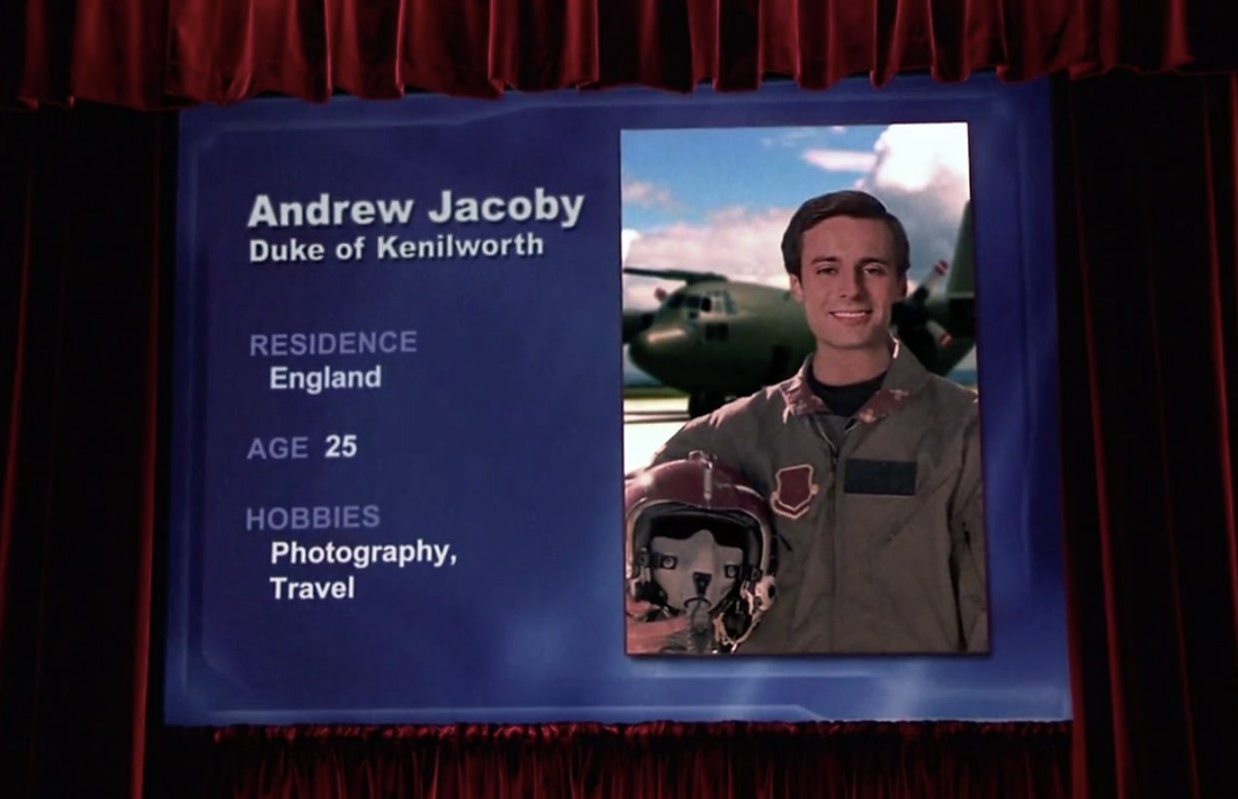 And if the above evidence doesn't convince you, just look at all these other people who also know where the TRUE inspiration for Tinder came from: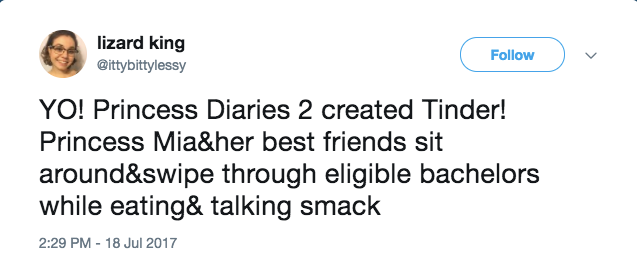 So, basically, the Princess Diaries 2 invented Tinder???? I guess we might never know for sure, but it's nice to speculate. (And finally have someone else to blame for my online dating fails.) ¯\_(ツ)_/¯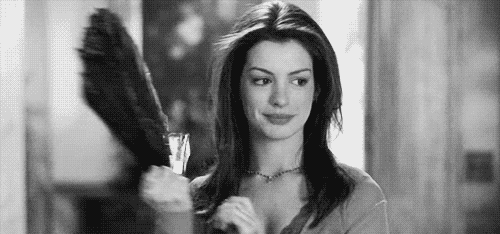 Oops. Something went wrong. Please try again later
Looks like we are having a problem on the server.
What do you think? Did Mia Thermopolis invent Tinder?
Yes, duh. She had to find someone new to make her leg pop!

Calm down, she was just going through her suitors!

Yes, but why didn't she just do what we all do: get drunk and text her ex? (Ugh, I'll always miss you, Michael "From Rooney" Moscovitz).

Can Julie Andrews come and help me run my Tinder?