If you've been shopping recently you might have noticed that we're currently in the age of the slogan tee (and sweatshirt, and jacket, and jeans).
While it has been a trend for a while, it's safe to say people are absolutely fed up with it. And now they're taking their frustrations out on Twitter.
For example, this girl had a lot of questions regarding the places/foods/things that were splashed all over sweatshirts.
This person wasn't entirely sold on the trend until they found this shirt.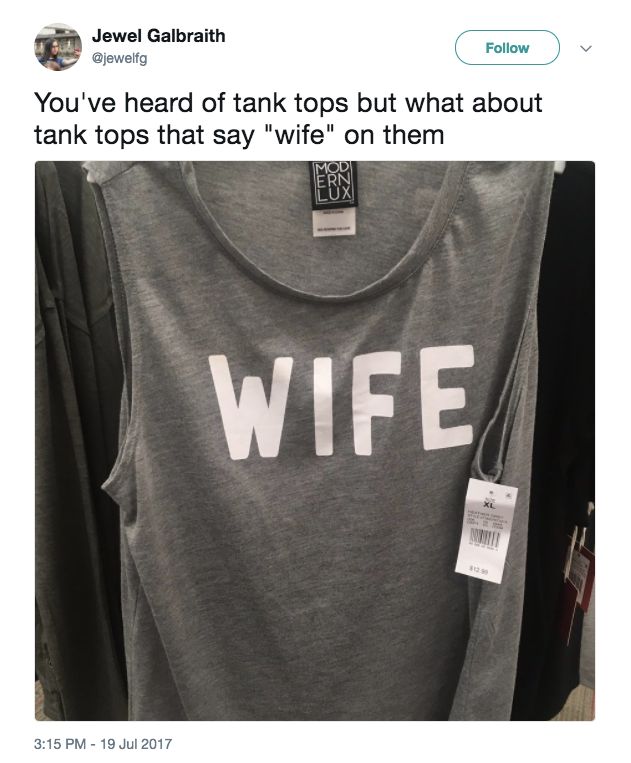 This person *almost* found a basic neutral colored shirt until...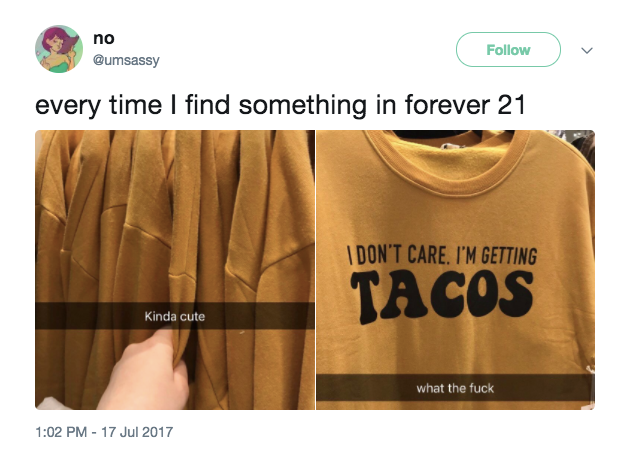 And this person didn't notice the tiny writing at the top of the shirt until taking a closer look.
This person questioned if brands were even trying to be clever anymore, or if they've just given up.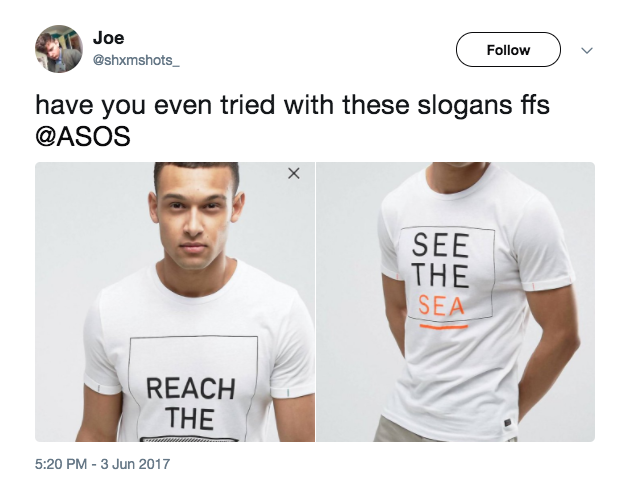 And this person wasn't too stoked to be saying hi to random strangers.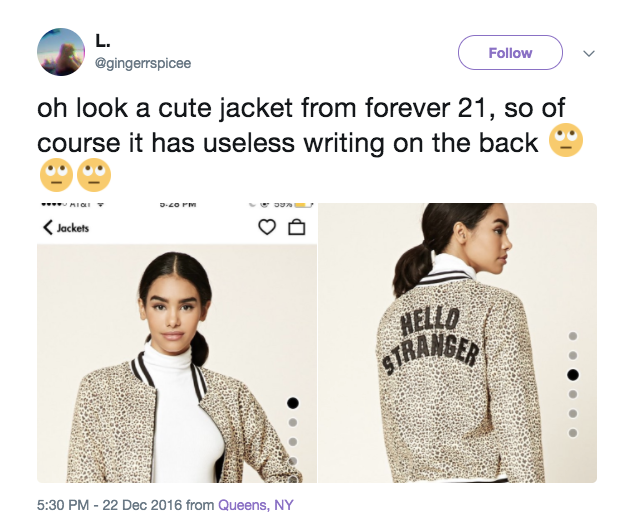 This person wanted to let the shirt do the talking instead...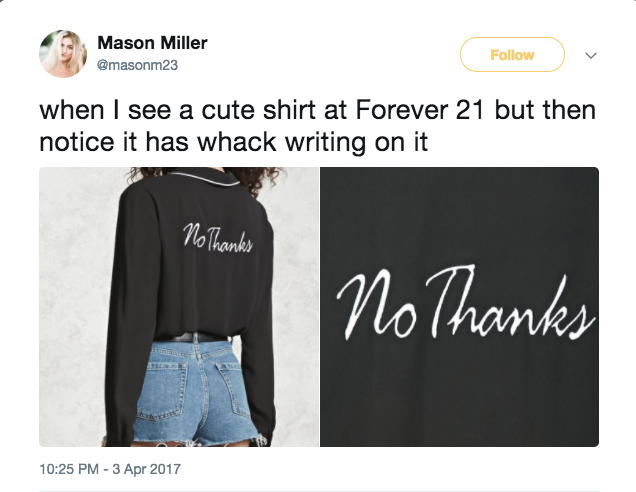 And this person found a dad joke that came to life.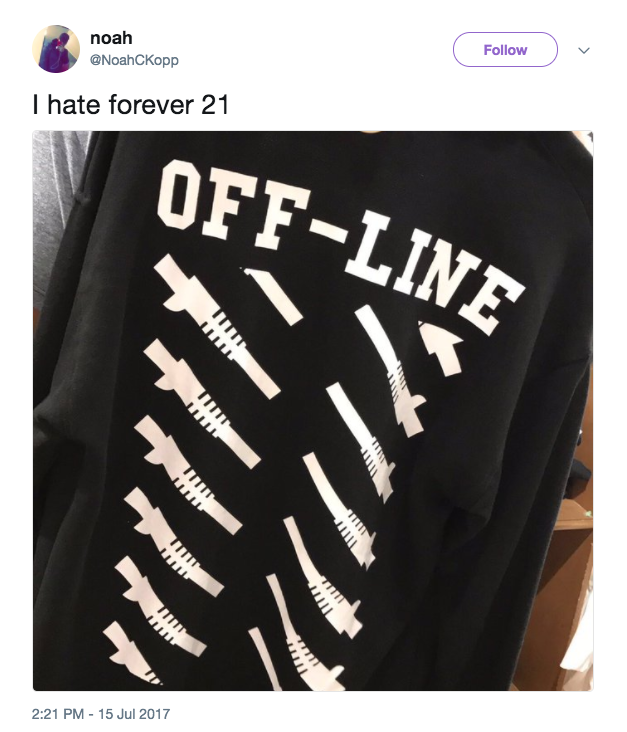 And finally, this person realized that even high fashion isn't exempt from weird slogans.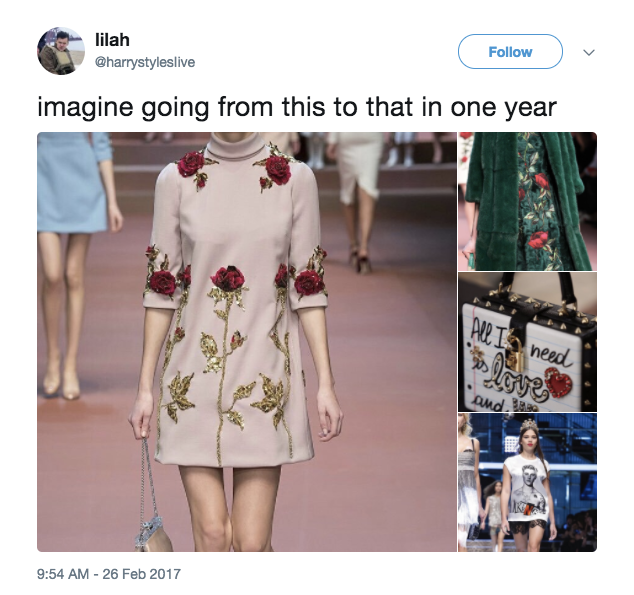 Oops. Something went wrong. Please try again later
Looks like we are having a problem on the server.
What do you think about clothes with random phrases and slogans on them?
Love them! Why speak when my clothes can do it for me?

Hate them! I don't need a shirt to tell everyone I love tacos.