Hi fam. So if you're like me, you grew up watching Disney Channel Original Movies — including the crown jewel of the DCOM empire: High School Musical.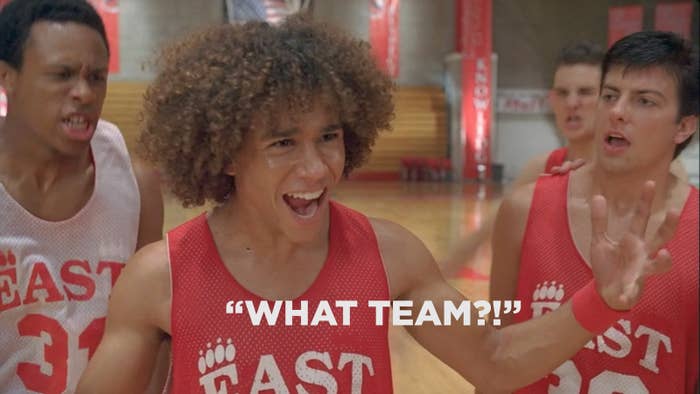 Now, Troy and Gabriella have been known as the OG Disney OTP. From that fateful New Year's Eve at the ski lodge...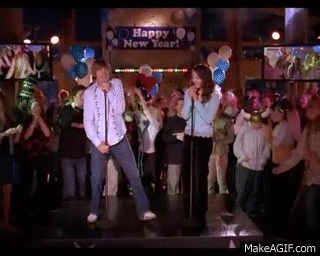 To *that* audition...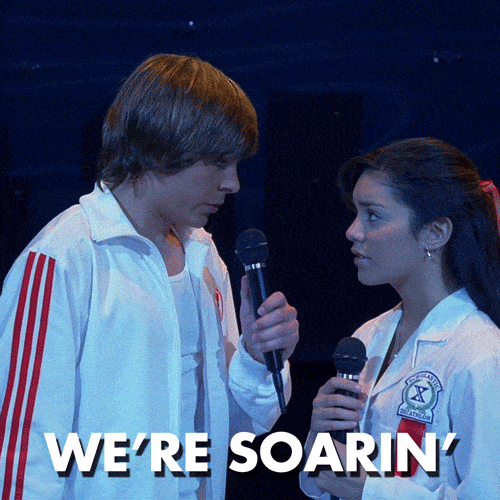 TO HSM3 WHERE TROY CHOOSES TO GO TO COLLEGE AT UC BERKELEY SO HE CAN BE NEAR GABRIELLA.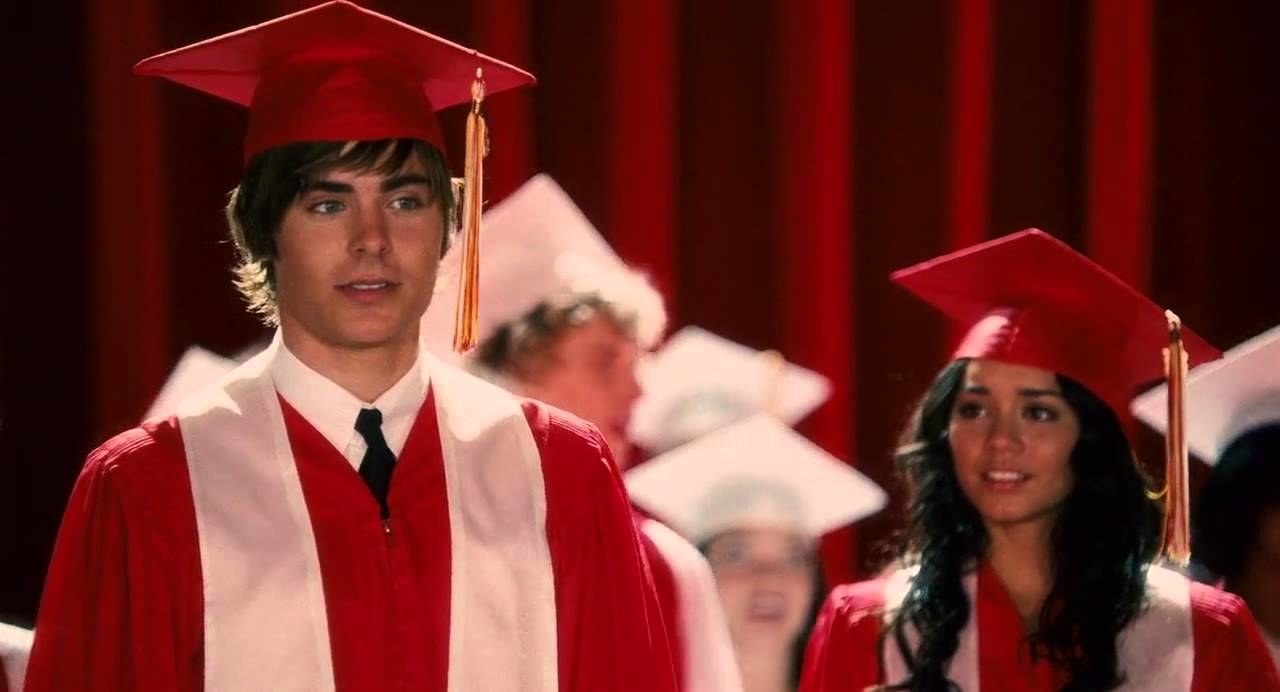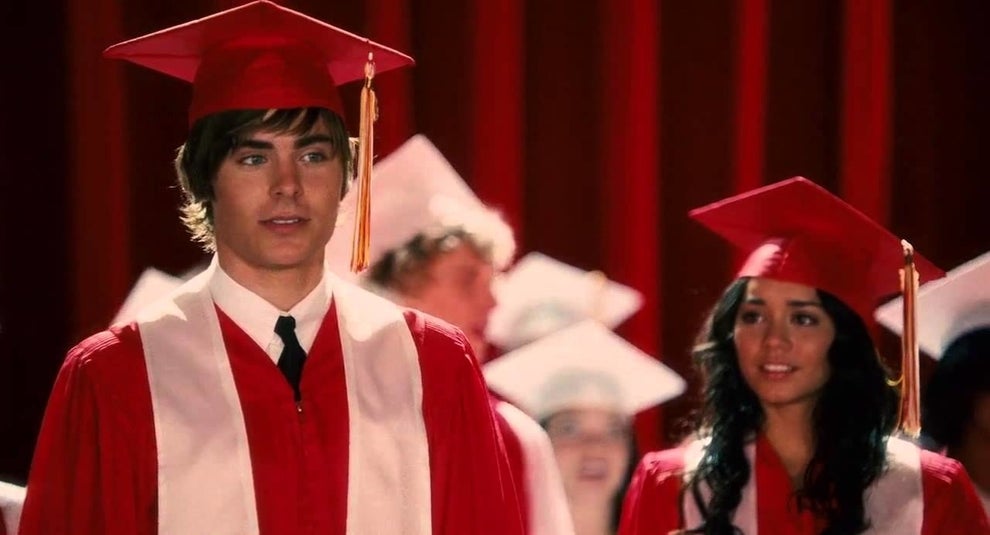 So basically, I've always thought they were #goals. And then I realized one very important detail: TROY NEVER MADE IT OFFICIAL WITH GABRIELLA.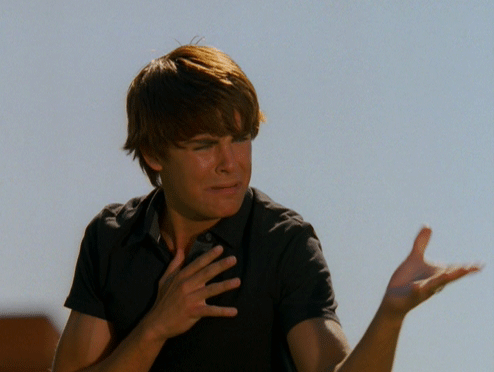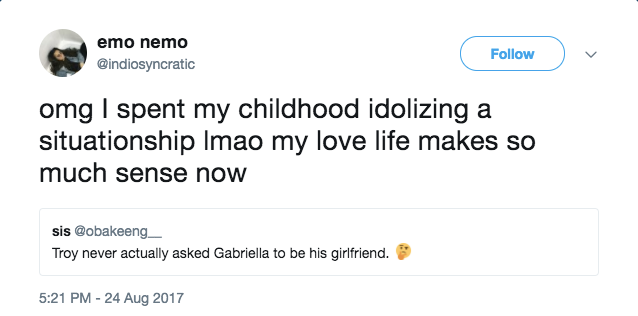 Now you might be thinking, There's NO way that's true!!! They went through so much, and they wouldn't head off to college together if they were just "talking"!!!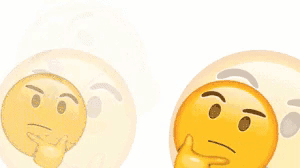 Well, my dears, allow me to show you the receipts.
At the end of the High School Musical, everyone rushes the gym floor for "We're All in This Together." THEN Troy and Gabriella disappear into the crowd, arm in arm.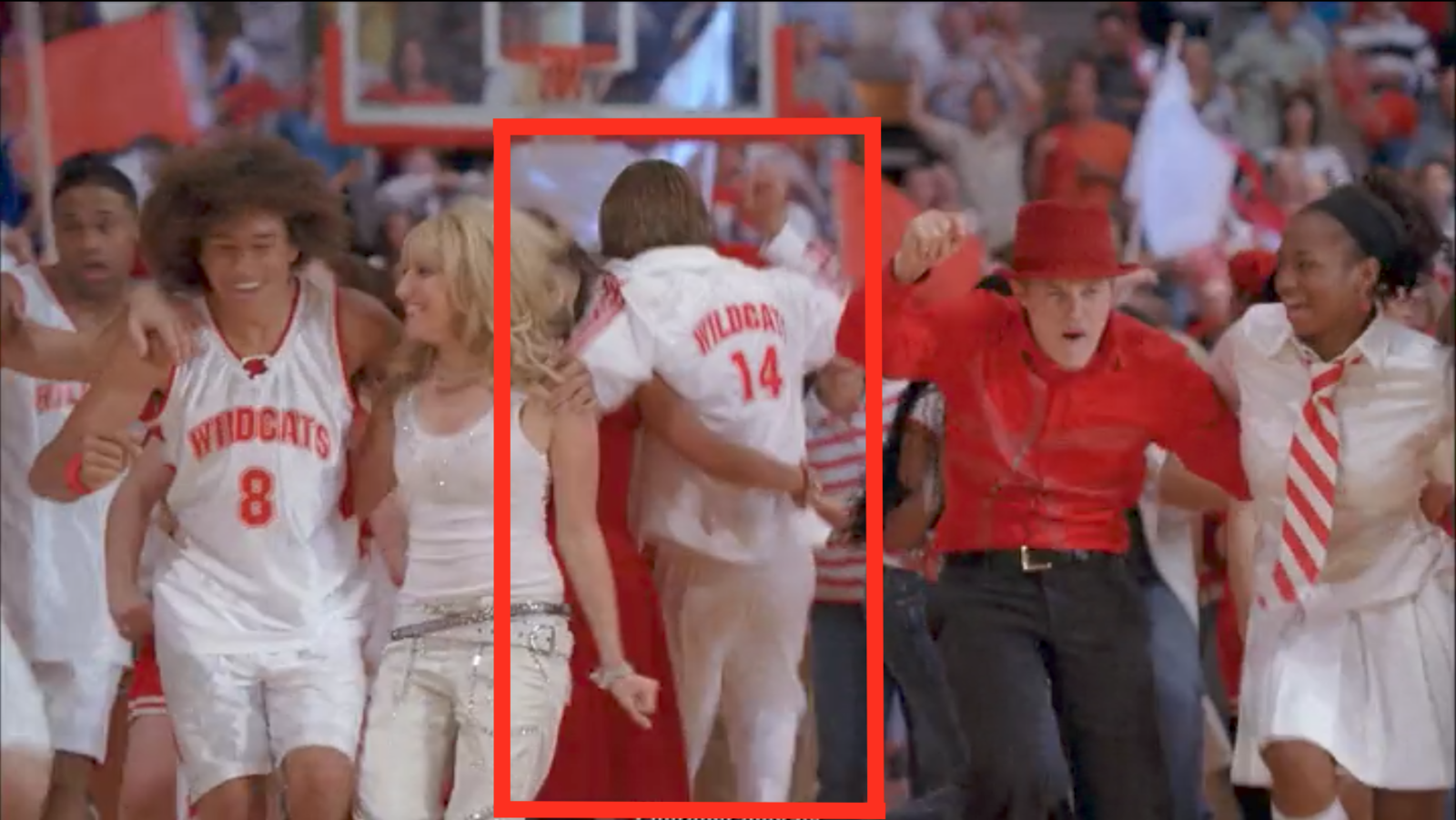 And that's it. No epilogue. No defining scene where Troy says "Aye, Gabriella, I actually really do like you, so will you be my girlfriend?" JUST A DISAPPEARANCE INTO THE CROWD OF EXCITED WILDCATS.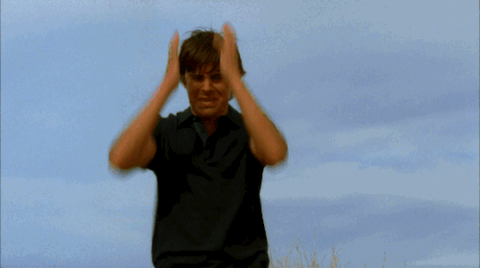 ENTER HSM2. Both Troy and Gabriella are singing about spending time together in the opening bop "What Time Is It?"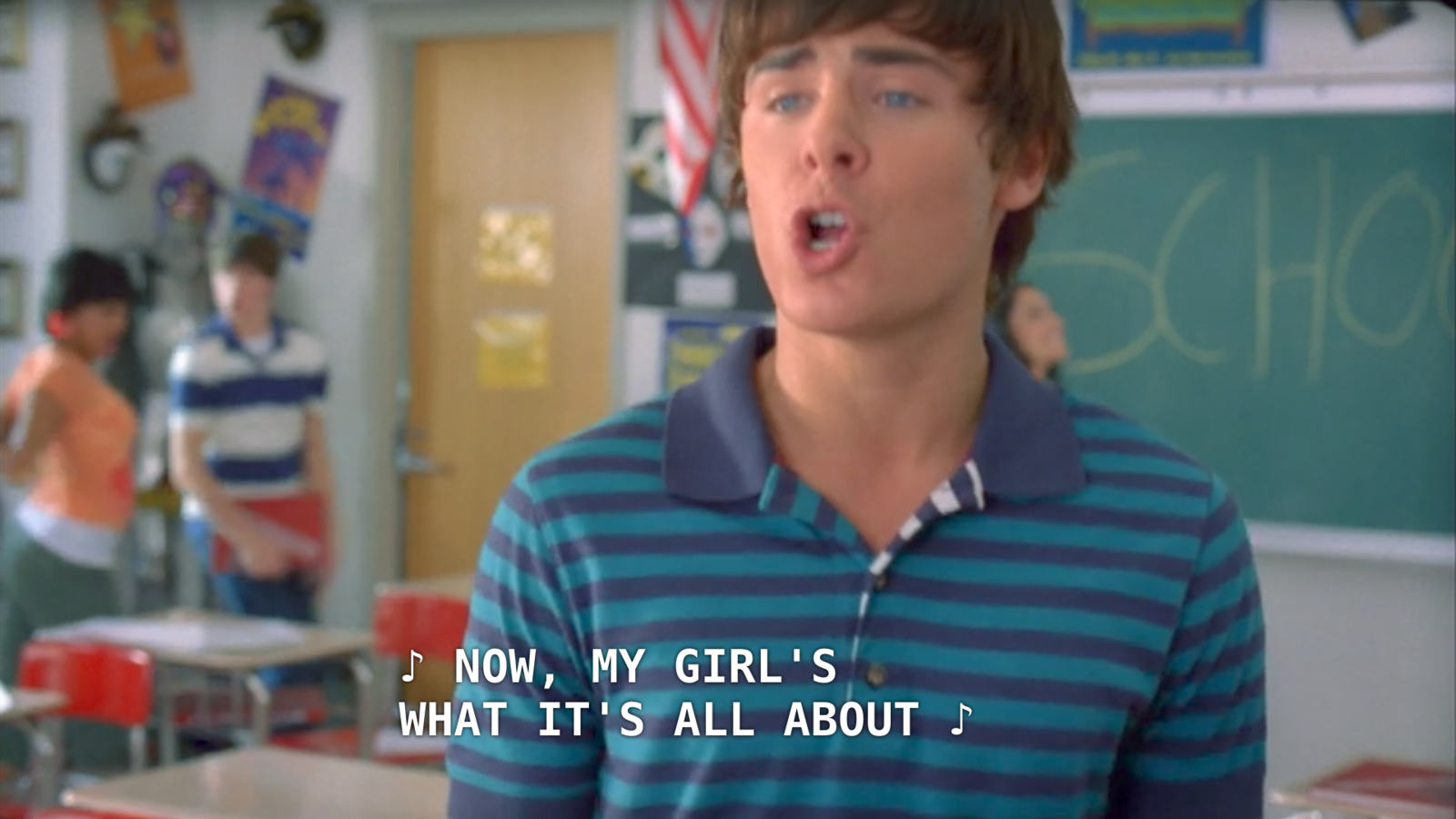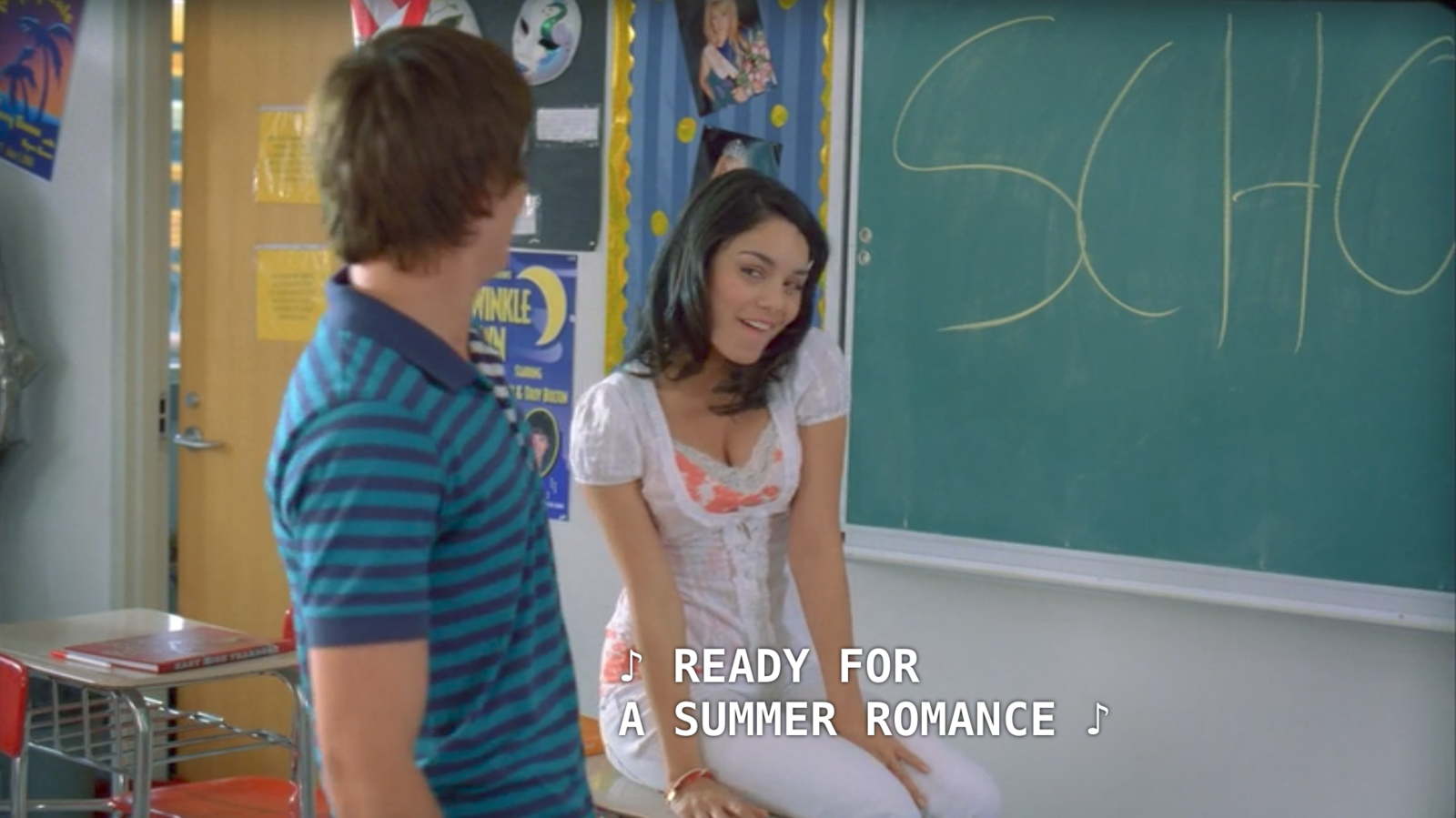 Then he walks up to her locker, and what do we see??? A PROFESSIONALLY TAKEN PICTURE OF THEM.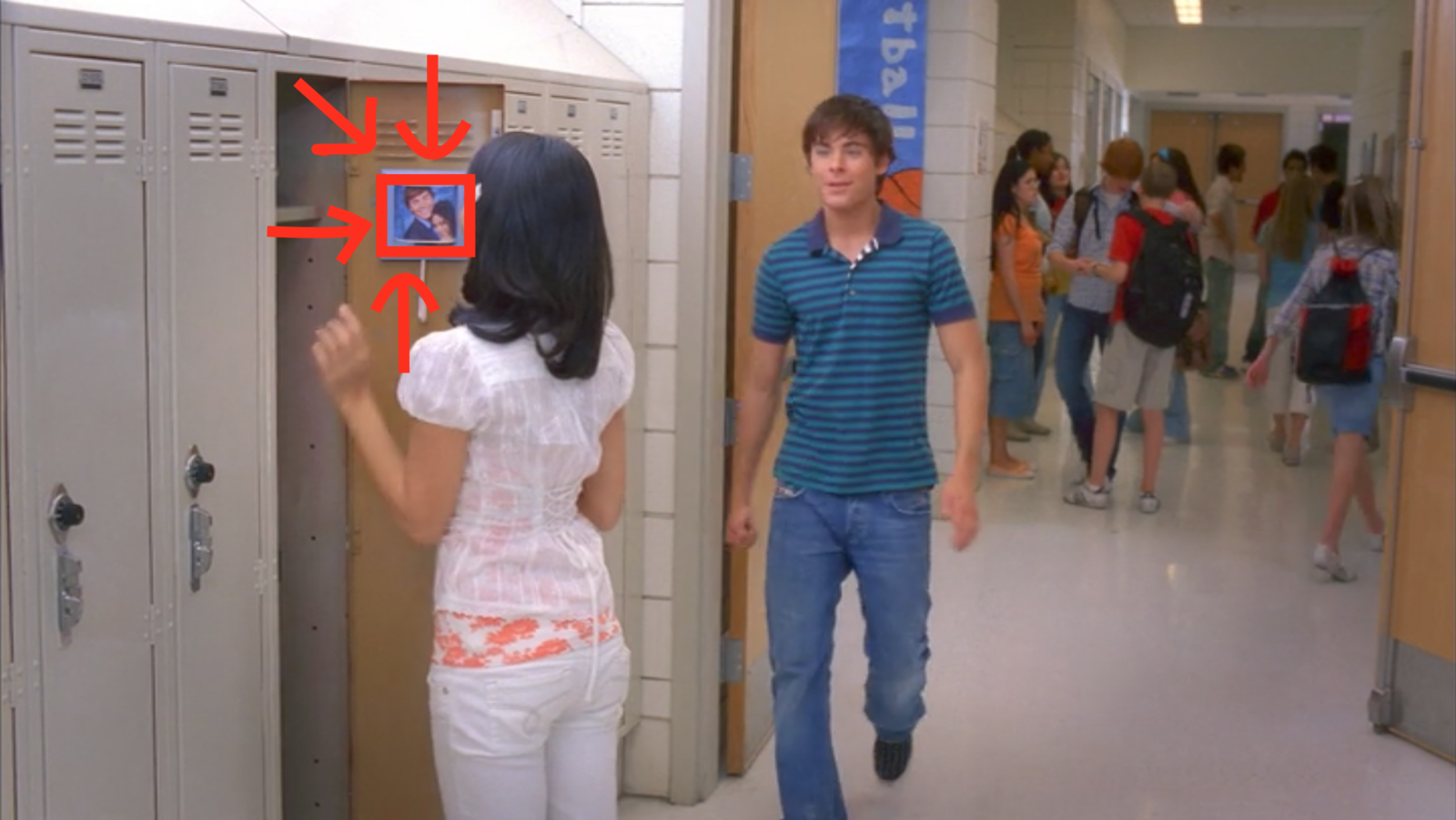 BUT STILL NO REFERENCE TO THEM BEING BOYFRIEND AND GIRLFRIEND.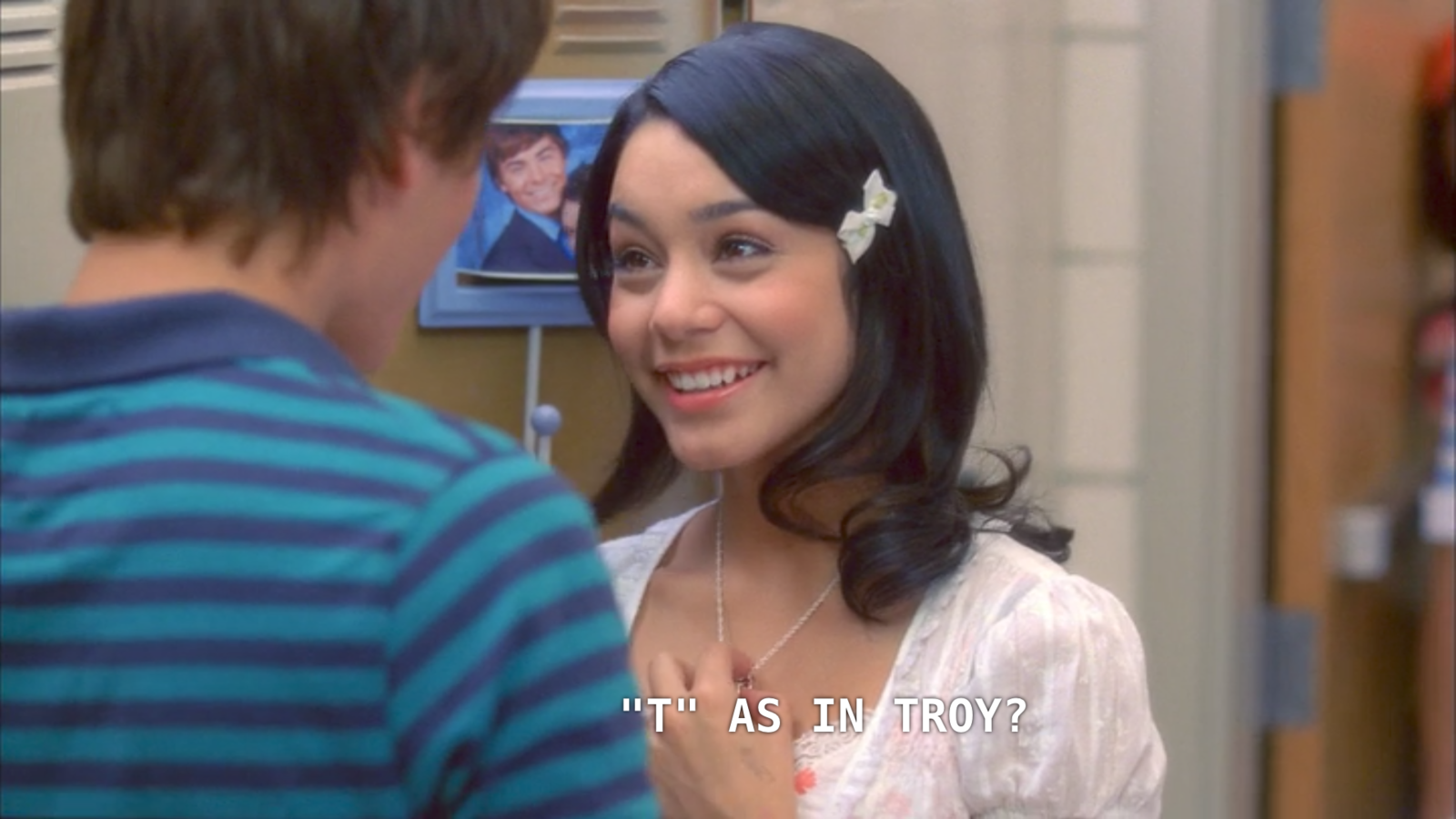 And even though Troy and Gabriella dealt with typical relationship drama — for example, the breakup...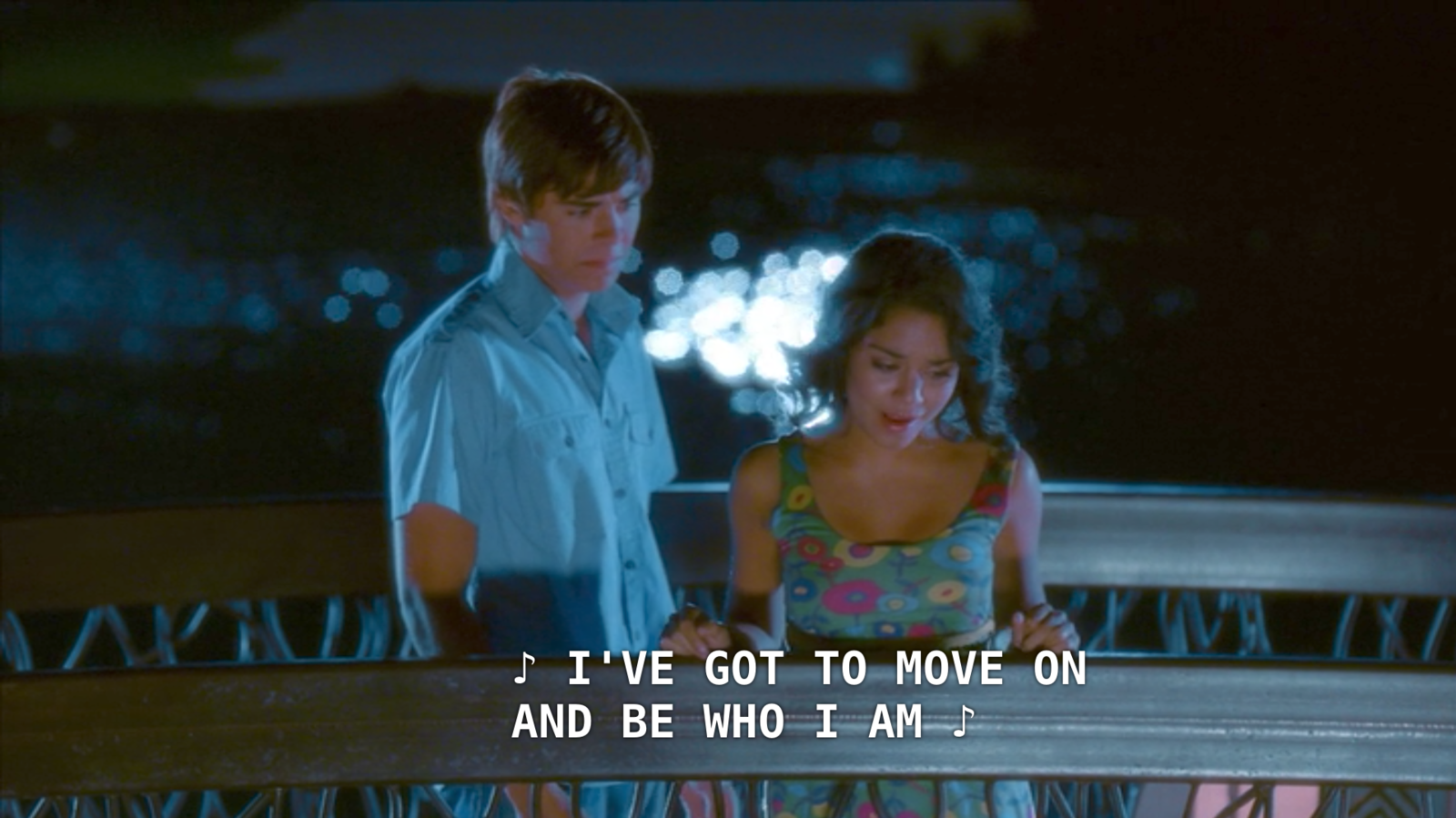 ...and the makeup...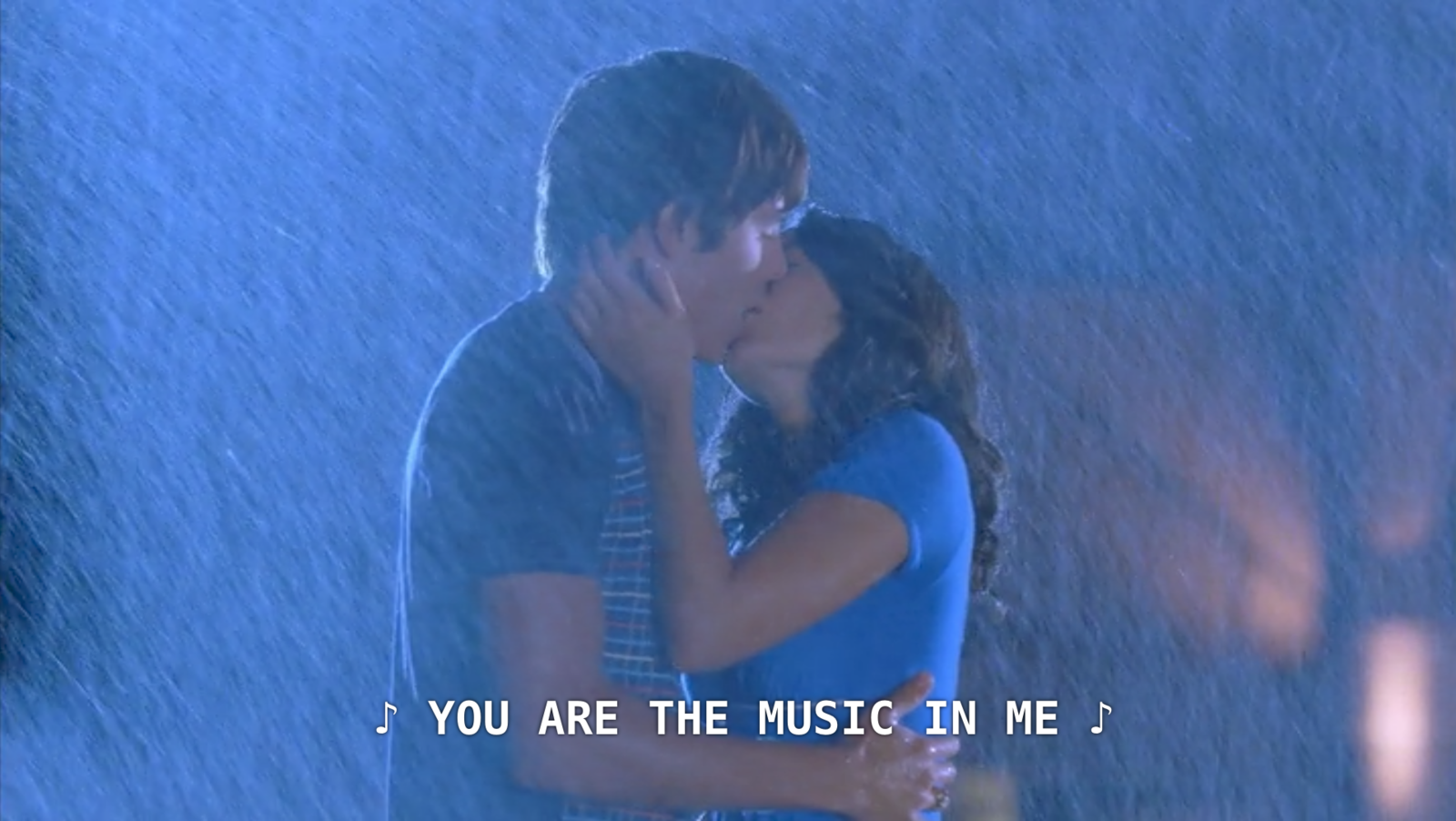 THEY 👏 NEVER 👏 MADE 👏 IT 👏 OFFICIAL. 👏👏👏
But I'm not the only one who is high-key confused...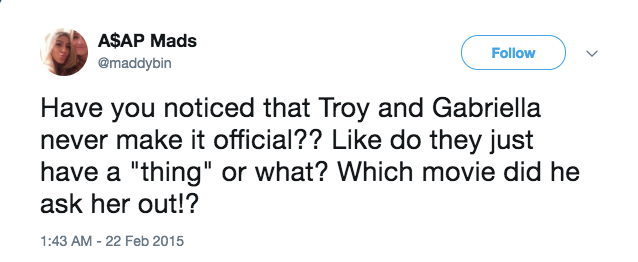 Oops. Something went wrong. Please try again later
Looks like we are having a problem on the server.
What do you think? Were Troy and Gabriella in an actual relationship?
Yes! He gave her a necklace, and chose where to go to college so he could be closer to her!

No, it was just a very long and drawn-out situationship.

Yes! He never technically made it official but they obviously were committed.

Let's be real, Troy should have ended up with Sharpay.

When is HSM4 coming out?!?!