We realize these foods are available in other areas, but we just wanted to give Ohio some extra love!
How Many Of These Ohio Foods Have You Eaten?
You've been through Ohio once or twice, but not enough to actually have tasted a lot of the popular food there! Why not take a trip back to try some more?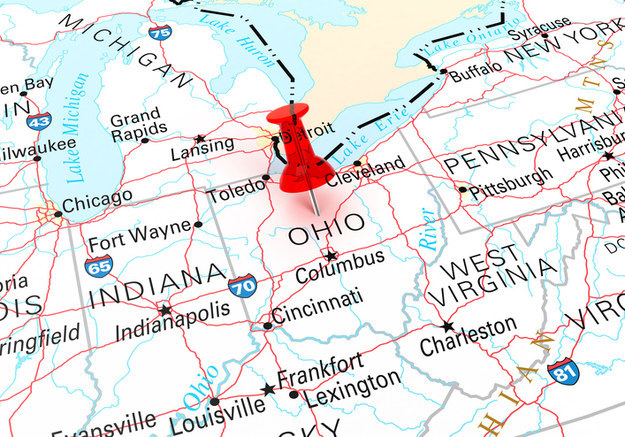 You've eaten a lot of Ohio delicacies, but still have a lot more to go!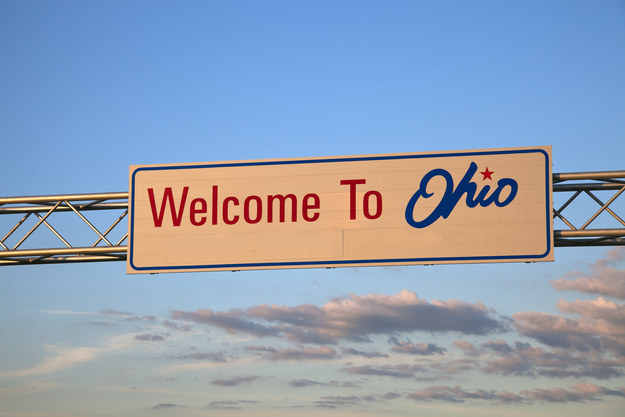 You've eaten your way though the heart of America, now it's time for seconds!