Every time he's spent a lazy afternoon with his oh-so-adorable niece and reminded us that family is life's most precious gift, not to be taken for granted.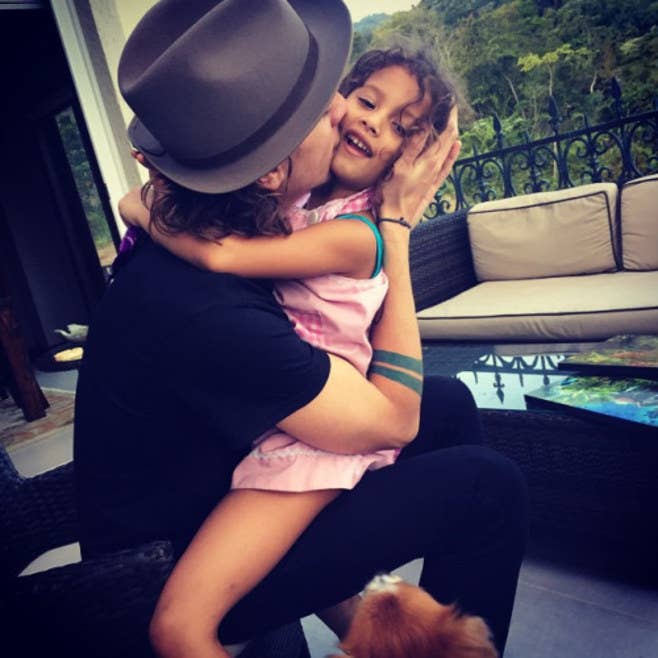 Every time he's submitted to an impromptu photo with friends and forced us to examine our interpersonal relationships and the company we keep.
Every time he's looked dapper and proven the existence of gentlemen: courageous, but not foolhardy; confident but not cocky; and compassionate, but not sentimental.
Every time he's been goofy and taught us to embrace our inner Shelby Fero, because we take life way too seriously to actually enjoy it.
Every time he's participated in an existential shoot and pushed us to contemplate the meaning of life and our purpose on earth.
And of course, every time he's released an original song and taught us the importance of being honest with our feelings and true to ourselves.