On this glorious Wednesday afternoon, Kanye West himself, unveiled his "Yeezy Season 2" collection in front of a star studded audience.
As you look at these "looks" you may be experiencing déjà vu, but no, I guarantee you, you are not. This happened TODAY.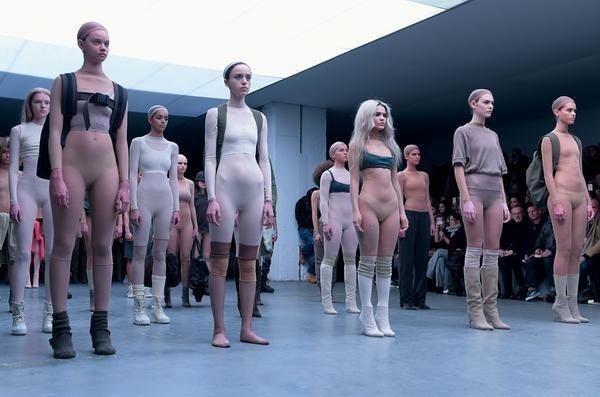 The "queen" of fashion, Anna Wintour was there. As was Mr. West's wife, Kim Kardashian West. The couple's daughter, North West was in attendance, too. Also, there was Lorde, 2 Chainz, Kendall Jenner, Khloe Kardashian, Michael Strahan, Common, and others.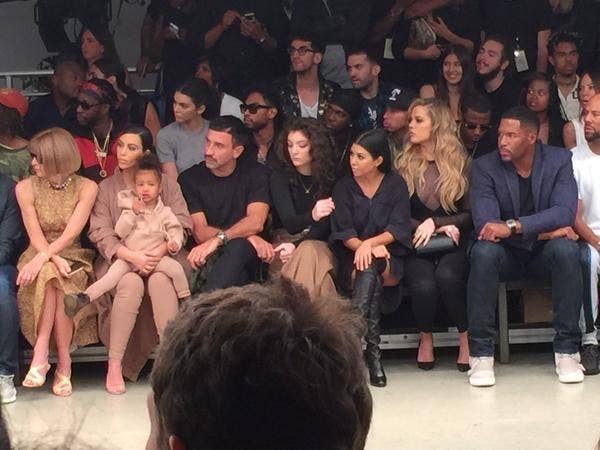 Daughter North West was was noticeably well-behaved this go around. You may remember, she had a fit at the last presentation, to Ms. Wintour's chagrin.
The invitations came in air sealed packages. They were later revealed to be branded t-shirts, with all pertinent details.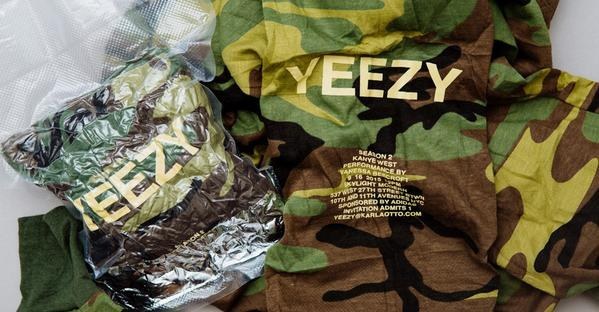 Here's what the presentation looks like in the form of a ~moving picture~. It was very militaristic.
OK wait...I'll stop trying to guess and just let you decide for yourself...
There was new music.
Oops. Something went wrong. Please try again later
Looks like we are having a problem on the server.
What do you think of Kanye's latest collection?
It's amazing, incredible, groundbreaking, I wouldn't expect anything less, tbh.

My mom always told me if I don't have anything nice to say, say nothing at all.