BMW

Maserati

CarandDriver

VadWheels / Via vadwheels.com

Cadillac

Nissan

Stallion Customs / Via stallioncustoms.com

Porsche

Wikipedia

EmpowerLA

PokerNews

New York By Rail / Via newyorkbyrail.com

Expedia

WireImage

HBO

HBO

HBO

HBO

HBO

HBO

GABRIEL BOUYS / AFP

Diane Freed / Hulton Archive / Getty Images

Rob Carr / Getty Images

Andreas Rentz / Getty Images

Ryan Pierse / Getty Images

Albert Ortega / Hudson Archive

Calvin Klein

HBO

High Times

Medical Jane

Sticky Guide

Tumblr / Via rebloggy.com

Pinterest / Via pinterest.com

The Nug

Medical Jane

StonerDays

strainreviewer.com

420 Hash

HBO

HBO

Wikia

HBO

HBO

HBO

HBO

HBO

HBO

HBO
Which Entourage Character Would You Be If You Starred In The Show?
You're a perfect match for Ari. Chances are you exhibit qualities that relate to extroversion, agreeableness, and being almost too honest. Ari is know to be neurotic, but your energy balances that out, helping to make his outbursts less of an issue. You know the struggle of dealing with a high-stakes job and sometimes you might crack, but at the end of the day you're a BOSS and bosses belong together.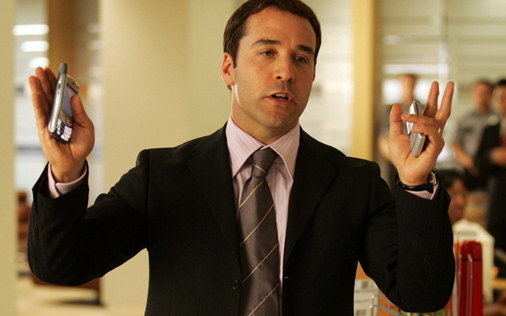 Vince is the prototype of who everyone wants to be with and be around. Chances are you have a magnetic personality, too. Vince represents your soulmate because you too are probably the type of person who is praised for your good looks and carefree lifestyle. You enjoy taking care of your friends and are always looking out for the crew before yourself. Tendencies of leadership, charisma, and optimism also represent you too.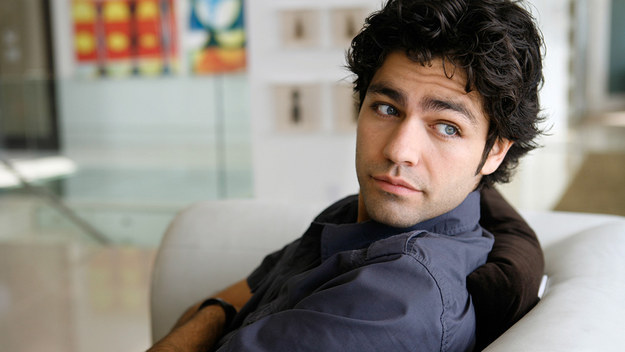 Johnny Drama is the perfect match for you. He's been through some things and seen a lot. Coincidentally, your humor and maturity has gotten you far. You've been around the block a few times figuratively, meaning you've probably made some mistakes in the past but they've helped you to get to where you are today. And while you may not be at the level of success you strive to be, you have to stick in there — chances are, your next big break is on the way.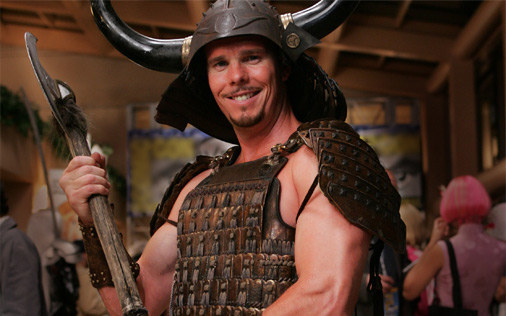 You're the glue of your group. You hold things down for everybody and make sure that people are doing what they need to do to ensure that business runs smoothly. You broker all the deals and you're typically the person tasked with figuring out where the group is going out on Friday. You call the Uber for everyone and are always making sure that everyone is having a good time. But all your work is not in vain, because chances are your romantic life is fully intact. And while work does sometimes get in the way, you always have somebody to go home to.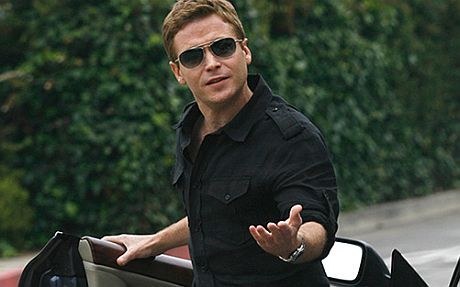 Trustworthiness, efficiency, and humor are some of your strongest traits and explain perfectly why you would get alone with Turtle. You HOLD things down and make sure the crew has all the killer connects when it comes to living and maintaining a luxurious life. You may be the driver ,but who wouldn't want to ride around behind the wheel of a sweet whip all the time? When it comes to going out, you make it your job to round up people to come crash your VIP table at the club. Sometimes people might think you're a sidekick, but in reality you're just the glue that holds everything together. Because you know that without you, nothing would get done.