Via Topman

Via Topman

Via Topman

Via Topman

Via Topman

Via Topman

Via Topman

Via Topman

Via Topman

Via Topman

Via Topman

Via Topman

Via Topman

Via Topman

Via Adidas

Via Adidas

Via Topman

Via Topman

Via Bonobos

Via Bonobos

Via Topman

Via Topman

Via Topman

Via Topman

Via Topman

Via Topman

Via Cafe Press

Via Cafe Press

Via Ralph Lauren

Via Ralph Lauren

Via NFL

Via NFL

Via VANCL

Via VANCL

Via Getty Images

Via Getty Images

Via ASOS

Via ASOS

Via Nike

Via Nike

Via Topman

Via Topman

Via Mr. Porter

Via Mr. Porter

Via JCP

Via JCP

Via Patagonia

Via Patagonia

Via J. Crew

Via J. Crew

Via Adidas

Via Adidas

Via American Eagle

Via American Eagle

Via American Apparel

Via American Apparel

Via Happy Socks

Via Happy Socks

Via Calvin Klein

Via Calvin Klein

Via Fruit of the Loom

Via Fruit of the Loom

Via Tillys

Via Tillys

Via Nike

Via Nike

Via Tillys

Via Tillys

Via Allen Edmonds

Via Allen Edmonds

Via Sperry

Via Sperry

Via Billabong

Via Billabong

Via Nike

Via Nike

Via Adidas

Via Adidas

Via Timberland

Via Timberland

Via Warby Parker

Via Warby Parker

Via Warby Parker

Via Warby Parker

Via Warby Parker

Via Warby Parker

Via Warby Parker

Via Warby Parker

Via Warby Parker

Via Warby Parker

Via Warby Parker

Via Warby Parker

Via WebMD

Via WebMD

Via Topman

Via Topman

Via Patagonia

Via Patagonia

Via Lacoste

Via Lacoste

Via Mr. Porter

Via Mr. Porter

Via ASOS

Via ASOS

Via eBay

Via eBay

Via Blair

Via Blair

Via eBay

Via eBay

Via ASOS

Via ASOS

Via ASOS

Via ASOS

Via ASOS

Via ASOS

Via ASOS

Via ASOS

Via ASOS

Via ASOS

Via ASOS

Via ASOS

Via ASOS

Via ASOS

Via 2Modern

Via 2Modern
Dress Your Ideal Boyfriend And We'll Reveal A Deep Truth About You
You're a competitive person. Not in a bad way or anything — you just like to win and you put in the hard work to make it happen.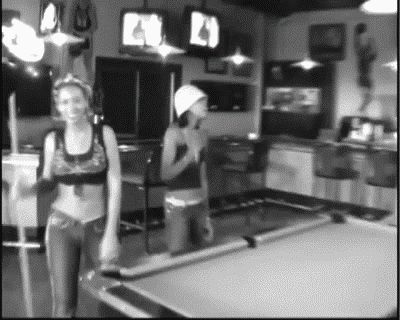 You're in touch with your emotional side. You have a deep understanding and compassion for others, which means that sometimes you put their feelings ahead of your own.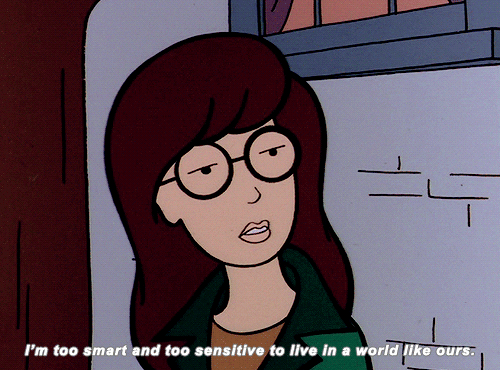 You're fiercely loyal. It's a quality that may have burned you in the past but ultimately it's something that will serve you well. People can depend on you when the going gets tough, and that's all that matters.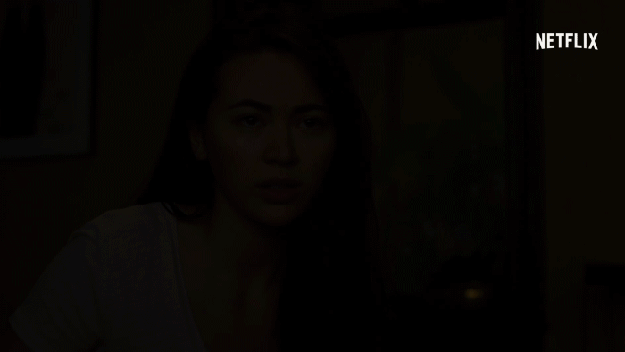 You're traditional. You hold your values above anything else. And while you can relate to others who don't share similar views as you, you let your own intuition and "gut" guide you.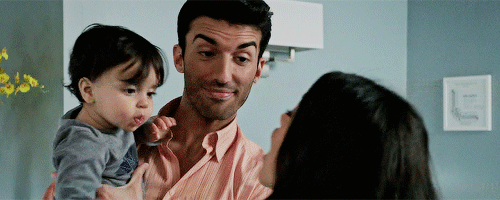 You hold people accountable, but you still allow yourself to see the best in them. That means that even though people may not reciprocate your feelings you attempt to logically see things from their point of view and give them more than one chance.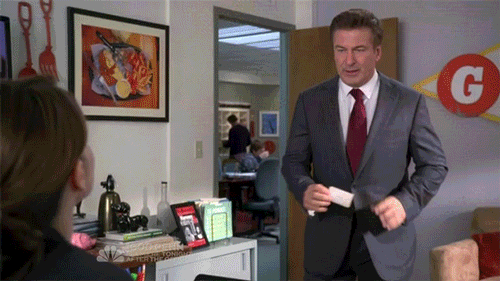 You're honest, sometimes brutally, and sometimes delicately. But above all you tell the truth and are comfortable with letting people know your opinion.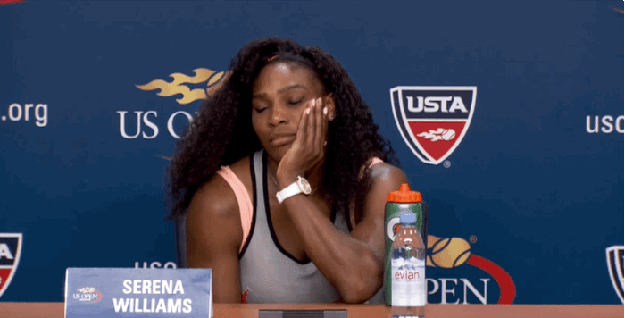 You may seem sweet, but you have a rebellious side, too. You like to go against the grain and are able to expertly mix compassion with confidence. Instead of following trends you're typically the one that is on the forefront of them. Hell, you may have even started a few trends of your own, especially within your friend group.