Out of the blue today, former Cash Money/Young Money rapper Tyga just released his fourth studio album, The Gold Album: 18th Dynasty He let his "BFF" Kylie Jenner tweet out the news.
Tyga's album has been anticipated for a long time now as he said that it's release was being "held hostage" by Cash Money Records boss Birdman.
Despite his struggle of getting his music out, Tyga was still thankful and used the time to share his good vibes and happiness about the albums release with fans on Twitter.
Coincidentally, Tyga, Kylie, Kim, and Kris (plus friends) are all in Nice, France right now for the Cannes Lions Festival.
Tyga and Kylie arrived in France yesterday, just in time to release his new album.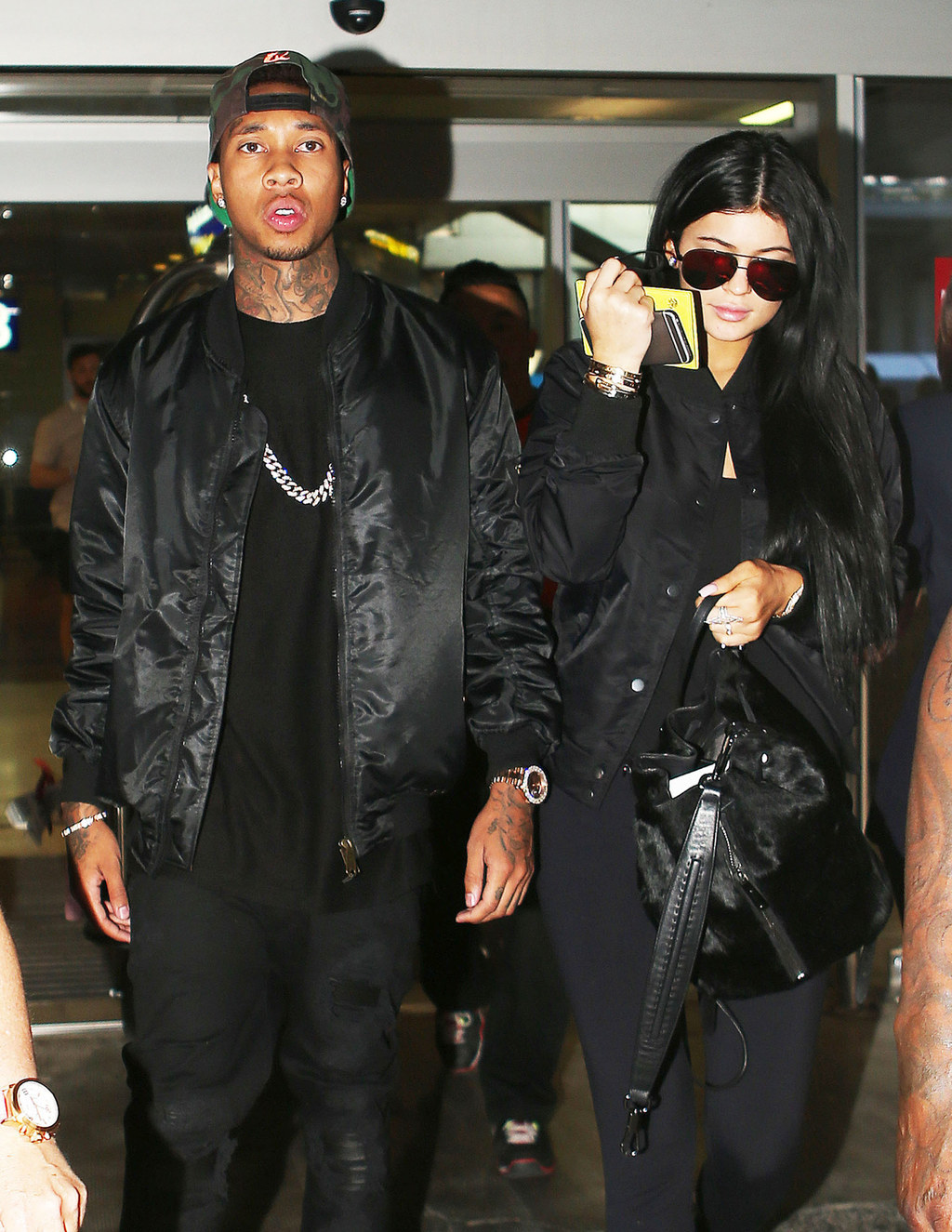 Listen to The Gold Album: 18th Dynasty now on Spotify.