Stone Cold Steve Austin Tries Fancy Cocktails For The First Time
...and that's the bottom line, because Stone Cold, said so!
Stone Cold Steve Austin — iconic wrestler, actor, and podcaster — really, really loves beer. He loves beer so much he made his own damn IPA. So when he stopped by BuzzFeed NY to chat about his show Steve Austin's Broken Skull Challenge, we had him switch things up and taste test some ~fancy~ cocktails. Here's what went down.
First up: a Cosmopolitian.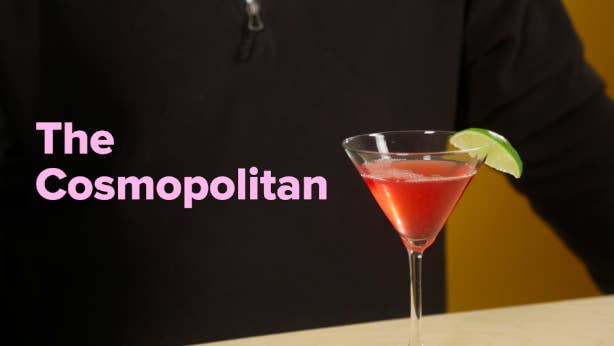 Like all of the Carrie Bradshaws before him, Steve Austin actually didn't mind the Cosmo.
Next up: a Birthdaytini.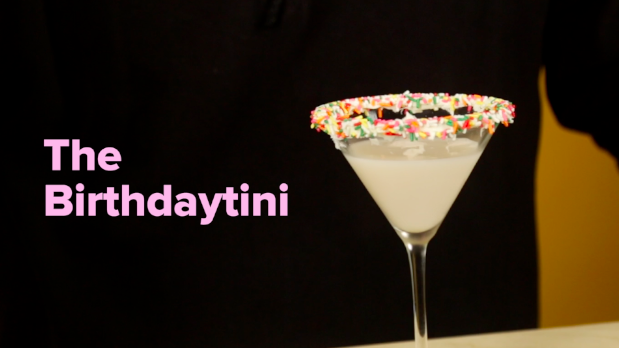 The birthday cake martini was a hard pass. But he drank it like the champ that he is.
The infamous Appletini was up next: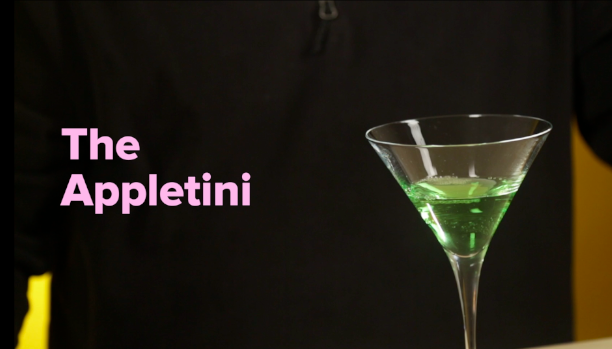 And Steve actually had a pretty good reason to keep drinking it.
Then things got a little tropical with a Sex on the Beach.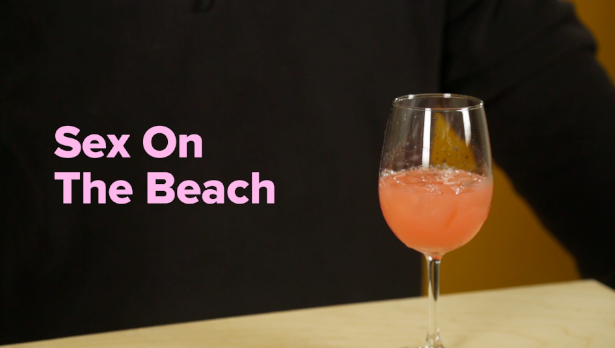 ...but Steve just wasn't feeling it.
And then of course, the Jolly Rancher shot...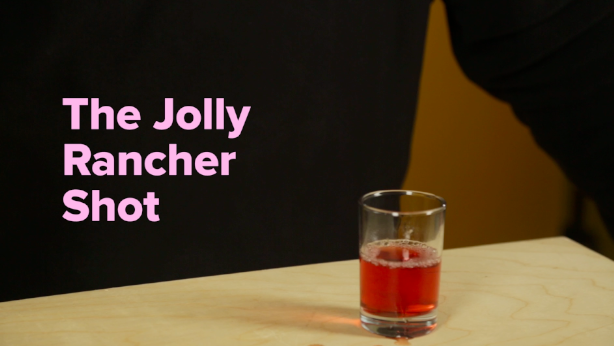 Which was, um, a HUGE hit.
I think you've just gotta watch to see how he really feels about all the cocktails: