You might have seen a new pink Starbucks drink popping up on your Instagram feeds in the last week or so and been wondering what in tarnation was up.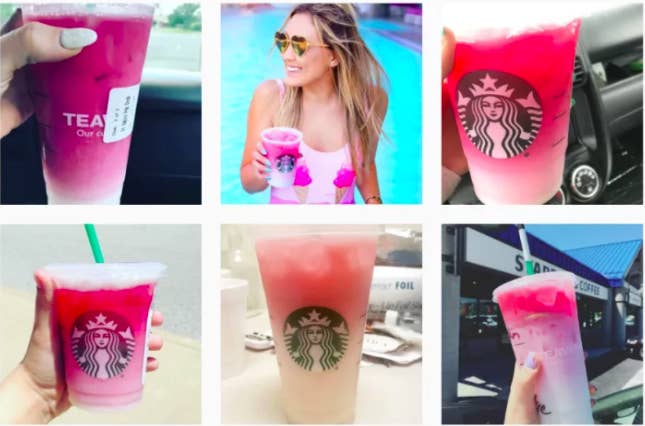 And this week, the Ombré Pink Drink OFFICIALLY hit Starbucks menus.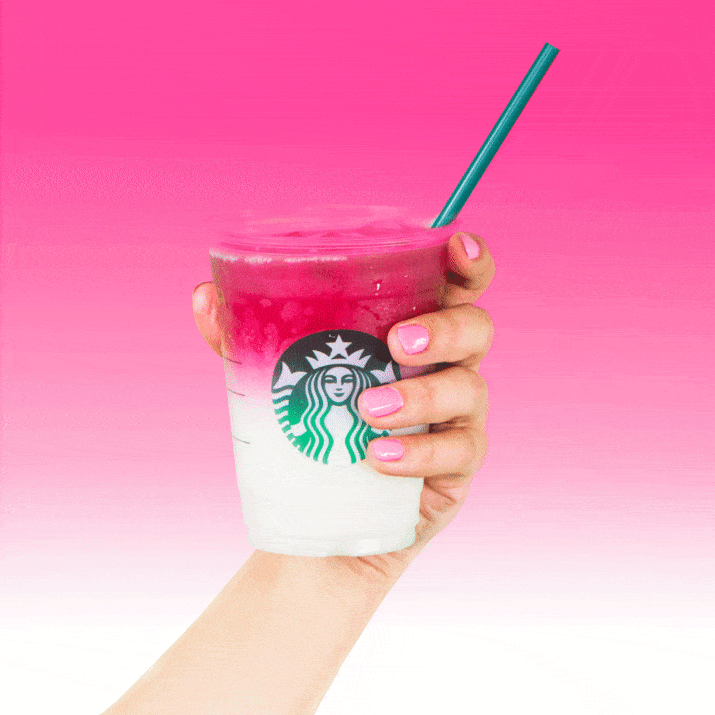 But is the Ombré Pink Drink as delicious as it is good-looking? We knew there was only one way to find out: Make the journey to the closest Starbucks and order one for ourselves.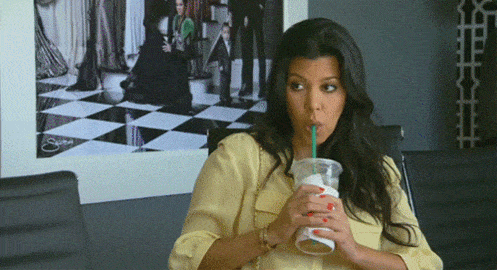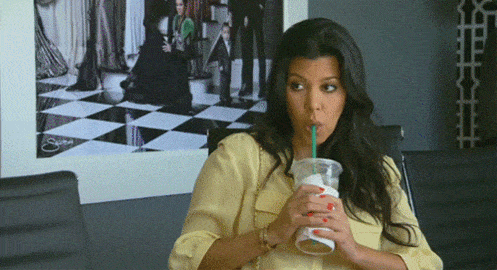 Even though we were told the drink was ~officially~ on the menu, there was no signage advertising the drink at either of the locations we visited in New York and Los Angeles — but baristas were happy to make it for us.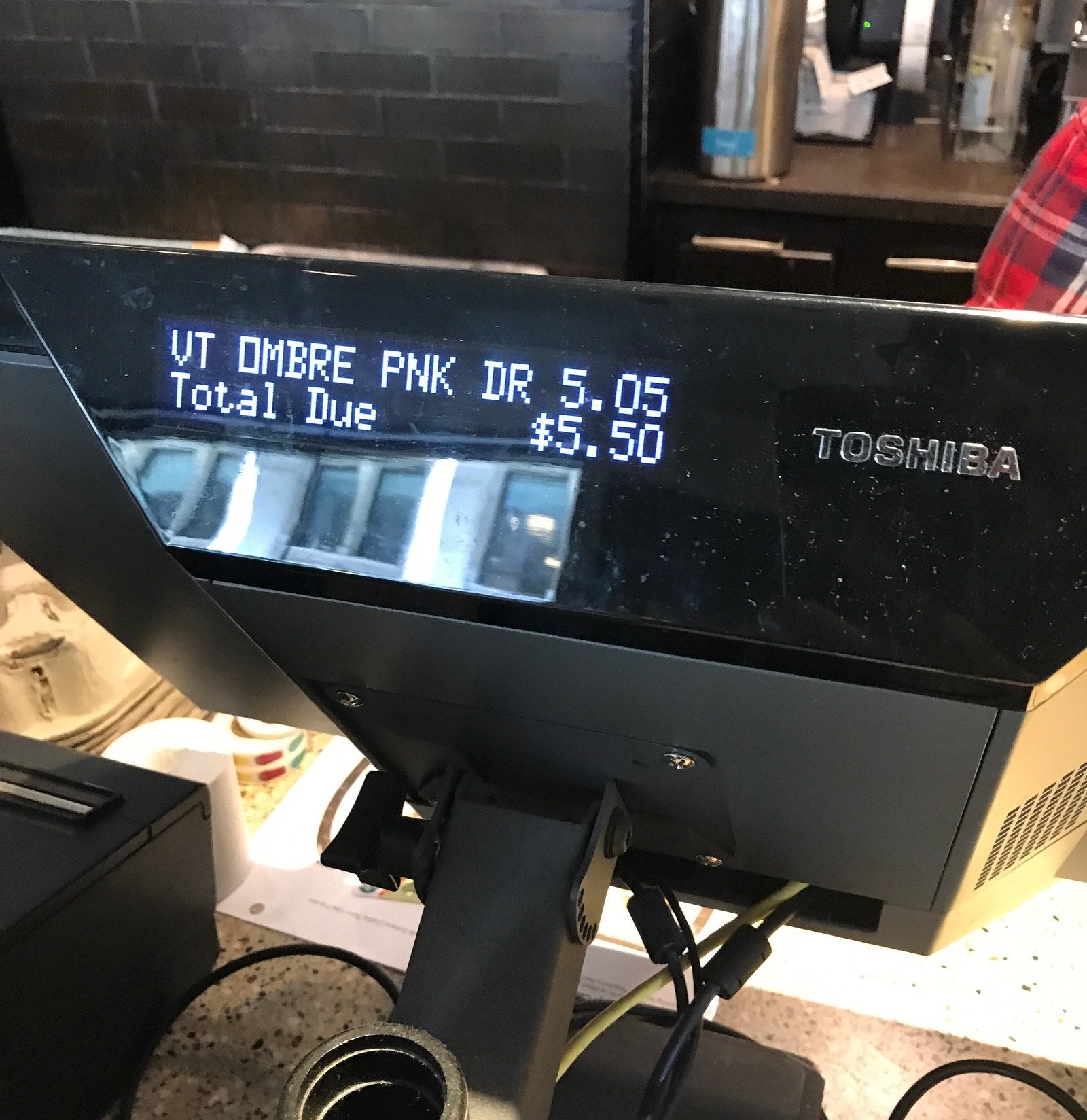 Here's what it looked like right after the barista set it down.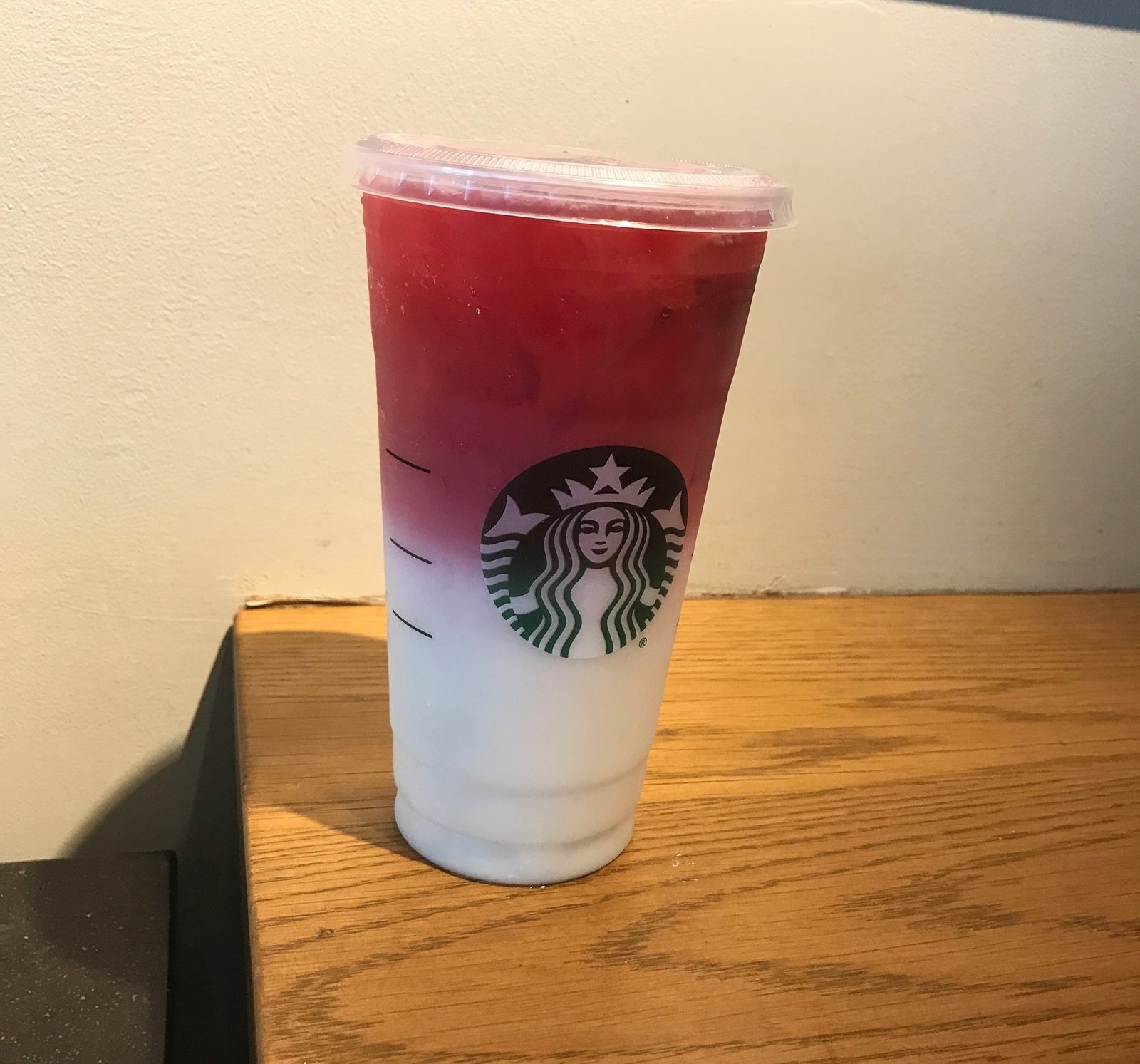 Here's what Kevin thought about the Ombré Pink Drink: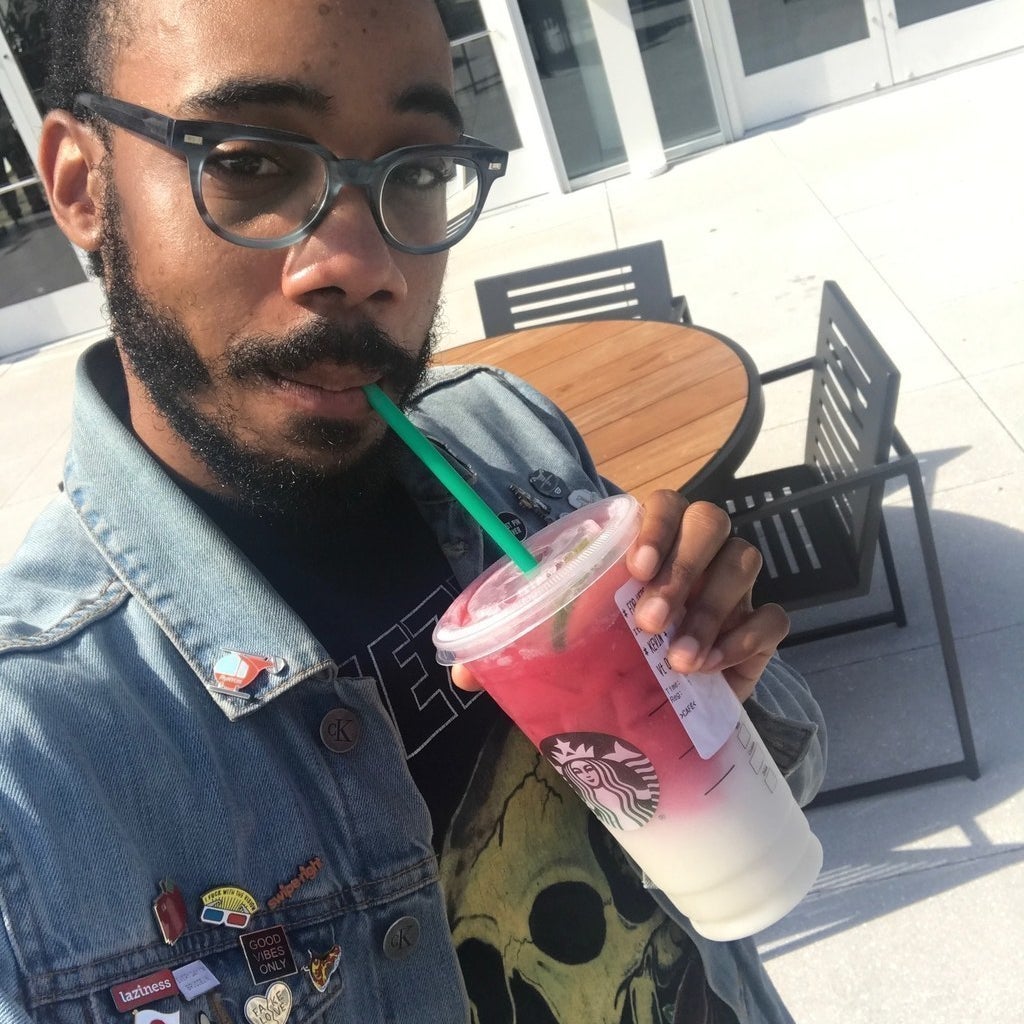 Kevin's Review: I love Starbucks iced tea, but I wasn't exactly sold on the idea of coconut milk at first. But after one sip I was immediately on board and realized that this is the perfect summer drink. I said to myself, Damn, this tastes good! The flavor combinations are nearly perfect. The tea is unsweetened, but the coconut milk sweetens it up and brings everything together, and cuts the lime's sourness. When I took my first sip, it was sweet, but as I mixed things together it got super refreshing and the sweetness pretty much disappeared, which I liked. I would order this drink again and I would order it all summer.
Kevin's Rating: 10/10
And here's what Sam thought about it: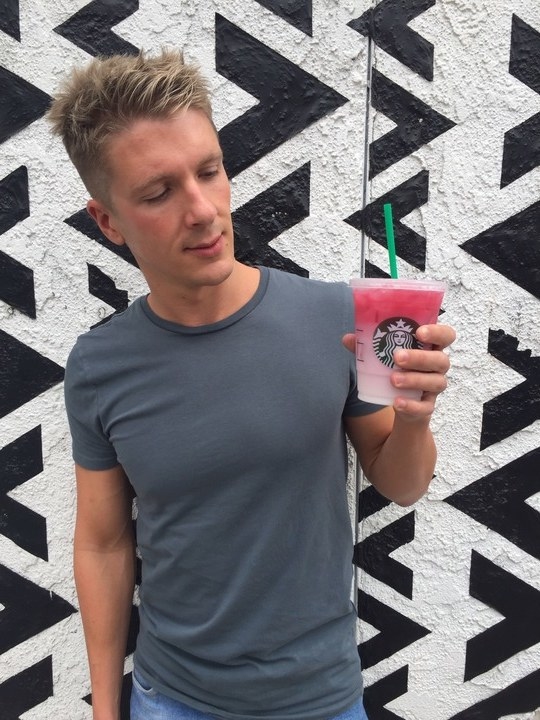 TL;DR: The Ombré Pink Drink isn't just for cute Instagrams, it actually tastes pretty decent!
Oops. Something went wrong. Please try again later
Looks like we are having a problem on the server.
Would you try the Ombré Pink Drink?
Maybe if I happen to be at Starbucks but I'm not going out of my way.