Rihanna, America and Barbados' Literal Pop Princess is in Paris right now. As the face of Dior she attended the fashion house's Spring/Summer 2016 runway show. (She was there with her mom and brother.)
And let me tell you... Riri literally looked like ROYALTY.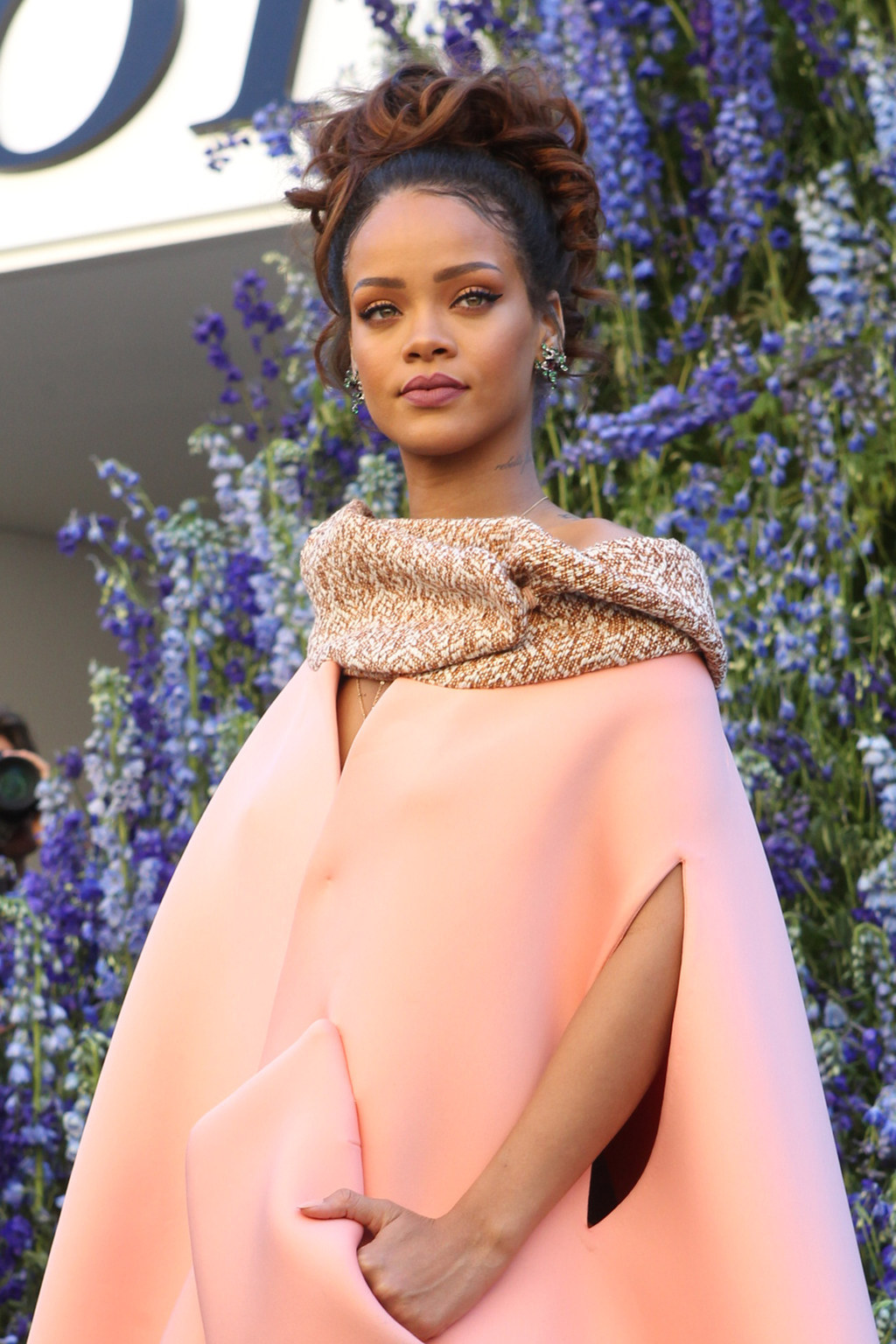 She's REGAL!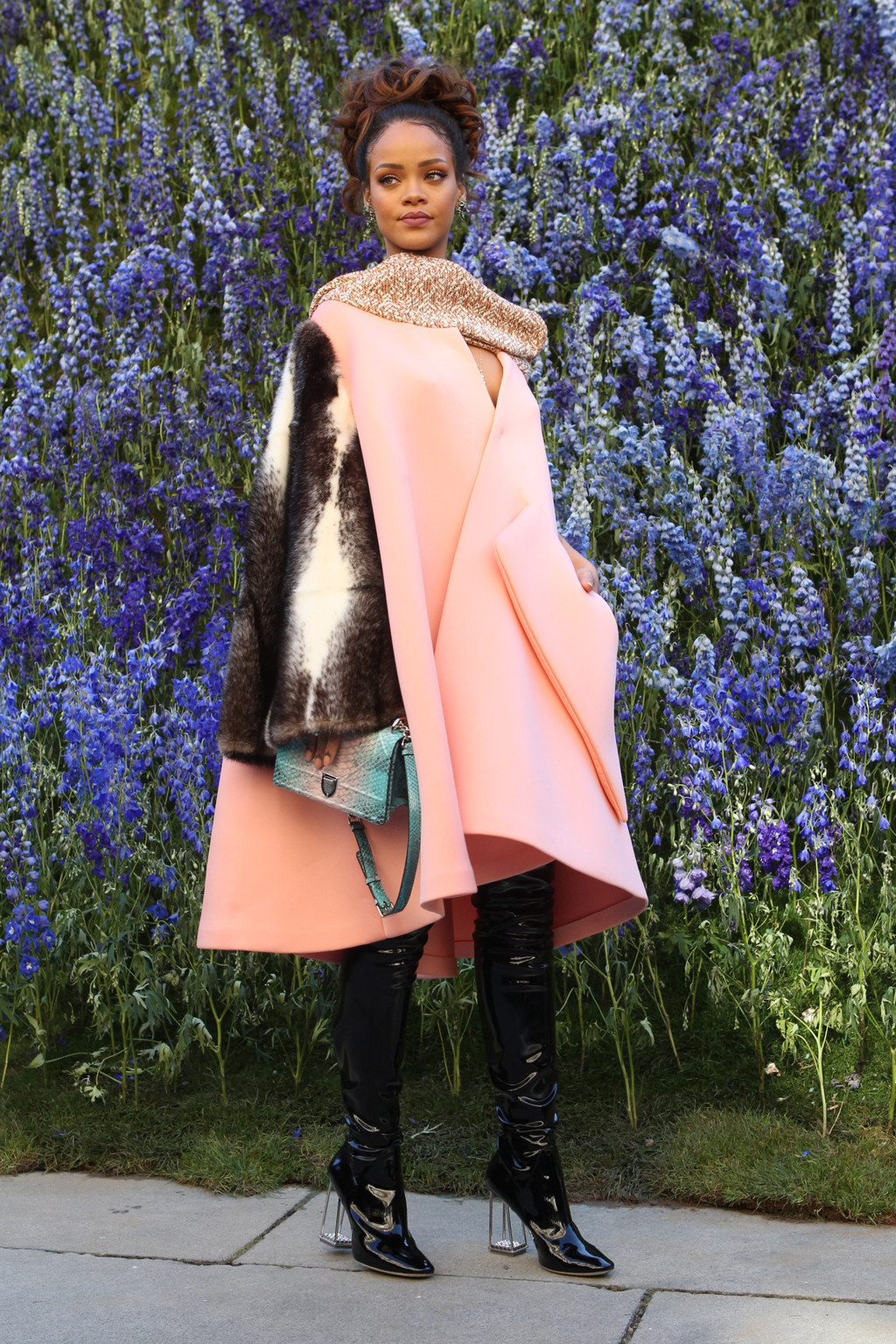 She's EFFORTLESSLY happy.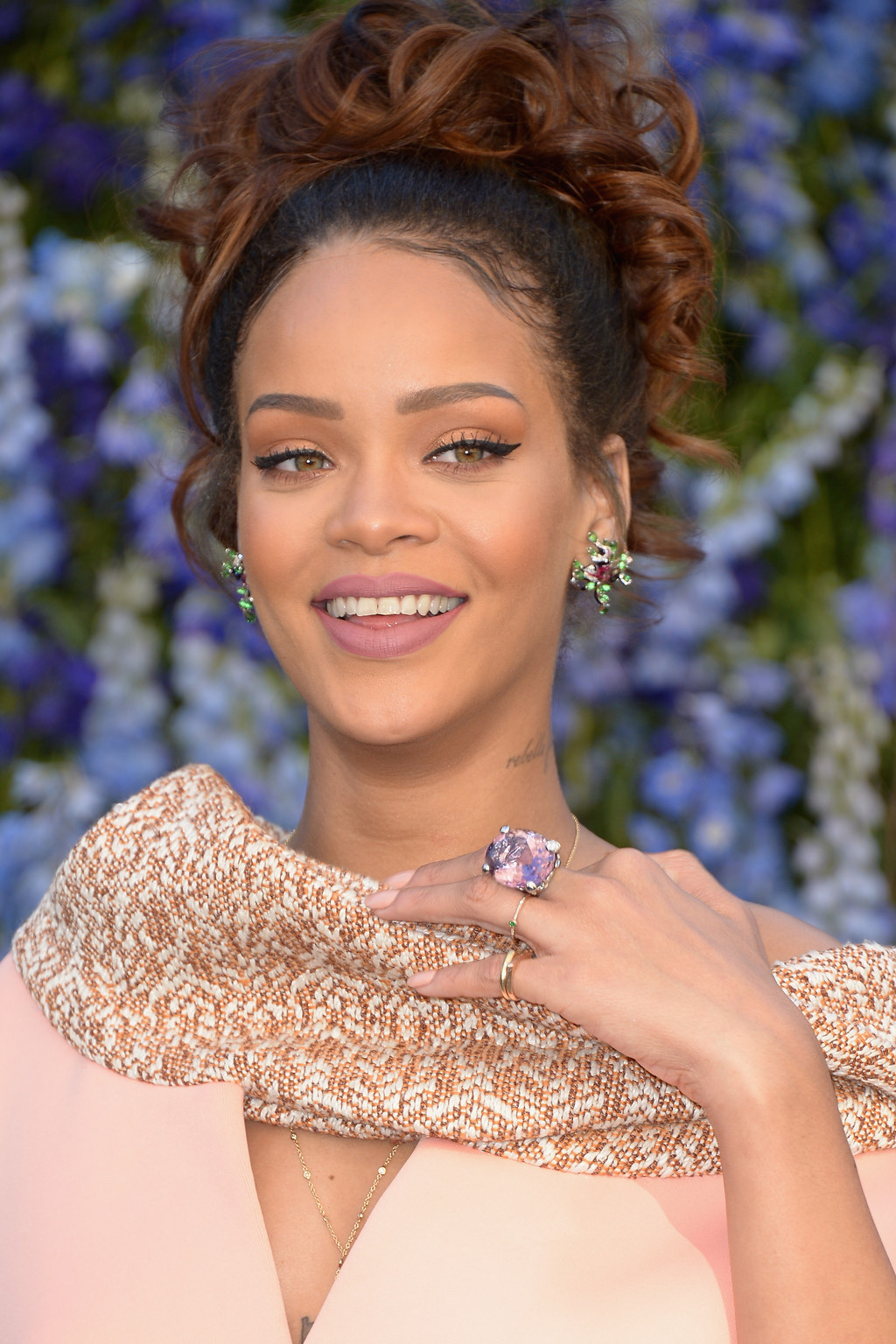 She's ICONIC.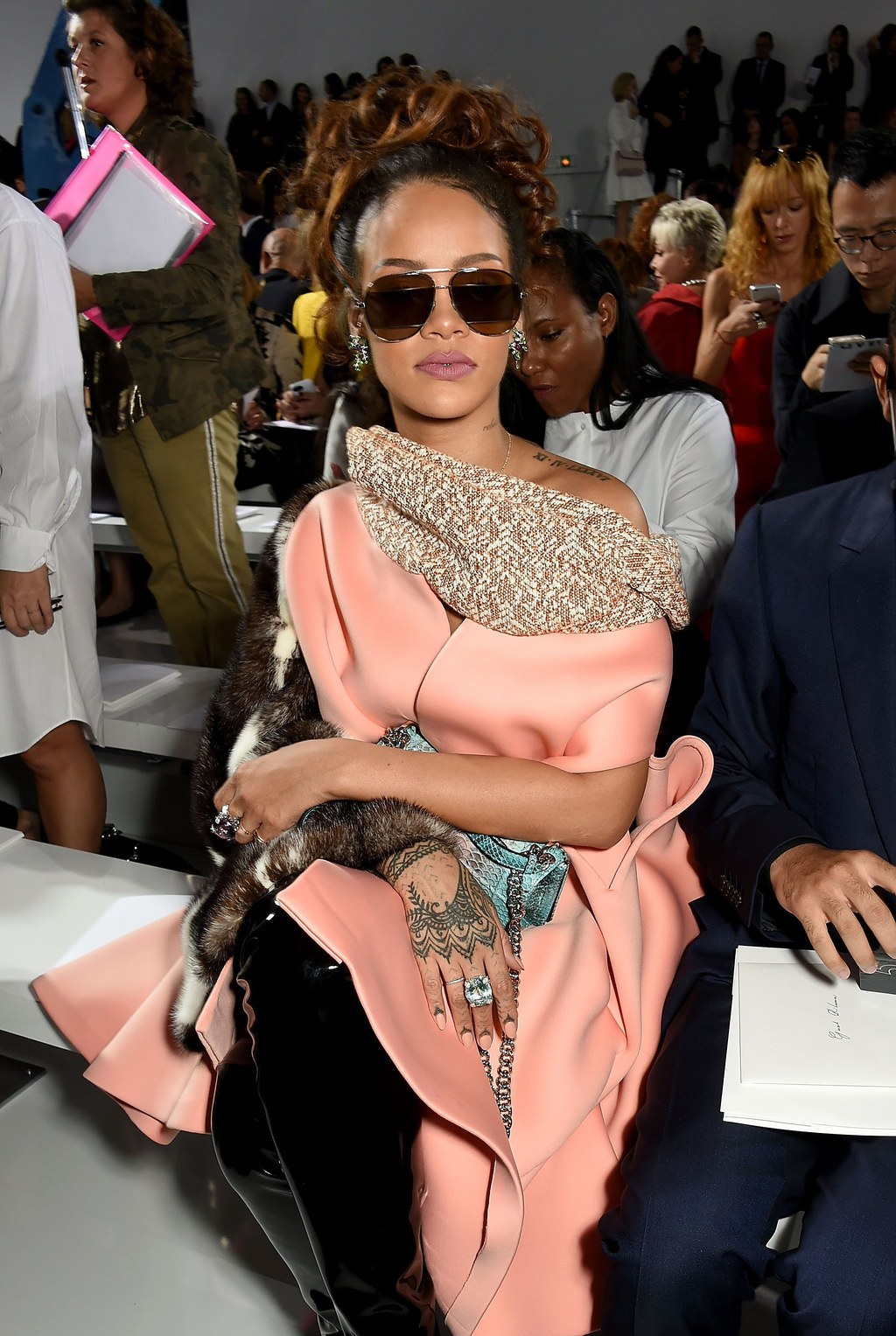 That's all.