What year did Dr. Dre's iconic album 2001 come out?

Interscope Records

Dr. Dre's classic album 2001 actually came out in 1999!

Via Frederick M. Brown / Stringer

What year did The Beatles classic Abbey Road come out?

Apple Records

Abbey Road came out on September 26, 1969.

Via John Pratt / Stringer

When did 50 Cent's Get Rich Or Die Tryin' album come out?

Shady Aftermath / Interscope Records

Get Rich Or Die Tryin' was released Feb. 6, 2003.

Via Vince Bucci / Stringer

What year did MJ's Thriller album come out?

Epic Records

Michael Jackson's Thriller album was released November 30, 1982.

Via Getty Images / Stringer

What year did Nirvana's Nevermind album debut?

Universal Music

Nevermind came out on Sept. 24, 1991.

Via Billboard

When did Baha Men's album Who Let The Dogs Out come out?

S-Curve

Baha Men's album Who Let The Dogs Out was released on July 26, 2001.

When did Elvis' debut album Elvis Presley come out?

RCA

It was released March 23, 1956.

Via Archive Photos / Stringer

What year did Destiny's Child The Writings On The Wall come out?

Columbia

The album was released July 27, 1999.

Via Brenda Chase / Stringer

What year did the Spice Girl's album Spice come out?

Virgin

Spice was released on November 4, 1996.

Via BERTRAND GUAY / Staff

What year did Blink-182's Enema Of The State come out?

MCA Records

Enema of the State was released June 1, 1999.

Via Scott Gries / Staff

What year did Pink Floyd's Dark Side Of The Moon release?

Capitol Records

It was released March 1, 1973.

Via Keystone Features / Stringer

What year did Fall Out Boy's From Under The Cork Tree come out?

Fueled By Ramen

It was released May 3, 2005.

Via Bryan Haraway / Stringer

What year did Gaga's The Fame come out?

Interscope

It came out August 19, 2008.

Via Bryan Bedder / Staff

What year did Britney Spears debut album ...baby one more time come out?

Jive

Brit's iconic first album dropped January 12, 1999.

Via Diane Freed / Stringer

What year did Limp Bizkit's Significant Other album come out?

Flip/Interscope

It came out June 22, 1999!

Via Brenda Chase / Stringer

Finally, what year did Justin Timberlake's Futuresex/Lovesounds come out?

Jive

It came out September 8, 2006!

Via Justin Sullivan/Getty Images
Only A Music Genius Can Score More That 14/16 On This Quiz
OK, so you didn't get many right, but who cares?! This was tough and you still did great anyways. Go back, take it again and I'm sure you'll do better next time.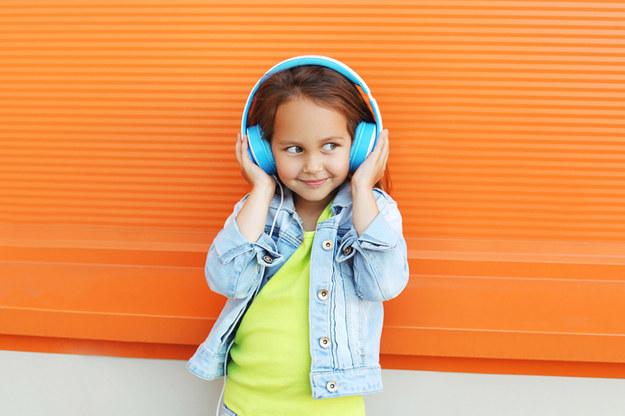 Ok so you're pretty good. This was in fact hard and I added a lot of close years to throw you off, but you know what, you did damn good anyways! Take a crack again and you'll come out on top.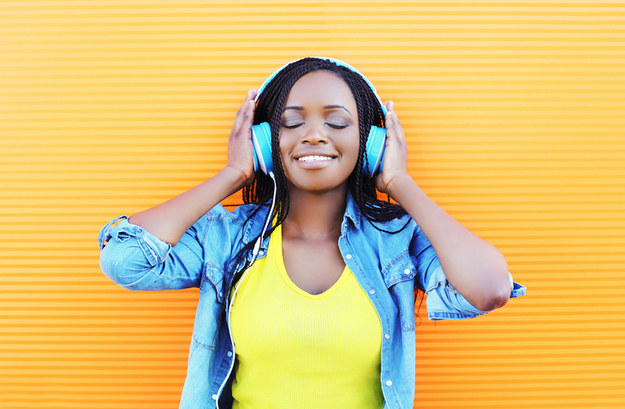 Damn homie, in High School you were the man homie. Just kidding, you're dope. Good job recognizing these iconic albums. Not many people can do this so consider yourself, legendary.