Paramount

Paramount

Via Paramount

Via Paramount

Via Paramount

Via Paramount

Via Paramount

Via Paramount

Via Paramount

Via Paramount

Via Paramount

Via Paramount

Via Paramount

Via Paramount

Paramount

Paramount

Via Paramount

Via Paramount

Via Paramount

Via Paramount

Via Paramount

Via Paramount

Via Paramount

Via Paramount

Via Paramount

Via Paramount

Via Paramount

Via Paramount

Via Paramount

Via Paramount

Via Paramount

Via Paramount

Via Paramount

Via Paramount

Paramount

Via Getty Images

Via Getty Images

Via Getty Images

Via Getty Images

Via Getty Images

Via Getty Images

Via Getty Images

Via Getty Images

Via BuzzFeed

Via BuzzFeed

Via Getty Images

Via Getty Images

Via Getty Images

Via Getty Images

Via Getty Images

Via Getty Images

Via Pillsbury

Via Pillsbury

Paramount
Take This "Mean Girls" Quiz And We'll Tell You What Percent Popular You Are
Wow, you're so fetch and also popular! You'd rule the school with a kind smile, shady catchphrase, and super gorg clique.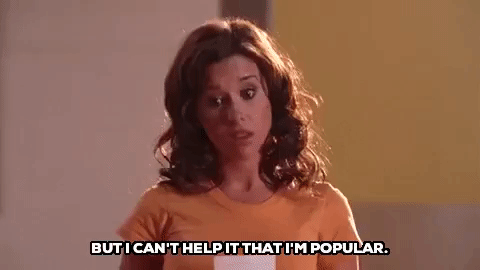 You go Glen Coco! You're popular. But you know that being in the super high percentile of popular can sometimes be exhausting, draining, and just overall mean! You still get what you want and have a great group of friends.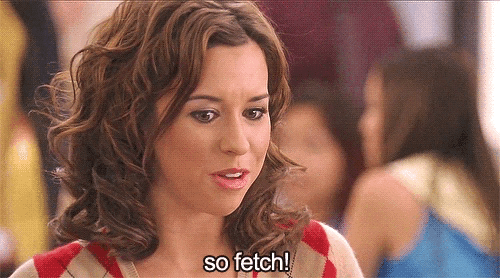 Nice!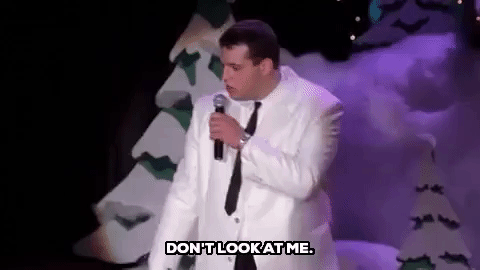 You're pretty popular, just not treated like royalty every step you take. And you know what, who cares because they're all spoiled brats anyway. You walk to the beat of your own drum and have a great circle of friends!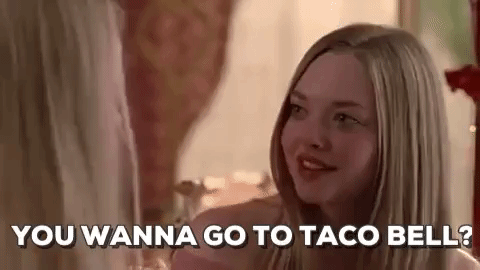 You're surrounded by a good group of friends and your best friend's dad invented Toaster Strudel so you always get invited on their epic family vacays!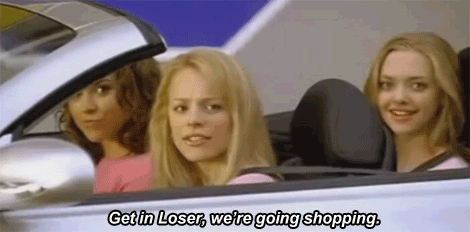 Who needs to be popular when you're cool?! People know and like you, you're just too busy not giving a fuck to be concerned with cliques and messy drama!