A few days ago, everyone's favorite stoner, Wiz Khalifa, shared a photo on Twitter of what appears to be his iPhone background photo.
If you're like us, and you think that the person on Wiz's background looks familiar, that's because it's none other than Champagne Papi himself, Drake.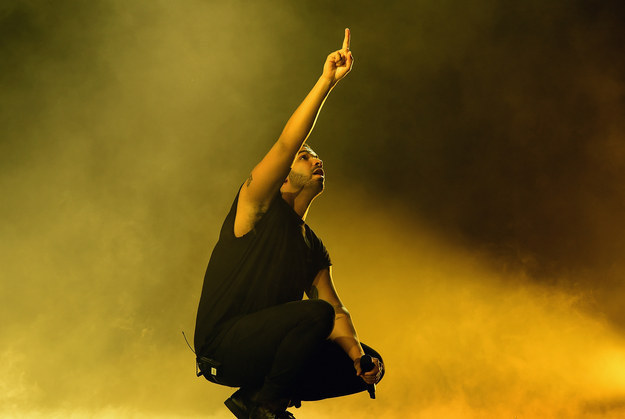 Wiz captioned the photo with just a "🔥(fire)" emoji which could mean a bunch of things.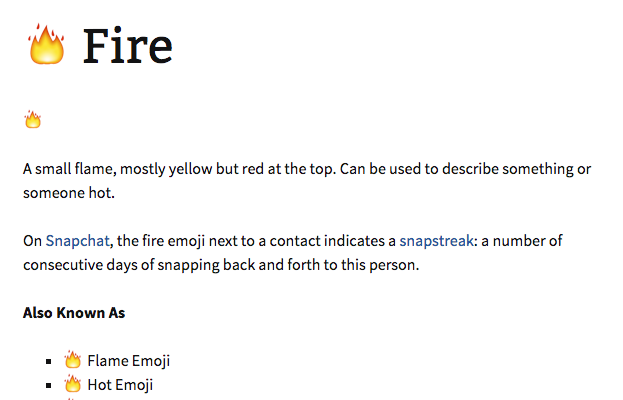 The two are old pals, here they are at the Grammy's. You can FEEL the love just by looking at this photo.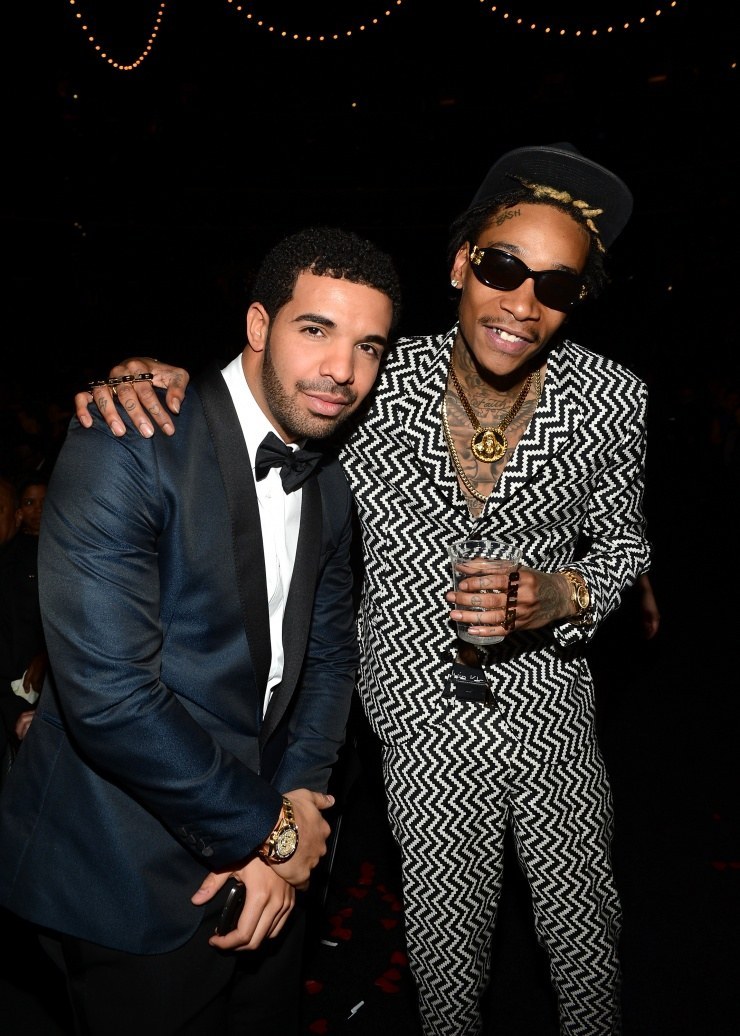 Perhaps this nod of respect by Wiz is a cryptic symbol that the two are working on music together? We can only hope to expect a banger from the duo.
Or maybe it's the start of a budding bromance? Only time will tell if the relationship blossoms further, but we'll keep an eye out for more signs from either Drake or Wiz's camps.