This is Hailey Clauson. She's a supermodel.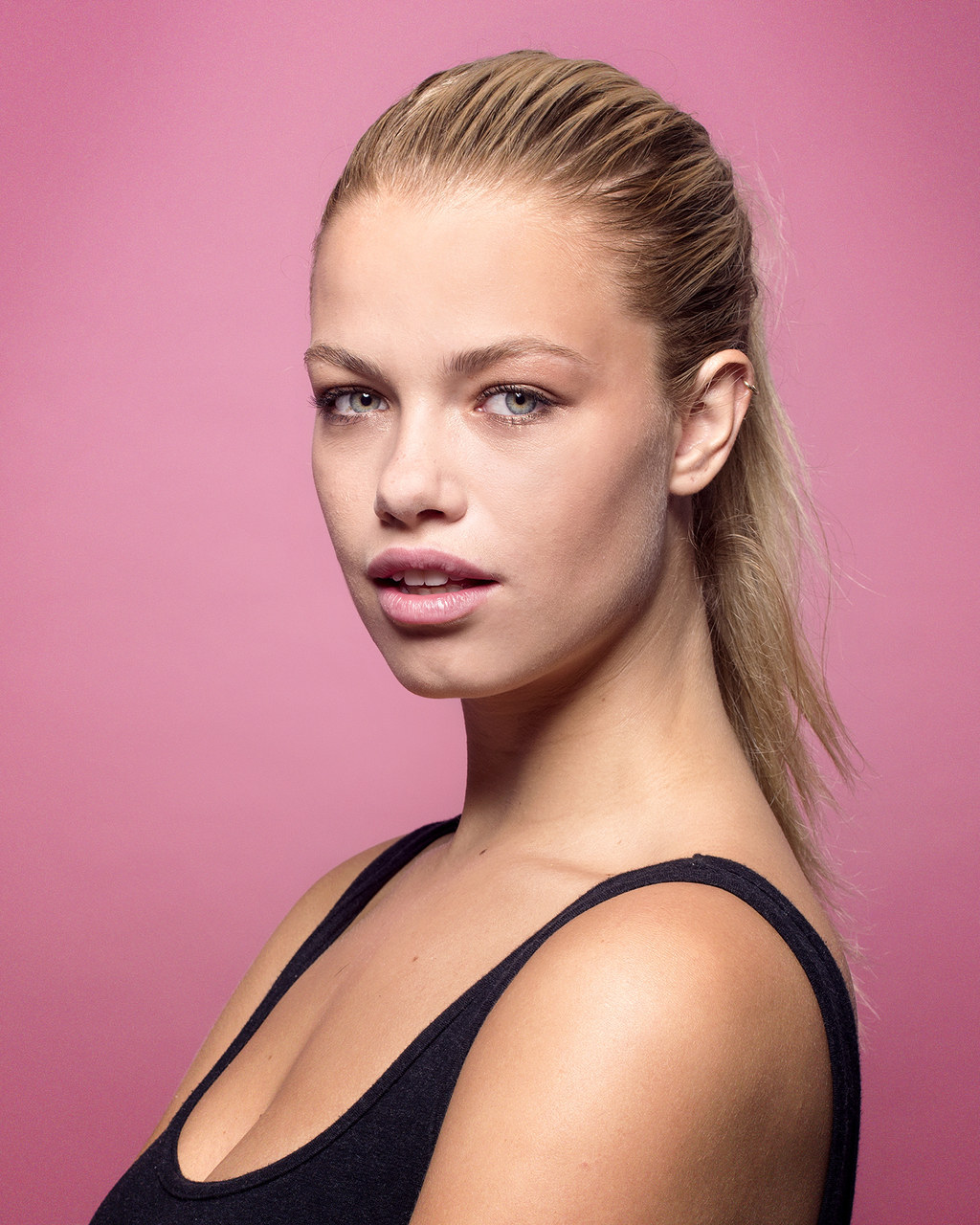 Hailey is 20-years-old and has been the face of popular brands such as Dsquared2, Jill Stuart, and Gucci.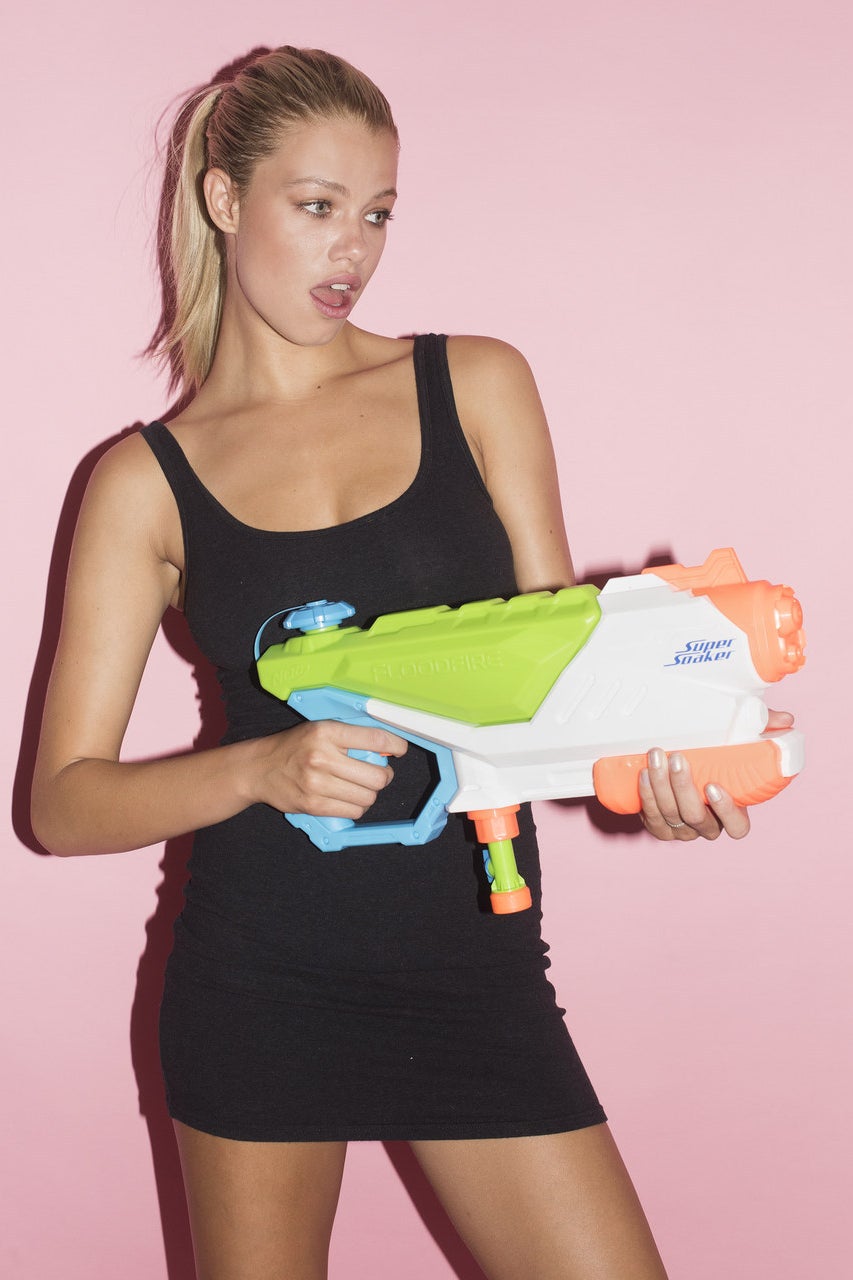 Besides her high fashion achievements, she's also been in the iconic Sports Illustrated Swimsuit issue.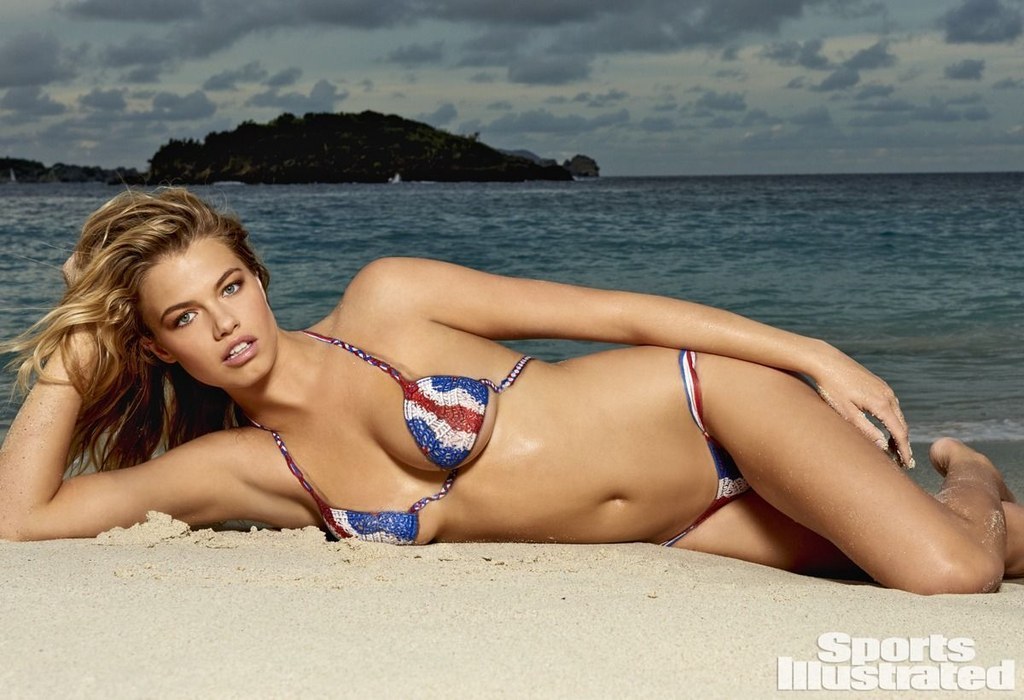 But, Hailey is more than just a pretty face and amazing body, she's a beautiful person on the inside too.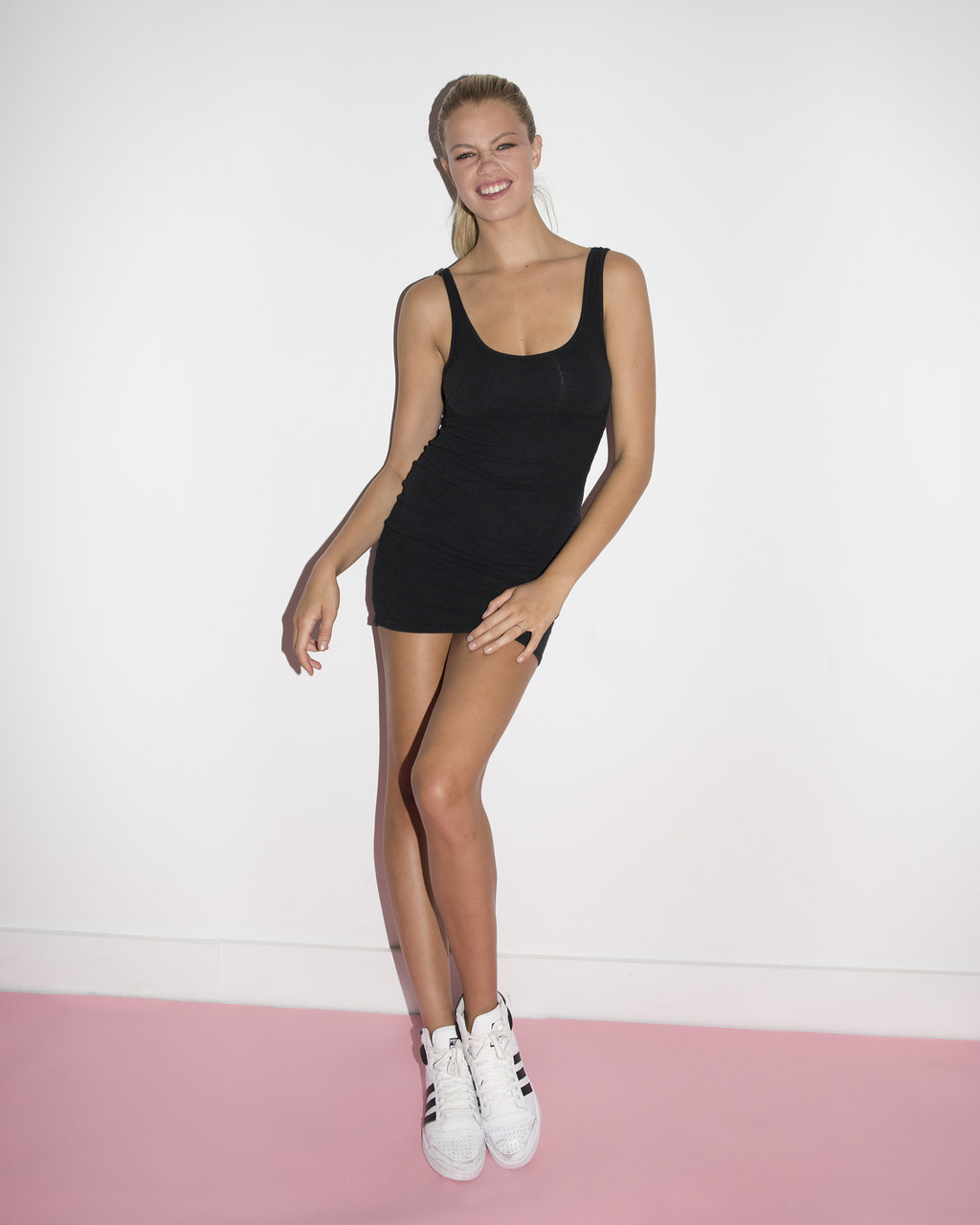 Any advice to kids out there who are feeling awkward or maybe not fitting in?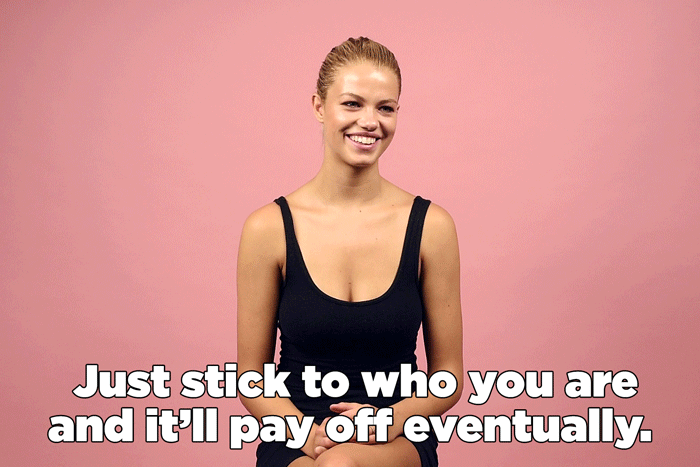 BuzzFeed: Any Toppings?
Hailey: I like to keep it simple, so plain. But, I do like ranch on my pizza and in New York you do get judged for that. Hardcore.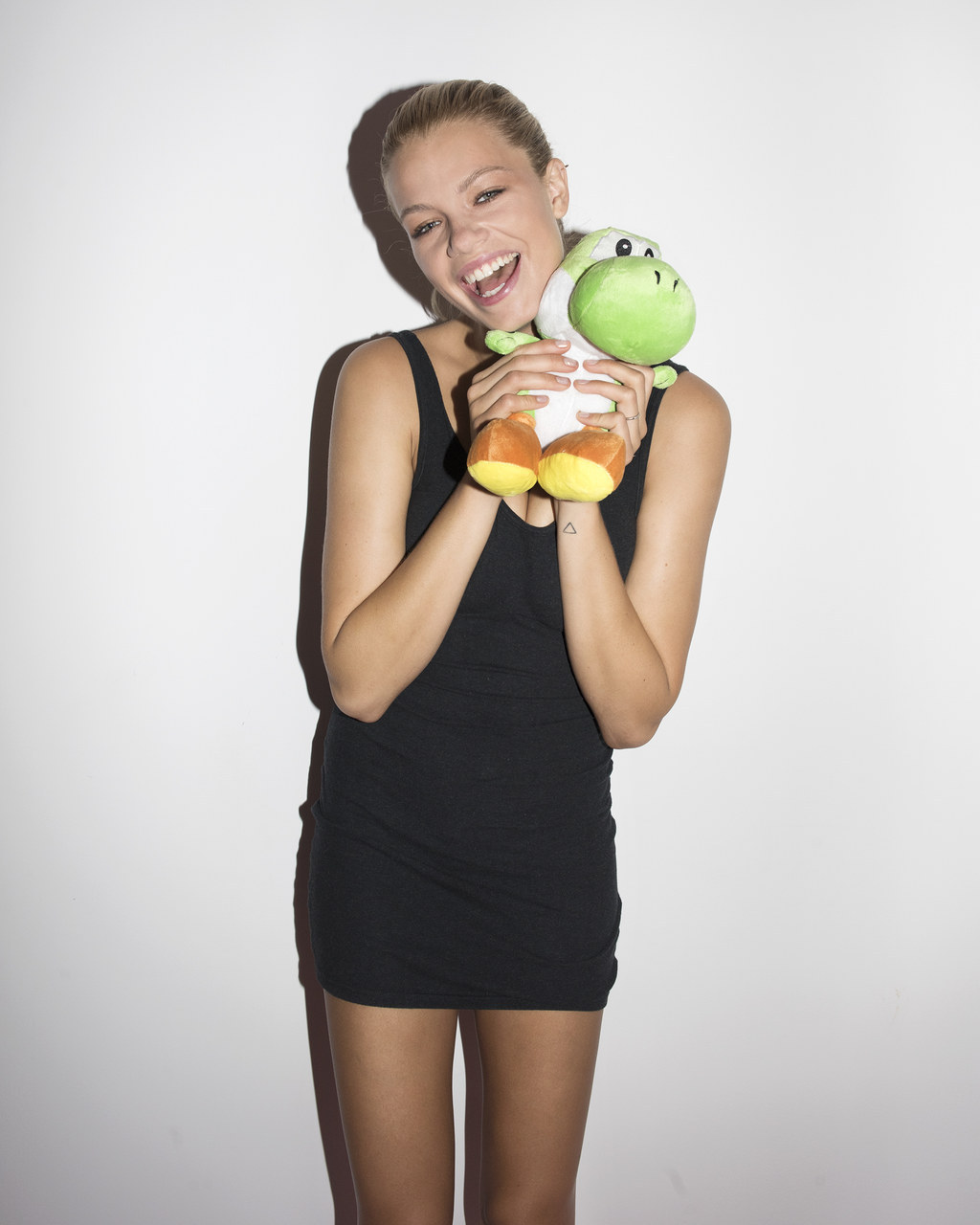 Hailey: I'm getting the chills just thinking about it.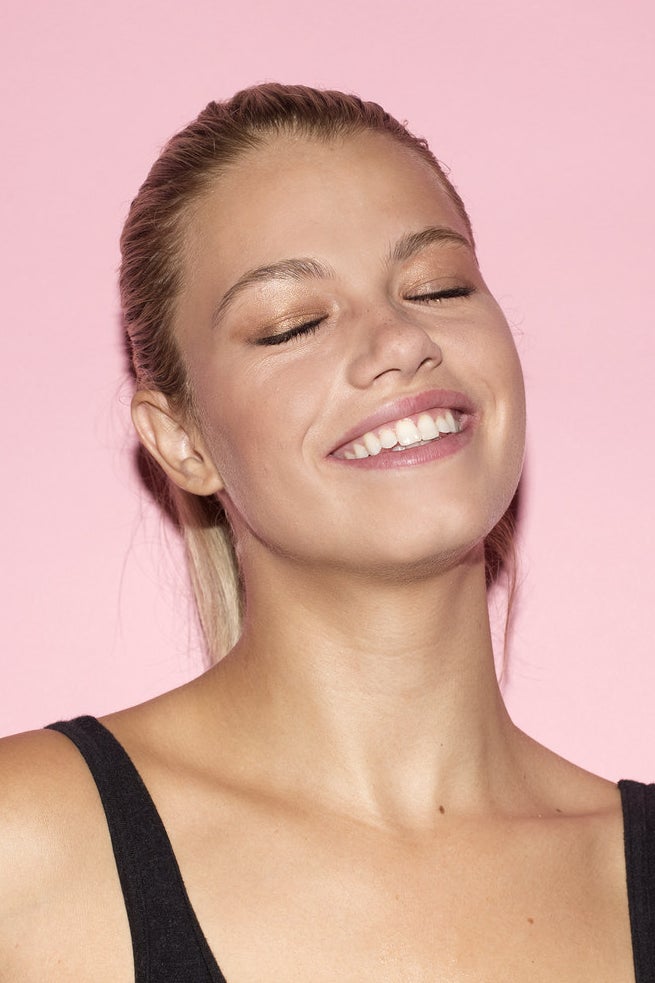 If you had to live in the past what do you think would be the most fun era and why?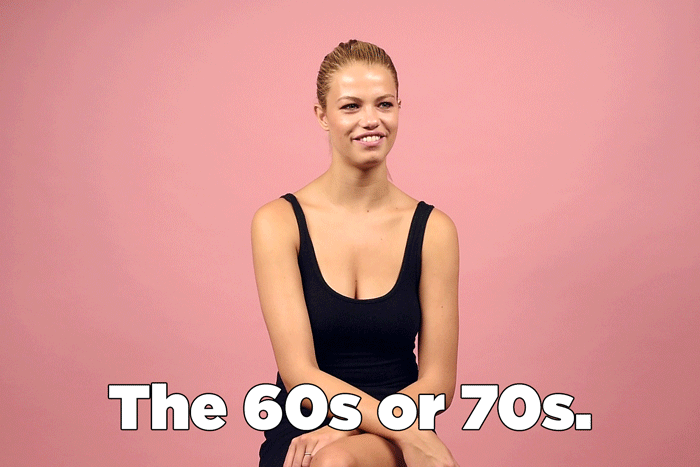 Hailey: It was super vibrant, you know all that free love. I'm all about it.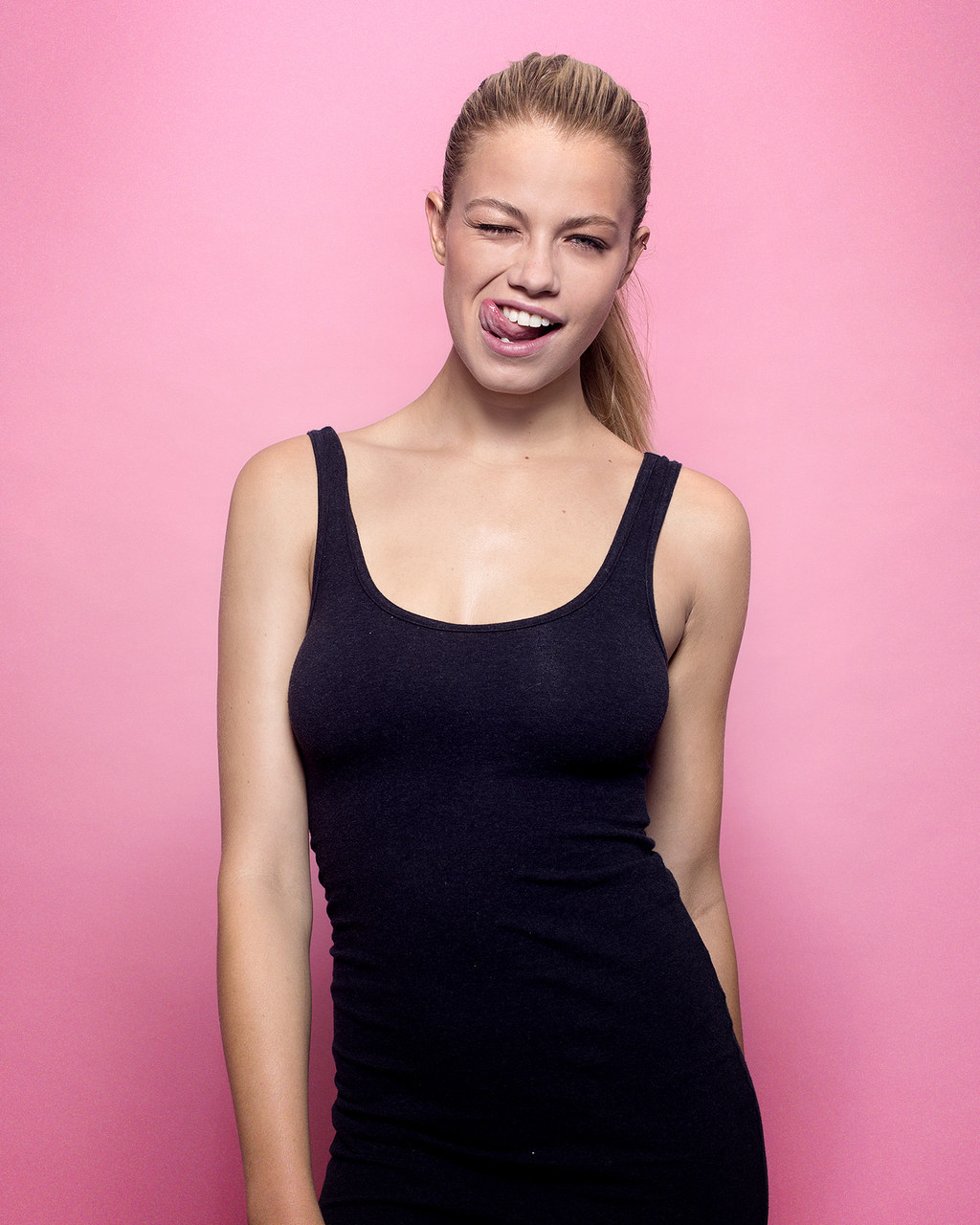 Hailey: I would say LA, but LA's not the greatest town, and I can say that because I'm from California.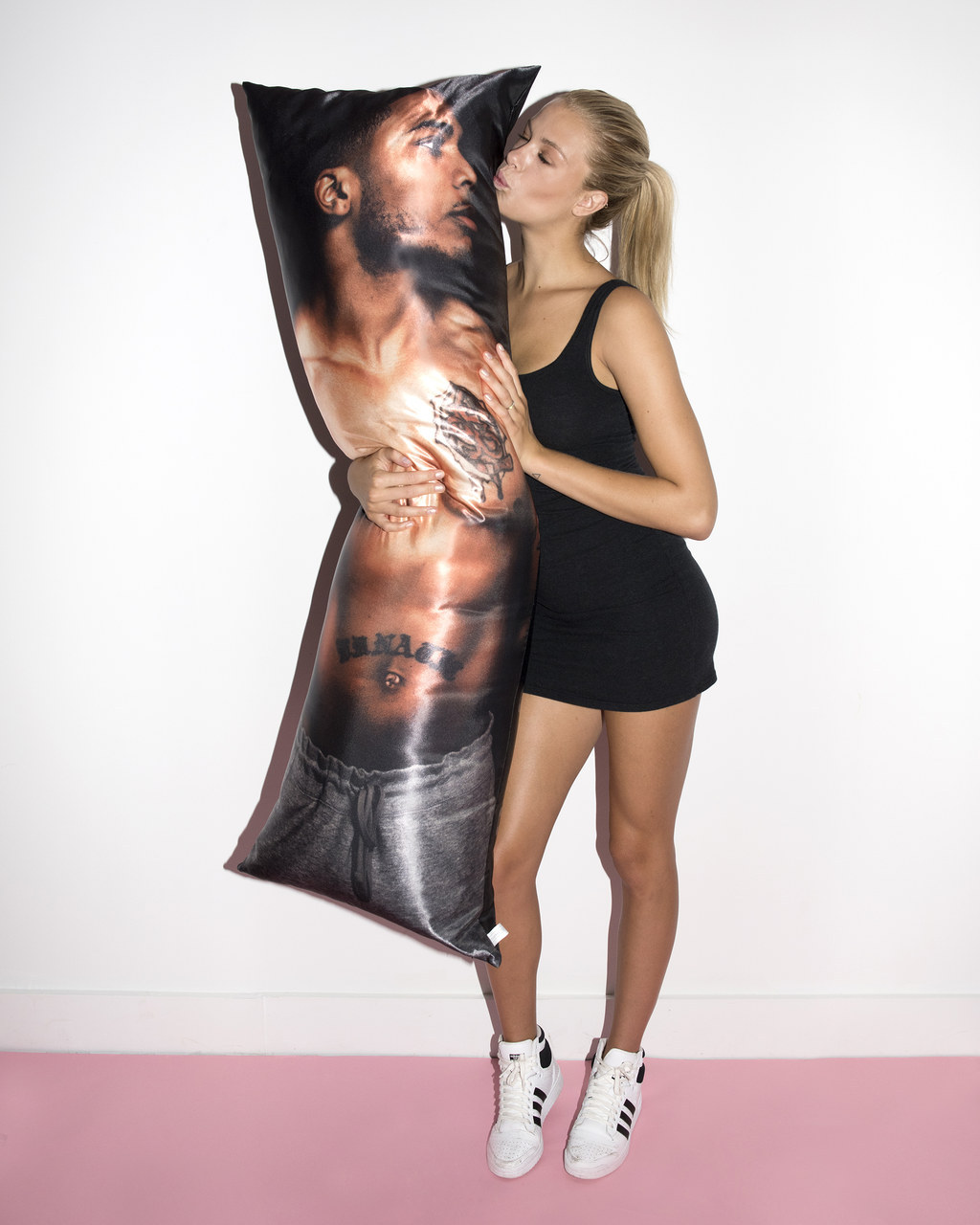 Hailey loves Tumblr, she says it's her favorite social network. She's been on it for about four years now and says she loves browsing through all the old school fashion pics.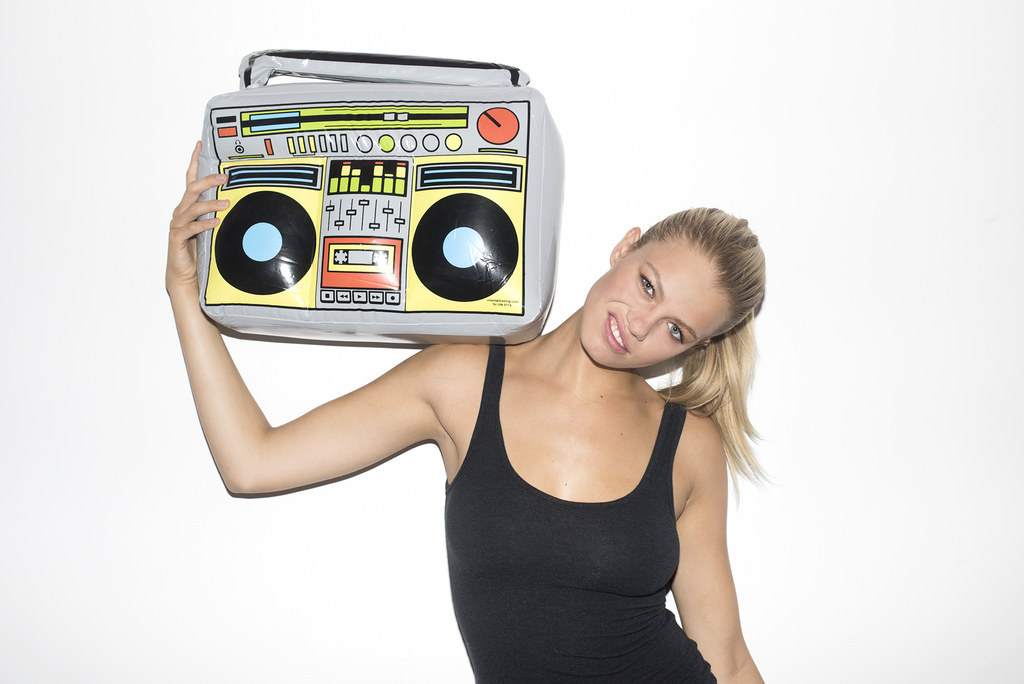 Her personal Tumblr is part diary and part time capsule. She curates it herself and likes the Tumblr app more than the website. Her favorite types of Tumblr's are fashion, food, and travel.