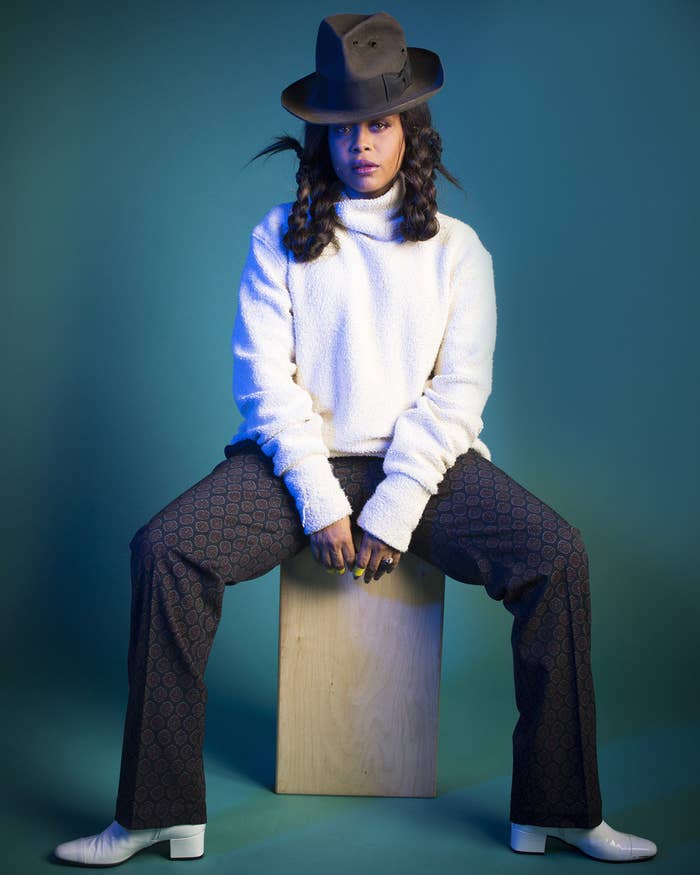 Erykah Badu, the incomparable singer-songwriter and poet, is gearing up for a big 2016. But before the year ends, she's preparing to release a new mixtape on Nov. 27, and she's hosting the Soul Train Awards airing on BET and Centric on Nov. 29.

Badu stopped by the BuzzFeed offices and serenaded the staff with a few hit songs and then played a fun game of "Badu or Badon't."
Netflix and chill: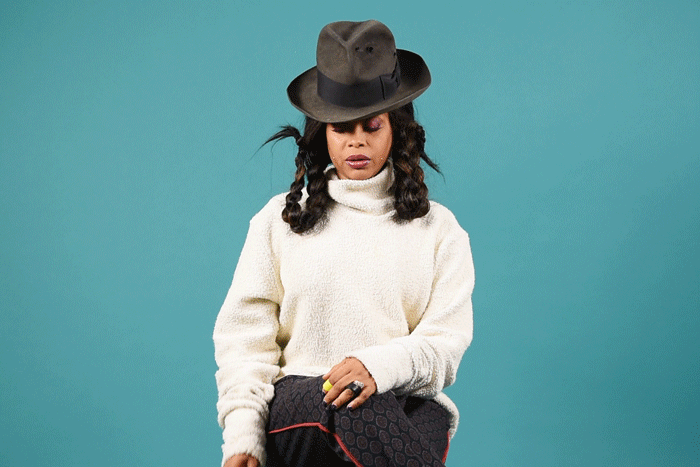 Calling an ex late at night: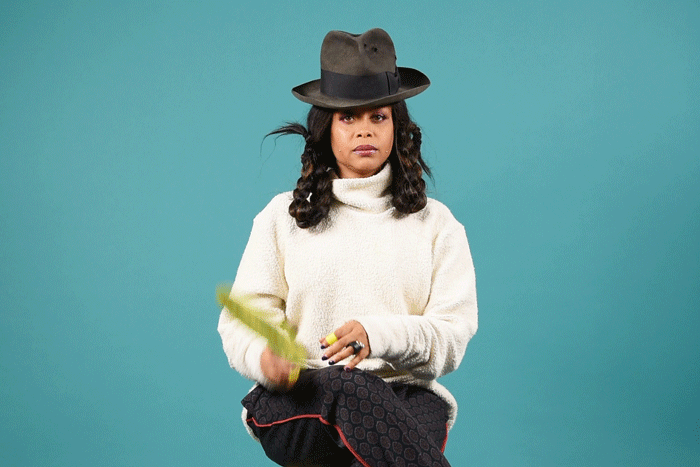 Canceling a date to stay in and binge-watch TV: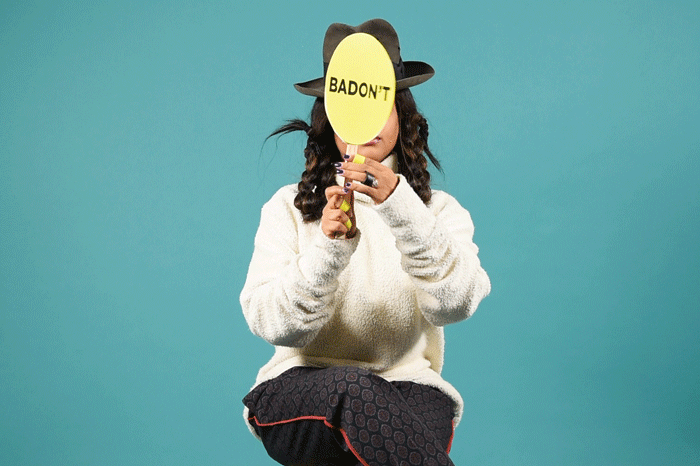 Googling yourself: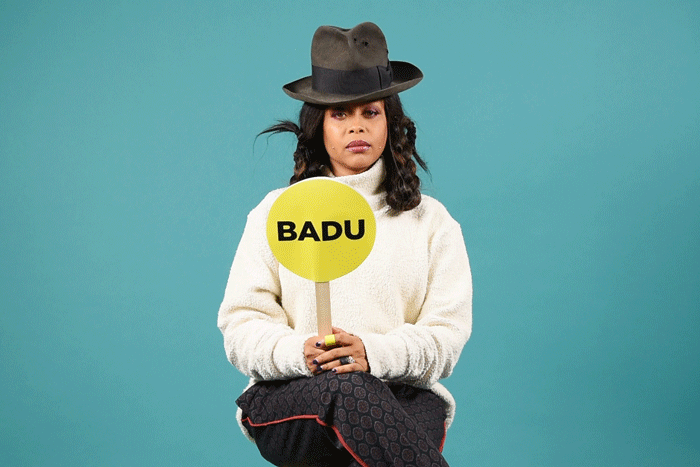 Asking who made the potato salad: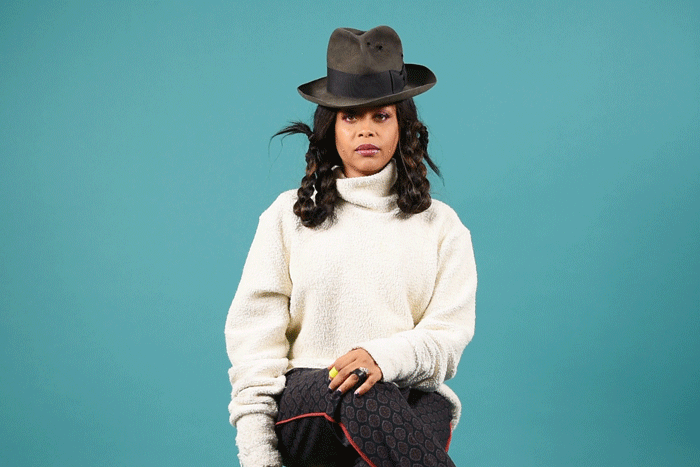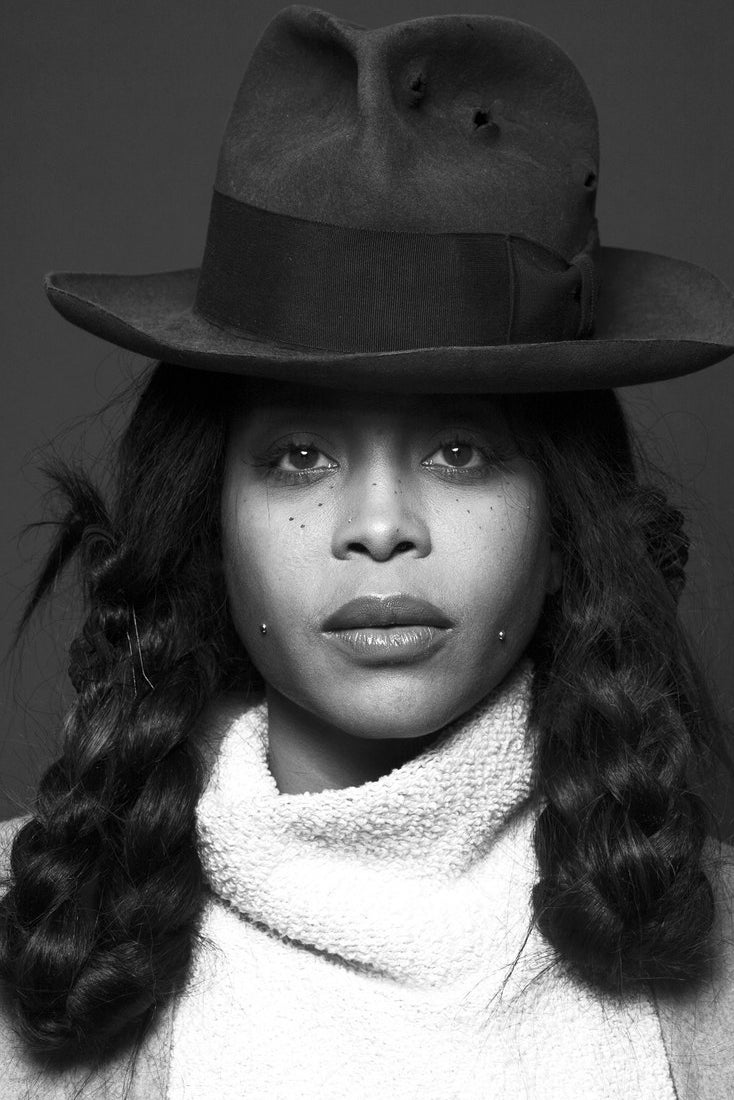 Responding to critics: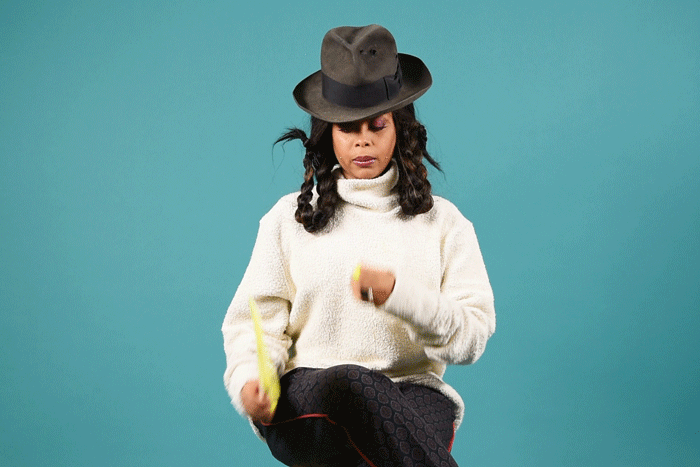 Responding to internet trolls: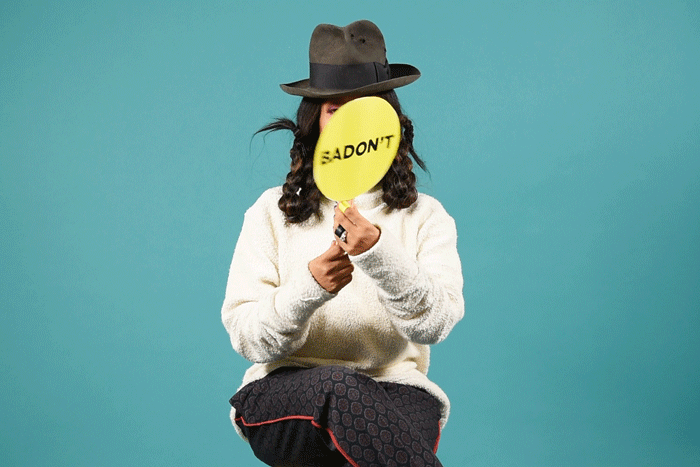 Clapping back on somebody on Twitter: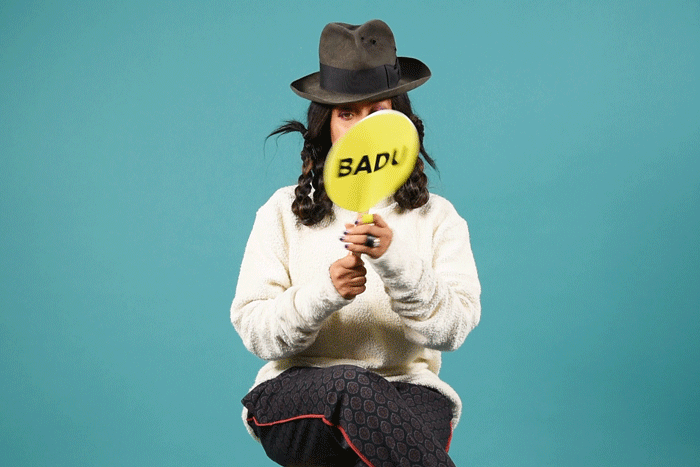 Regifting something you don't like: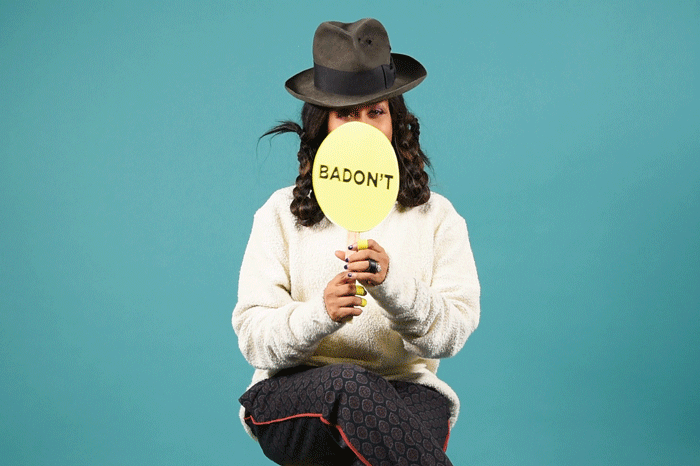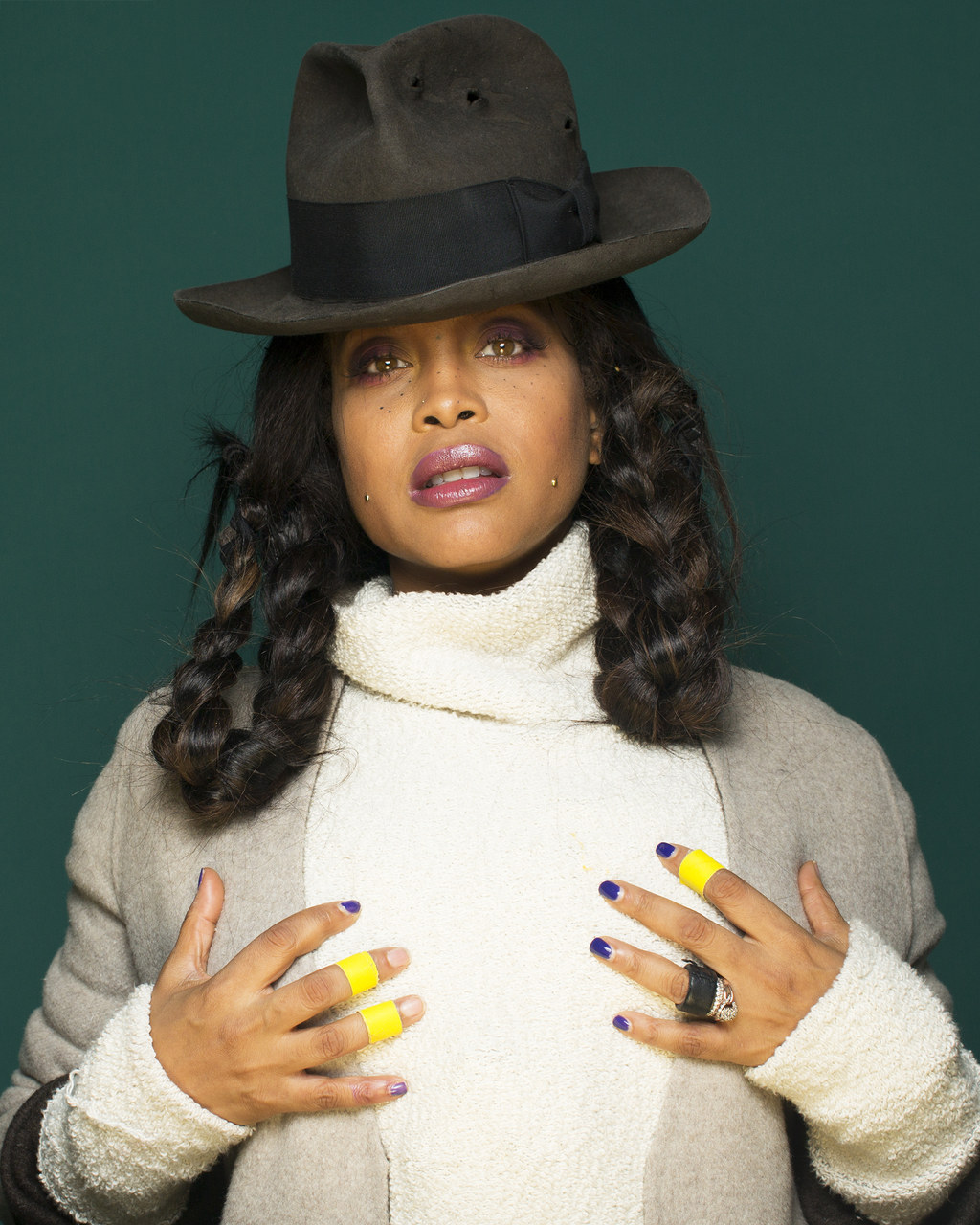 A woman asking a man out: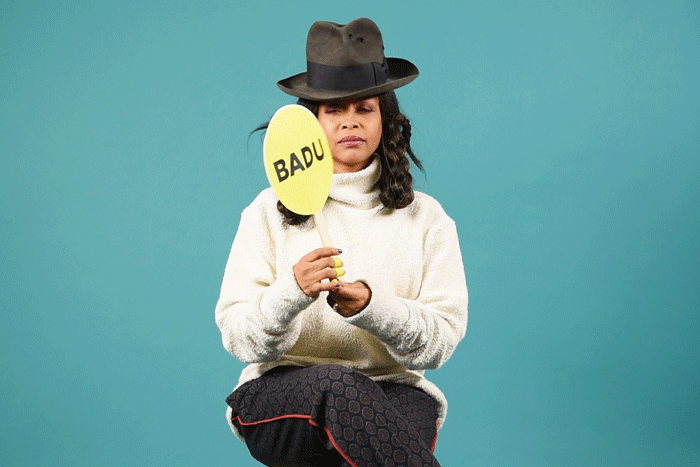 Splitting the check on the first date: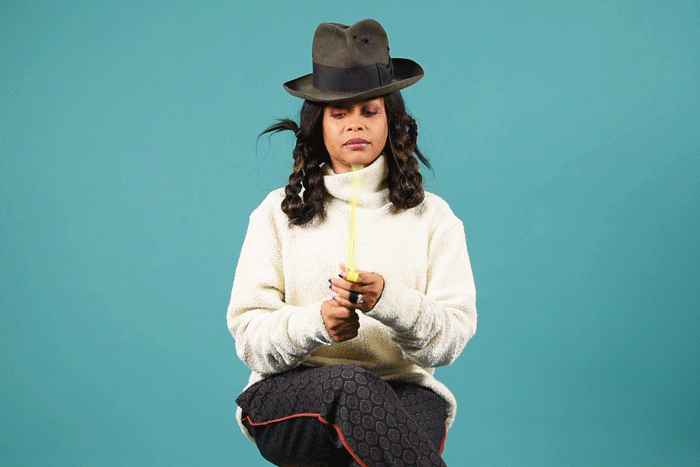 Wearing a headscarf the first time you spend the night: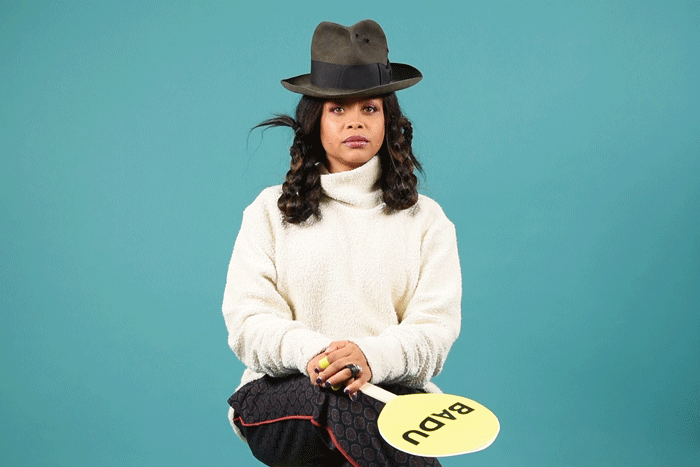 Calling Tyrone: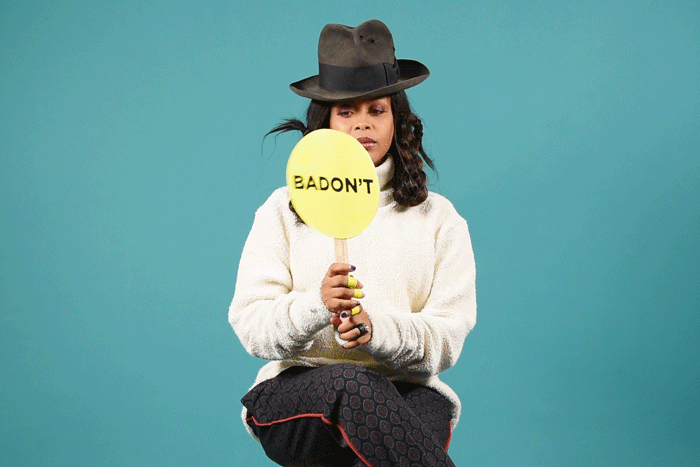 Don't forget to watch Badu as she hosts the 2015 Soul Train Awards airing on Centric and BET on Nov. 29 at 8 p.m. ET.