After an uncertain year in the film business in 2020, 2021 has seen the rebound of movie theaters and a wave of major releases over the past several months.
From the day-and-date debuts of highly anticipated blockbusters like Godzilla vs. Kong, Dune, and Black Widow to the long-delayed releases of Candyman, No Time to Die, and A Quiet Place: Part II, there's been more than enough cinematic goodness to go around, whether it be on the big screen or on your flatscreen.
But while film critics and Letterboxd regulars are already preparing their "Best Of" lists, there's a whole lot of brain-melting movies worthy of your time and attention that you may have missed in 2021, many of which are available on your favorite streamers right now.
So whether you want a ridiculous recommendation for your friends over the holidays or a quick fix of WTF to shake up your night, these twisted 2021 titles are guaranteed to scratch that itch.

1.
Come True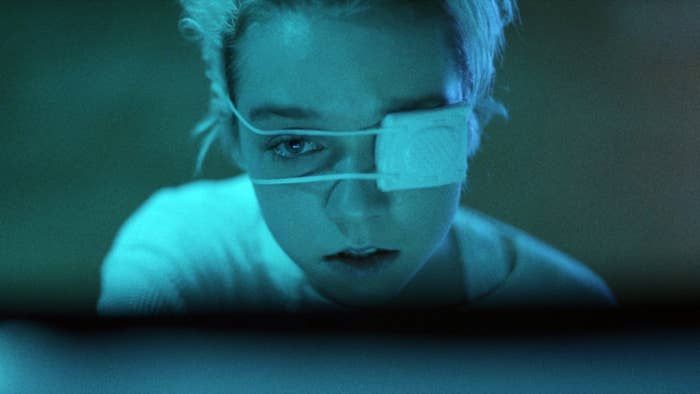 2.
Gaia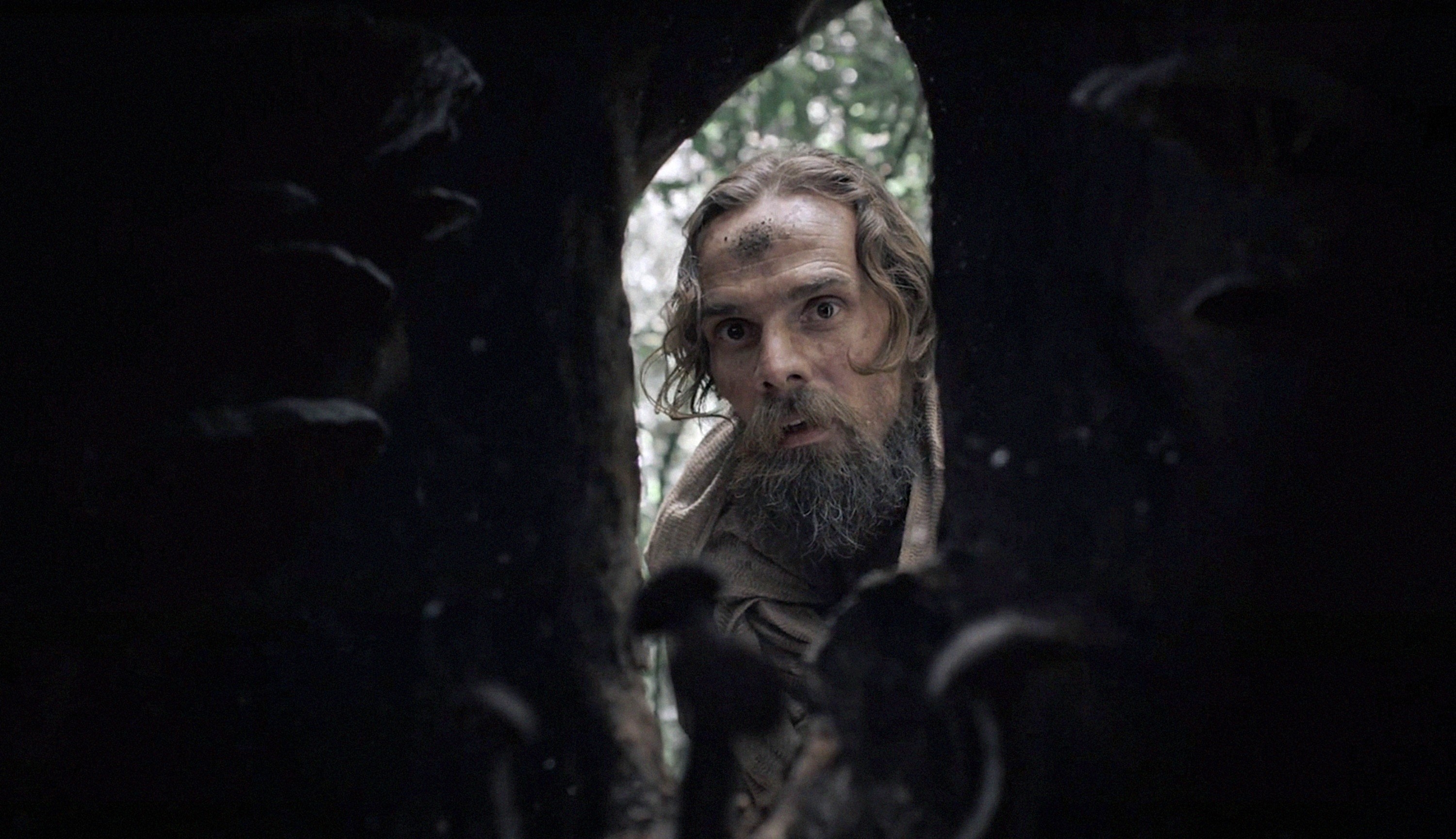 3.
The Five Rules of Success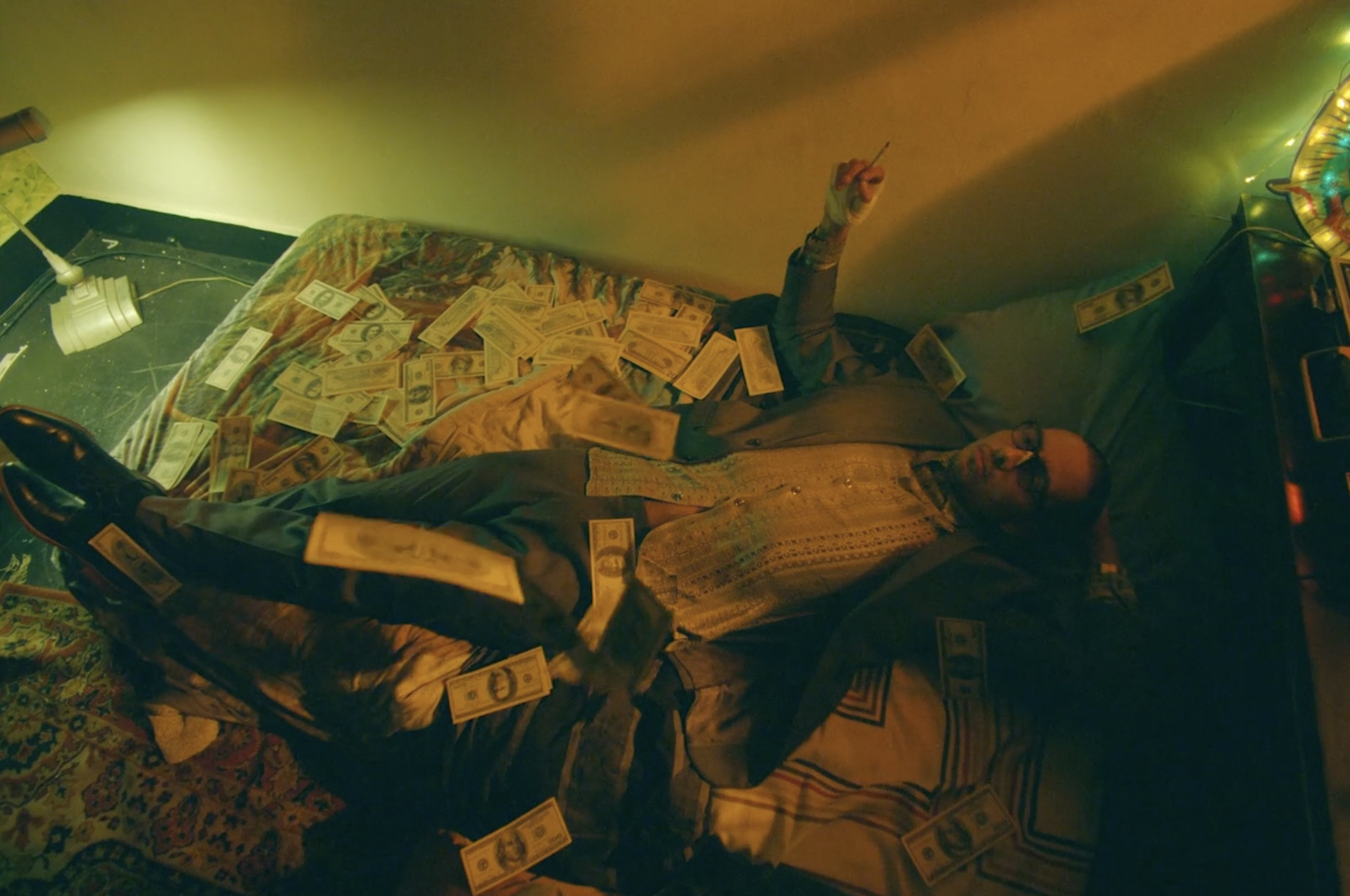 4.
Shadow in the Cloud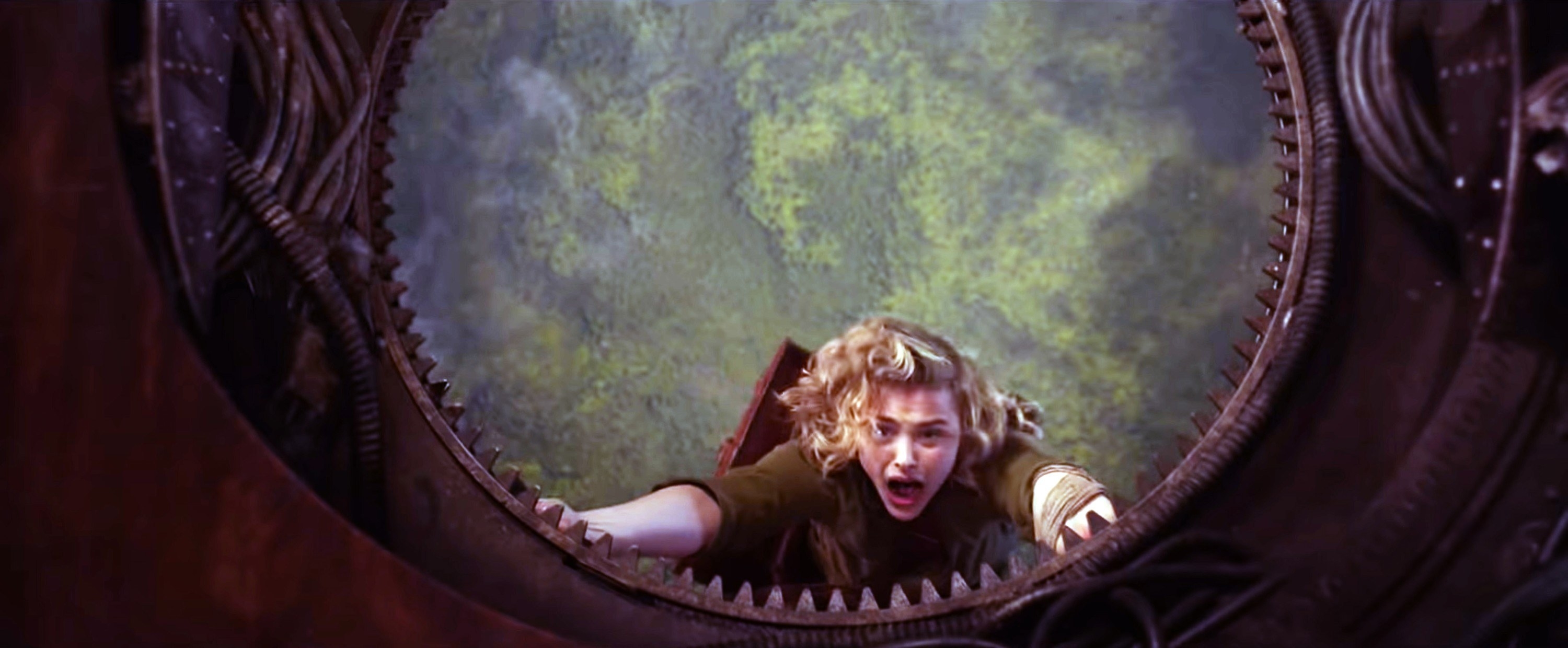 5.
Puppet Killer
6.
Boss Level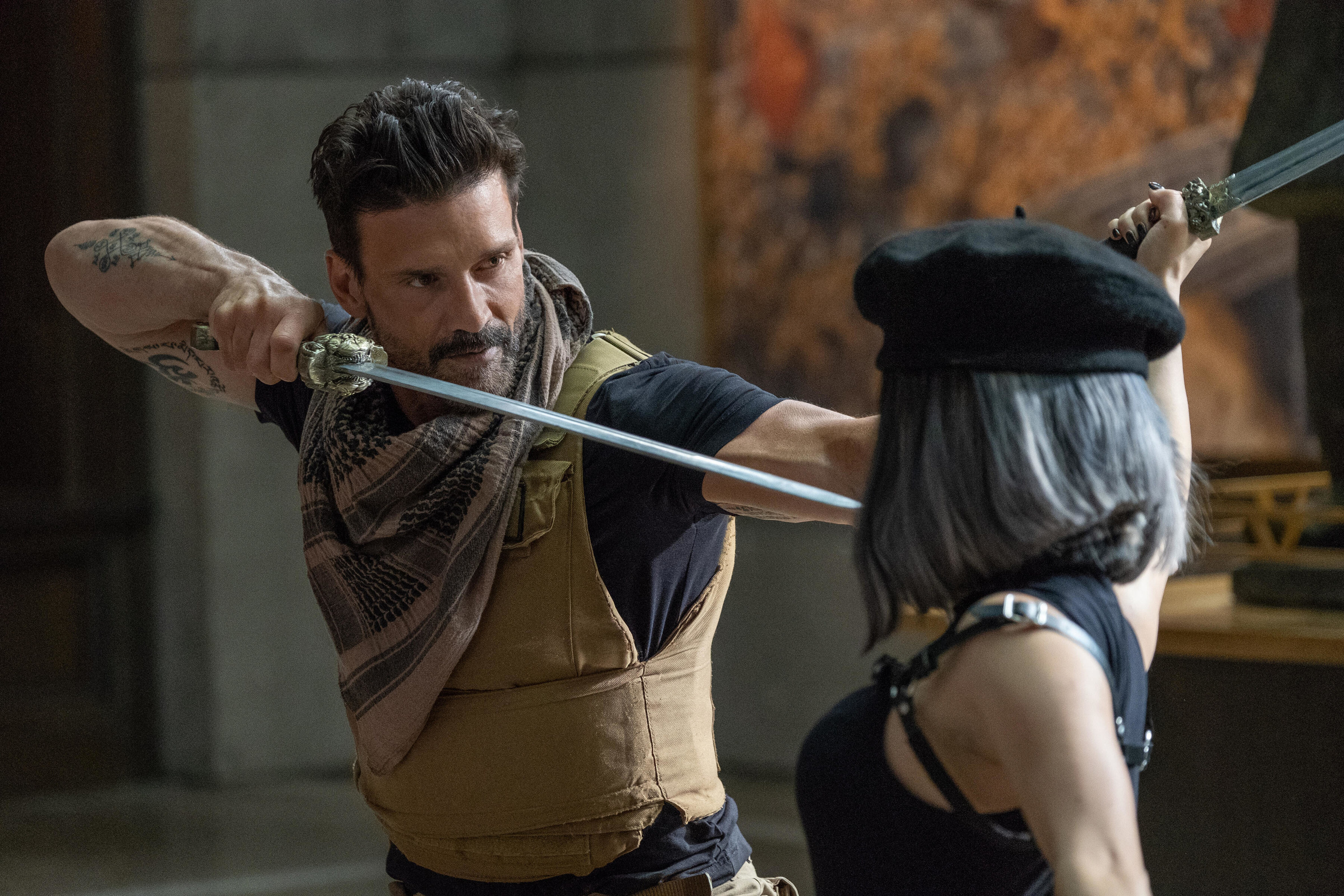 7.
V/H/S/94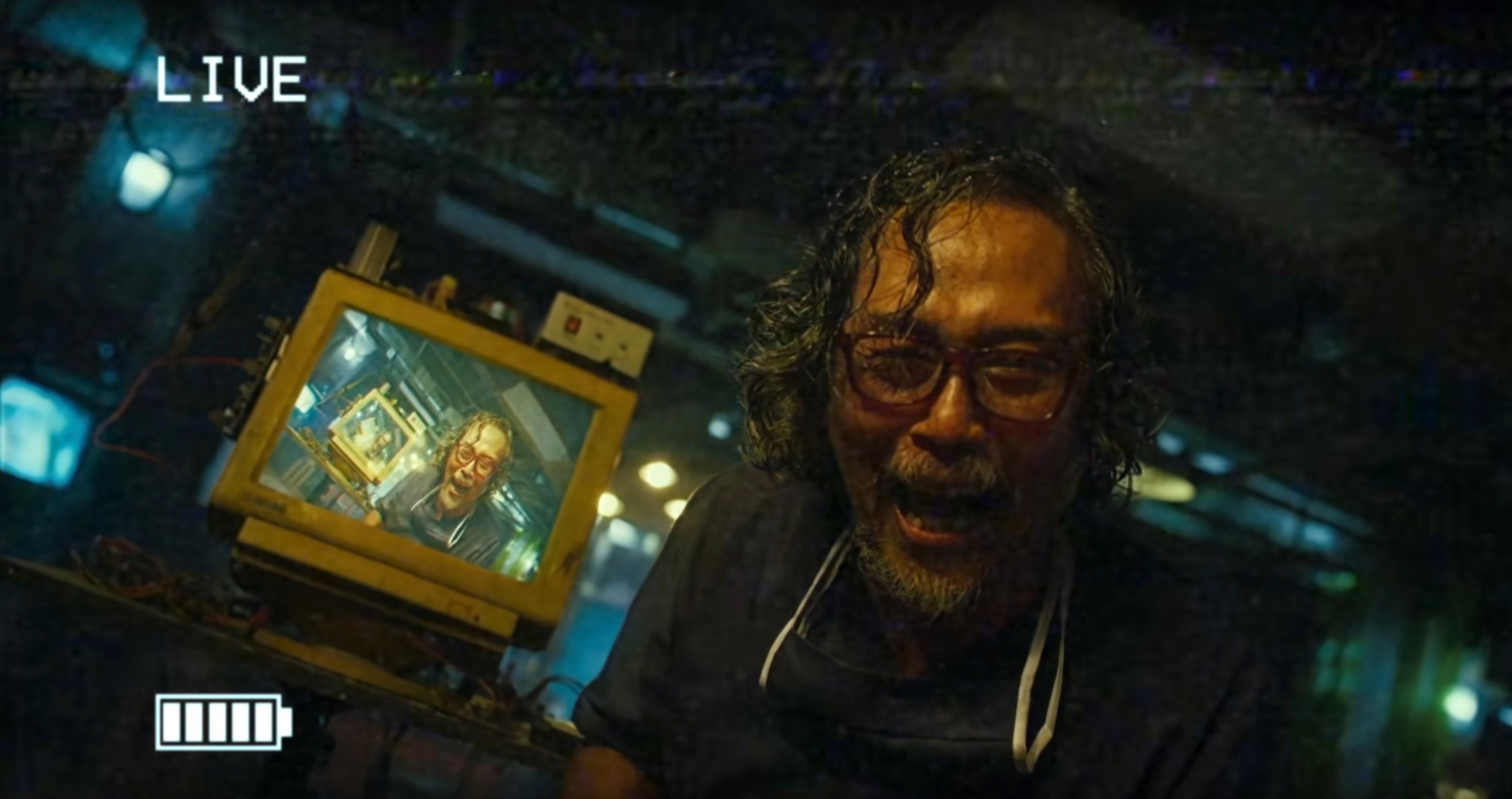 8.
PG: Psycho Goreman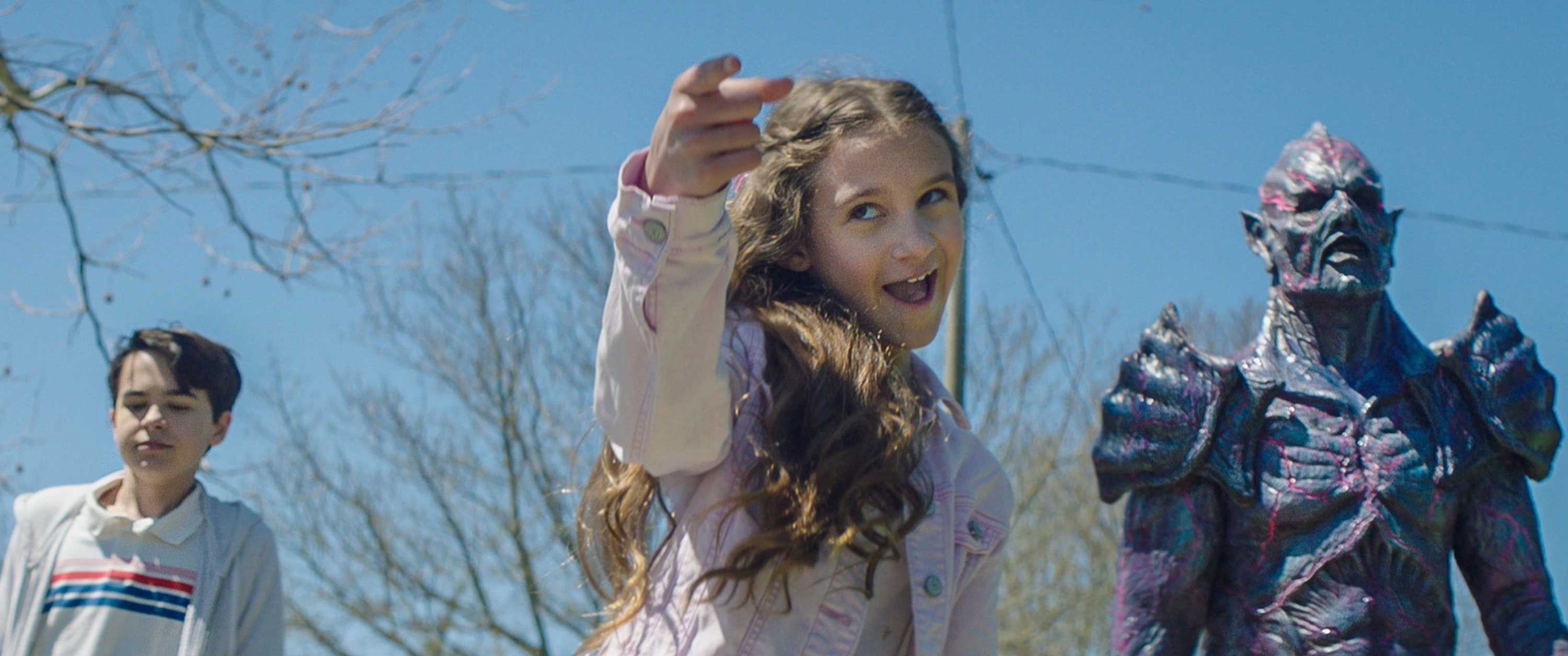 9.
Zola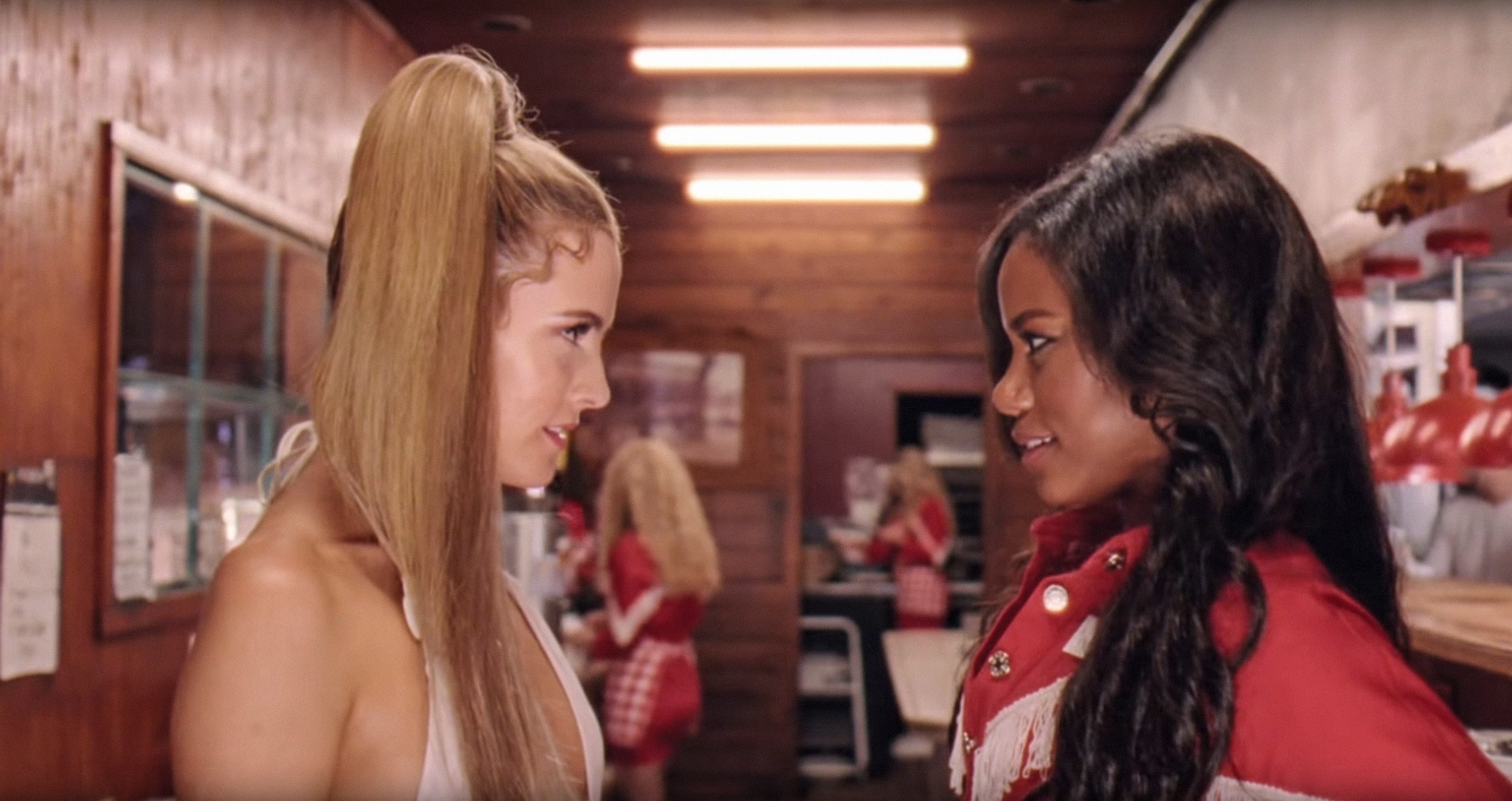 10.
Demonic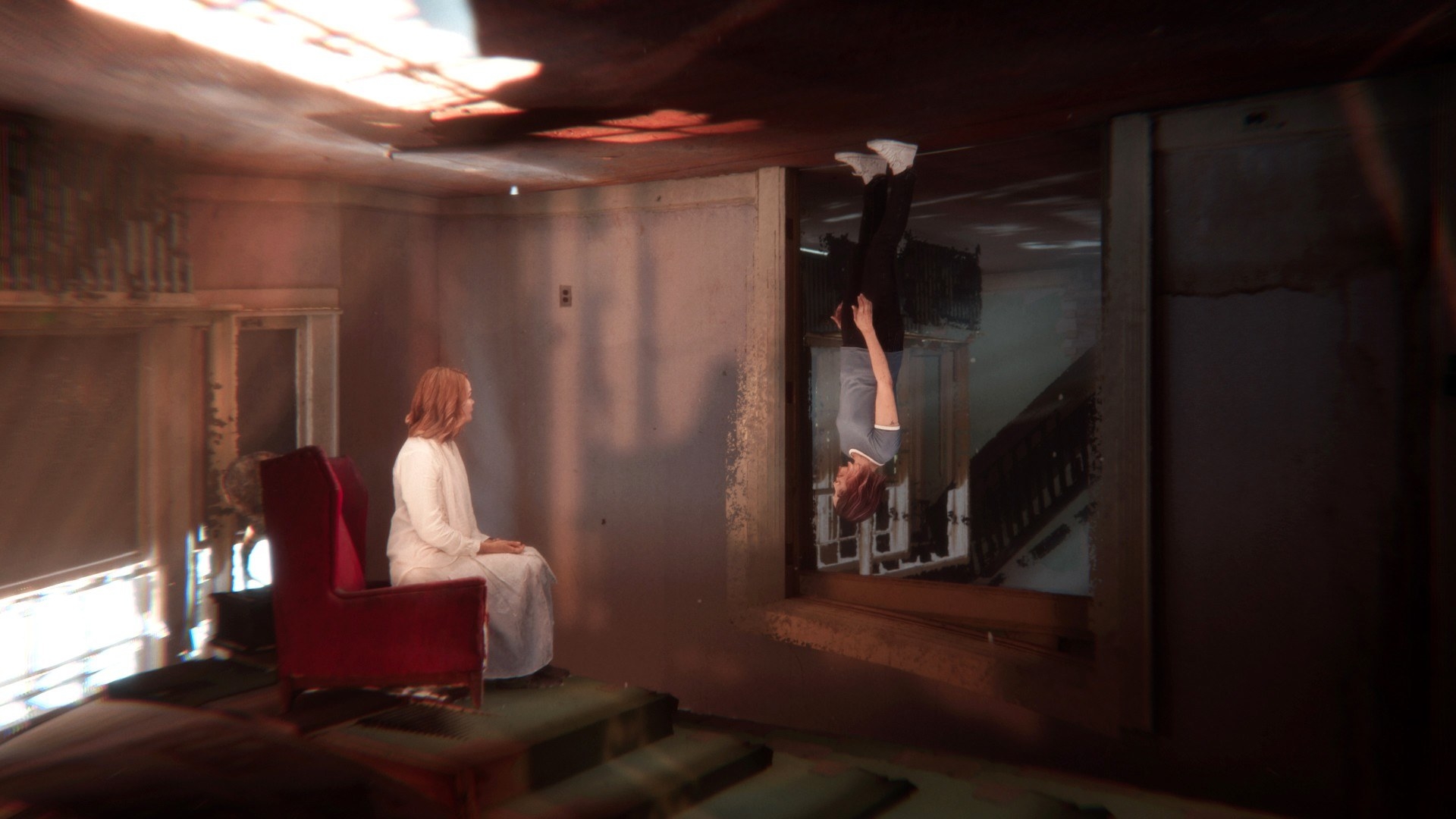 11.
In the Earth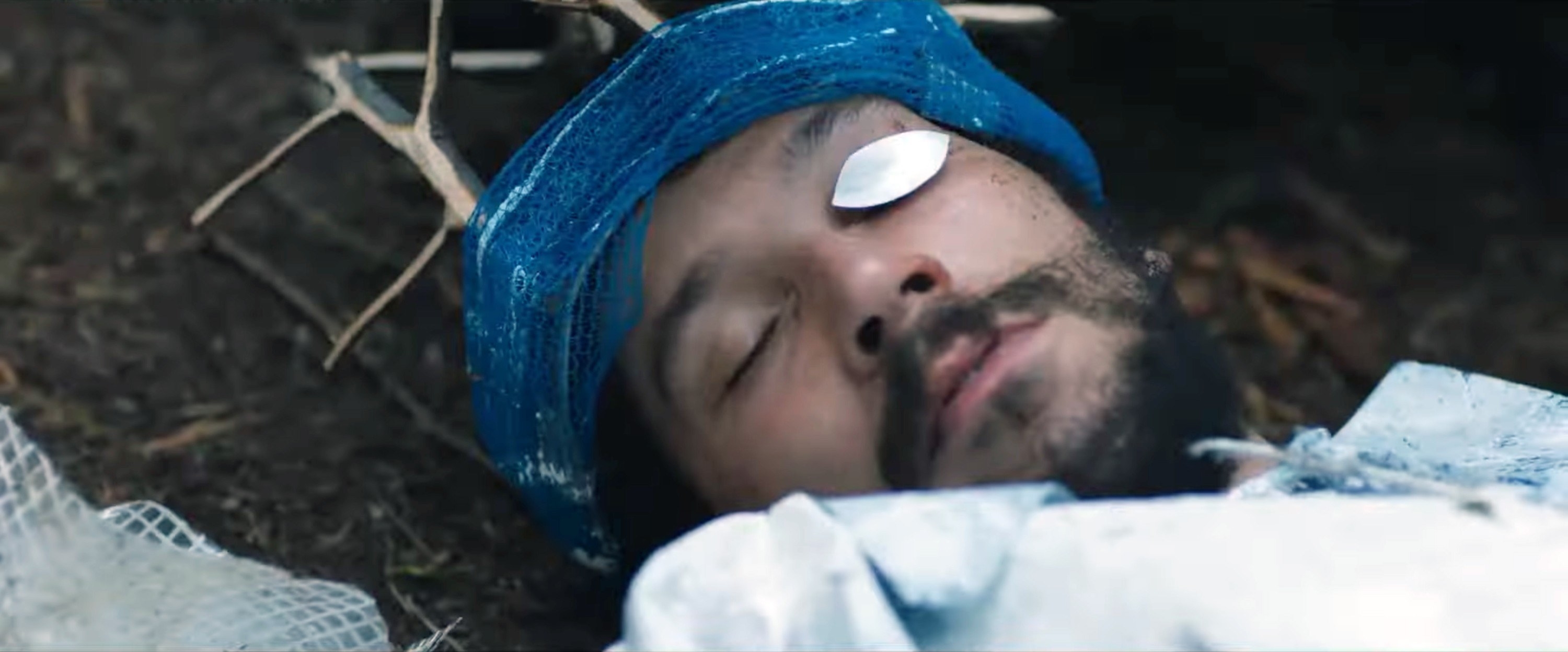 12.
Shiva Baby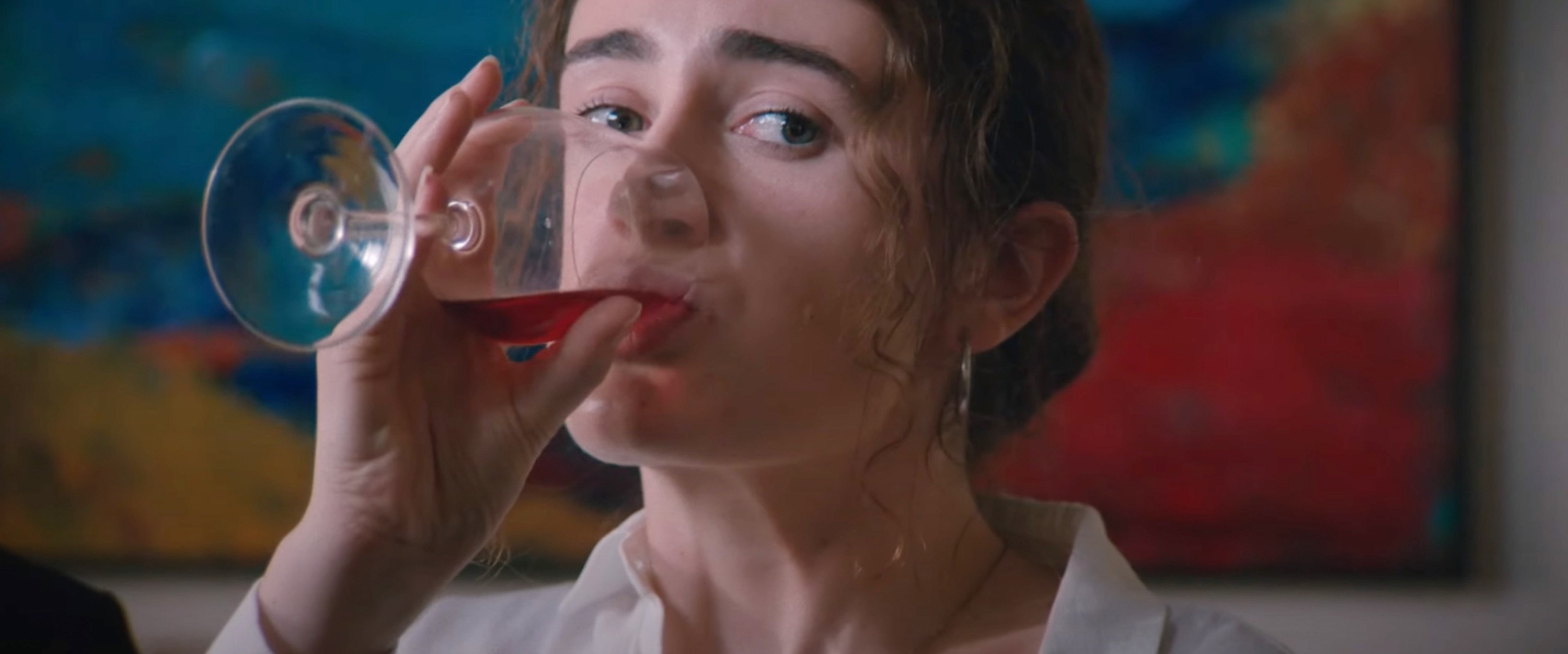 13.
Happily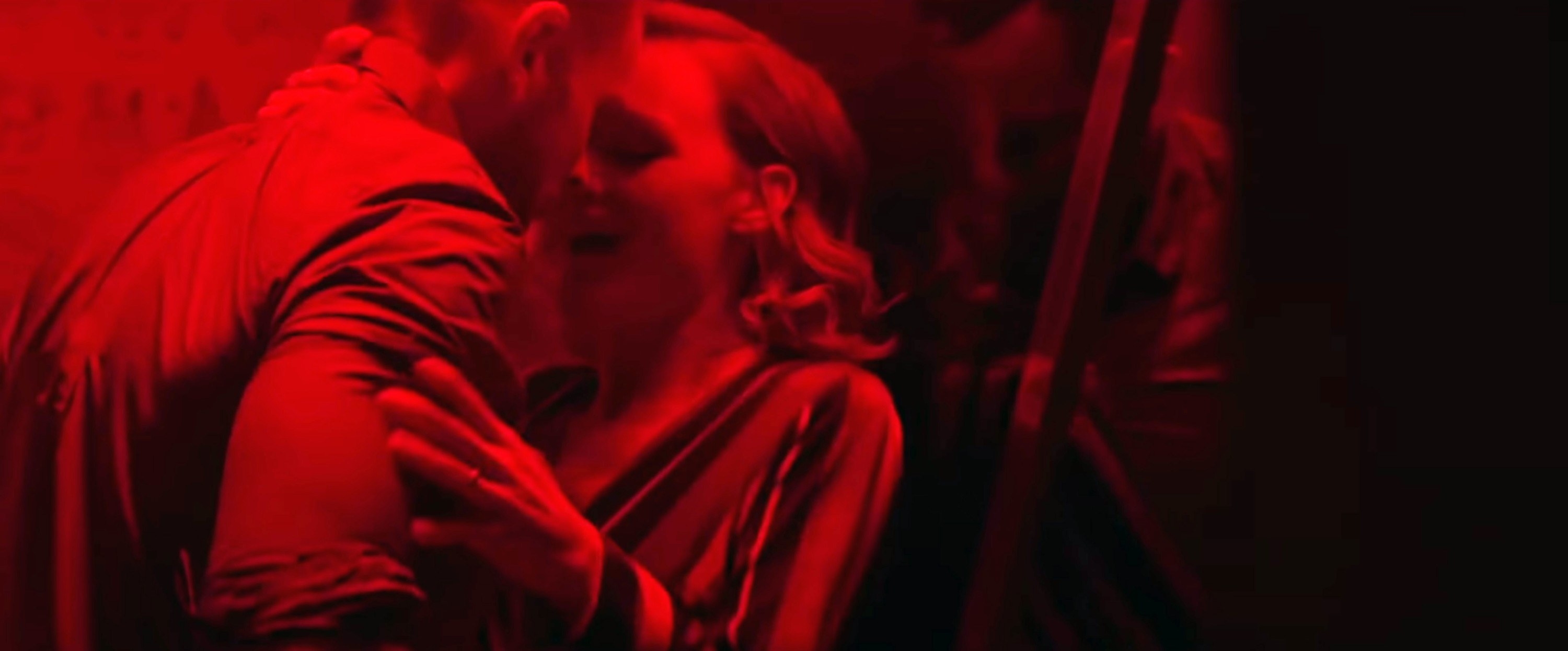 14.
Saint Maud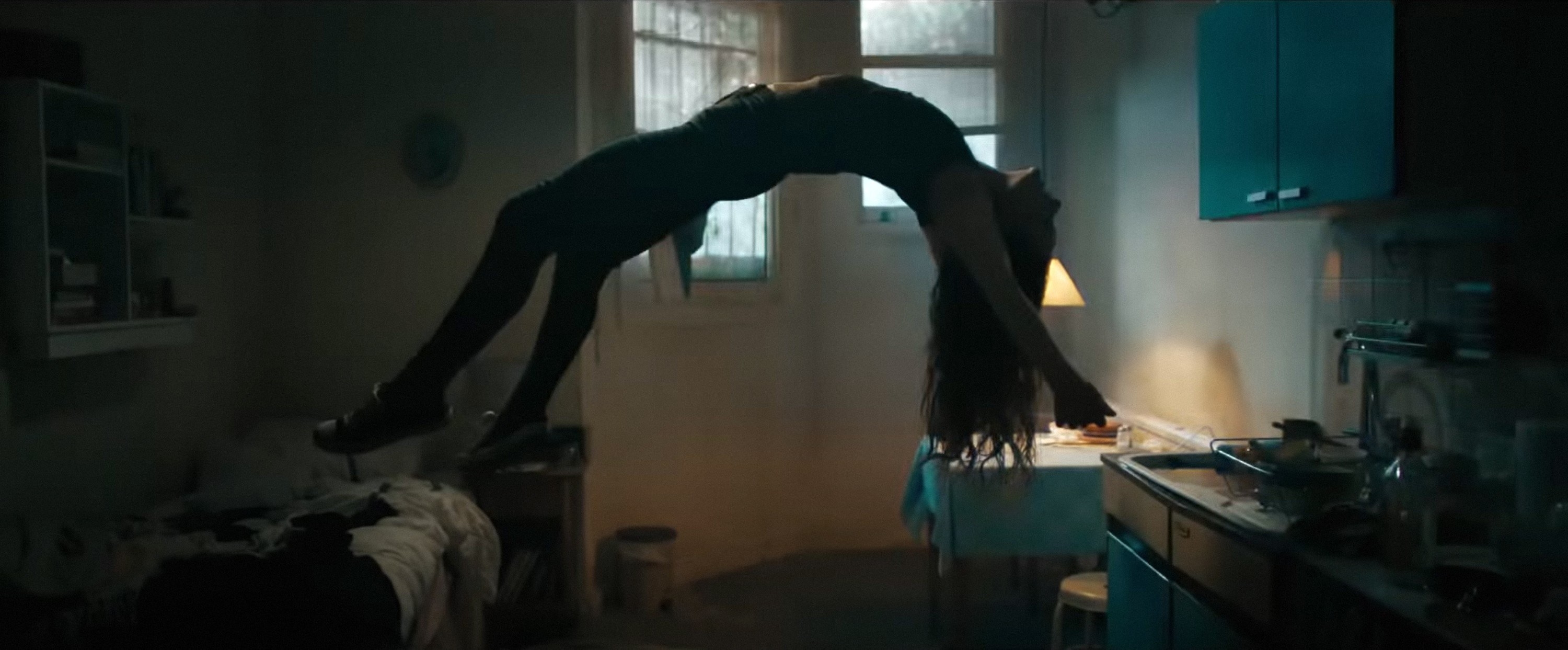 15.
Mainstream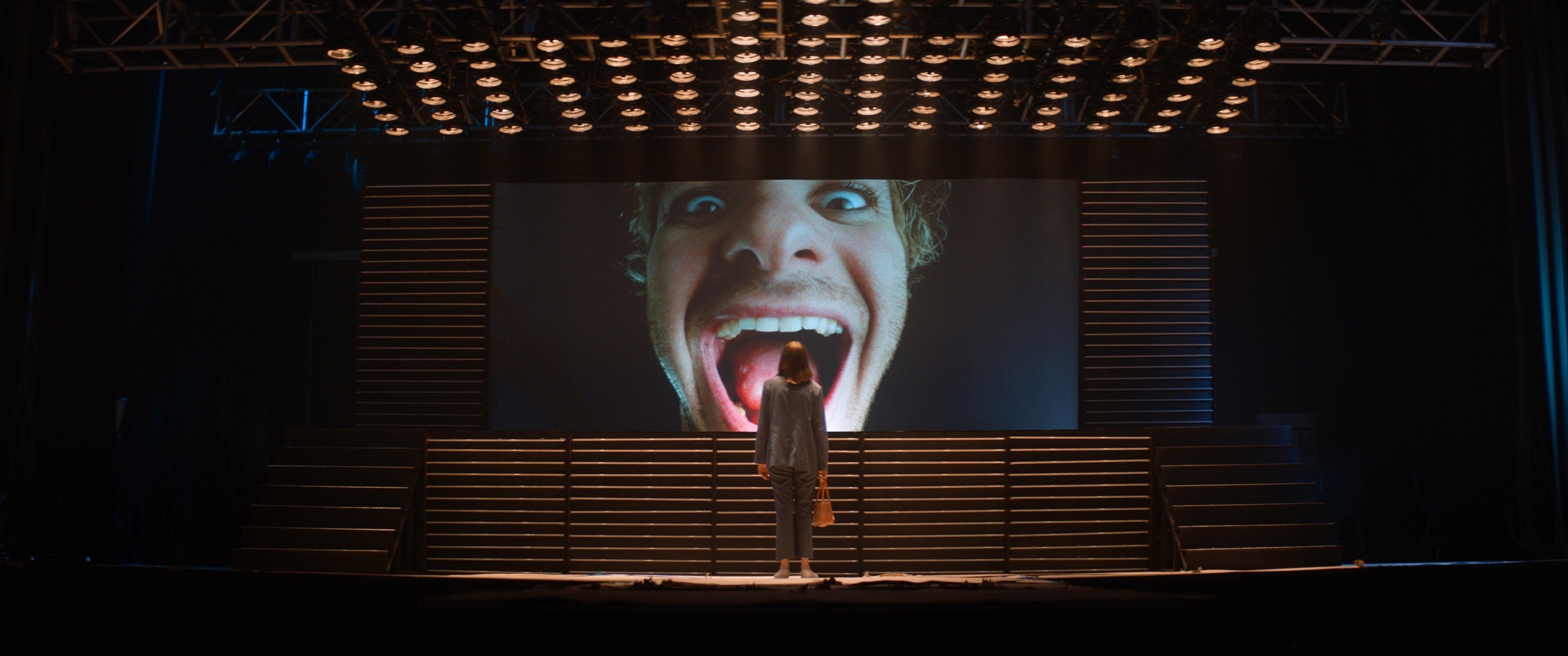 16.
Censor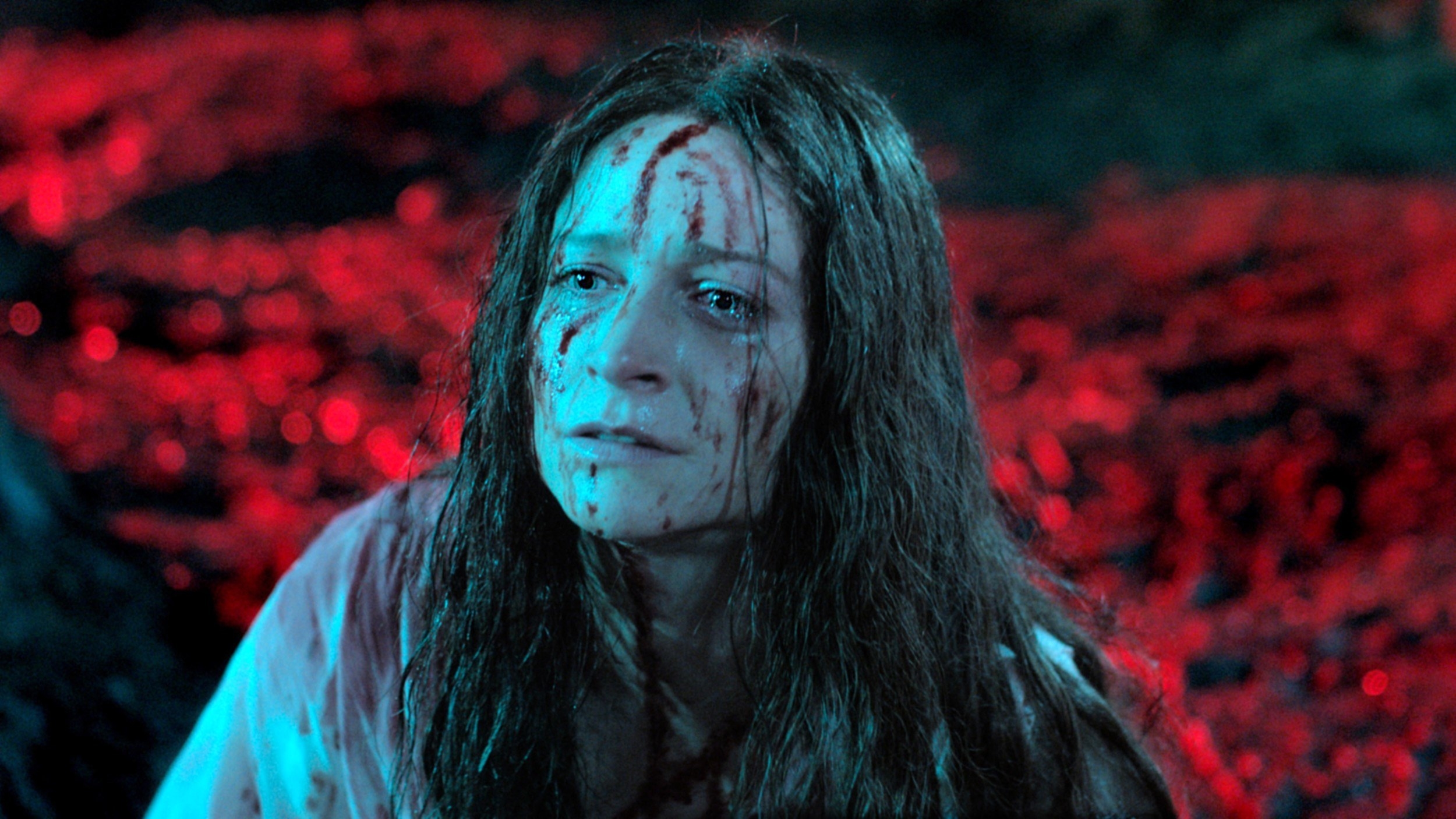 17.
Titane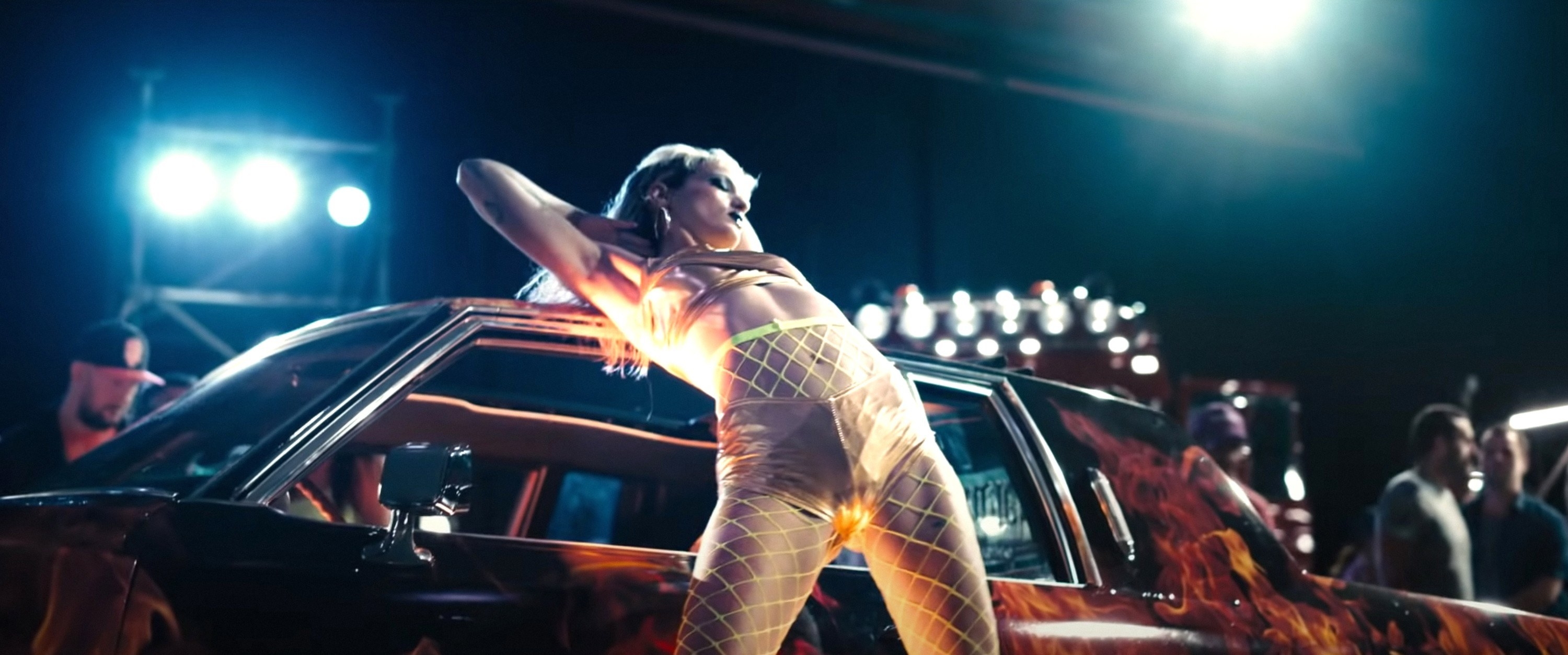 18.
Barb and Star Go to Vista Del Mar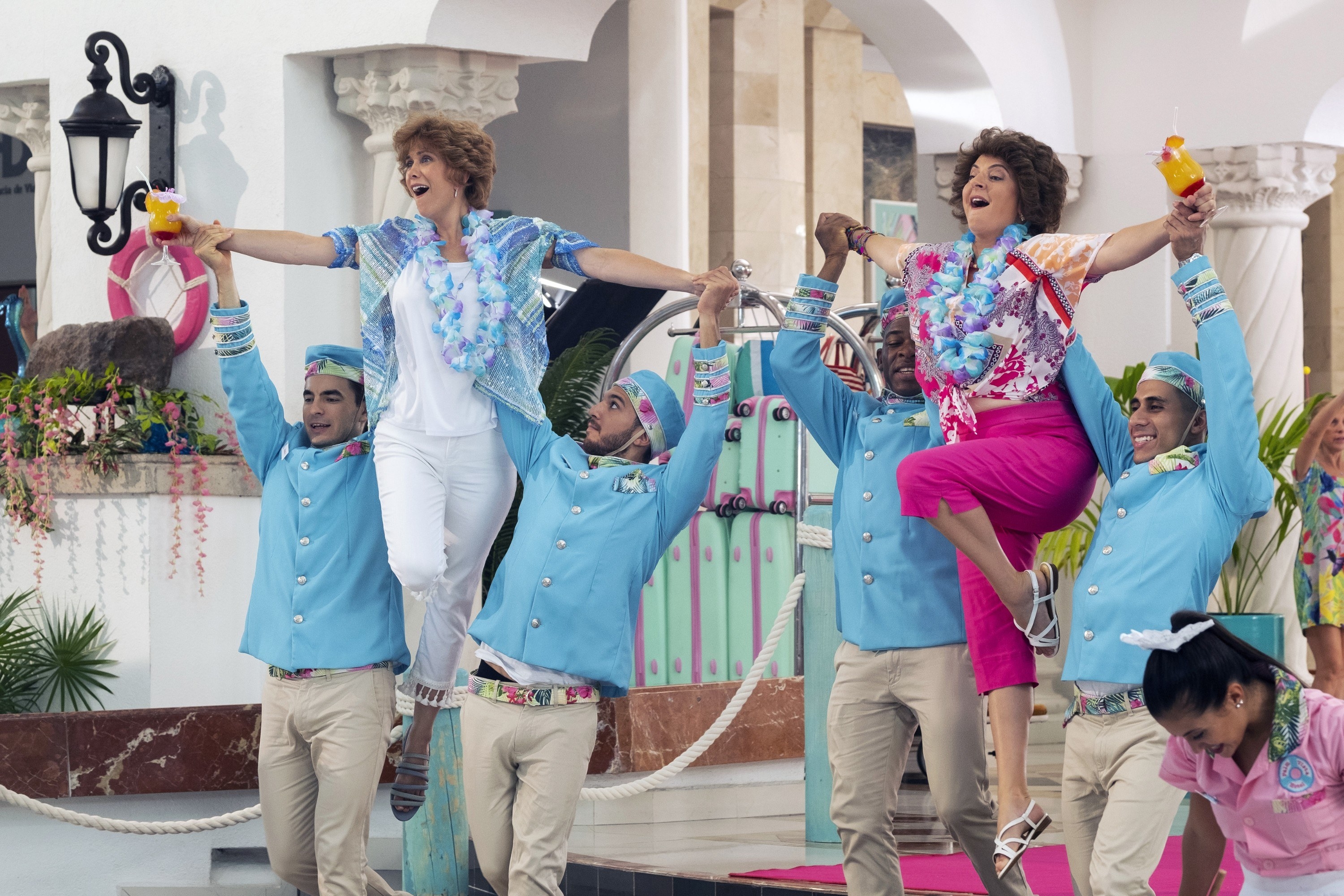 19.
Honeydew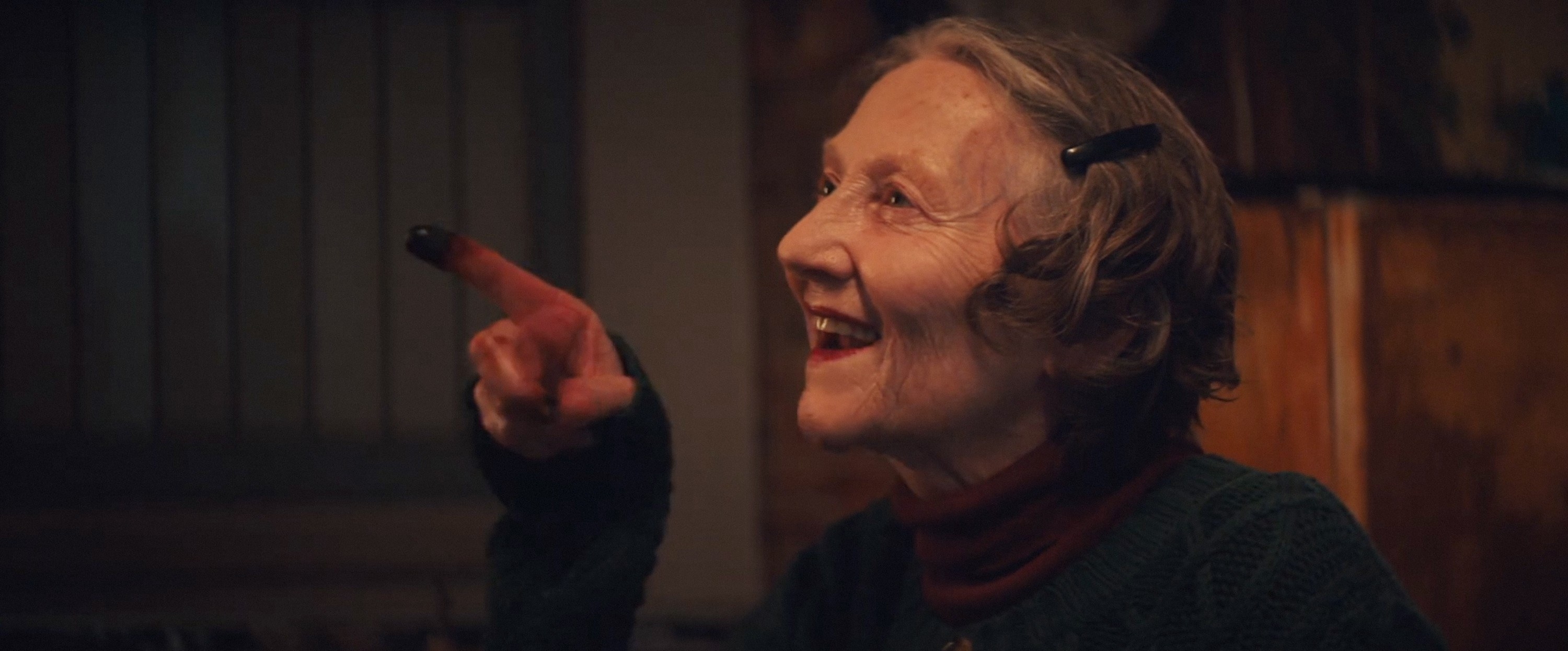 20.
Sound of Violence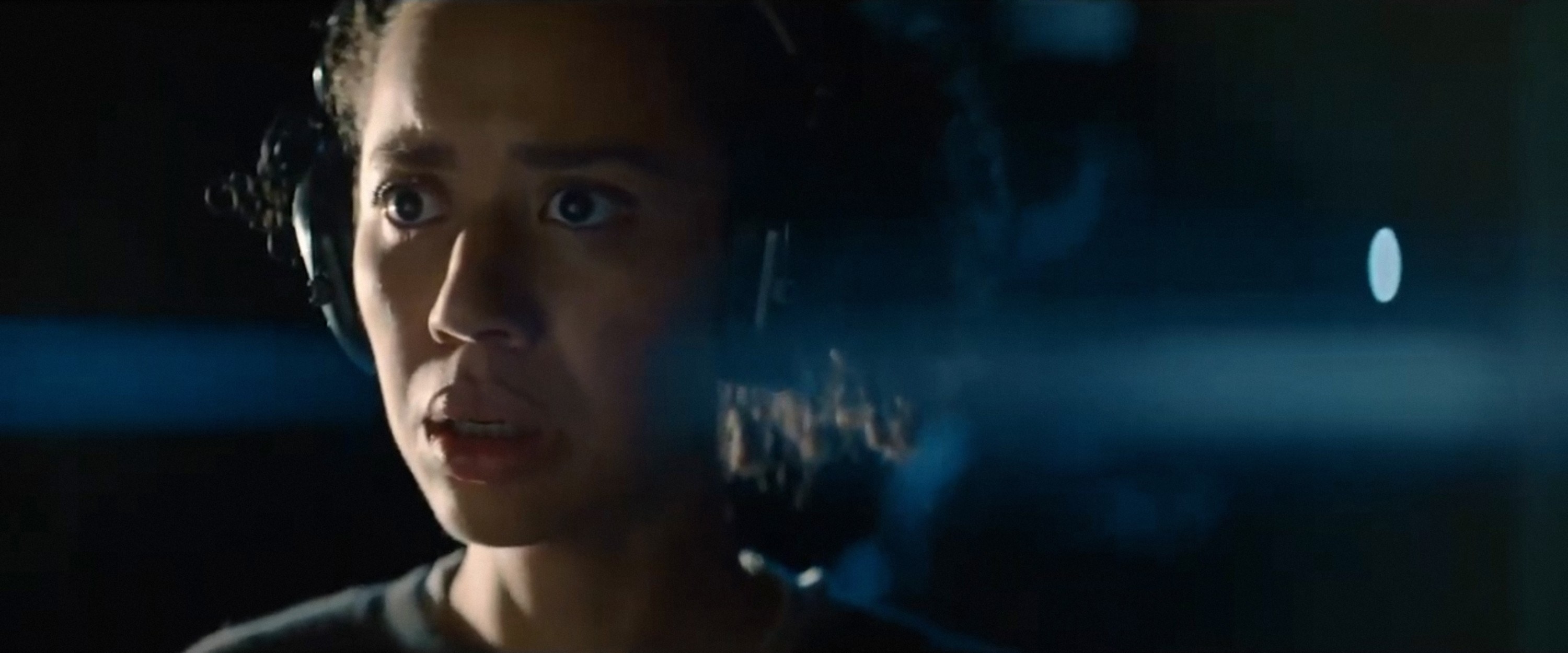 21.
Annette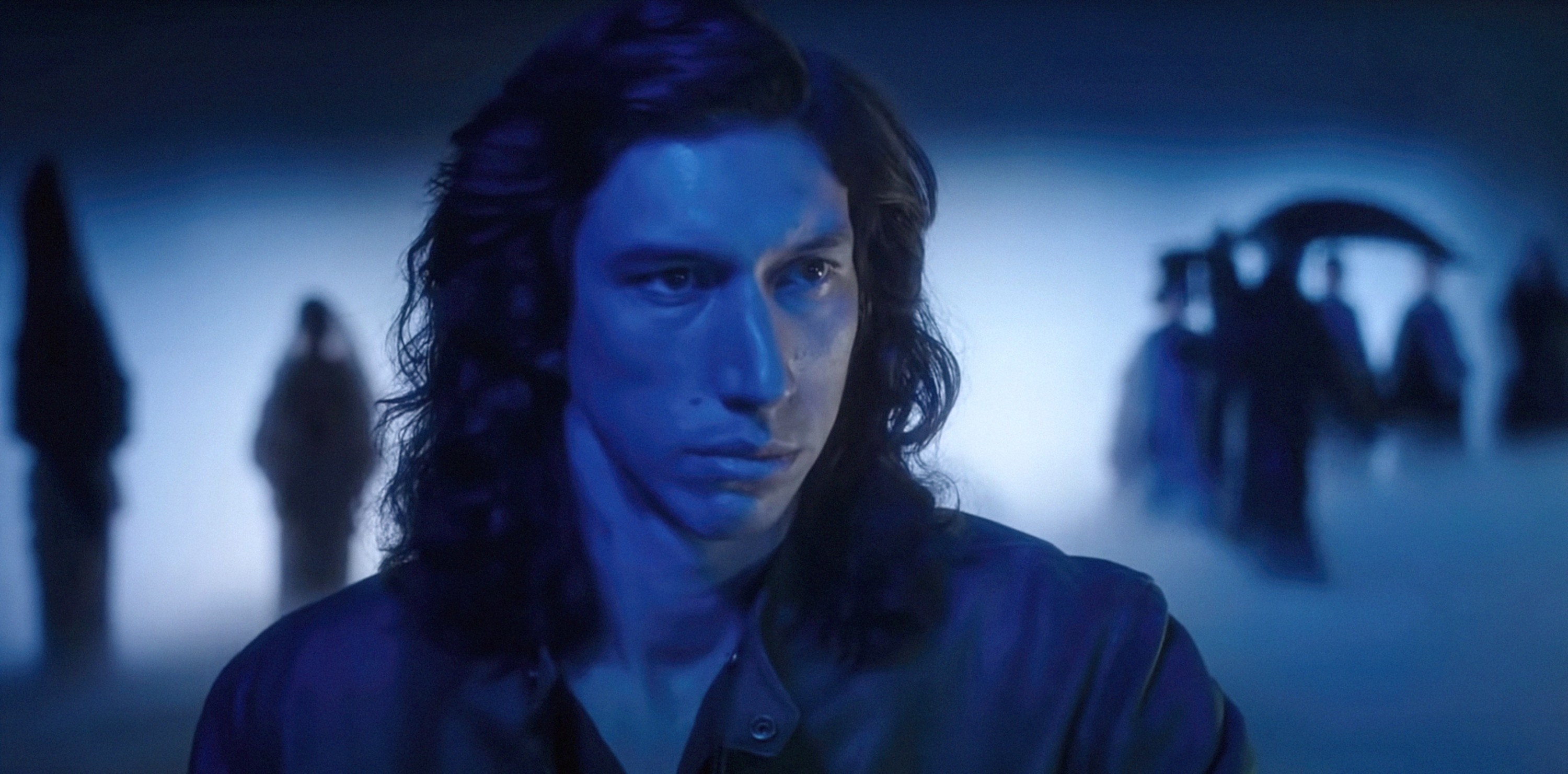 22.
Pig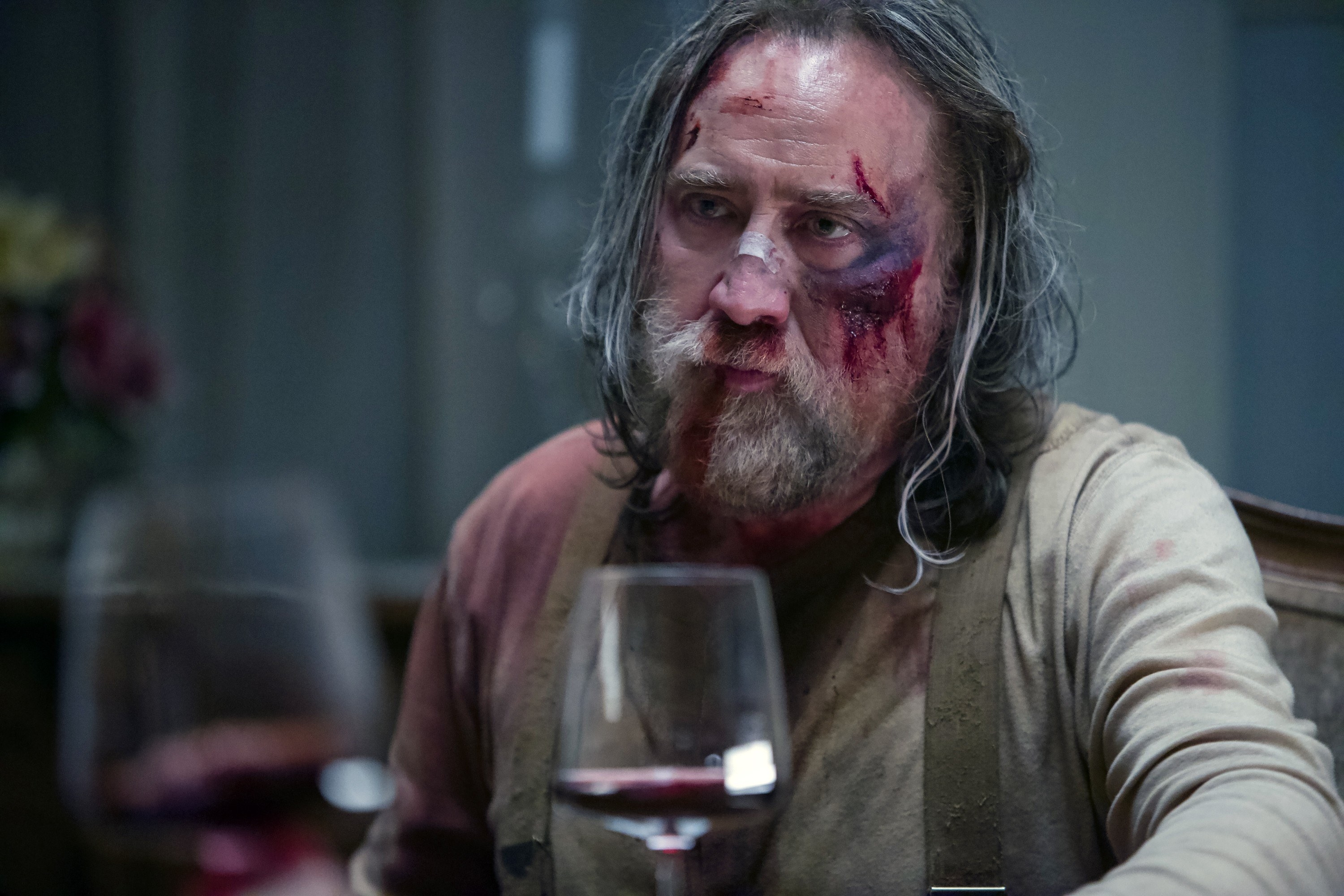 23.
The Night House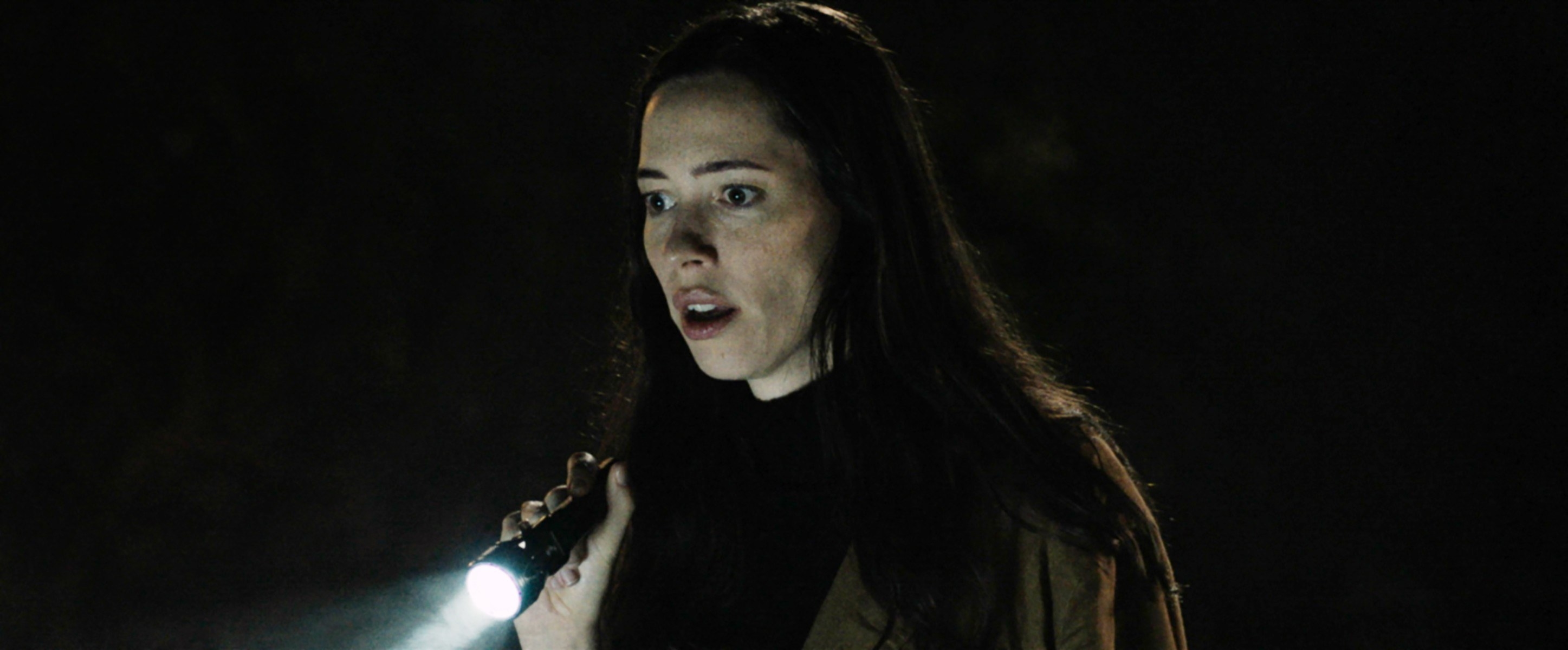 24.
The Beta Test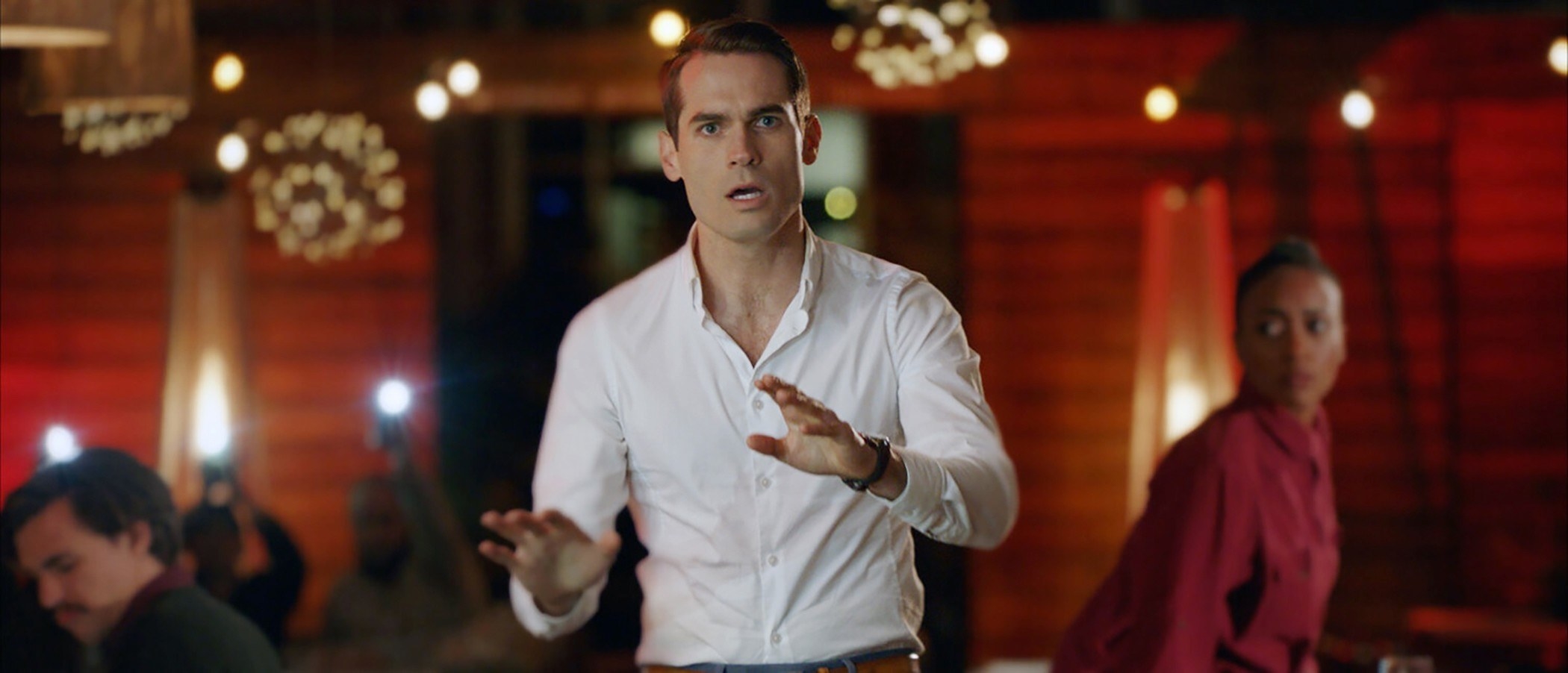 25.
New York Ninja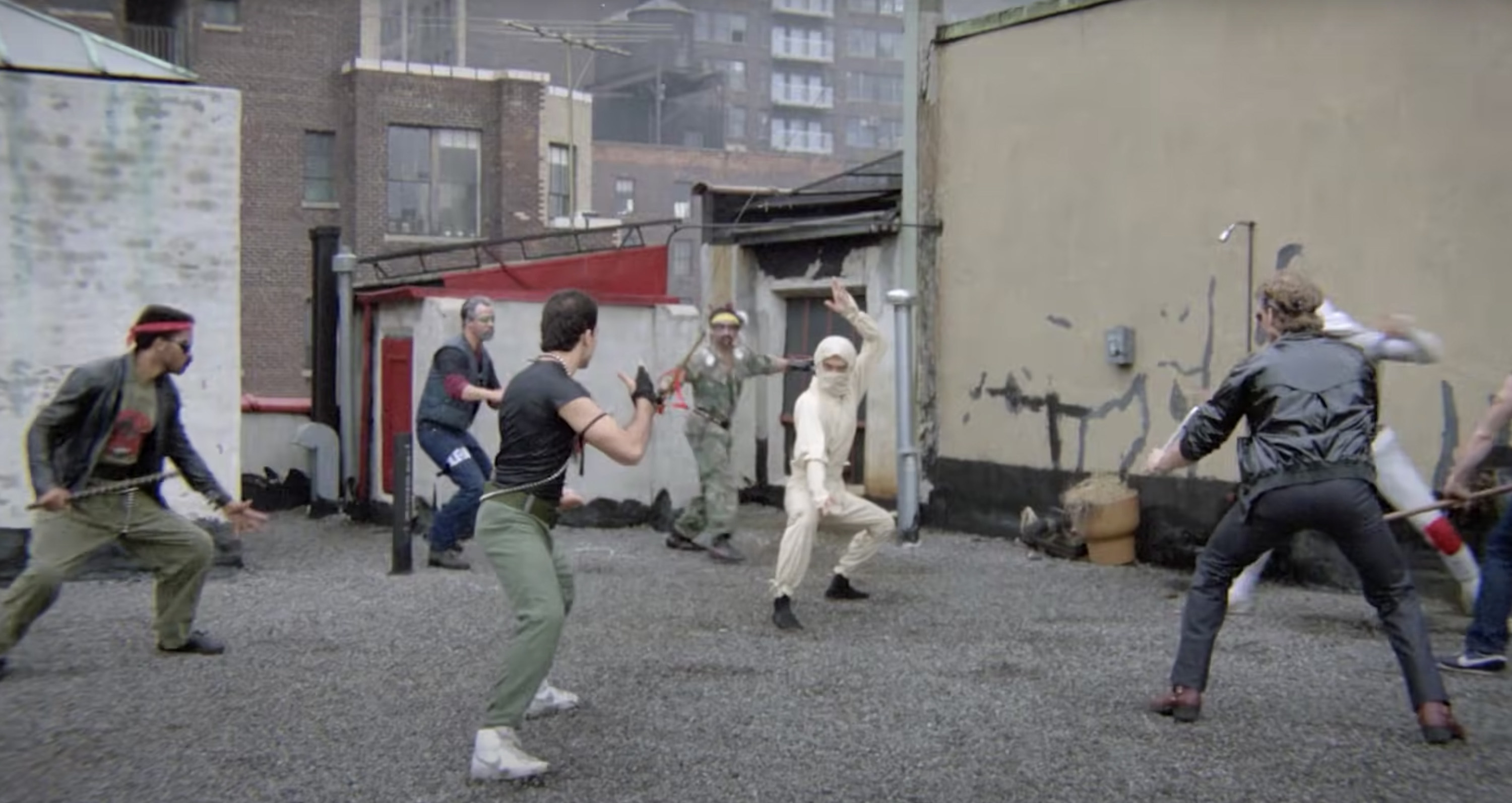 Are there any movies you think should be added to this list? Let me know below in the comments!