Outside of the brilliant script and jaw-dropping visuals, Spider-Man: Across the Spider-Verse has also showcased a mountain of Easter eggs, from references to past Spider-Man video games, comic books, animated series, and even the Marvel Cinematic Universe itself.
With this in mind and the film's highly-anticipated part two, Beyond the Spider-Verse, which is currently scheduled to hit theaters in March 2024, I've assembled 21 Easter eggs that Spider-Man fans hope make an appearance in Miles Morales's next multiverse-traversing adventure.
1.
Insomniac Games' Miles Morales from Spider-Man: Miles Morales
4.
The Lego Movie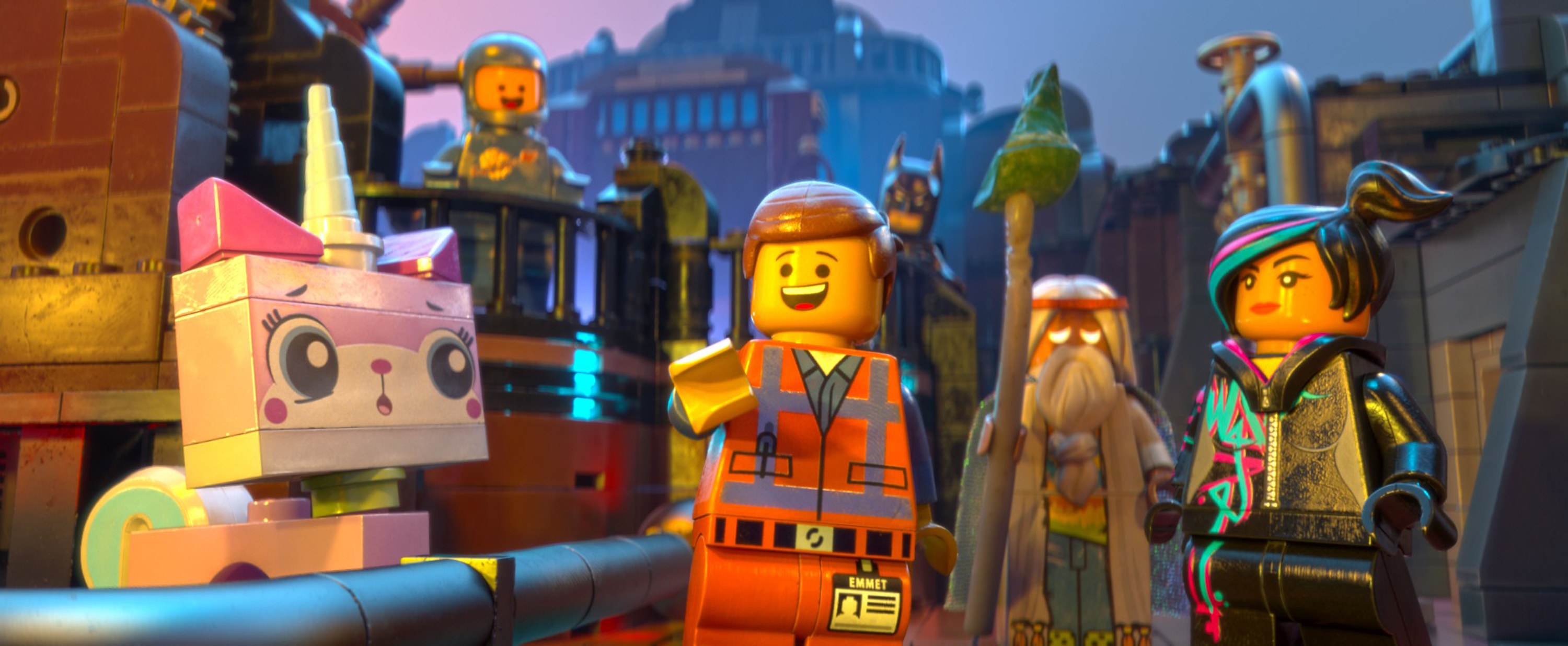 5.
Aaron Taylor-Johnson's Sergei Kravinoff from Kraven the Hunter
6.
Otoha Okutamiya (aka Octopus Girl)
8.
Peter Parker/Man-Spider from Edge of Spider-Verse #004
9.
A Morbius reference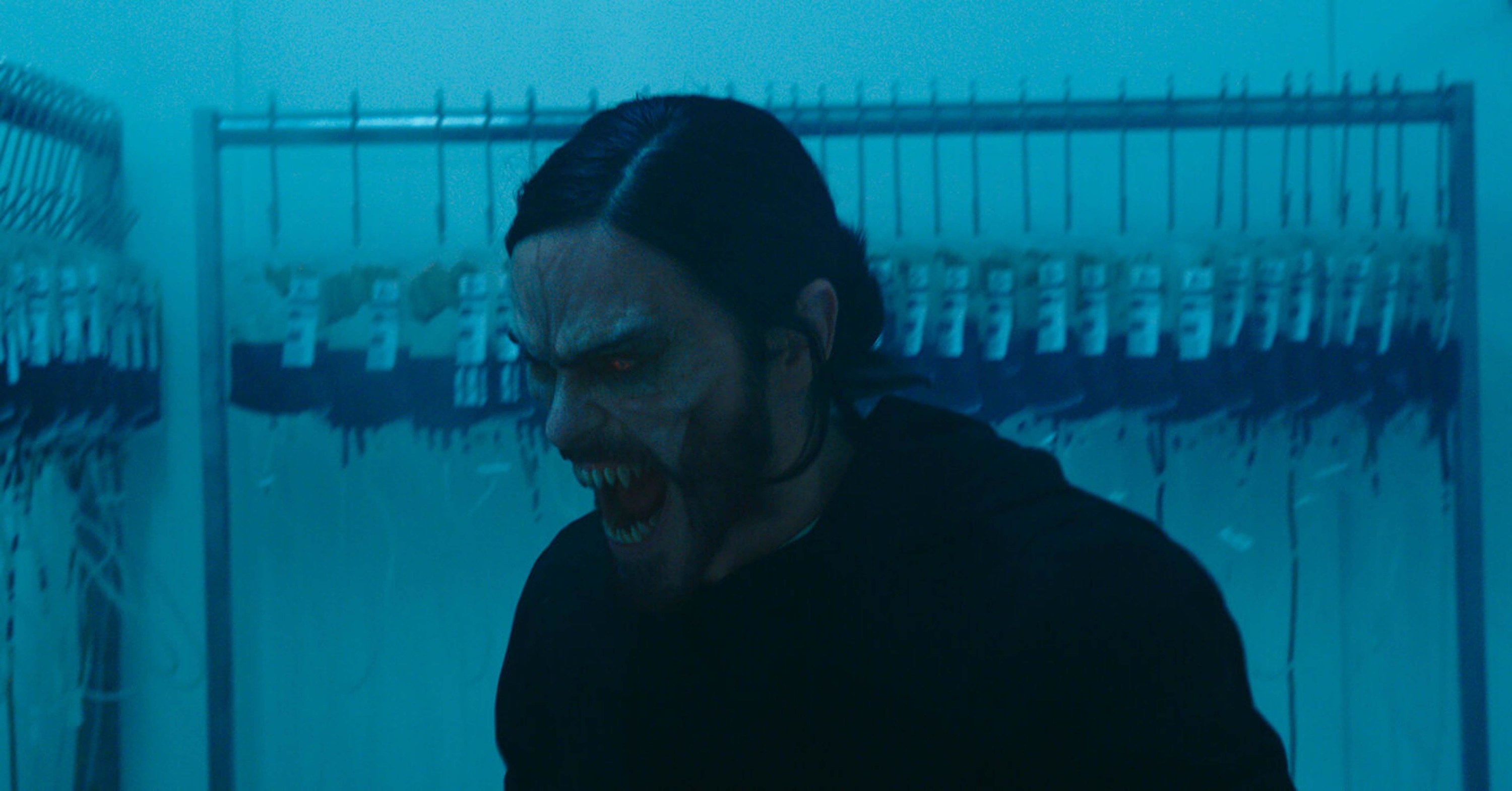 10.
Chris Edgerly's Spider-Man from The Amazing Adventures of Spider-Man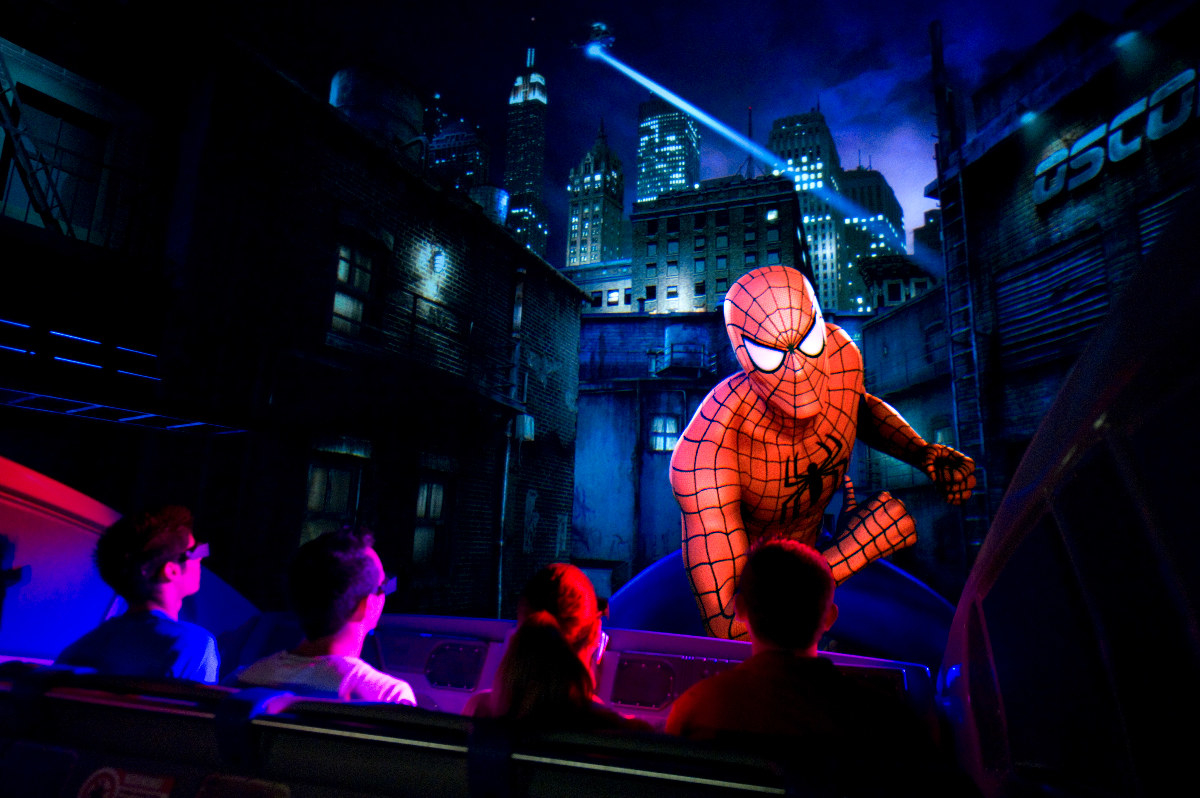 11.
Cindy Moon (aka Silk)
12.
Jonah Hill and Channing Tatum's Schmidt and Jenko from the 21 Jump Street films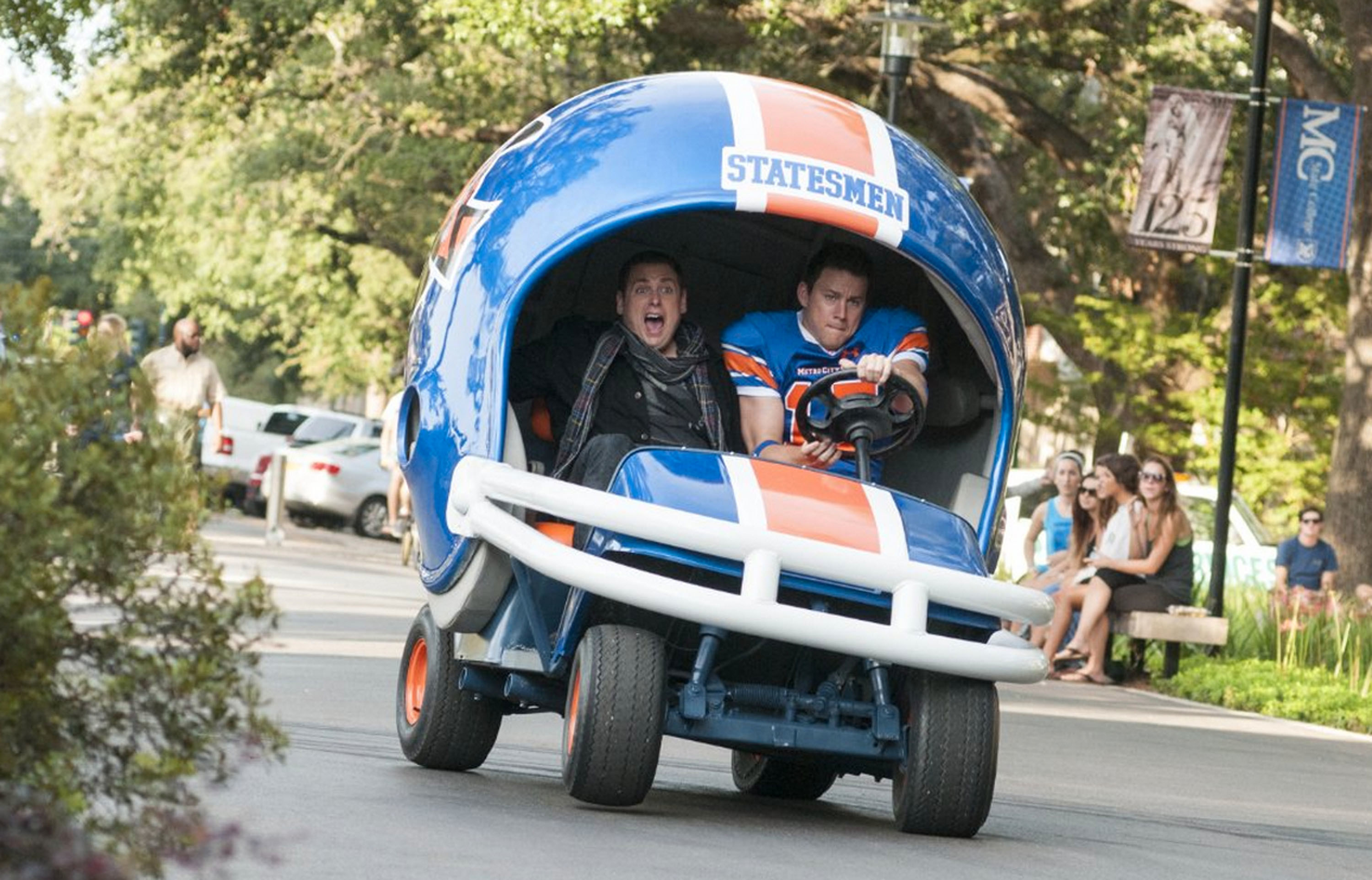 13.
Felicia Hardy (aka Black Cat)
14.
Hudson Thames's Peter Parker/Zombie-Fighting Spider-Man from What If...?
15.
Michael Mando's Mac Gargan (aka The Scorpion) from Spider-Man: Homecoming
16.
Tobey Maguire, specifically as The Wrestling Iteration of Peter Parker/Spider-Man from Spider-Man
17.
Benedict Cumberbatch's Stephen Strange (aka Doctor Strange) from Spider-Man: No Way Home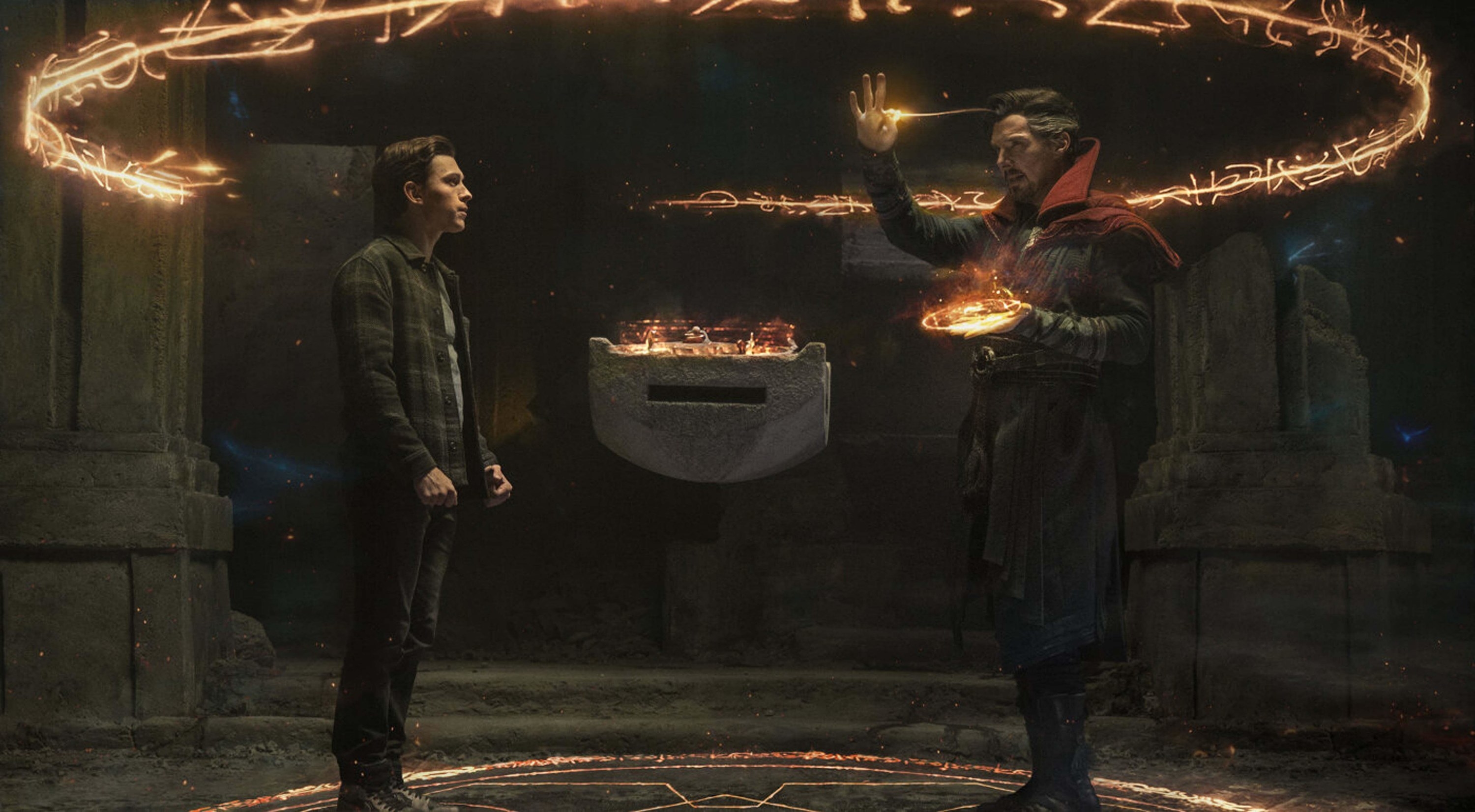 18.
The 1977 Amazing Spider-Man TV Series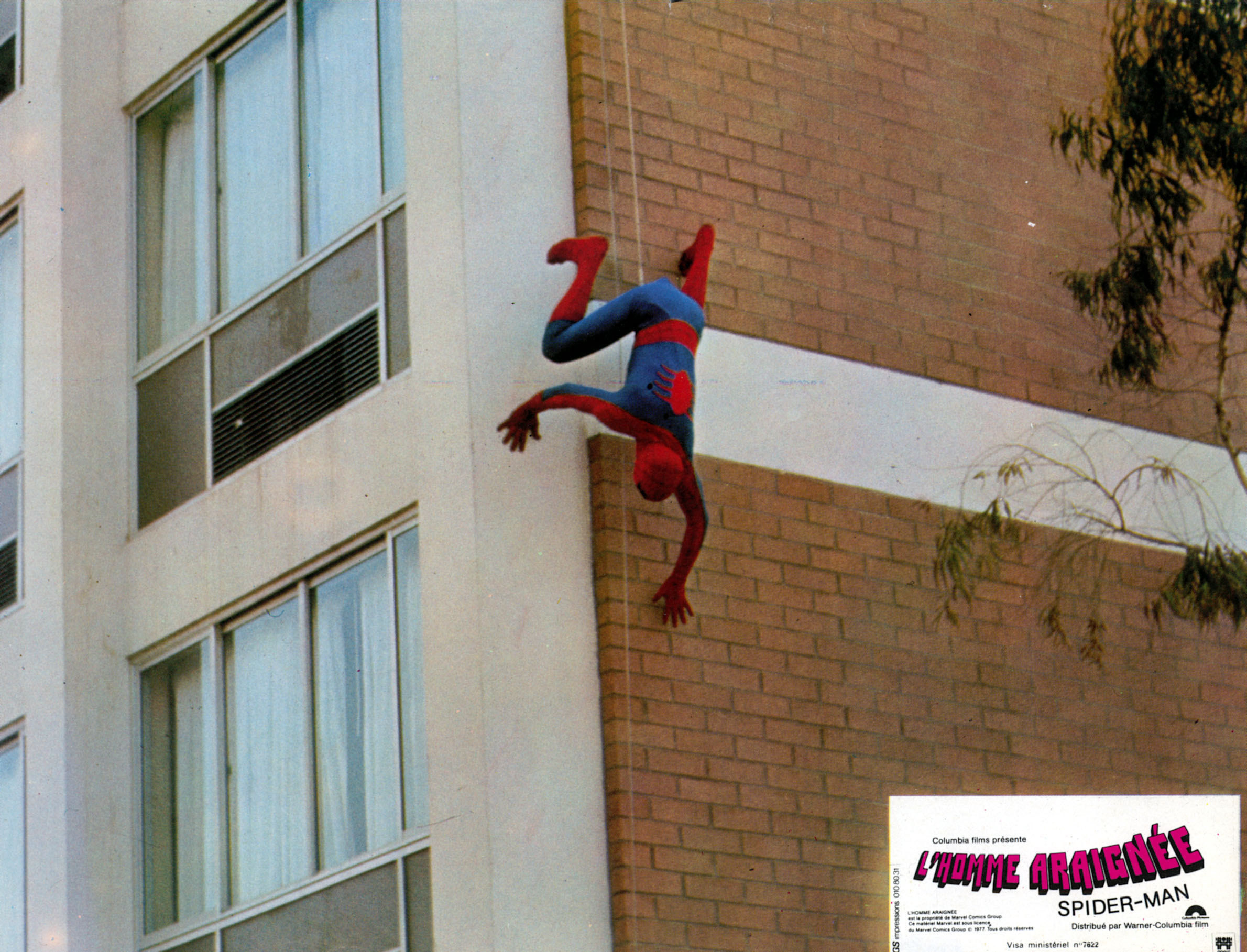 19.
Dakota Johnson's Cassandra Webb (aka Madame Web) from Madame Web (2024)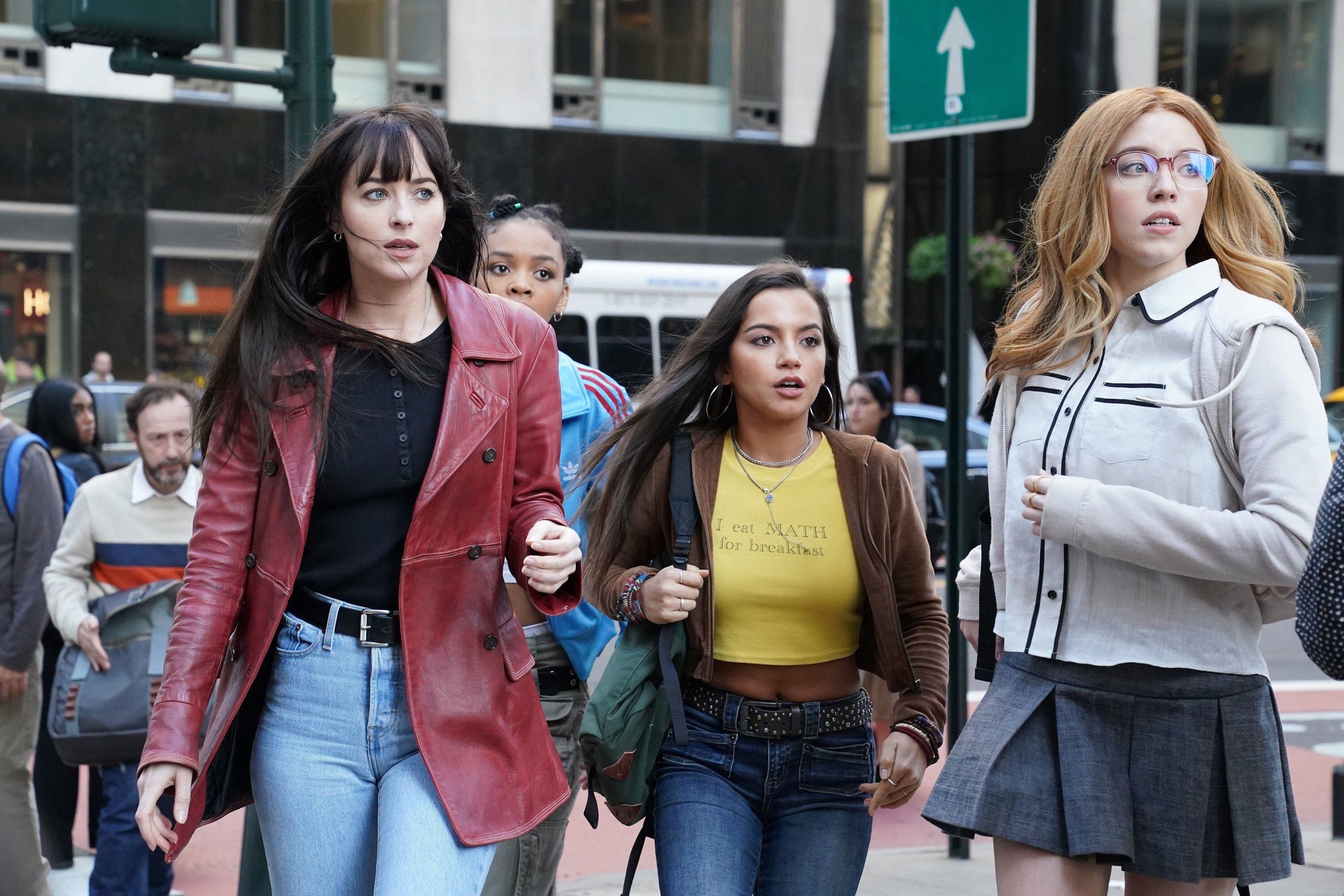 20.
Christopher Daniel Barnes's Peter Parker (aka Spider-Man) from Spider-Man: The Animated Series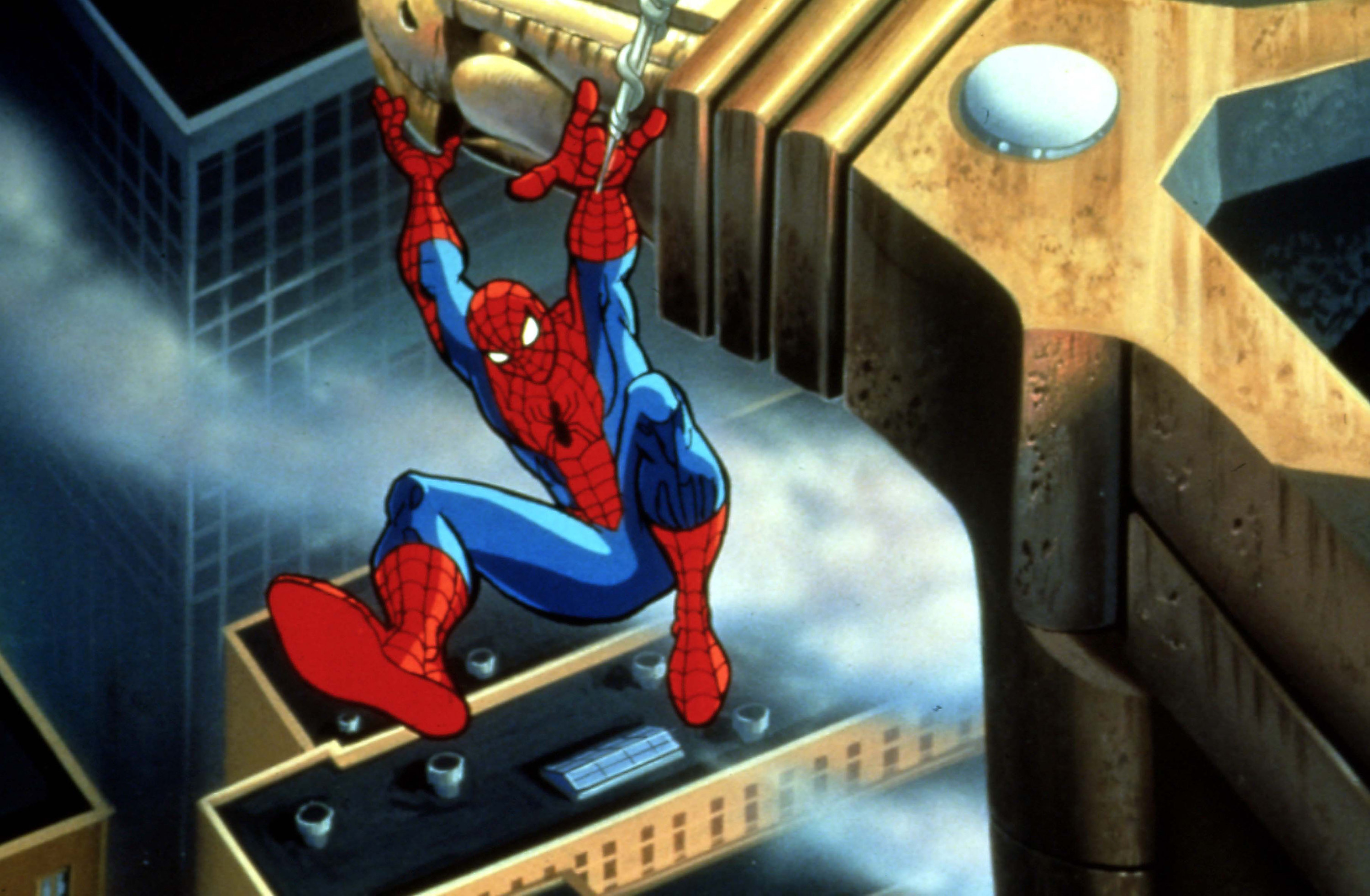 21.
And finally, Tom Holland's Peter Parker (aka Spider-Man) from Spider-Man: No Way Home