If you're a die-hard movie fan, you're probably on the lookout for new and exciting experiences tied to your favorite cinematic properties, from immersive experiences to Hollywood-quality theme park attractions to one-of-a-kind big screen venues and even iconic film shoot locations.
1.
The Wizarding World of Harry Potter at Universal Orlando Resort (Orlando, Florida)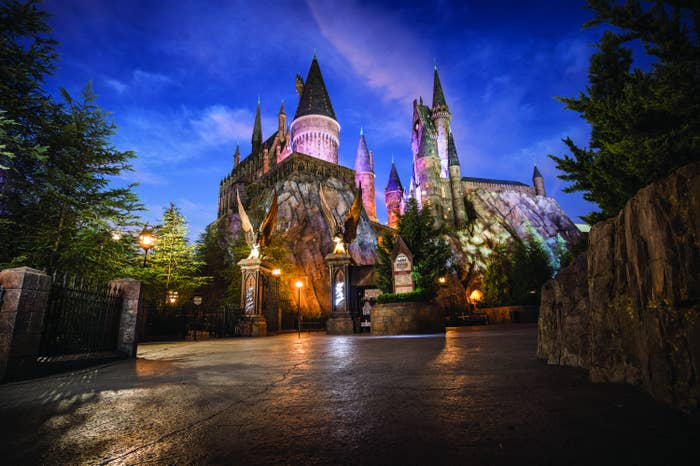 2.
The Michael Myers House in South Pasadena (Los Angeles, California)
3.
The Philadelphia Museum of Art (Philadelphia, Pennsylvania)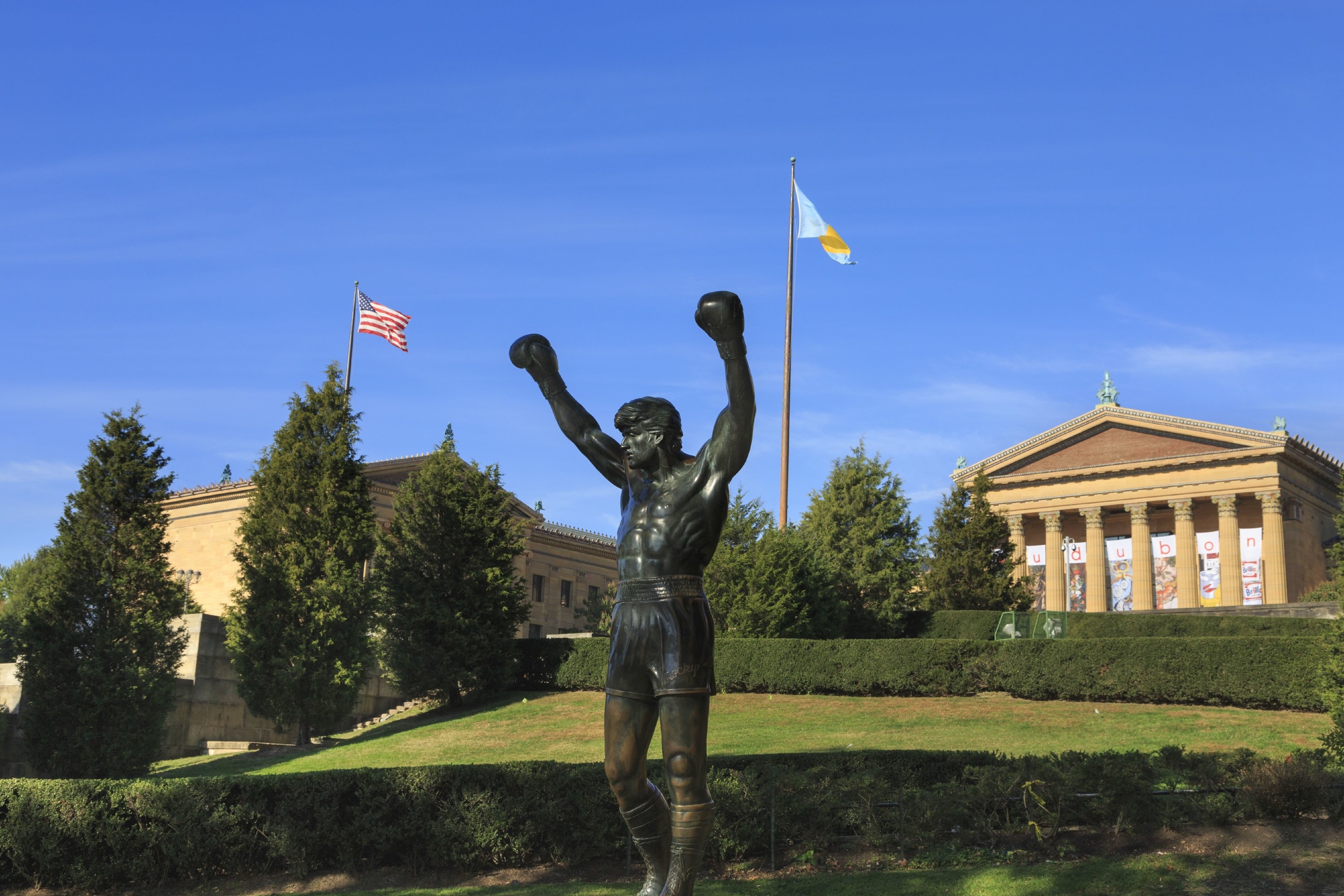 4.
Hatley Castle (Colwood, British Columbia, Canada)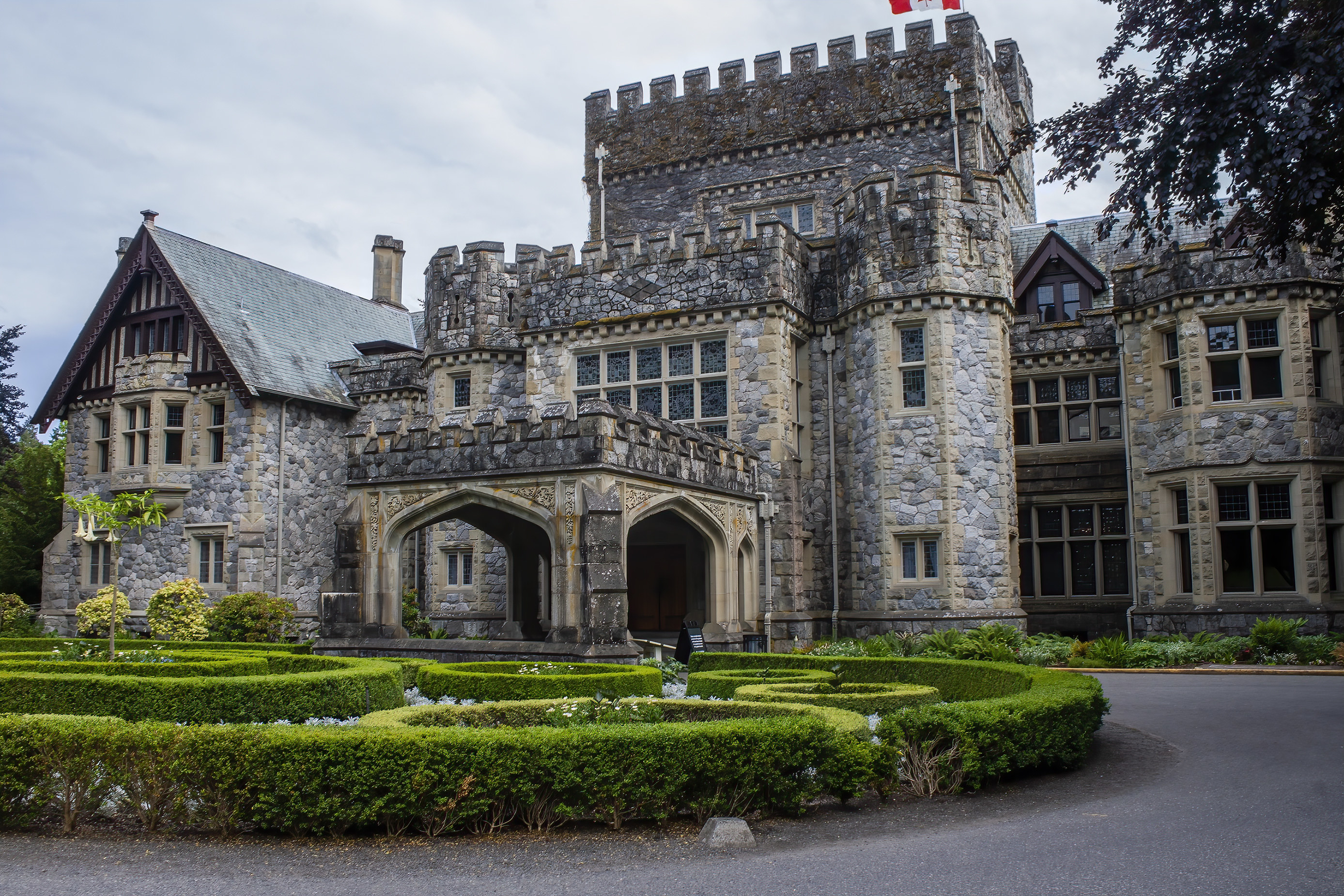 5.
Beetle House (New York, New York & Los Angeles, California)
6.
The "McCallister House" and New Trier West High School (Winnetka, Illinois)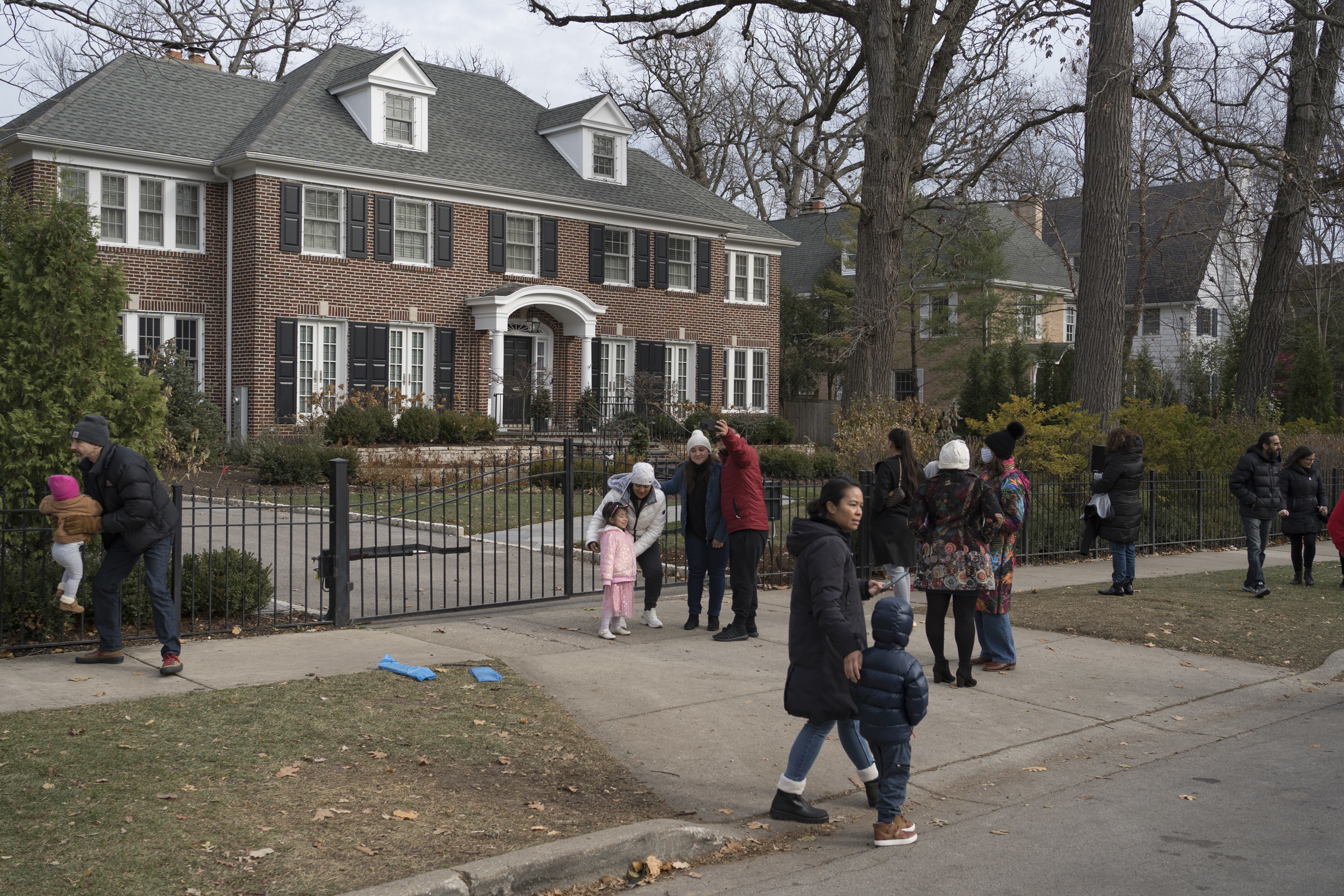 7.
Hobbiton Movie Set Tour (Matamata, New Zealand)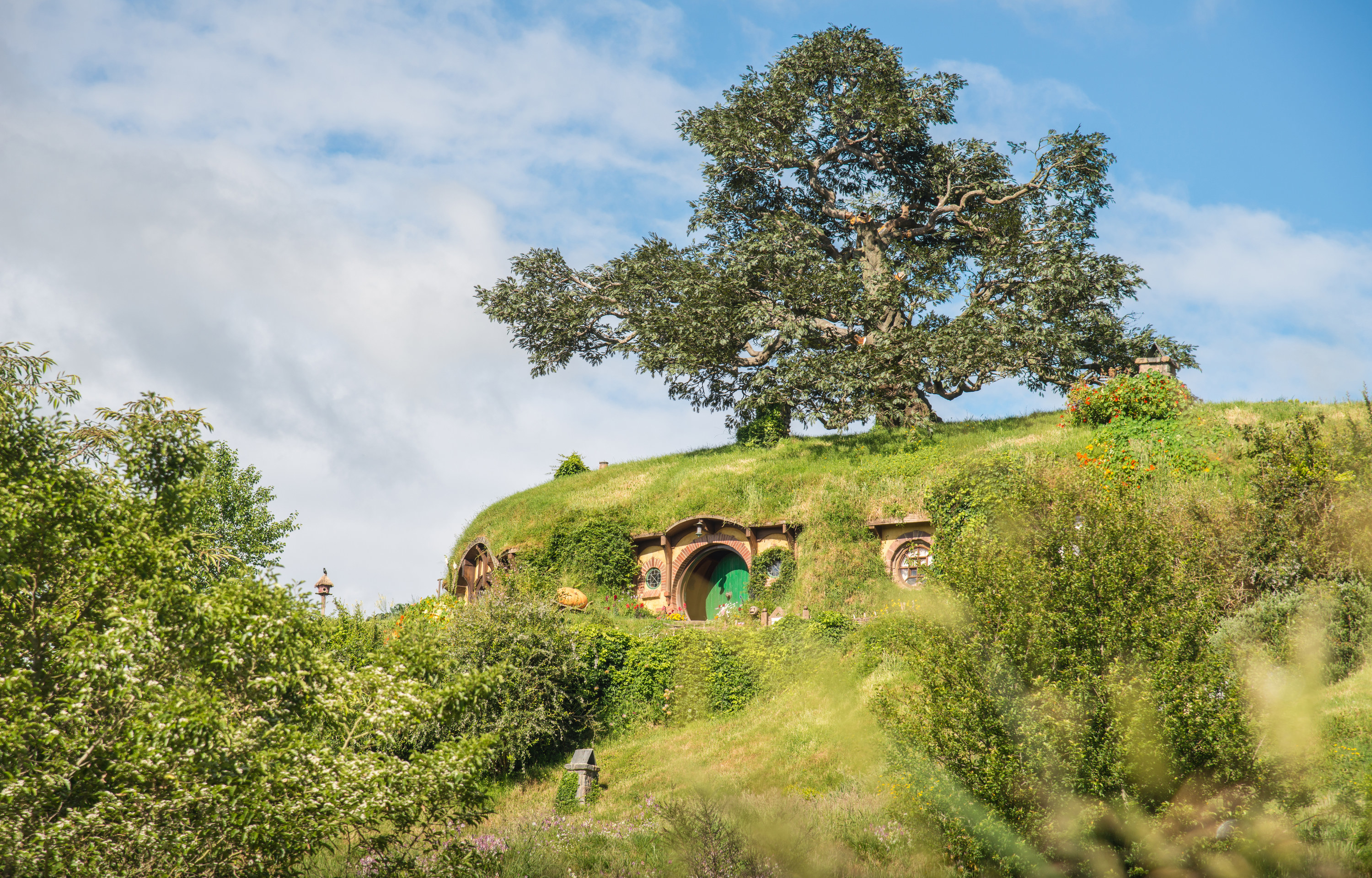 8.
The Stanley Hotel (Estes Park, Colorado)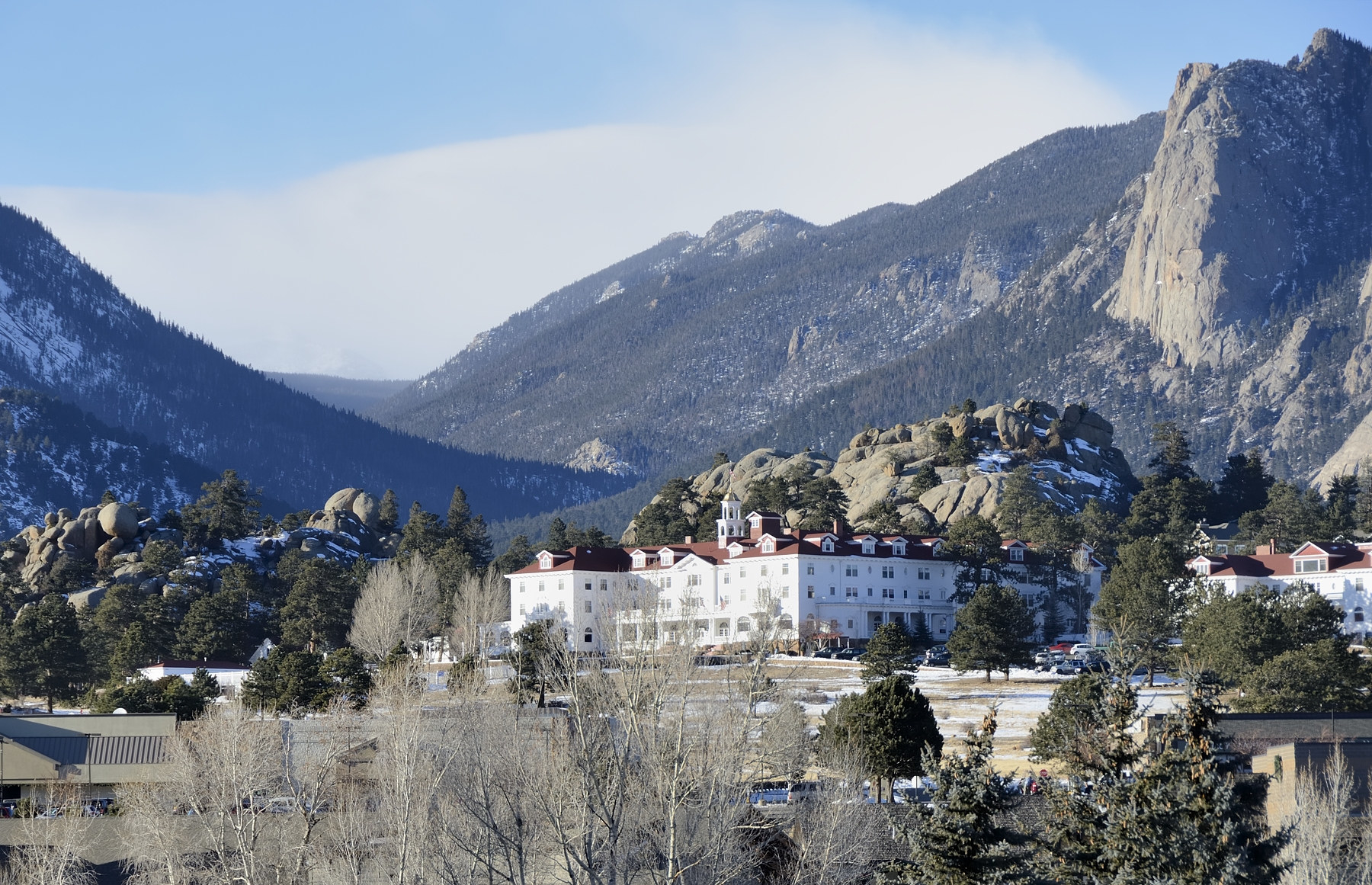 9.
TCL Chinese Theatre (Los Angeles, California)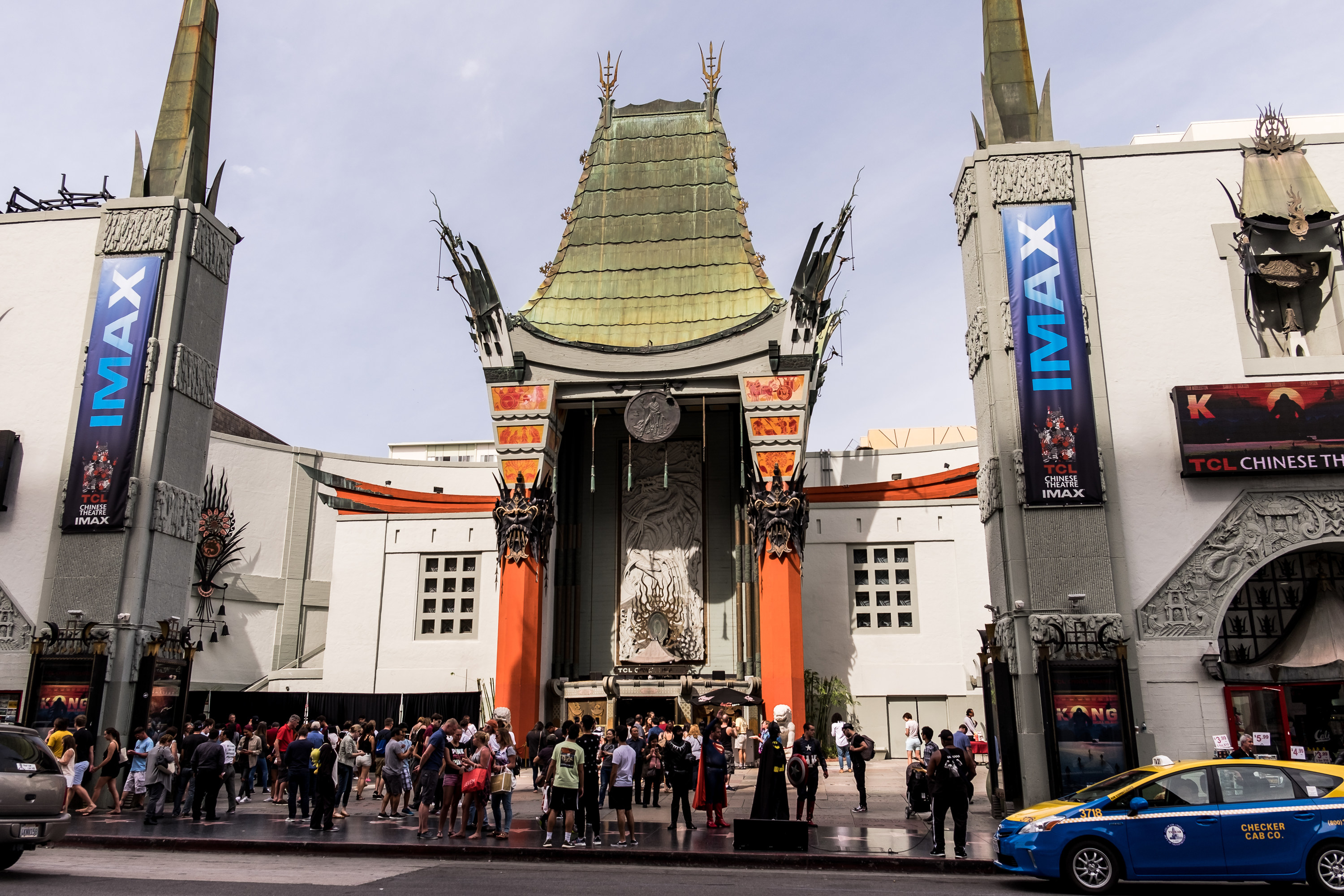 10.
Egan Escape Rooms (Las Vegas, Nevada)
11.
Alnwick Castle (Northumberland, England, United Kingdom)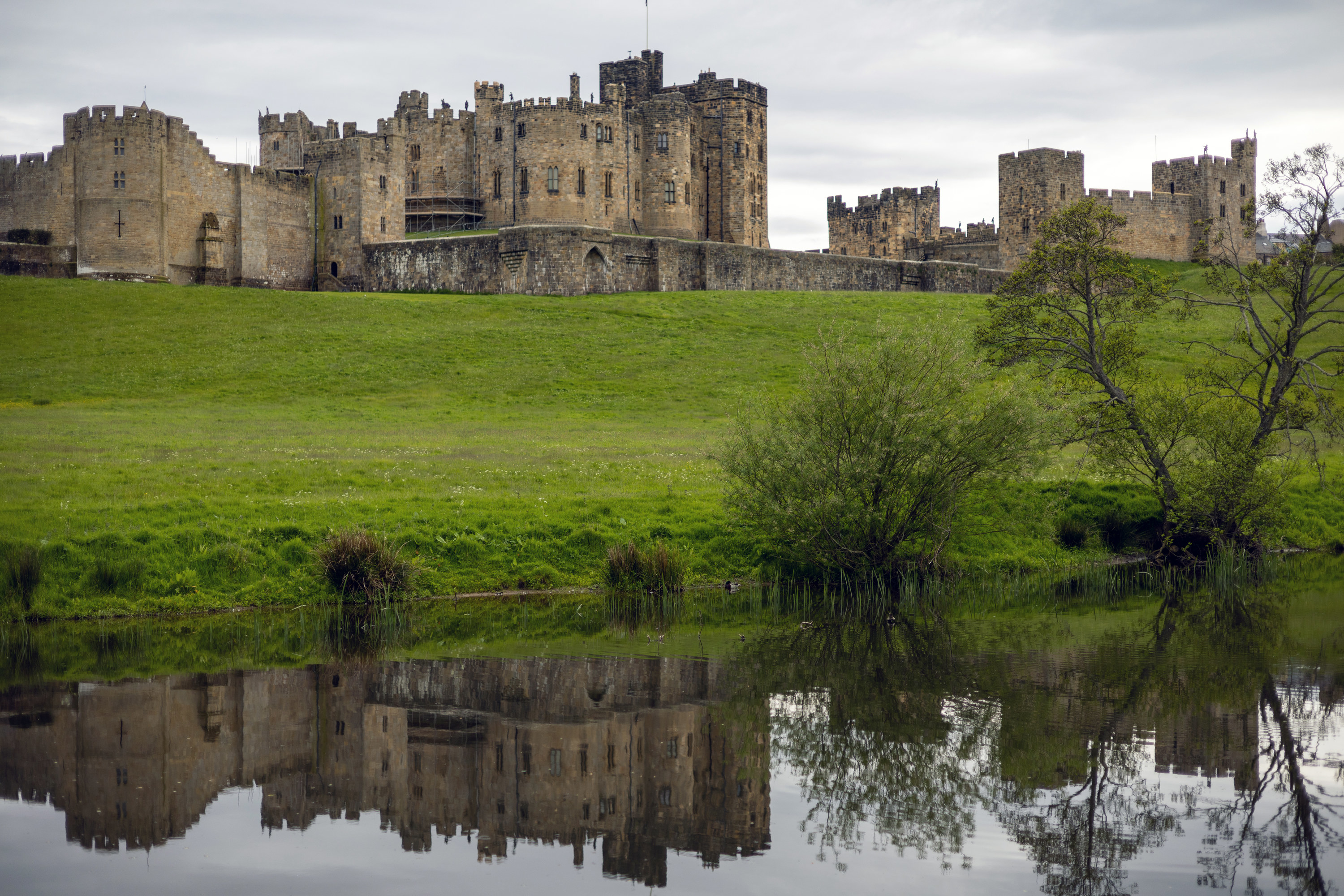 12.
Pandora — The World of Avatar at Walt Disney World's Animal Kingdom (Lake Buena Vista, Florida)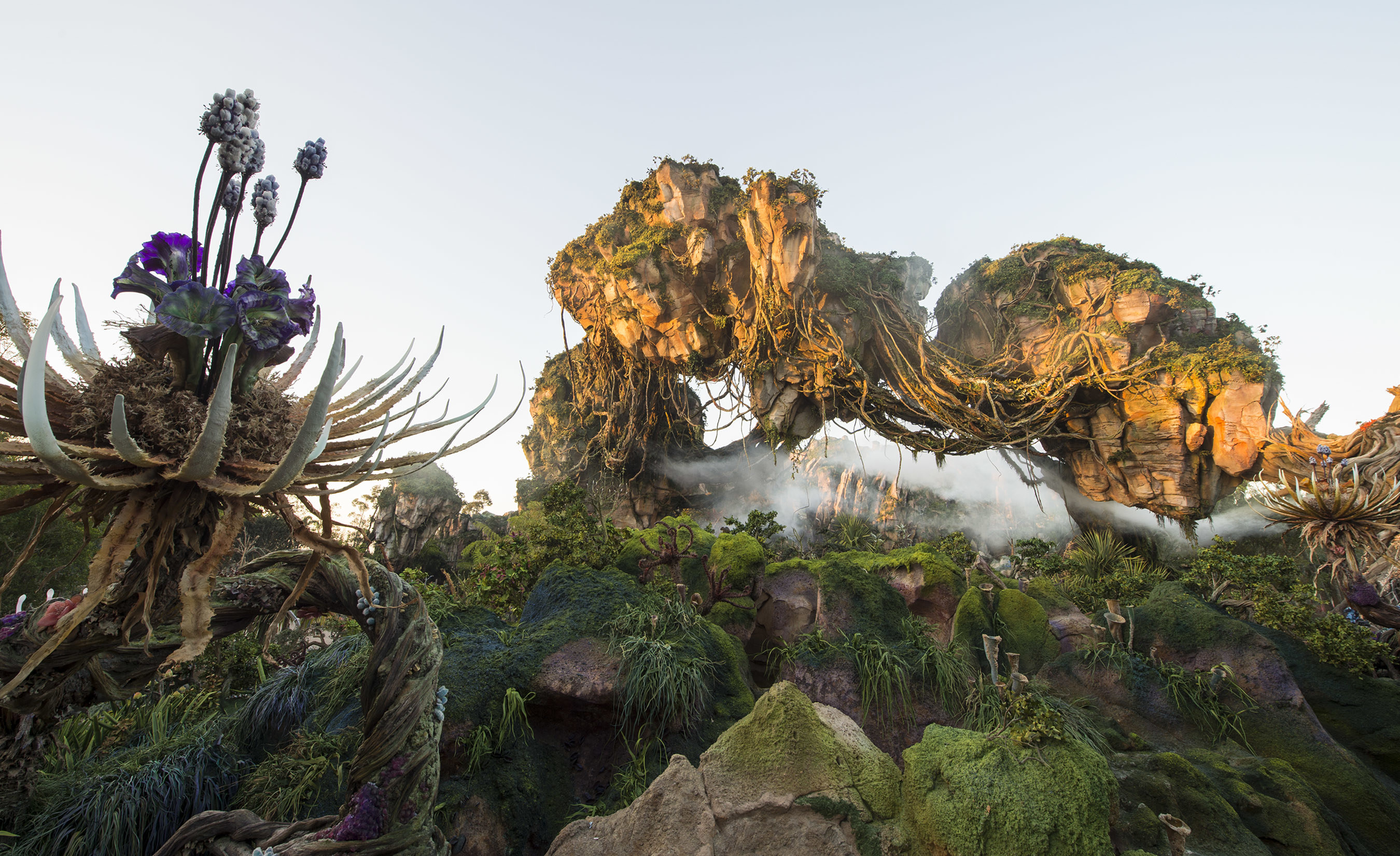 13.
The Mahoning Drive-in Theater (Lehighton, Pennsylvania)
14.
Karaoke-Kan (Shibuya-ku, Tokyo, Japan)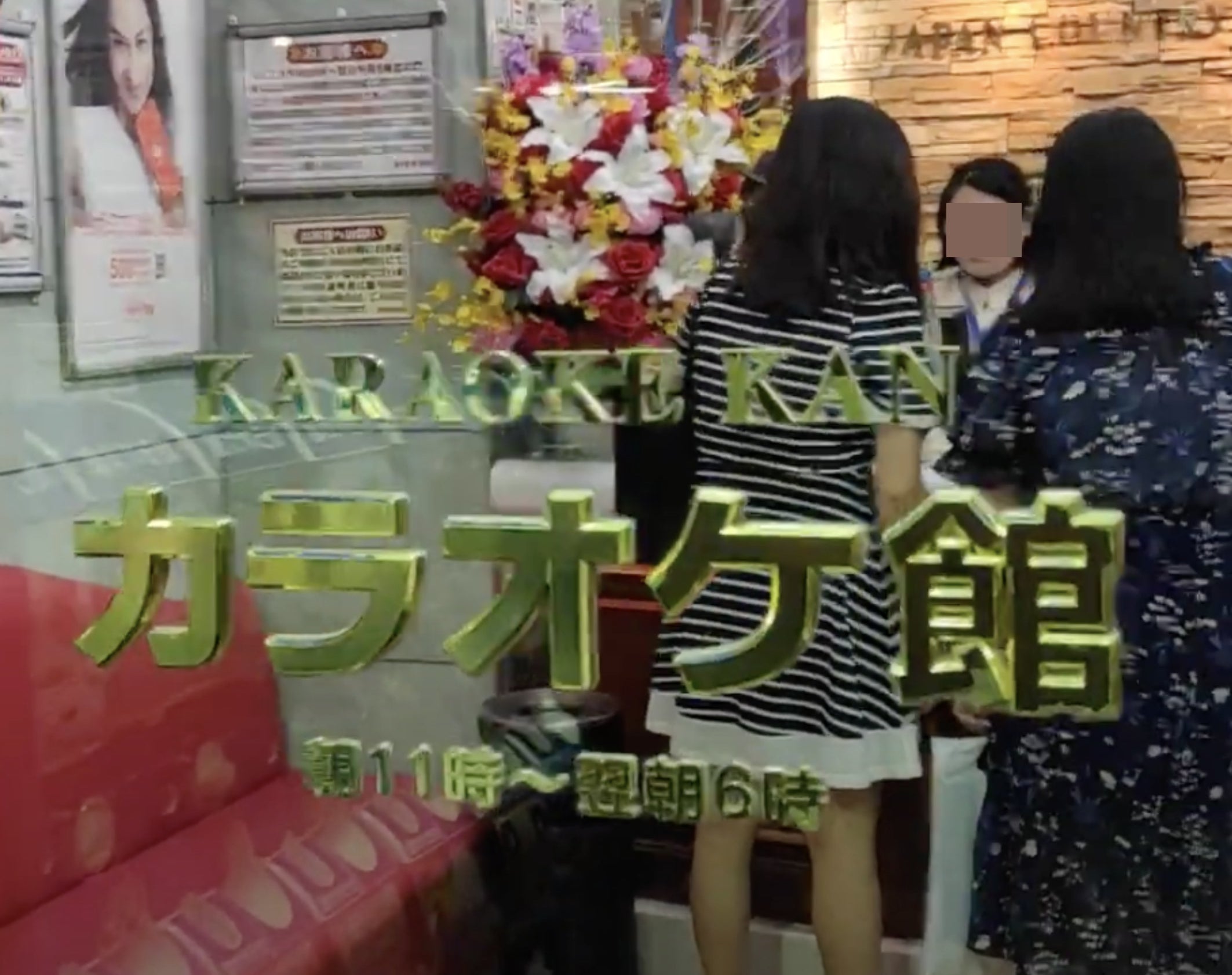 15.
The Gas Station (Bastrop, Texas)
16.
The Museum of the Moving Image (Queens, New York)
17.
"Amity Island" (Martha's Vineyard and Edgartown, Massachusetts)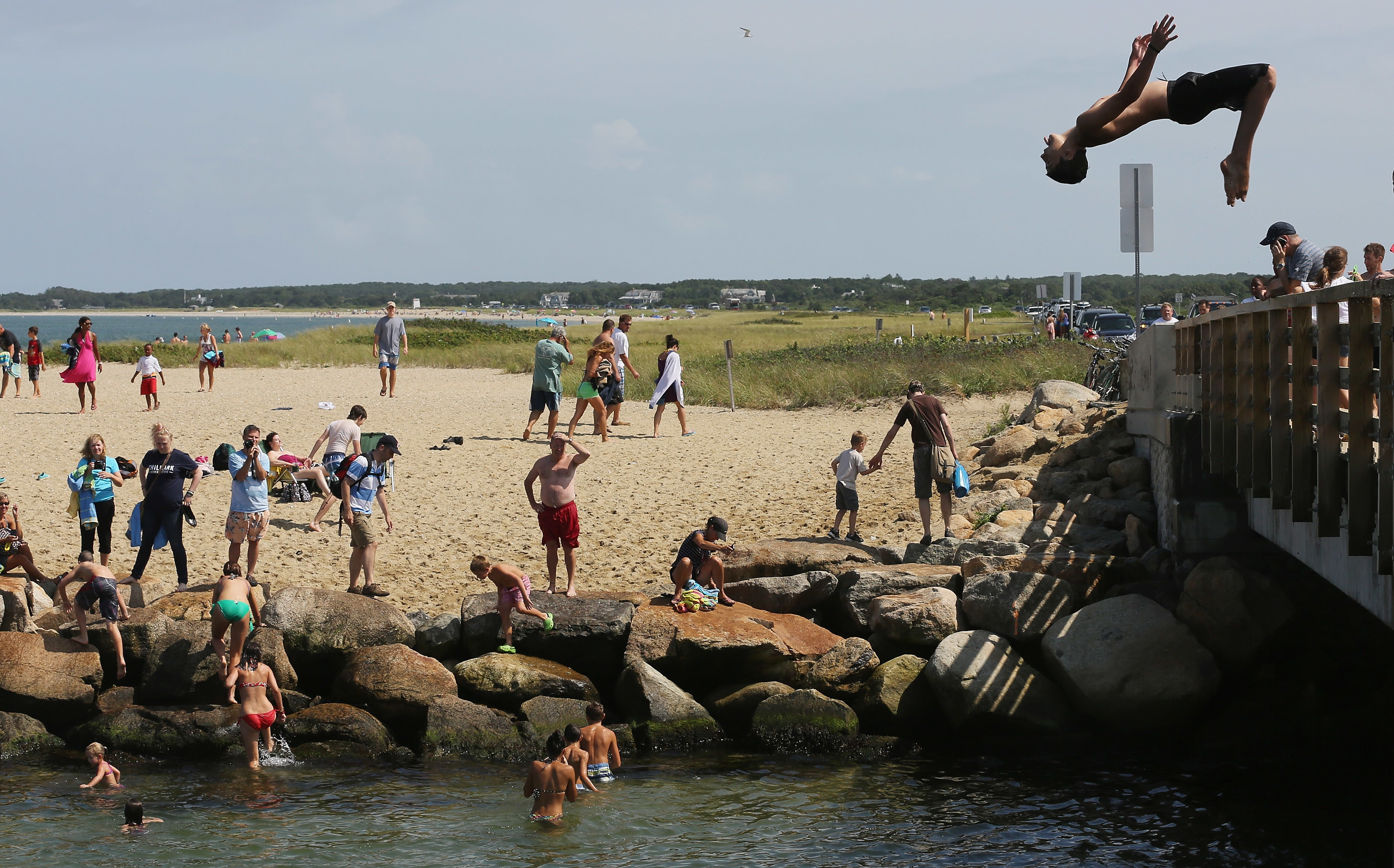 18.
Griffith Observatory (Los Angeles, California)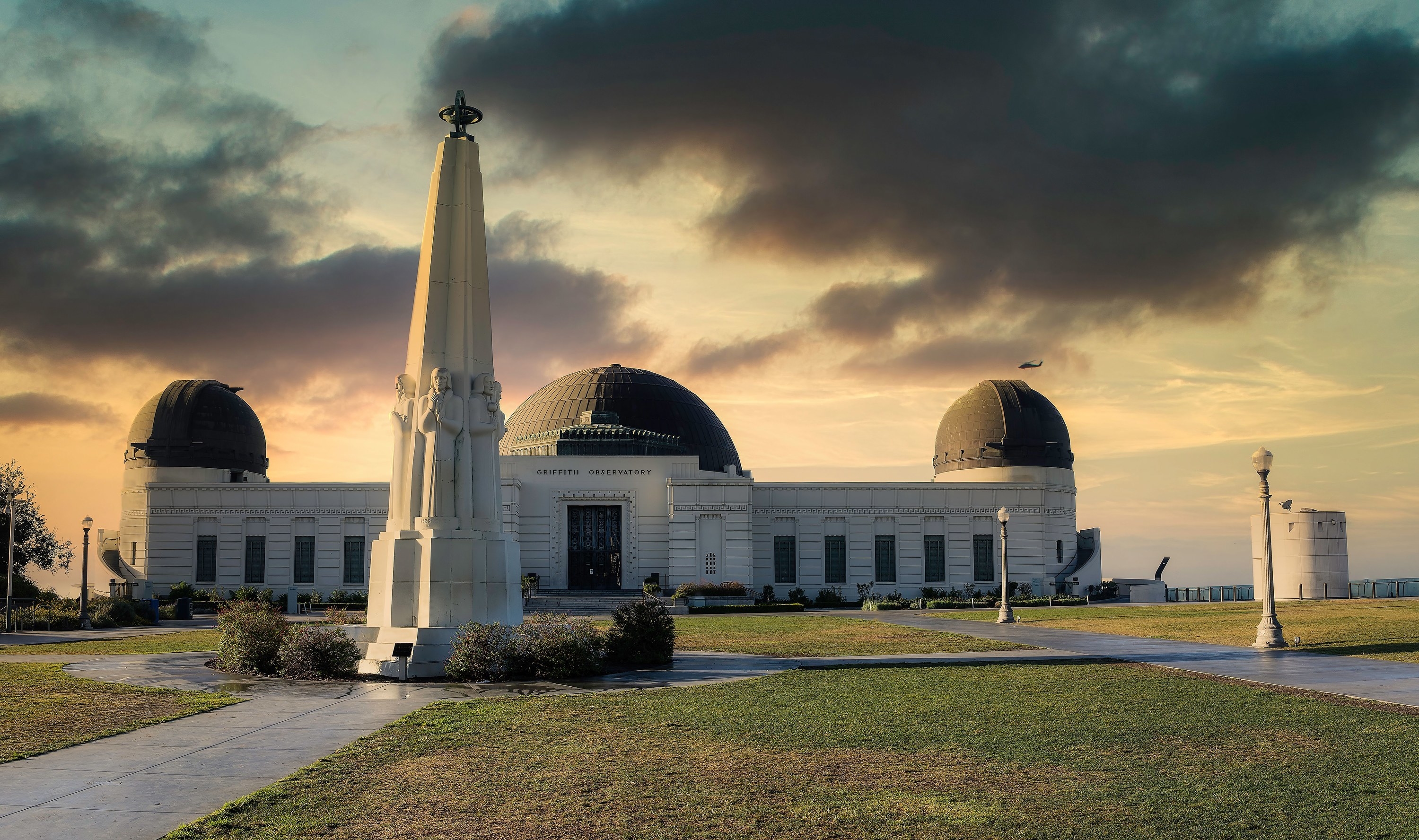 19.
Camp NoBeBoSco (Blairstown, New Jersey)
20.
The Alamo Drafthouse Cinema Village (Austin, Texas)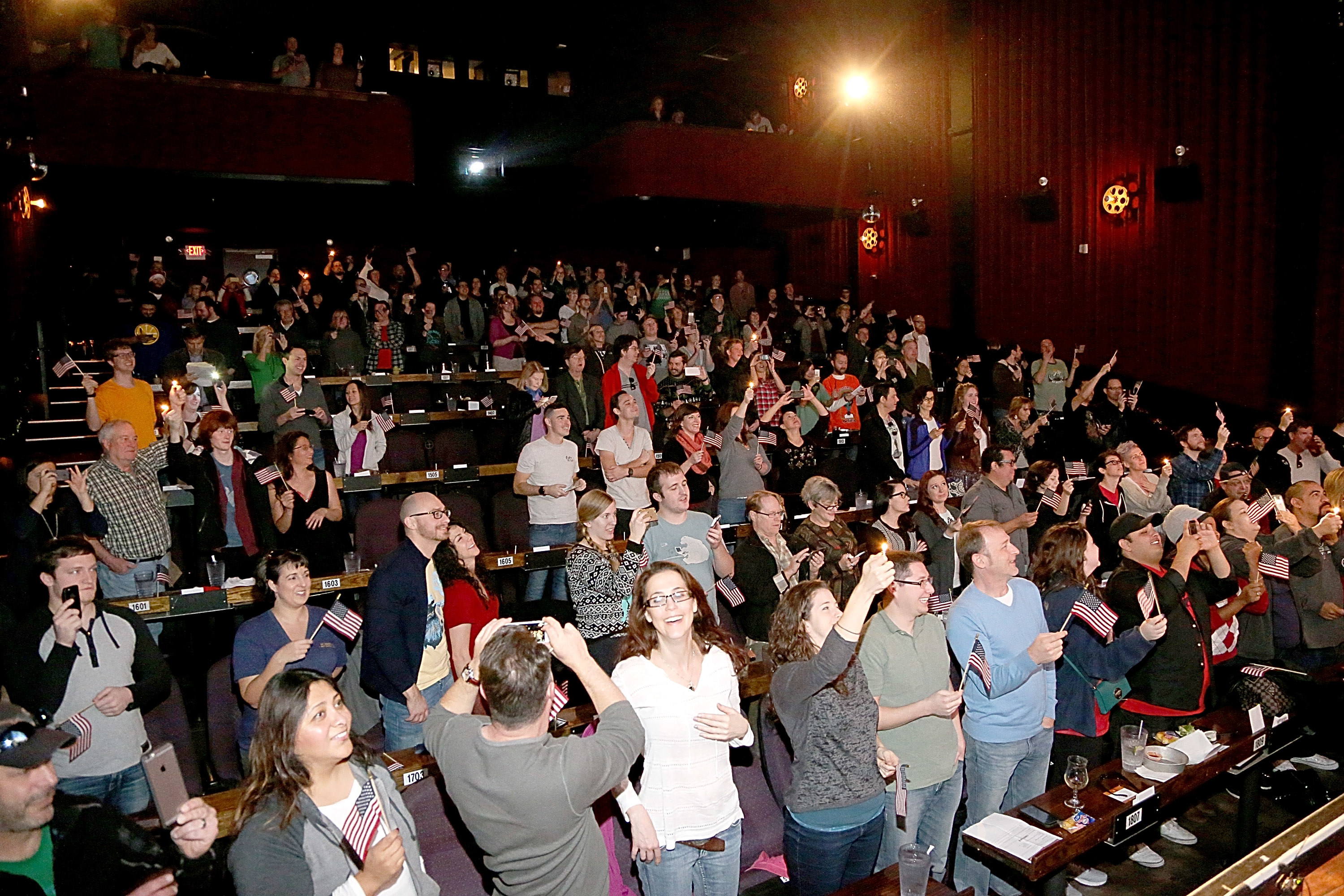 21.
Ghostbusters Headquarters (New York, New York)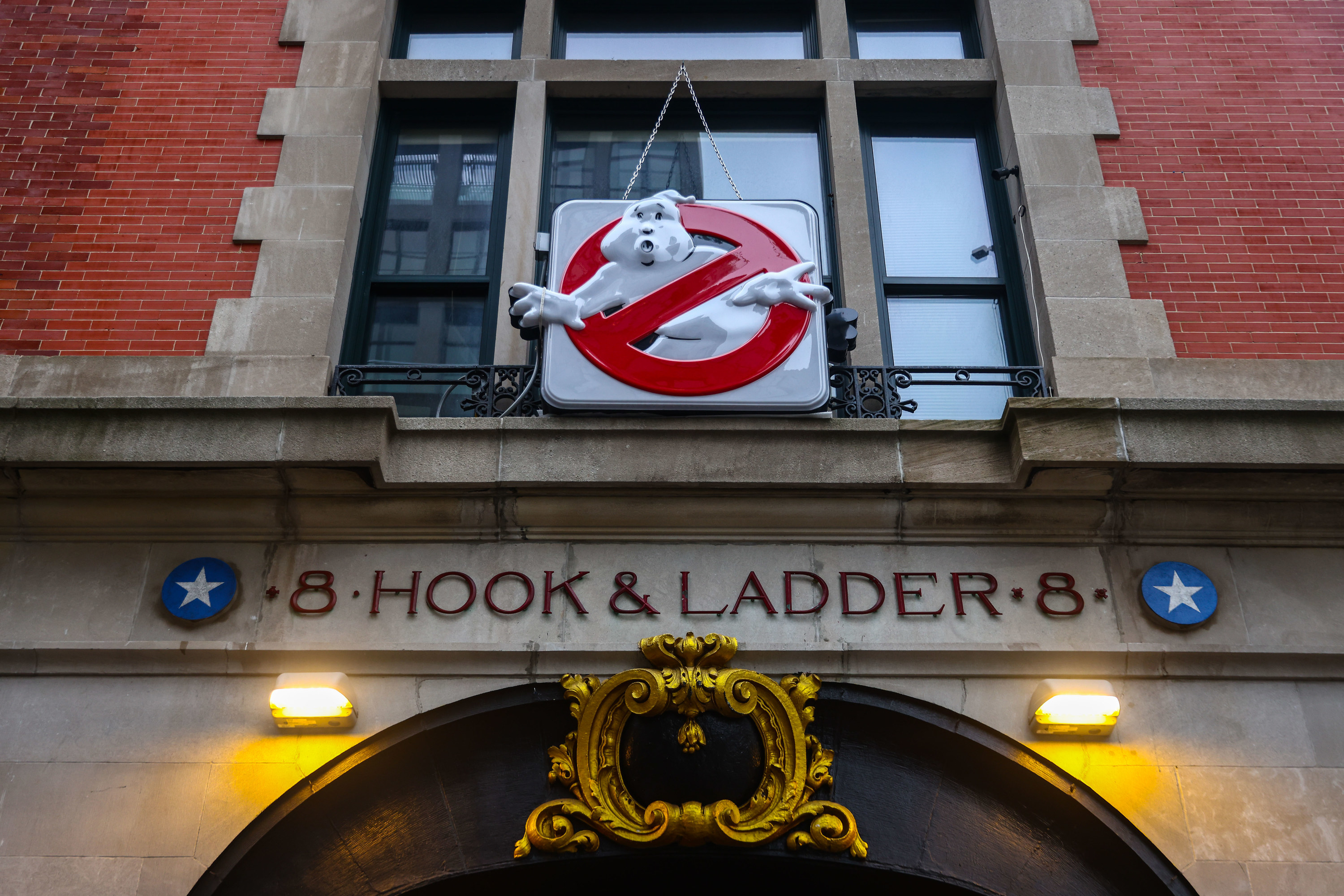 22.
The Great Movie Escape at Universal Studios CityWalk (Orlando, Florida)